🛵 People Pleasers, Tech Decisions, Disagreements, Listening, Accessibility, Auth Resilience, One Goal per Day: TMW #331
Hello there! Happy Monday
Are you a member of the CTO Craft Slack community? It's completely free to join, and there are just under 5,000 CTOs, VPs, Heads of, Directors and Architects in there, all discussing the challenges they face as senior leaders, asking for feedback or suggestions, sharing content and taking part in events, like our weekly Bytes series. Members also get discounts on conference tickets and other resources.
It's a relaxed, warm and, vitally, useful place to be, so if you're a TMW subscriber and haven't joined yet, I wholeheartedly recommend it. It's genuinely something we're most proud of here at CTO Craft.
If you'd like to apply to join, fill in the form here - remember, we only accept applications CTOs and other senior engineering leaders, so no recruiters, marketers, sales people or entrepreneurs looking to hire a CTO are allowed.
There's no CTO Craft Bytes event this week, as next week is conference time! We're so excited to meet so many of you - please do come and find me if you fancy a chat. For those that missed out on tickets, there are still recordings passes available.
That's it! See you next week
Andy @ CTO Craft
Reads of the Week
From our Sponsors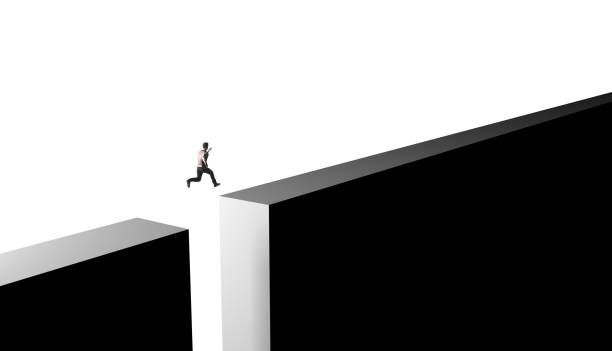 [From YLD] Innovate or Die: Balancing Innovation and Risk in Technology
High-level executives face a complicated technology landscape, and their strategic decisions can't rely solely on standard practices or established
frameworks.
Thanks as always to all the amazing sponsors helping CTO Craft bring you resources like this newsletter, our events, community and more:
AWS, Albany Partners, Code Climate, Google Cloud, iTechArt, Jellyfish, LinearB, Lohika, 101 Ways, O'Reilly, PGS Software, Pentalog, Skiller Whale, Swarmia, Uplevel, YLD
Leadership, Strategy & Business
Culture, People & Teams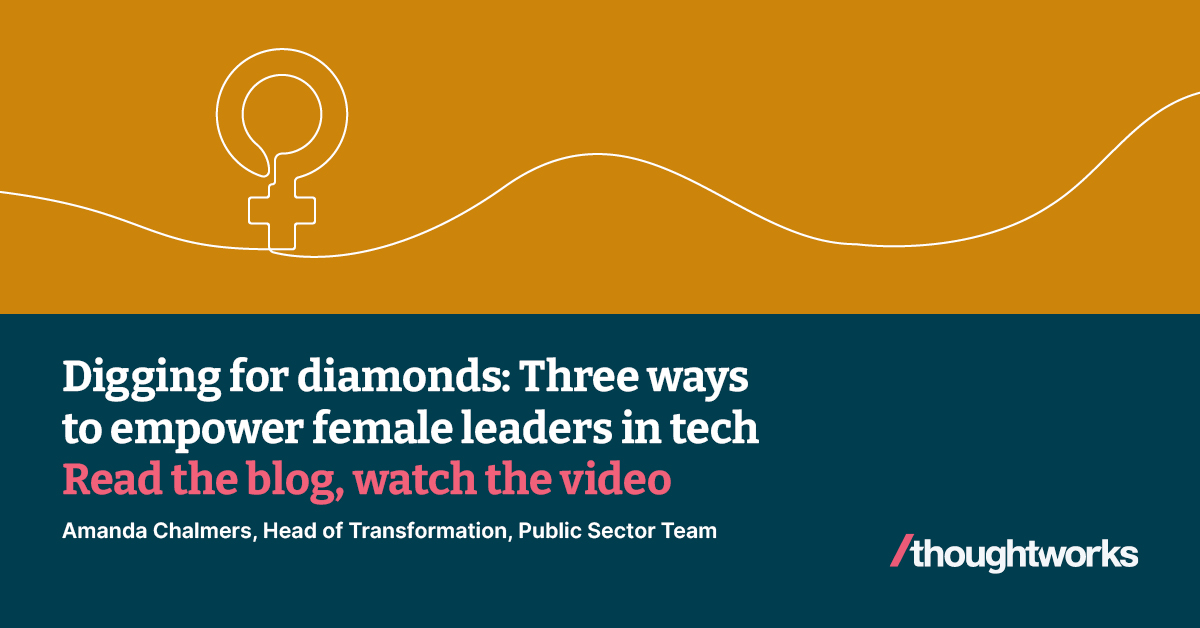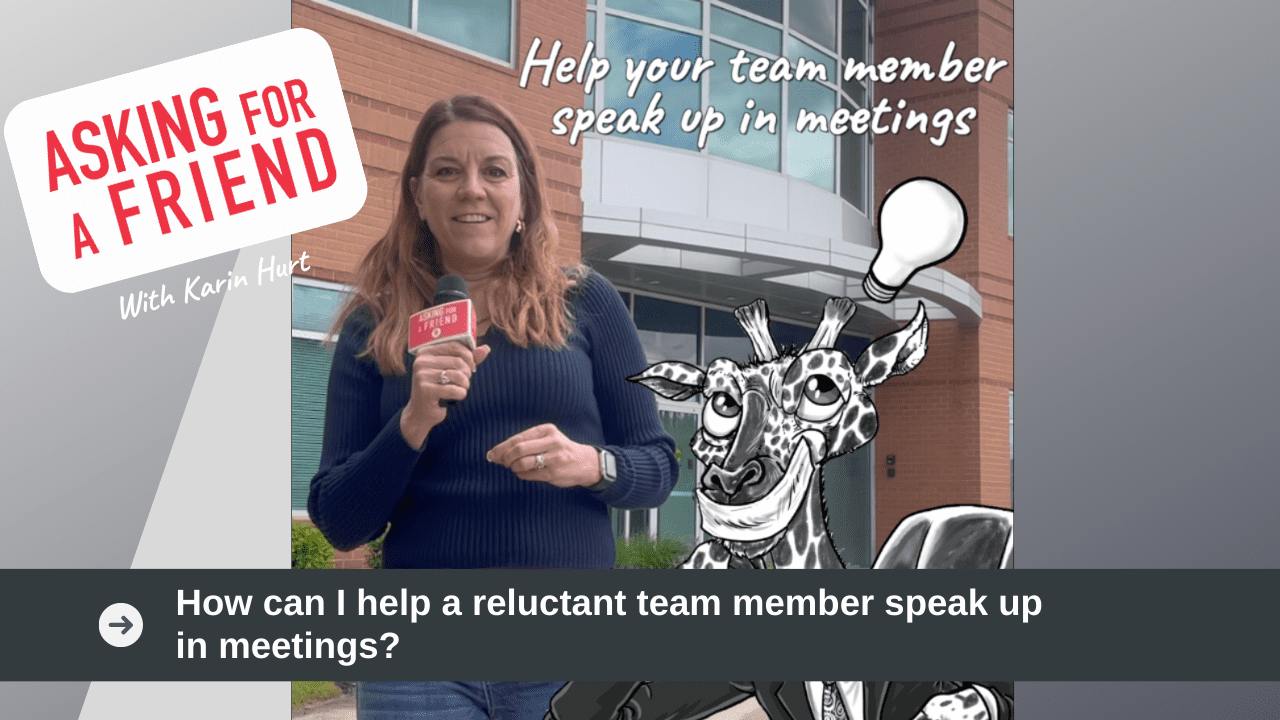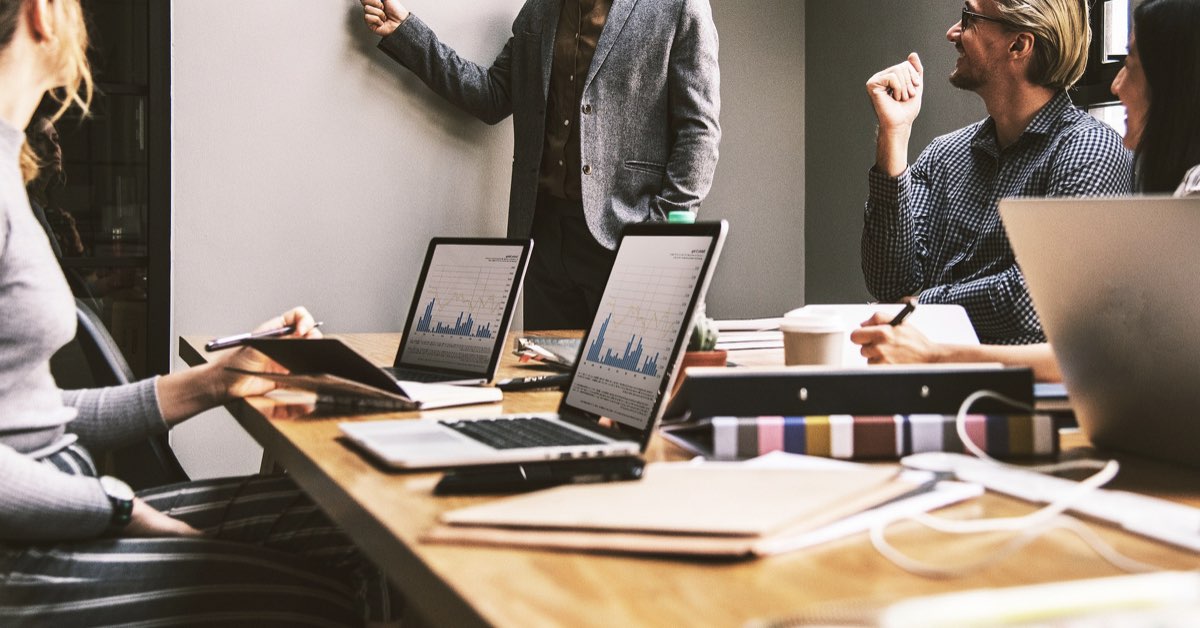 Technology, Operations & Delivery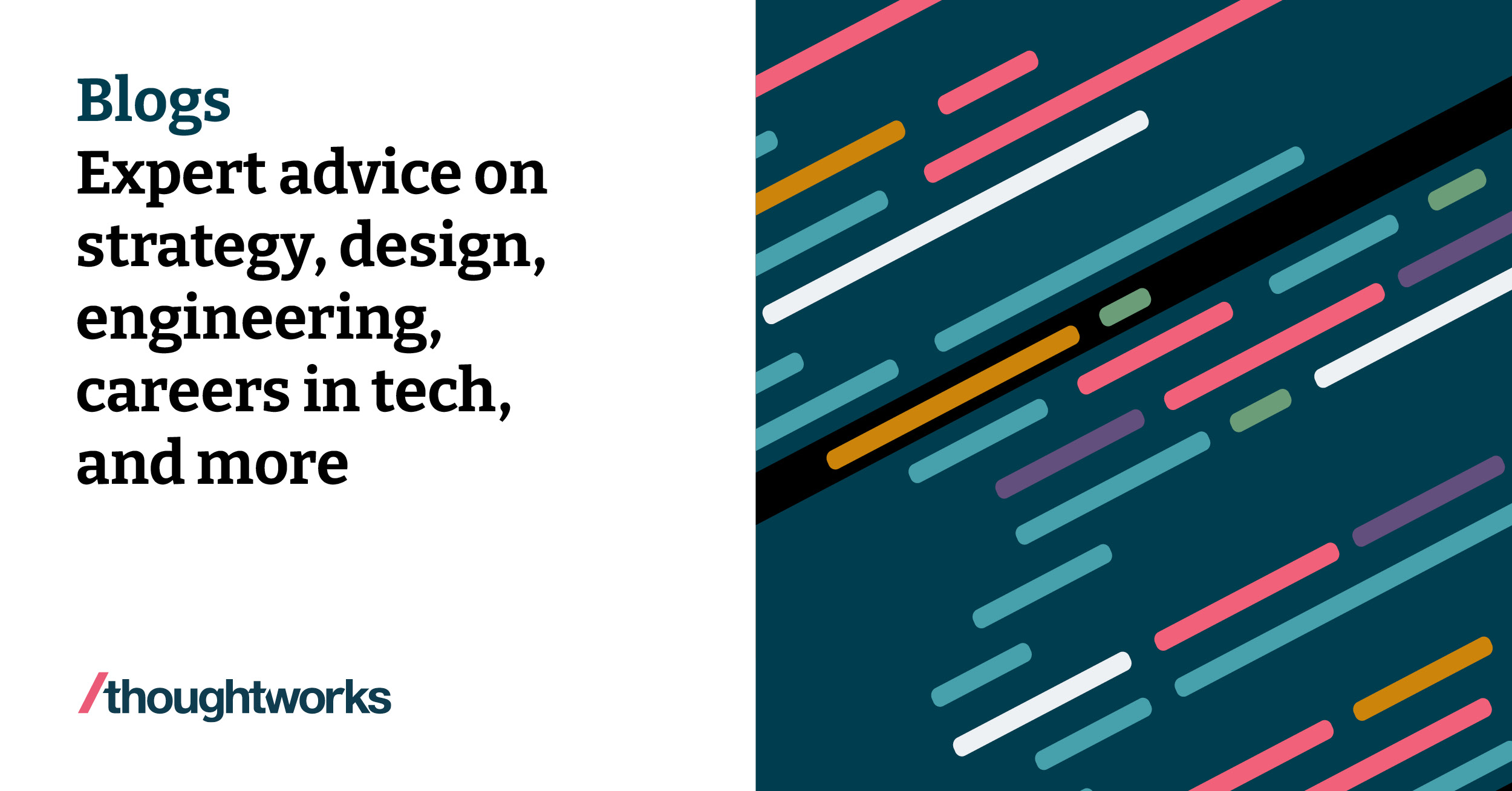 Stress, Wellbeing & Growth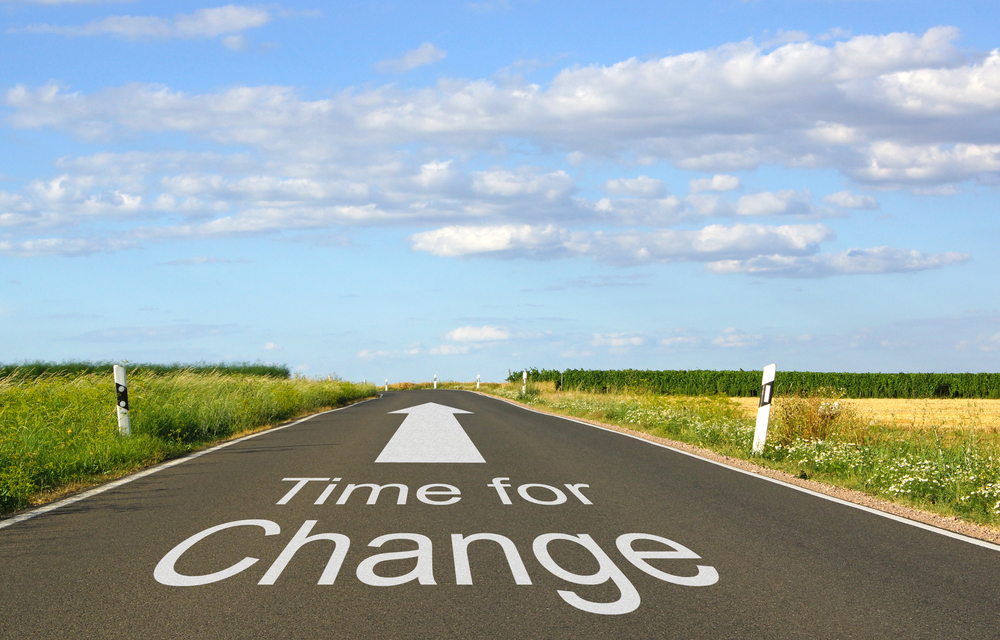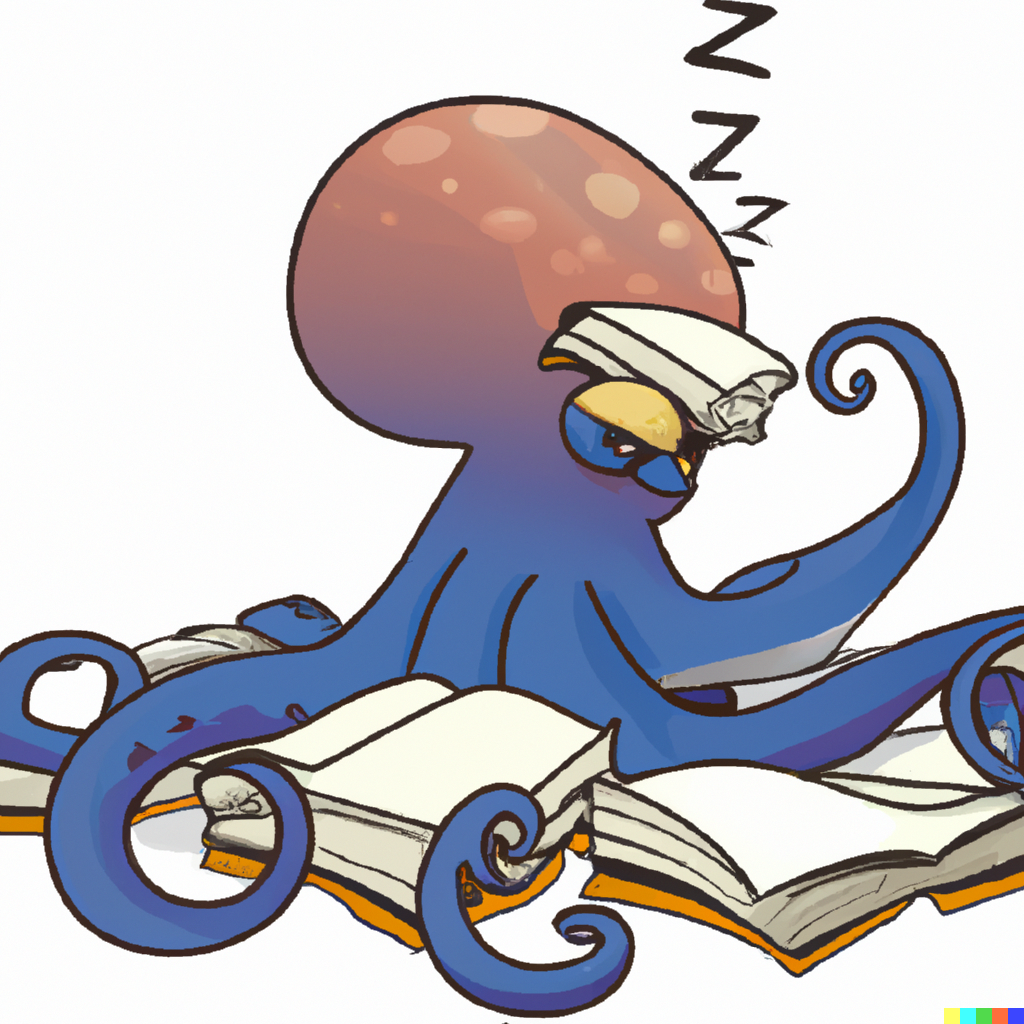 That's it!
If you'd like to be considered for the free CTO Craft Community, fill in your details here, and we'll be in touch!
https://ctocraft.com/community
Please do remember to share this link if you know of anyone who'd like to receive TMW:
Have an amazing week!
Andy