🐞 CTO Styles, Boring Culture, Pre-Approval, Layoffs, Stripe CTO, Cross-Discipline Teams, Accessibility, Second Brains: TMW #330
Hello again, welcome to the week!
If you've registered to come along to our Networking Drinks in London on May 23 (after day 1 of CTO Craft Con), you should have received a notification that the venue has changed. We'll now be meeting upstairs at the conference venue, in the Skylight Rooftop Bar, at Tobacco Dock, so please make sure you don't head over to the original venue at the Wapping Tavern. We're so excited to be meeting you all - if you haven't registered for the drinks yet, there's still time. Just RSVP here.
We've welcomed dozens of new technology leaders to our Circles over the last couple of months - there are now almost 200 members across dozens of Circles, and some of the conversations and challenges they're supporting each other with have been fascinating. Here are some example topics they've covered recently:
How to plan an organisational change - is it really worth it?
Systems for managing a gargantuan amount of personal tasks and projects
How to leave a CTO role without burning bridges
How to manage a return to the office
How to build a succession plan, and building your bench
As always, please do drop me a reply or a DM in Slack if you're interested in finding out more about how Circles work!
Until we meet again
Andy @ CTO Craft
Reads of the Week
From our Sponsors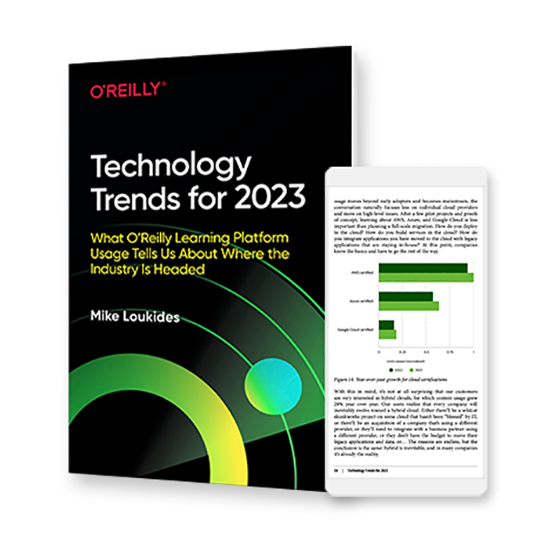 O'Reilly's 2023 Tech Trends Report - Know tech trends to stay ahead of them
Knowing what O'Reilly's 2.8 million members are learning provides valuable insight into what your teams need to know today—and tomorrow.
Thanks as always to all the amazing sponsors helping CTO Craft bring you resources like this newsletter, our events, community and more:
AWS, Albany Partners, Code Climate, Google Cloud, iTechArt, Jellyfish, LinearB, Lohika, 101 Ways, O'Reilly, PGS Software, Pentalog, Skiller Whale, Swarmia, Uplevel, YLD
CTO Craft Bytes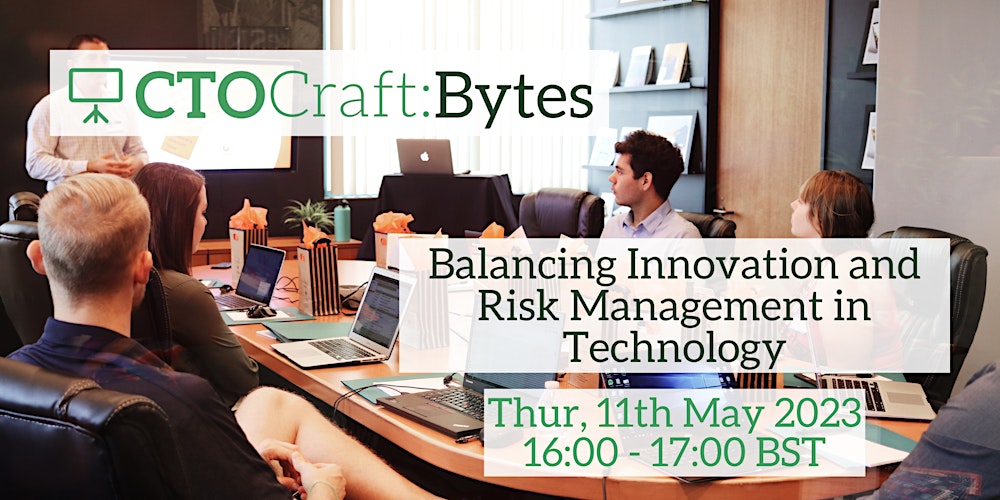 Leadership, Strategy & Business
Culture, People & Teams
Technology, Operations & Delivery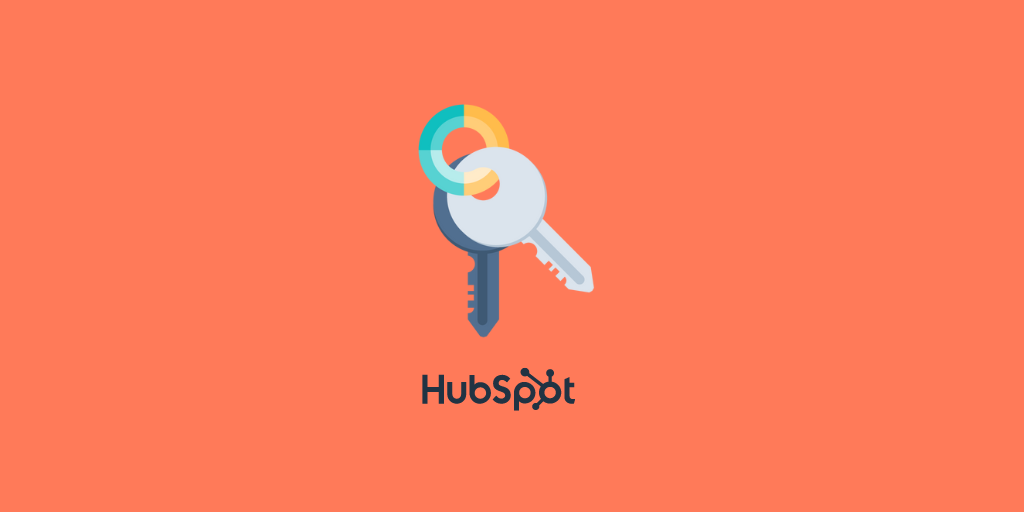 Stress, Wellbeing & Growth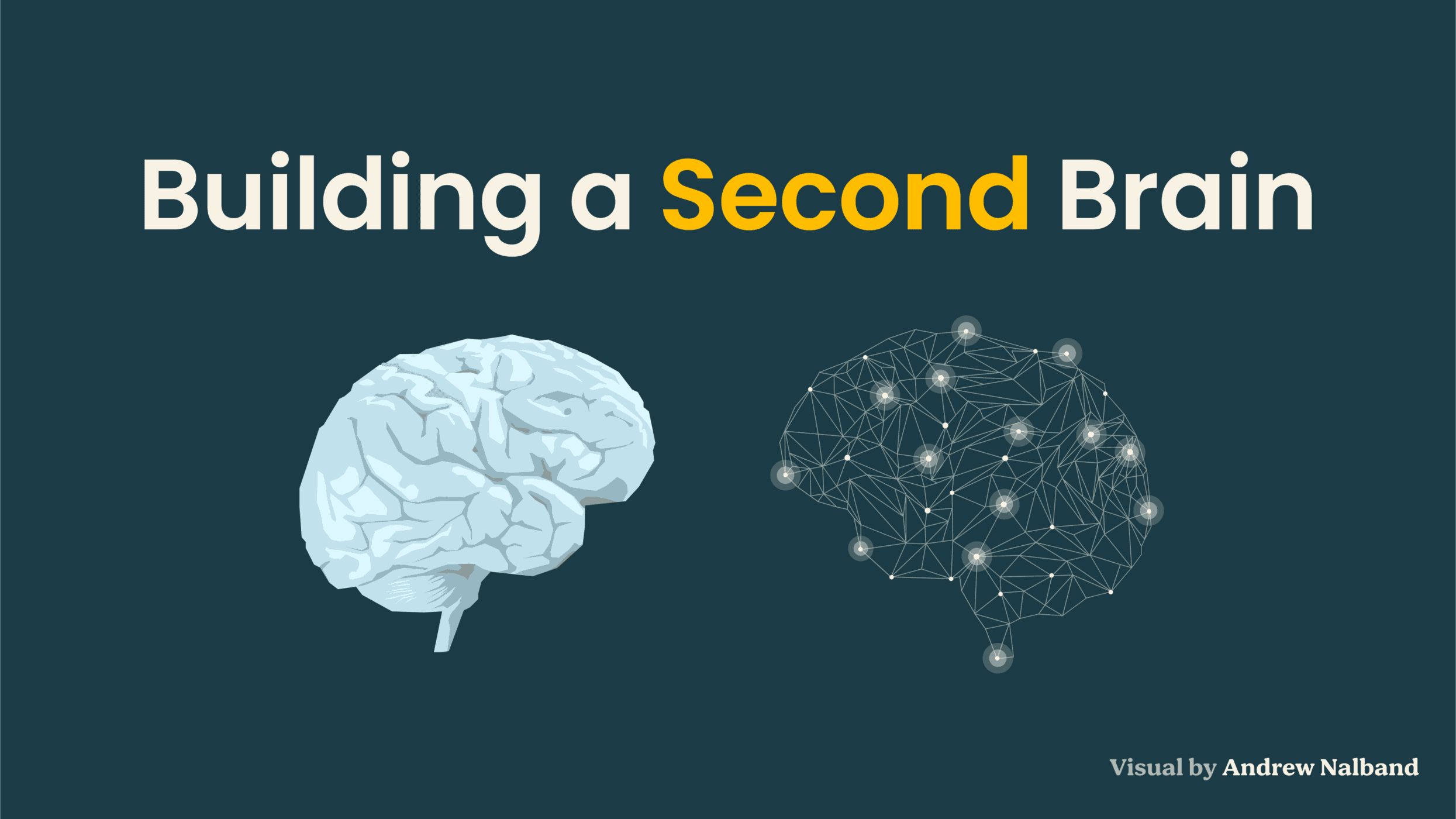 That's it!
If you'd like to be considered for the free CTO Craft Community, fill in your details here, and we'll be in touch!
https://ctocraft.com/community
Please do remember to share this link if you know of anyone who'd like to receive TMW:
Have an amazing week!
Andy