🌻 Rewrite Traps, Psychological Safety, Good Goals, Strategy Debugging, NIHS, Uptime Guarantees, Worry Burnout: TMW #329
Hi there, welcome to the week
If, like the CTO Craft team, you're based in the UK, chances are you're enjoying one of the several bank holidays in May today - this week's is for May Day, next week is a bonus day off for the King's coronation. Whatever you're up to, hopefully you're getting a chance to refresh and reset.
This week's issue is a bumper one, as you'll see below, but our takeaways from O'Reilly's Tech Trends Report is especially worth checking out - it's pleasing to see L&D increasing in importance, for example. What are you doing with L&D, and how are you building the culture within your teams to be more explicitly open to professional growth?
On with the links - enjoy, and see you next week!
Andy @ CTO Craft
Reads of the Week
CTO Craft Bytes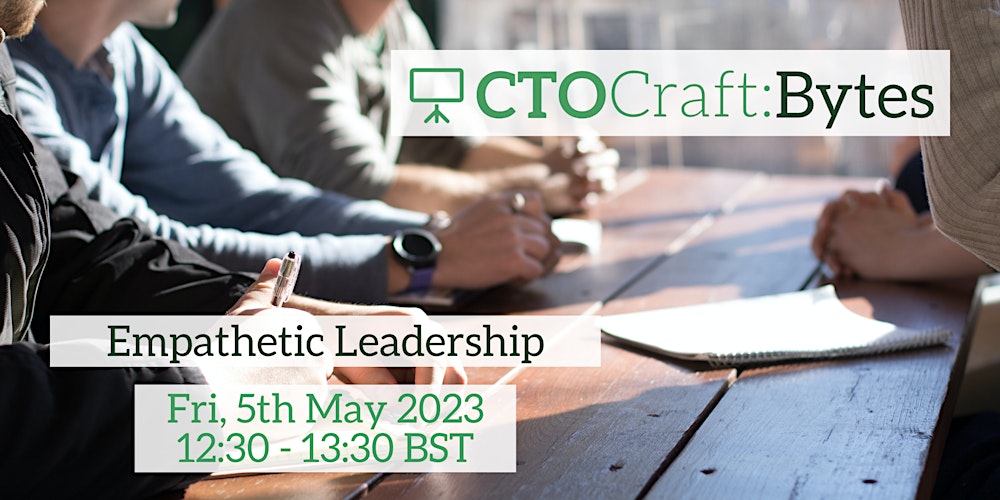 From our Sponsors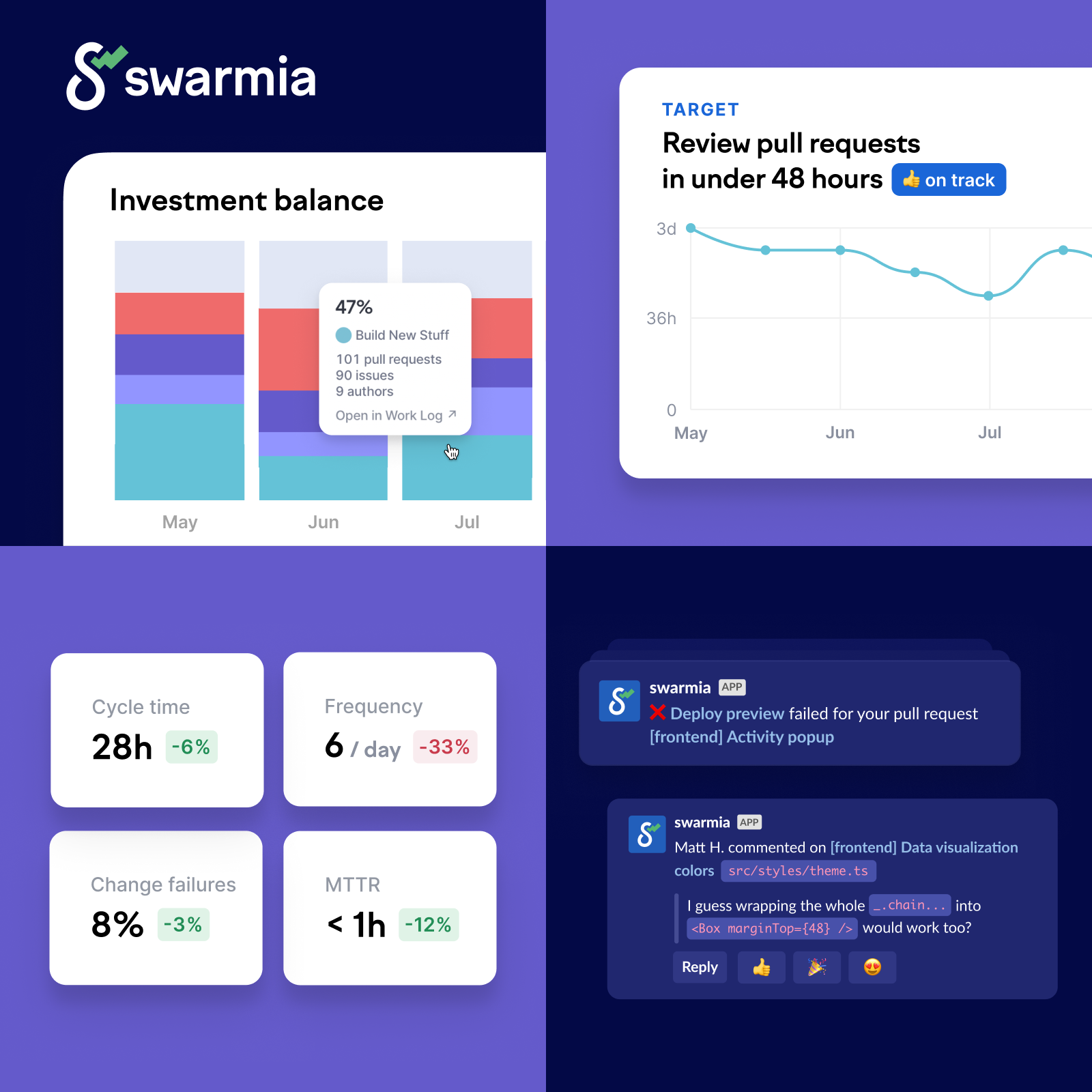 Non-toxic engineering metrics
Swarmia gives modern engineering teams the research-backed insights and feedback loops they need to eliminate process bottlenecks and ship better software faster.
Thanks as always to all the amazing sponsors helping CTO Craft bring you resources like this newsletter, our events, community and more:
AWS, Albany Partners, Code Climate, Google Cloud, iTechArt, Jellyfish, LinearB, Lohika, 101 Ways, O'Reilly, PGS Software, Pentalog, Skiller Whale, Swarmia, Uplevel, YLD
Leadership, Strategy & Business
Culture, People & Teams
Technology, Operations & Delivery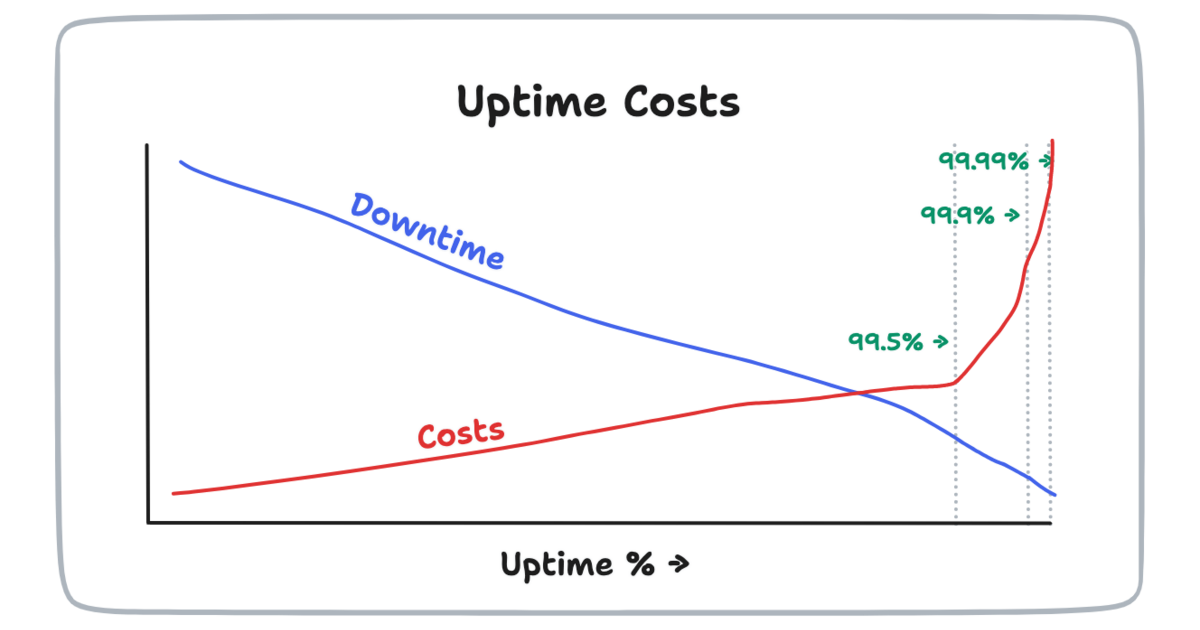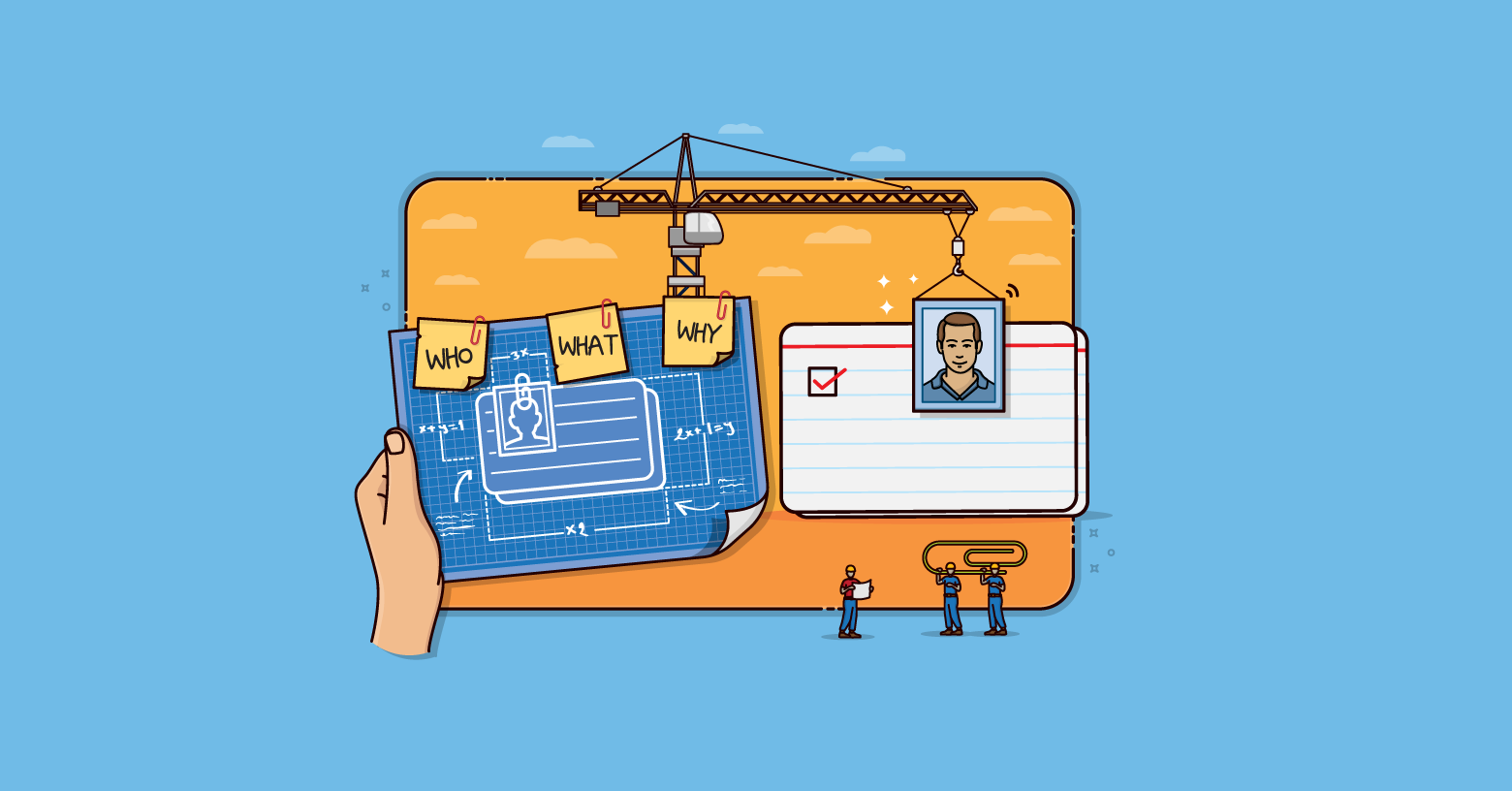 Stress, Wellbeing & Growth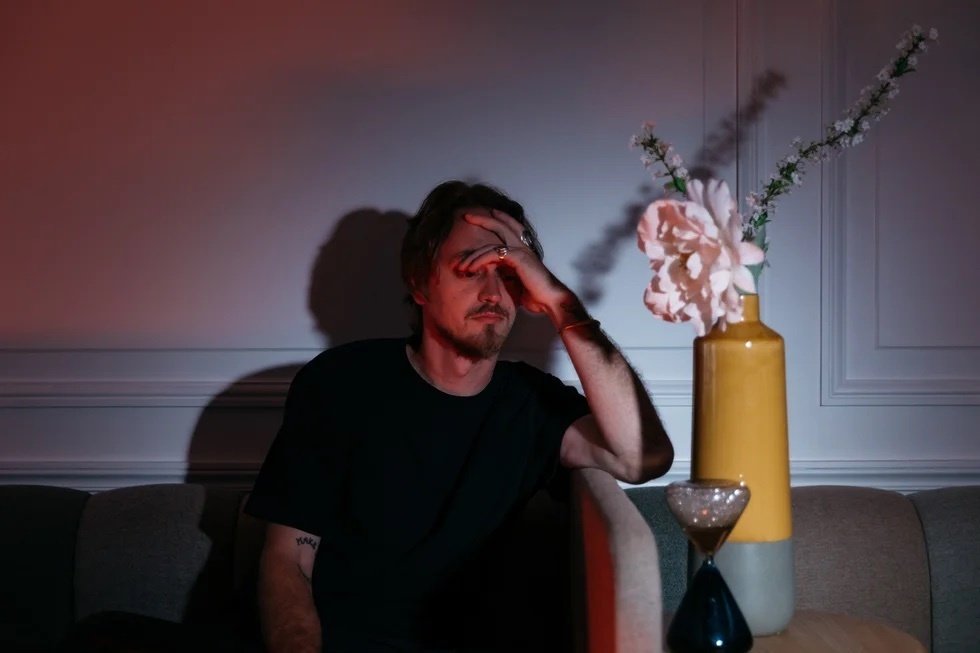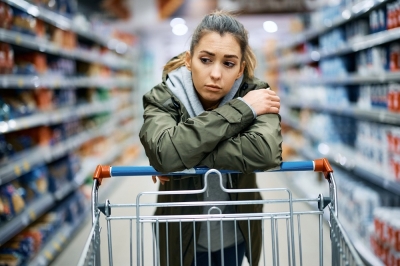 That's it!
If you'd like to be considered for the free CTO Craft Community, fill in your details here, and we'll be in touch!
https://ctocraft.com/community
Please do remember to share this link if you know of anyone who'd like to receive TMW:
Have an amazing week!
Andy