🤿 Accountability, One-on-Ones, Influencing Up, Psychological Safety, SRE Teams, Forecasting, Project Rescue: TMW #328
Hello again, happy Monday!
It's official - our very first in-person CTO Craft Con has now sold out! We're so grateful for the massive show of support from all our community members, especially those who'll be travelling to London to see us from far afield. I believe the record-holder is coming all the way from Sydney, Australia. The line up is now complete, we've nailed down the Community Showcase talks, the venue is being prepped, the food has been selected, the post-conference social has a venue (the lovely Wapping Tavern) and the whole team can't wait to see you all face to face. It's going to be brilliant.
If you weren't able to secure a ticket, there are now Recordings Tickets available so you can get premium access to all the talks and panels after the main event. Also, there may be another Con in the pipeline... Watch this space.
A number of attendees of our Circle sessions lately have bought up the topic of accountability, and how to instil it among teams, how to avoid a blame culture, and how to show upper management that you have a sense of ownership. There are a couple of interesting posts below on the subject, but we'd love to hear your stories. How important is it to you that your team is accountable, and how do you shape your culture around it? Drop us a line. Oh, and if you'd like to know more about Circles, drop me a reply.
Until we meet again!
Andy @ CTO Craft
Reads of the Week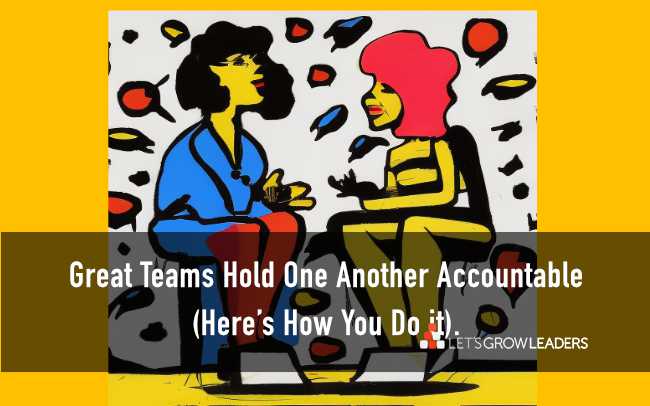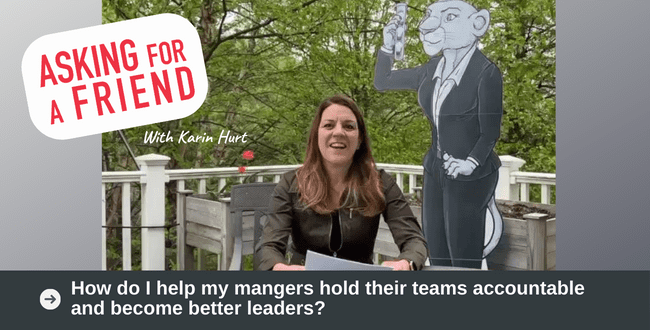 CTO Craft Bytes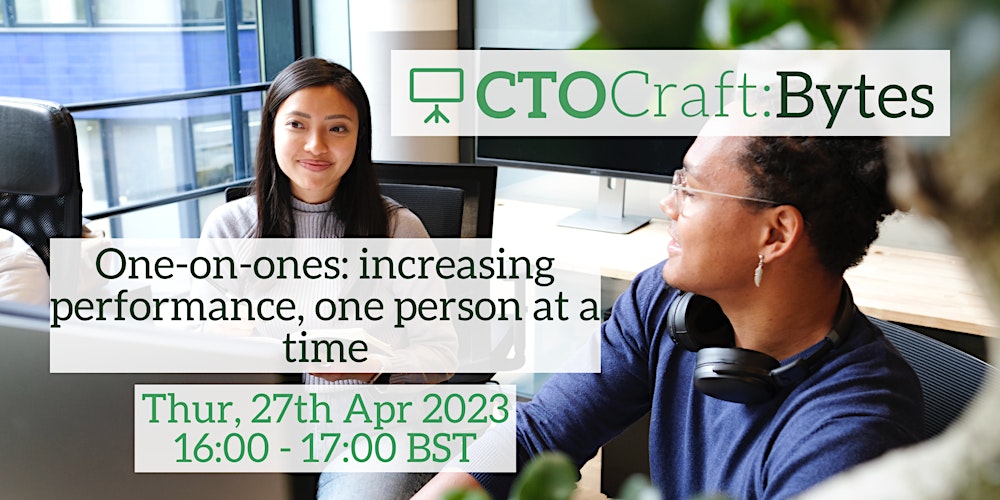 From our Sponsors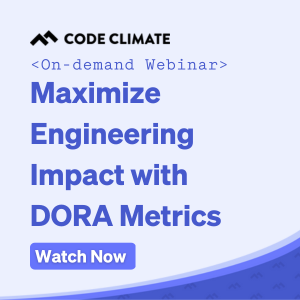 [On-demand Webinar] Maximize Engineering Impact with DORA Metrics
Learn best practices for using DORA metrics to drive change in your org. Feat. Nathen Harvey of DORA.
Thanks as always to all the amazing sponsors helping CTO Craft bring you resources like this newsletter, our events, community and more:
AWS, Albany Partners, Code Climate, Google Cloud, iTechArt, Jellyfish, LinearB, Lohika, 101 Ways, O'Reilly, PGS Software, Pentalog, Skiller Whale, Swarmia, Uplevel, YLD
Leadership, Strategy & Business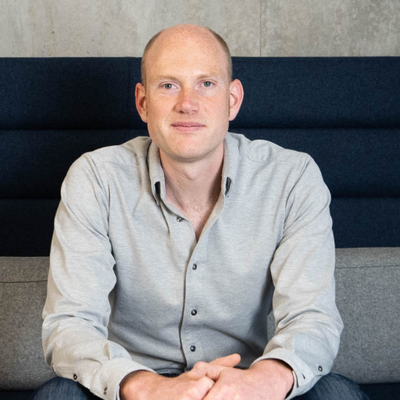 Culture, People & Teams
Technology, Operations & Delivery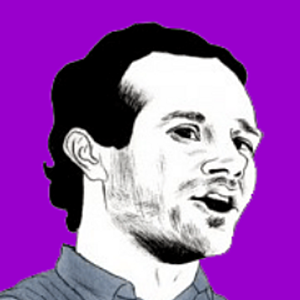 Stress, Wellbeing & Growth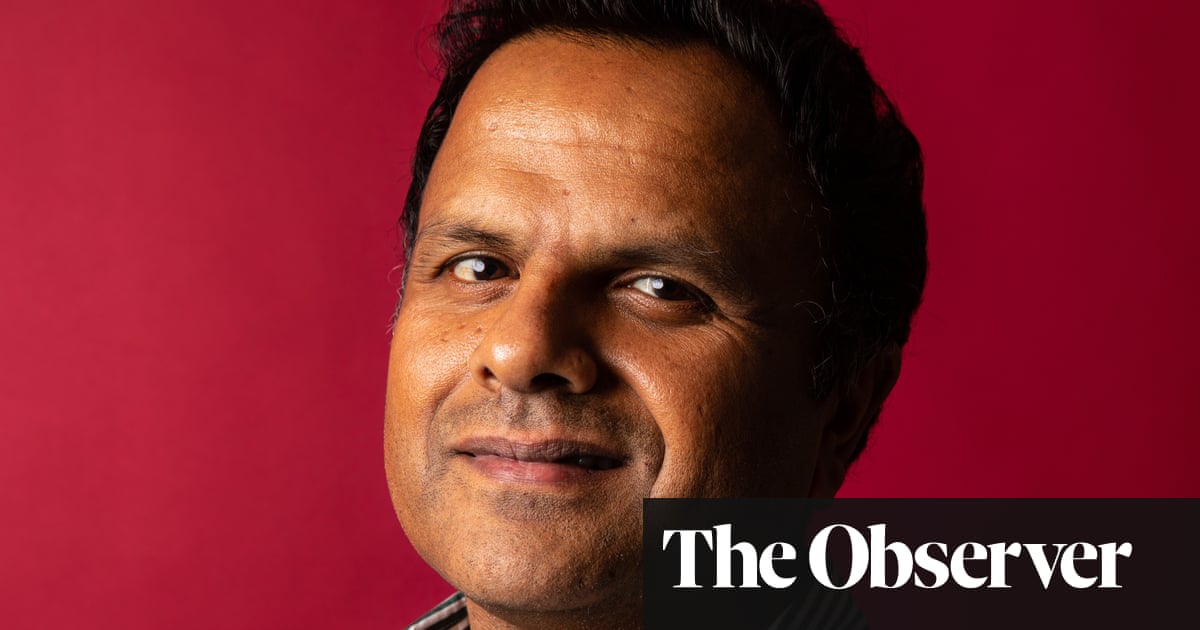 That's it!
If you'd like to be considered for the free CTO Craft Community, fill in your details here, and we'll be in touch!
https://ctocraft.com/community
Please do remember to share this link if you know of anyone who'd like to receive TMW:
Have an amazing week!
Andy