🥪 Asynchronous Work, Interruptions, Decision Making, Pre-Mortems, Onboarding Buddies, Jira Antipatterns: TMW #327
Hello there, welcome to the week!
A huge thanks to everyone who's taken part in our Compensation Survey, created in partnership with our friends at Albany Partners - so far, we have 485 submissions, which we'll be using to create a detailed report of technology leadership salaries, incentives, options plans, bonuses and everything else. There's still time to record your compensation anonymously: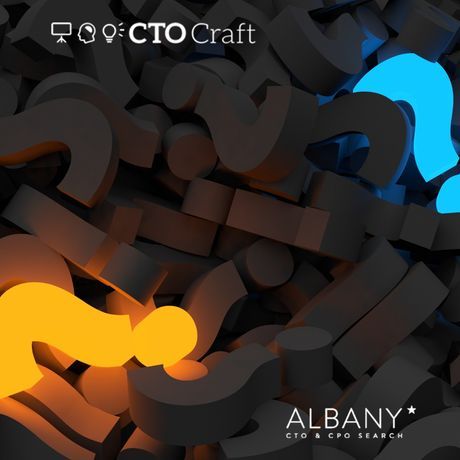 There are now only a handful of tickets remaining for CTO Craft London in May - if you're thinking of joining us for two days of Strategy talks and panels, you'll need to get in quick to secure your spot. Don't forget to use the code "Community-23" to enable member pricing (a £460 saving on full price tickets!). Hopefully see you there!
On with the links... Until next week
Andy @ CTO Craft
CTO Craft Bytes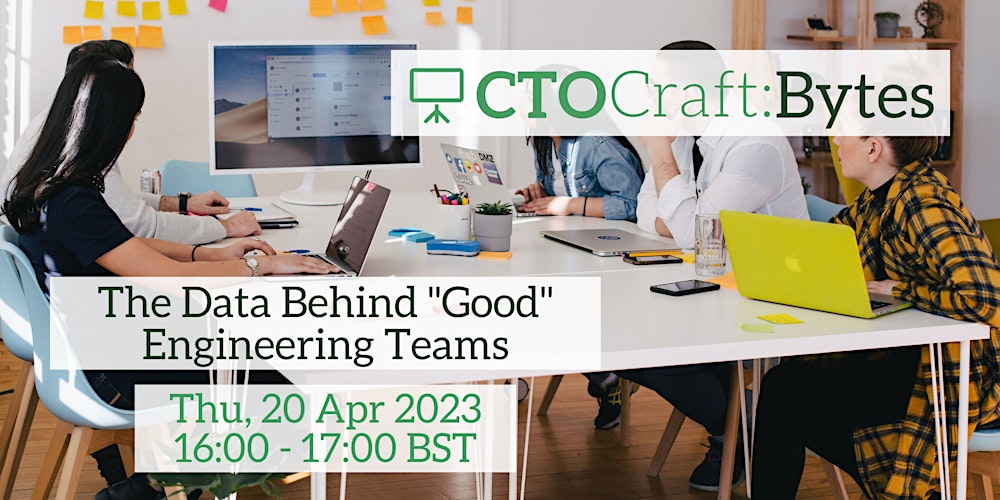 Reads of the Week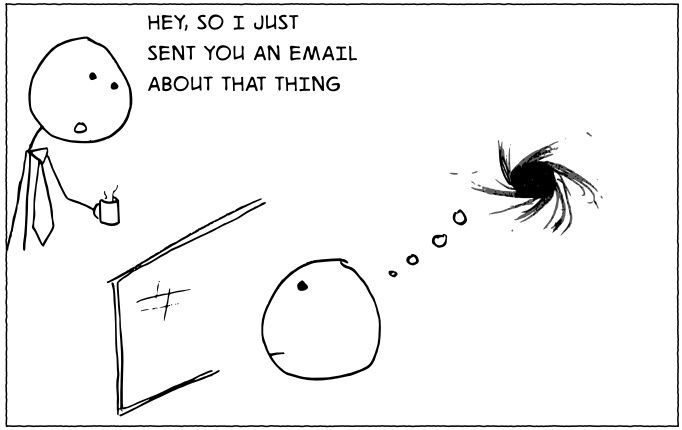 From our Sponsors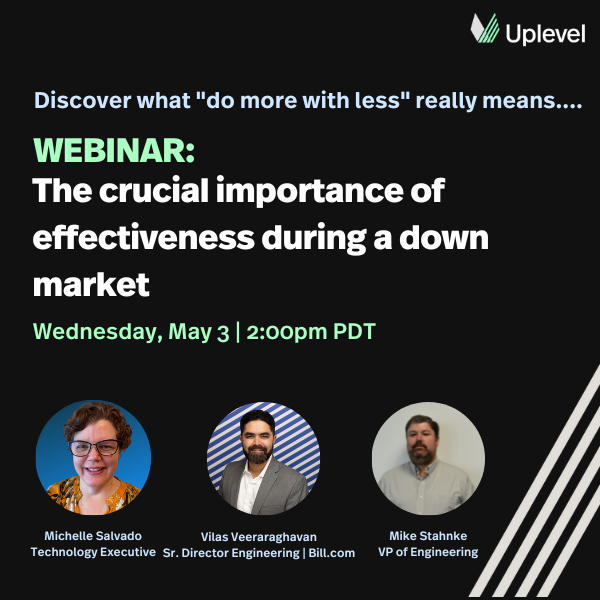 [Webinar] The crucial importance of effectiveness in a down market
Join us for a virtual panel discussion with industry experts to discuss challenges such as how to get better team insights, R&D effectiveness, and what "deliver more with less" really means.
Thanks as always to all the amazing sponsors helping CTO Craft bring you resources like this newsletter, our events, community and more:
AWS, Albany Partners, Code Climate, Google Cloud, iTechArt, Jellyfish, LinearB, Lohika, 101 Ways, O'Reilly, PGS Software, Pentalog, Skiller Whale, Swarmia, Uplevel, YLD
Leadership, Strategy & Business
Culture, People & Teams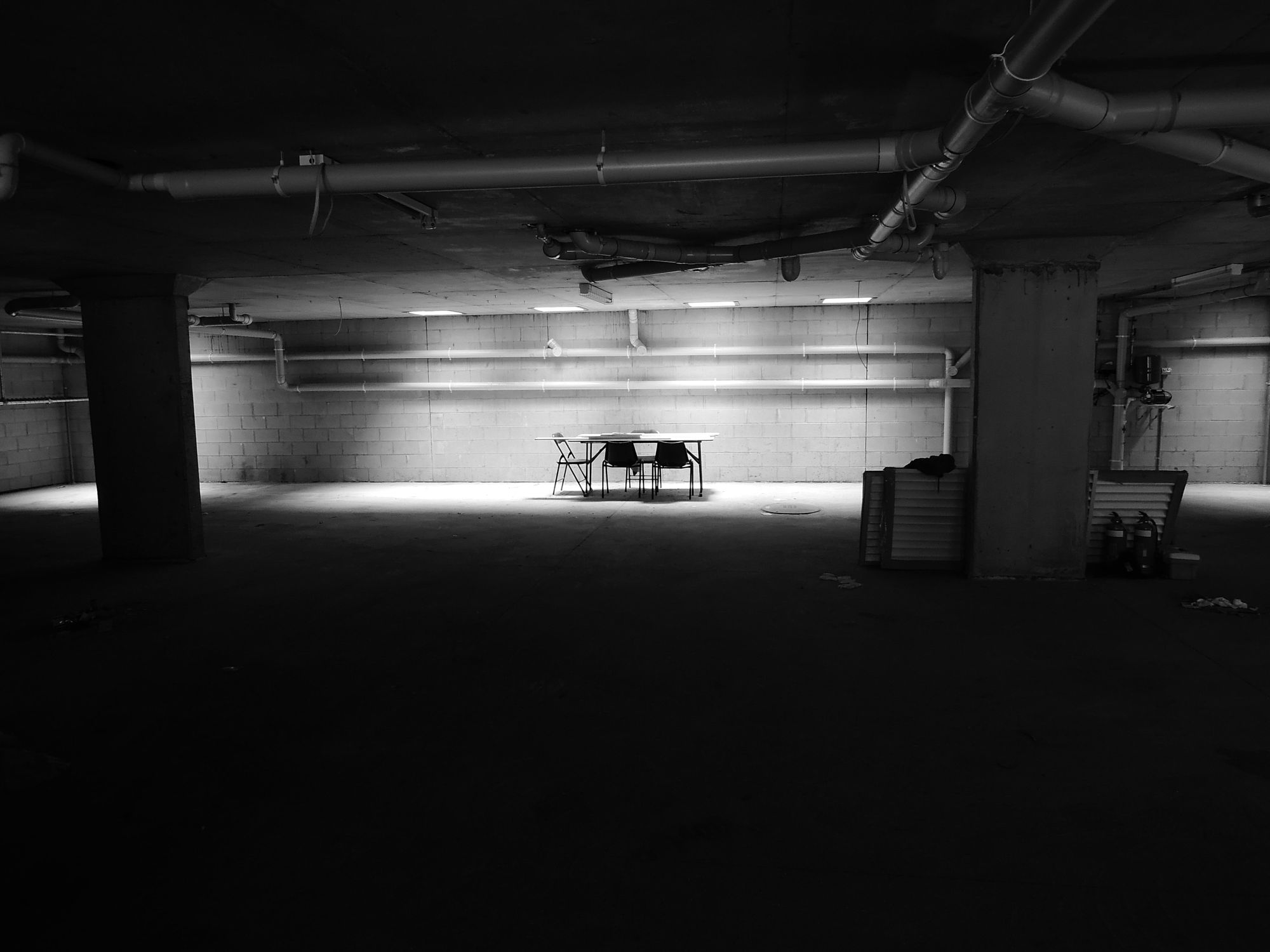 Technology, Operations & Delivery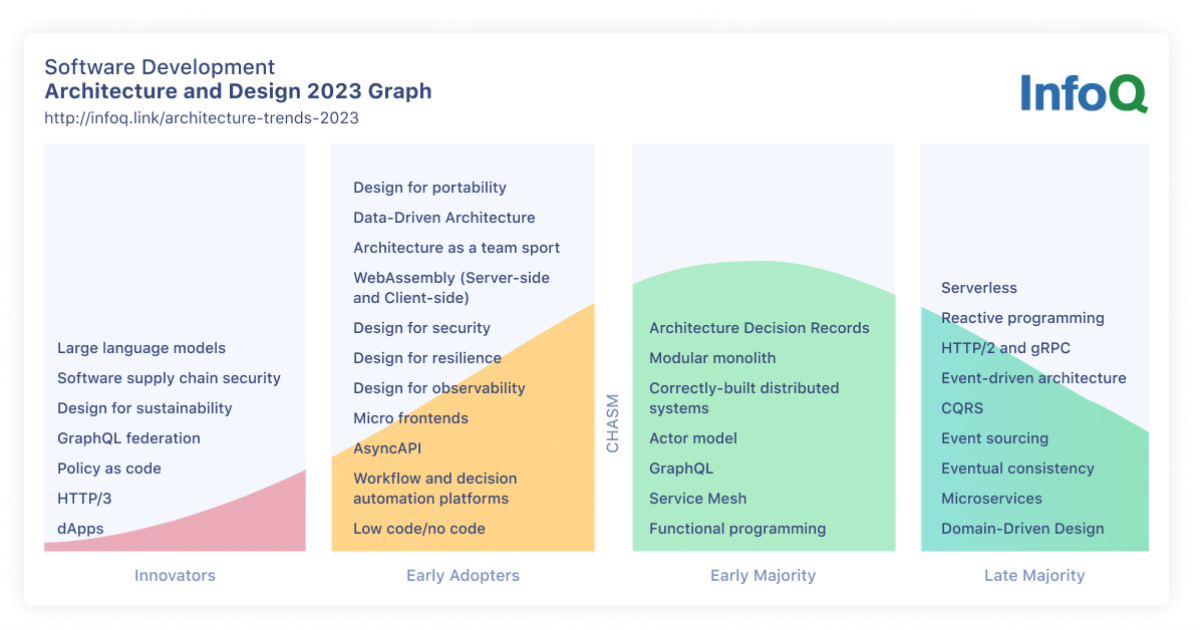 Stress, Wellbeing & Growth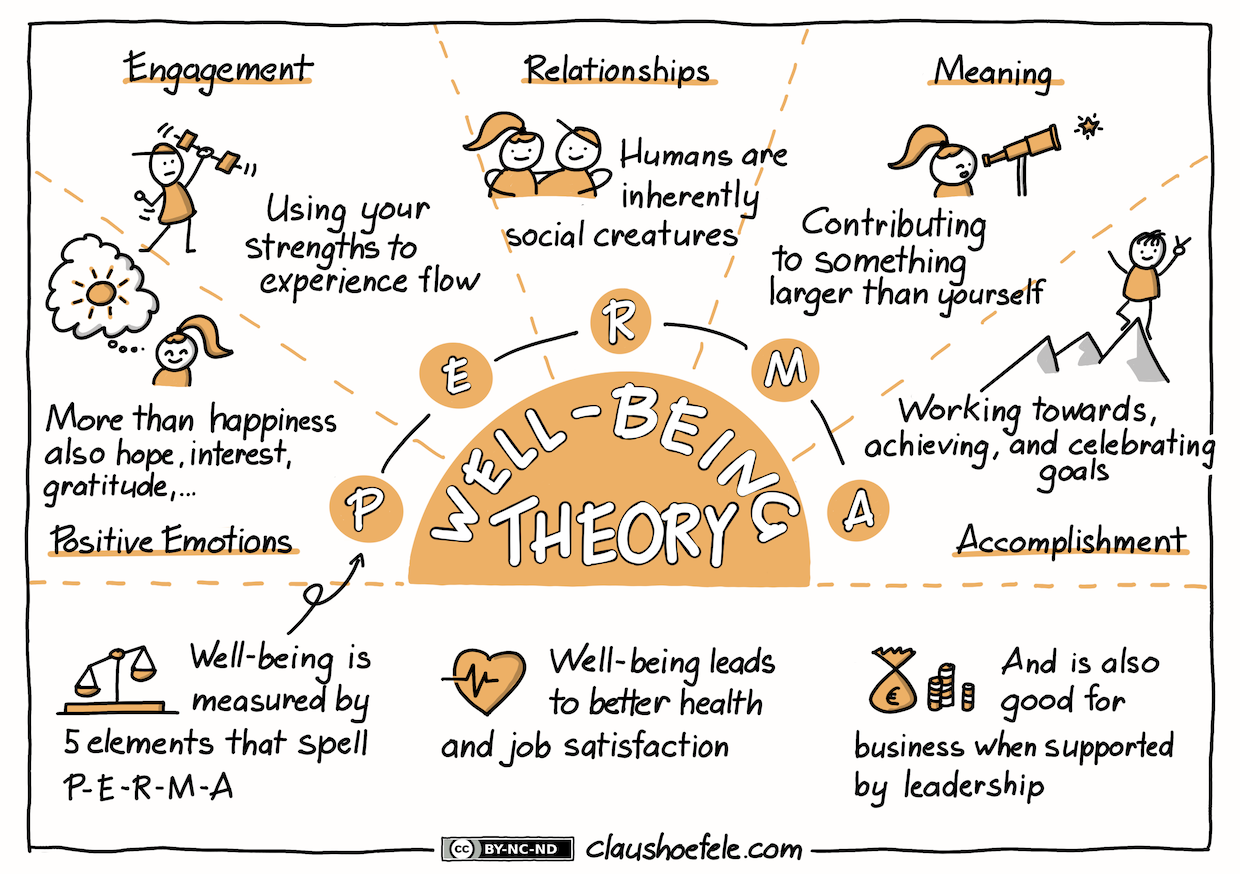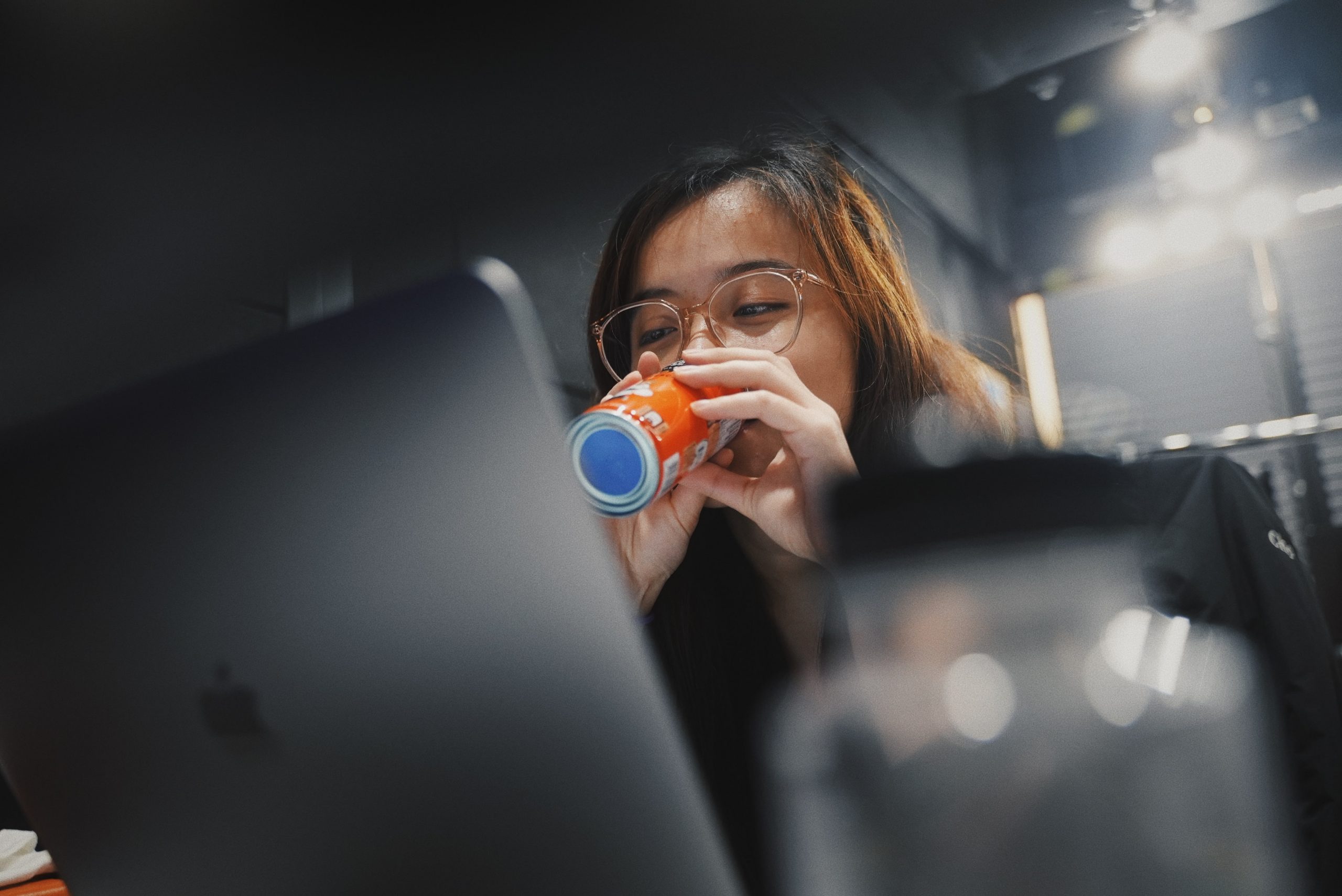 That's it!
If you'd like to be considered for the free CTO Craft Community, fill in your details here, and we'll be in touch!
https://ctocraft.com/community
Please do remember to share this link if you know of anyone who'd like to receive TMW:
Have an amazing week!
Andy