🍉 Comp Survey, OKRs by ChatGPT, Boss to Coach, Letting Go, Disrespect, Github SBOM, Manager Career Paths: TMW #326
Hello there, and Happy Easter for those who celebrate it!
Again, a huge thanks to those who completed the CTO Craft Leadership Health survey - we've now analysed and collated some of the biggest takeaways into a blog post. The PDF report is also still available, linked from the post. Take a look!
Hot on the heels of that survey, we've just launched another, this time focusing on Technology Leader Compensation, in partnership with our friends at Albany Partners. The report will dig deep into salaries, incentive plans, stock options, vesting and a whole lot more. Since launching the survey within the CTO Craft community, we've already had over 250 responses, and we'd love to hear from you (anonymously) if you have a few minutes to spare. The details are below.
Conference update: we're now down to the last handful of tickets for CTO Craft Con London, so if you're thinking of coming along now is the time to grab your ticket and avoid missing out! Hopefully see you there
That's it - on with the links! Until next week
Andy @ CTO Craft
Reads of the Week
CTO Craft Compensation Survey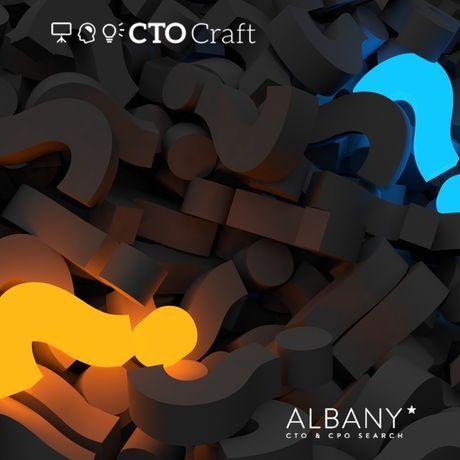 Announcing the CTO Craft Annual Compensation Survey
We're excited to announce the launch of our annual compensation survey in collaboration with Albany Partners (Executive Search specialists in tech and product).
This anonymous survey will collect highly valuable information to support industry leaders like you by informing you of industry trends which may influence your hiring as well as inform your own career development. The survey results will form a relied-upon industry report of up-to-date engineering leadership salaries and incentive plans, and your contribution will add accuracy to the findings.
Share your compensation data anonymously
Sponsors
Thanks as always to all the amazing sponsors helping CTO Craft bring you resources like this newsletter, our events, community and more:
AWS, Albany Partners, Code Climate, Google Cloud, iTechArt, Jellyfish, LinearB, Lohika, 101 Ways, O'Reilly, PGS Software, Pentalog, Skiller Whale, Swarmia, Uplevel, YLD
CTO Craft Bytes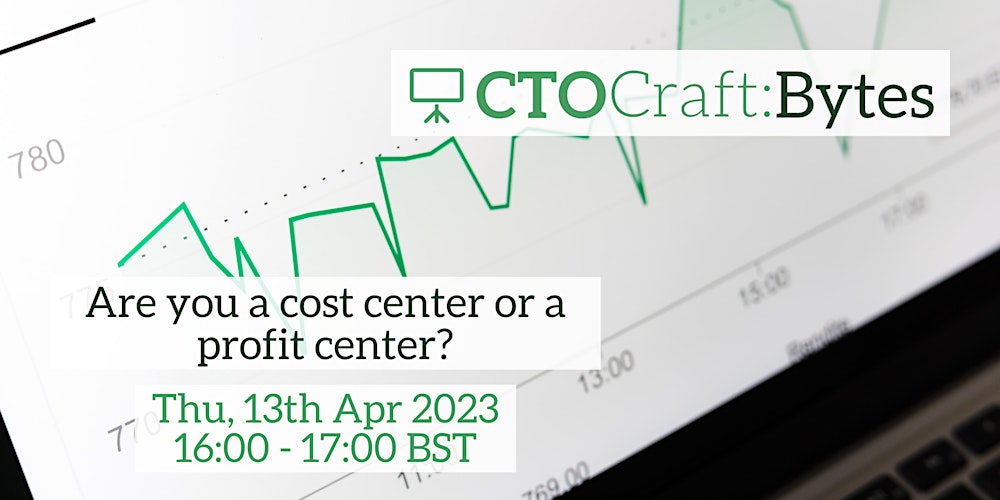 Leadership, Strategy & Business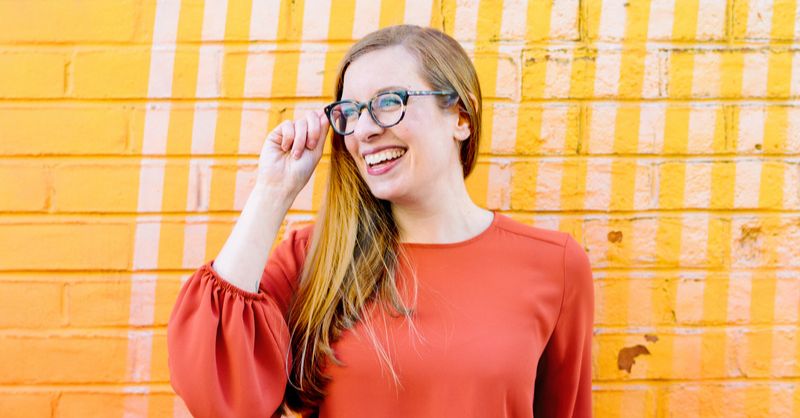 Culture, People & Teams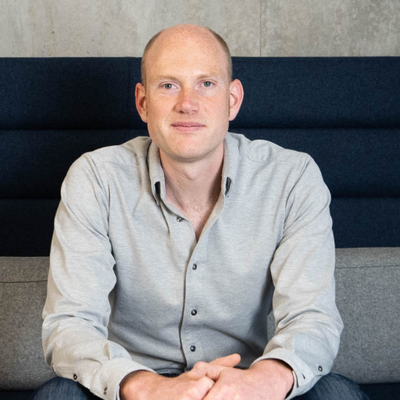 Technology, Operations & Delivery
Stress, Wellbeing & Growth
That's it!
If you'd like to be considered for the free CTO Craft Community, fill in your details here, and we'll be in touch!
https://ctocraft.com/community
Please do remember to share this link if you know of anyone who'd like to receive TMW:
Have an amazing week!
Andy