🍫 On Hiring, Software Vendors, Accountability vs Blame, Incompetence, Onboarding, Pairing, Flow Efficiency, MLOps: TMW #325
Hello again!
You might remember our recent survey on Leadership Health, in collaboration with Lohika - the survey has now closed, and we've been busy pulling together some of the most interesting insights. For example, 83% of technology leaders work on their development at least every month, yet over half of leaders haven't set personal goals for 2023. A huge thanks to everyone who got involved.
If you'd like to see the full report, click here.
We're almost at the end of the Early Bird tickets for CTO Craft Con London in May, which means prices are going to increase at some point this week. If you're thinking about joining us (along with 250 or so other CTOs and engineering leaders from around Europe), now's the time to secure your ticket. Remember to use the code "Community-23" to enable member ticket prices - if you're reading this email, that means you!
Have a wonderful Easter, and leave some chocolate for the rest of us...
Until next time!
Andy @ CTO Craft
Reads of the Week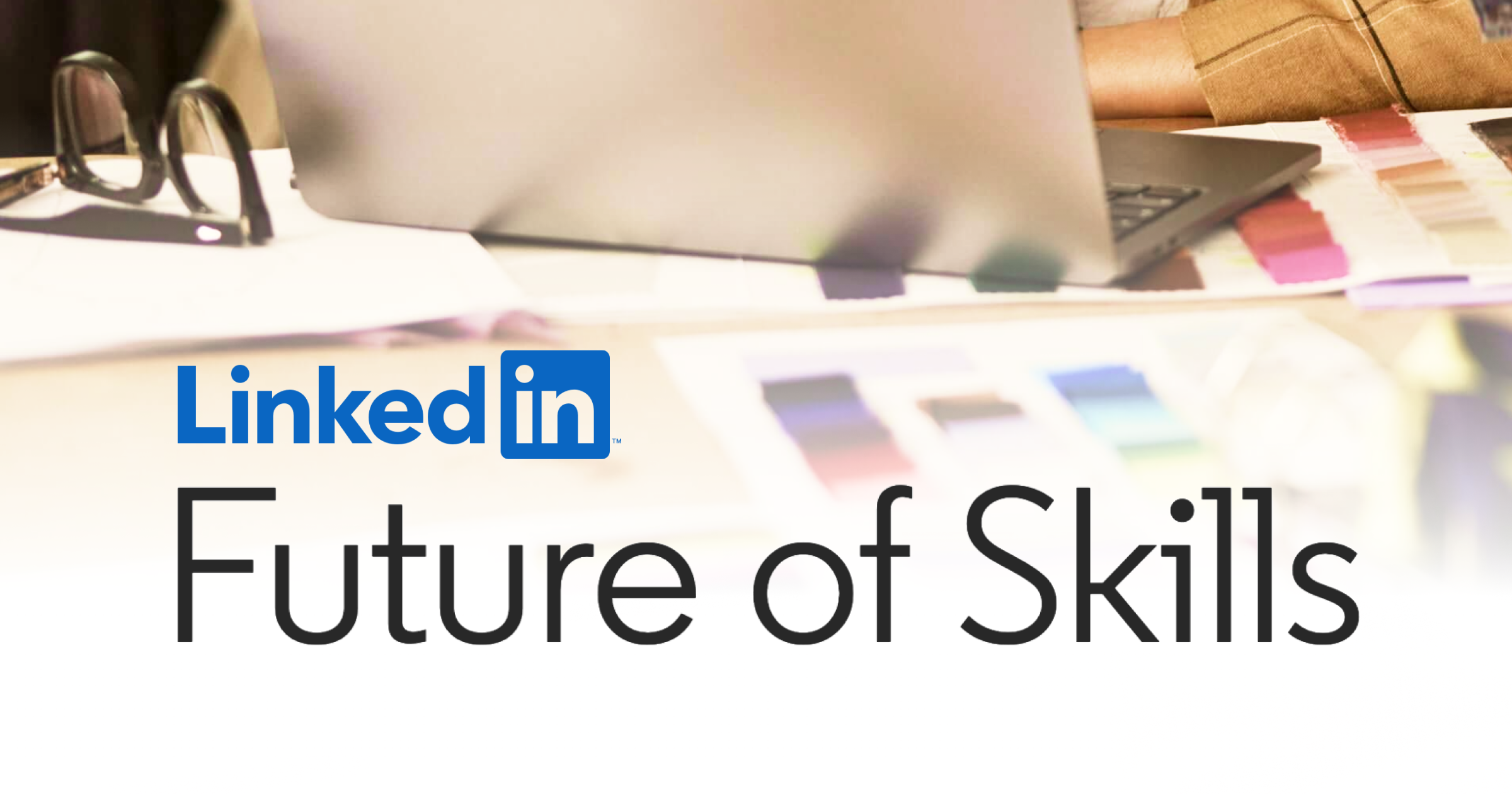 From our Sponsors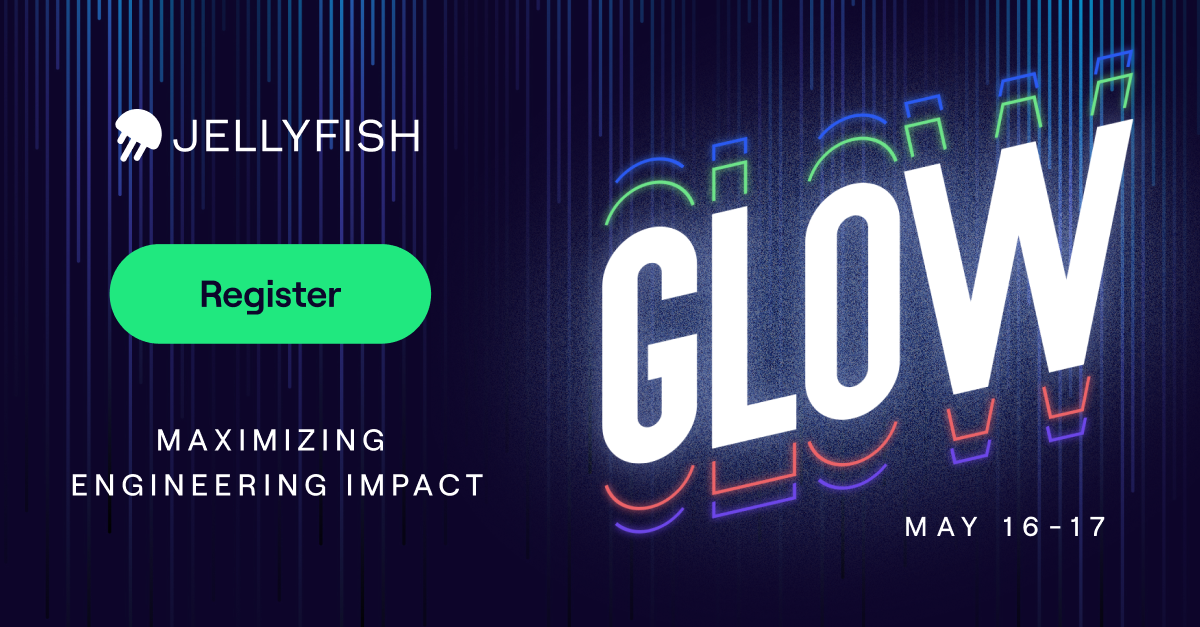 Jellyfish's second annual summit will take place on May 16 - 17, 2023 and this year, our virtual summit will feature distinguished speakers leading engineering, product, and finance teams. Join us as we share insights, best practices, and industry trends.
Thanks as always to all the amazing sponsors helping CTO Craft bring you resources like this newsletter, our events, community and more:
AWS, Albany Partners, Code Climate, Google Cloud, iTechArt, Jellyfish, LinearB, Lohika, 101 Ways, O'Reilly, PGS Software, Pentalog, Skiller Whale, Swarmia, Uplevel, YLD
Leadership, Strategy & Business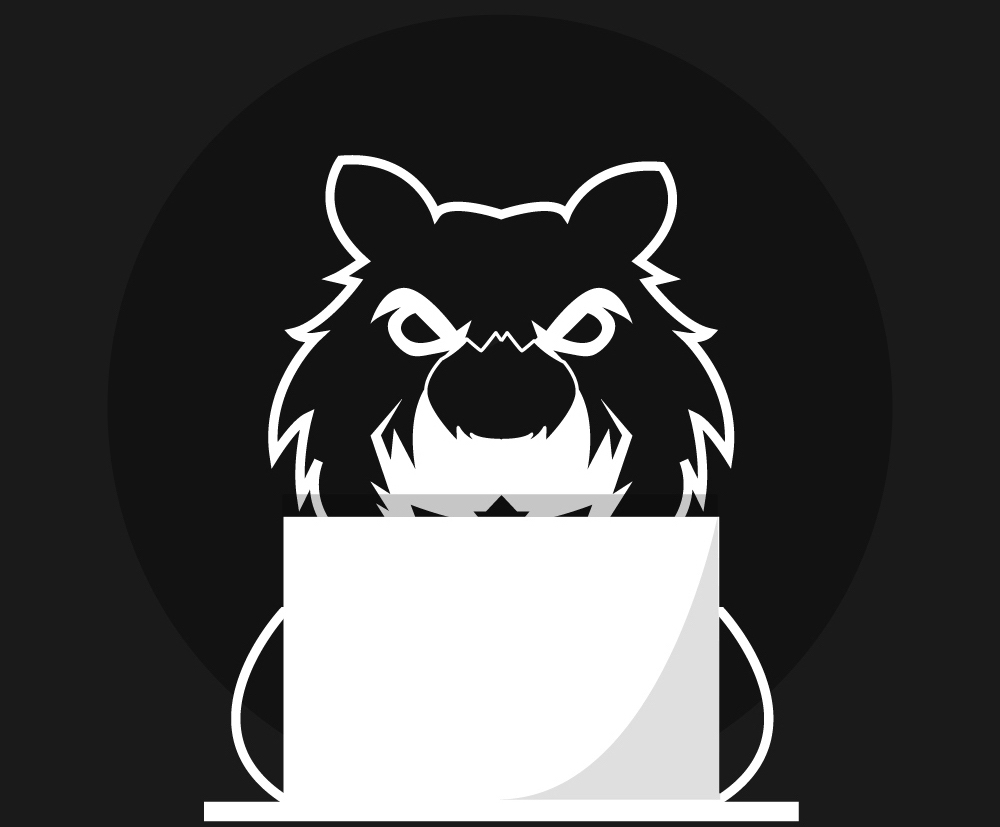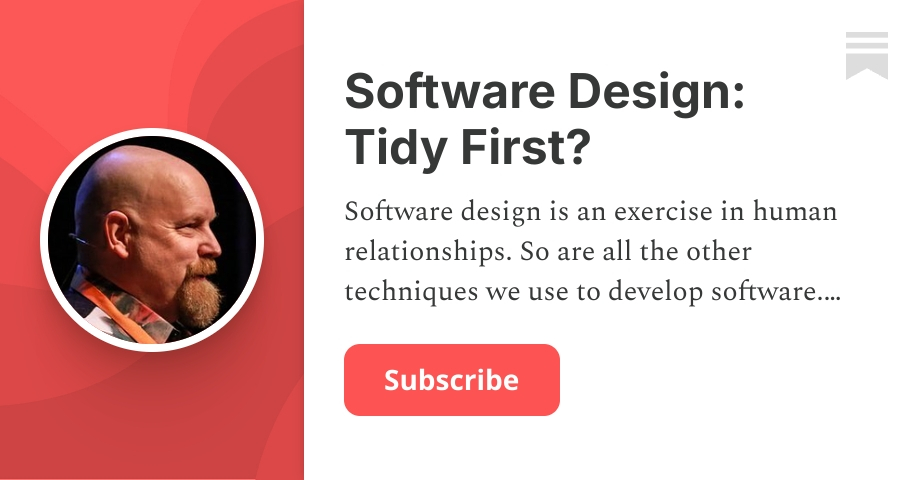 Culture, People & Teams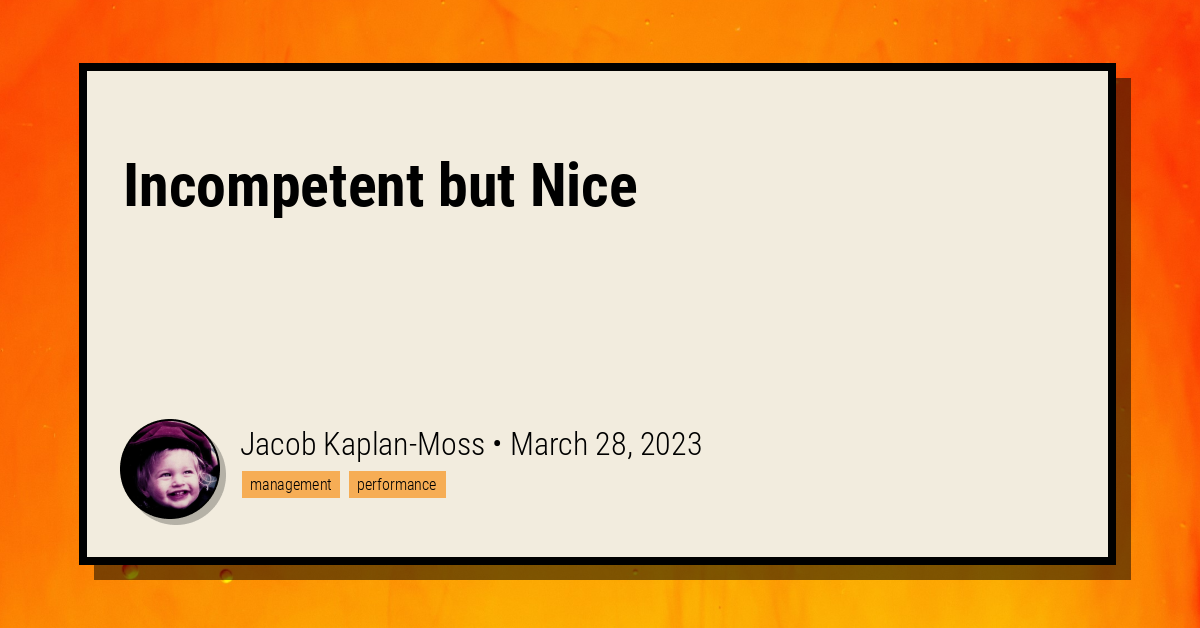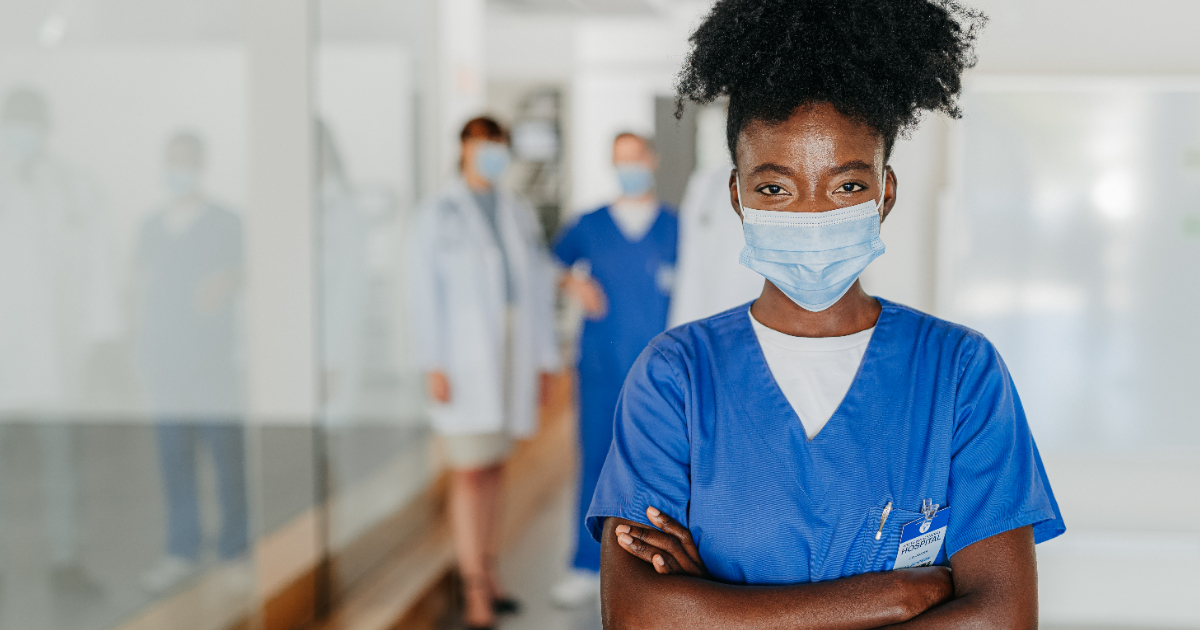 Technology, Operations & Delivery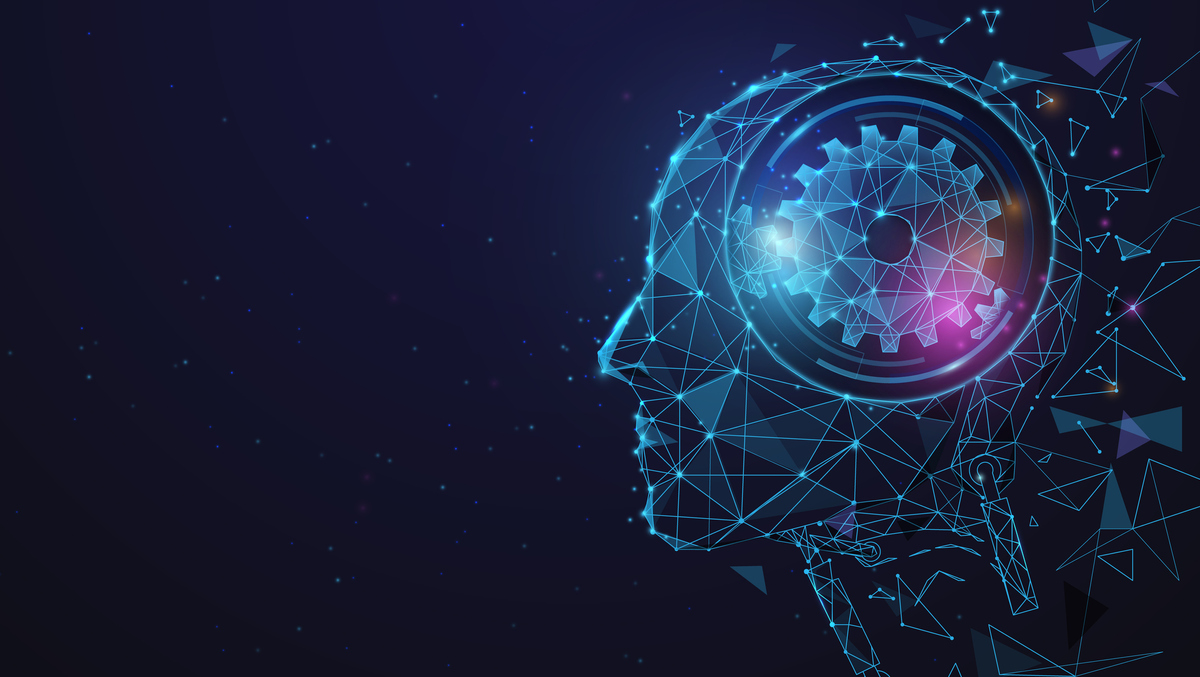 Stress, Wellbeing & Growth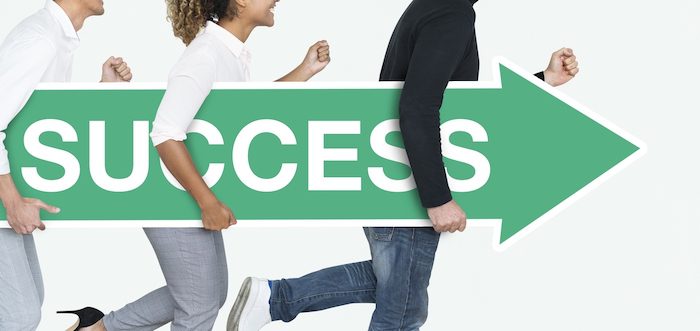 That's it!
If you'd like to be considered for the free CTO Craft Community, fill in your details here, and we'll be in touch!
https://ctocraft.com/community
Please do remember to share this link if you know of anyone who'd like to receive TMW:
Have an amazing week!
Andy