🥐 GPT, Finance Terms, Barriers to Change, Visual Thinking, Rule of Three, Risk, Dimensions of Burnout: TMW #324
Hey there, welcome to the week!
Well, yes, GAI, ChatGPT, GPT-4 and everything else have been among the most-discussed topics in the community for the last week or two. We've seen members chatting about how they're considering working LLMs into their architecture, product features, and in some cases into the core of their businesses. It's an exciting time to be working on technology projects. There's also some concern - how to avoid dropping behind the curve? How to avoid being asked to include AI functionality for the sake of it? Which parts of the leadership or developer roles will it simplify, and which parts will it remove altogether, if any?
We'd love to hear your views on AI, the conversations and ideas it's prompted for you, your concerns, or anything else you think might be interesting - drop us a reply!
You may have spotted that there are only a handful of Early Bird tickets remaining for CTO Craft Con London in May - that means the price will be rising again very shortly, probably before the end of the week. If you're considering coming along, now's the time to grab your ticket. You can see the full line up here.
That's it, see you next week!
Andy @ CTO Craft
Reads of the Week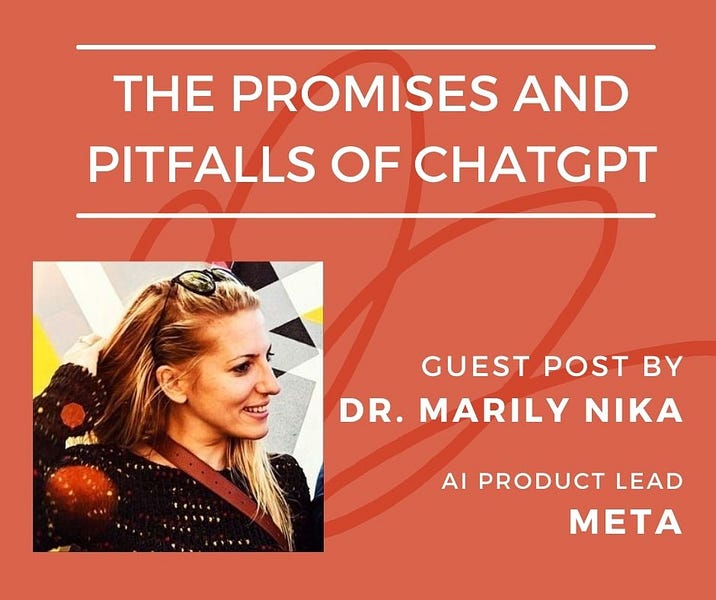 From our Sponsors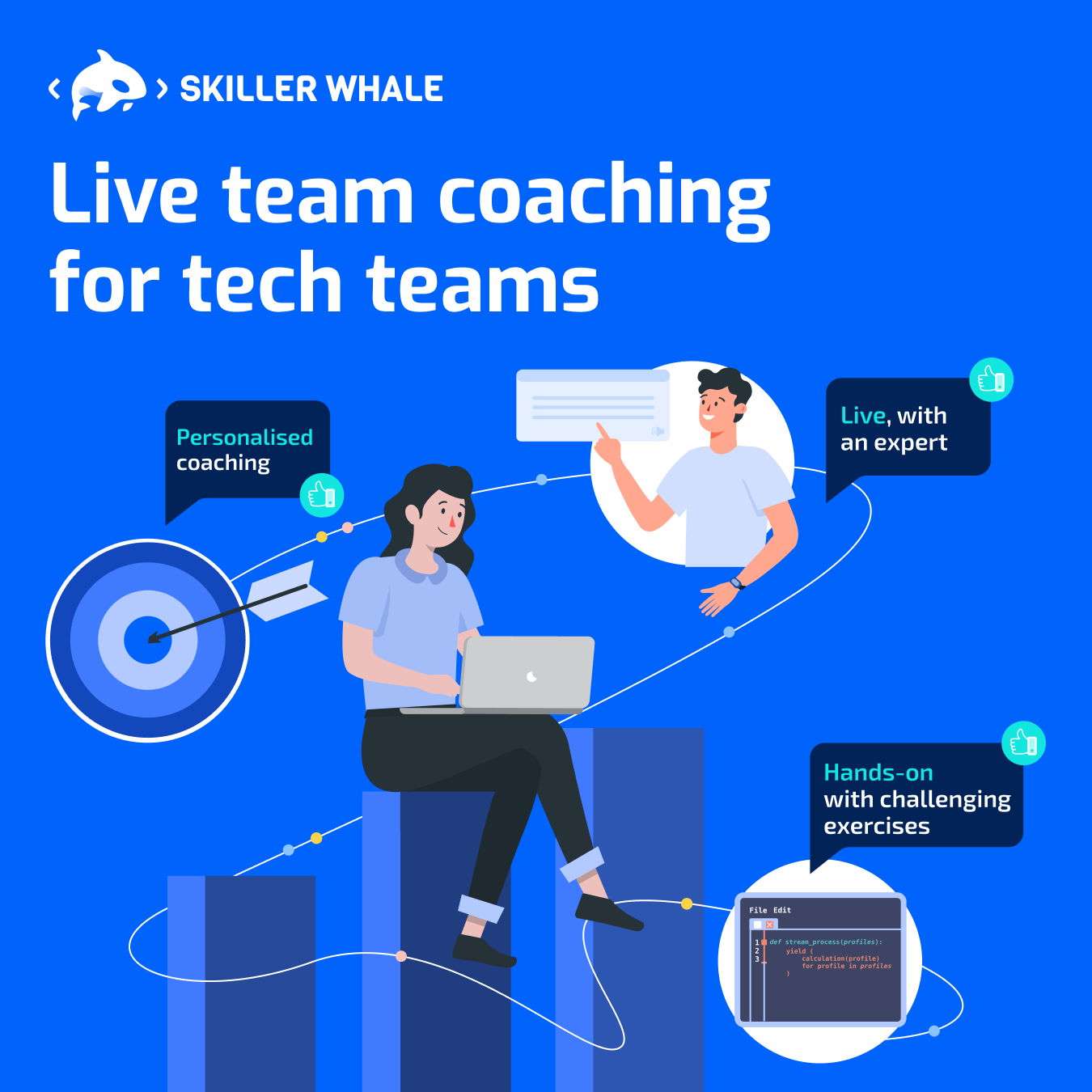 Grow your team, not your headcount with live team coaching
"6x cheaper than hiring for adopting new technologies" (Pension Bee)
"It's a key part of our long-term technology strategy" (Pleo)
"The single most valuable thing we offer our developers" (Essentia)
Register for your risk-free trial
Thanks as always to all the amazing sponsors helping CTO Craft bring you resources like this newsletter, our events, community and more:
AWS, Albany Partners, Code Climate, Google Cloud, iTechArt, Jellyfish, LinearB, Lohika, 101 Ways, O'Reilly, PGS Software, Pentalog, Skiller Whale, Swarmia, Uplevel, YLD
Leadership, Strategy & Business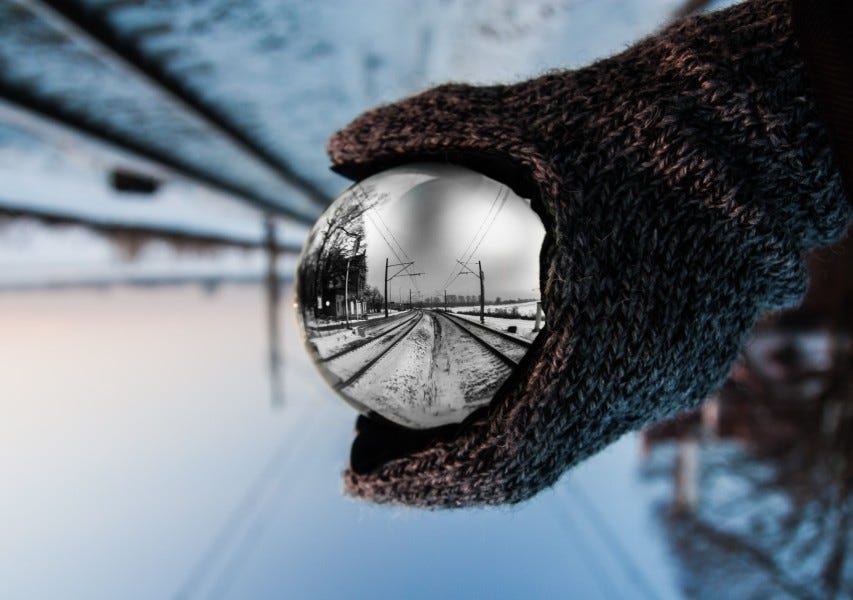 Culture, People & Teams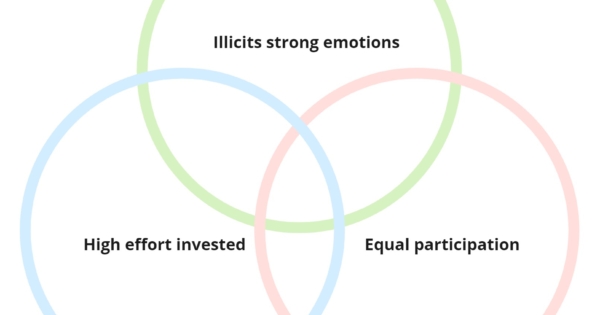 Technology, Operations & Delivery
Stress, Wellbeing & Growth
That's it!
If you'd like to be considered for the free CTO Craft Community, fill in your details here, and we'll be in touch!
https://ctocraft.com/community
Please do remember to share this link if you know of anyone who'd like to receive TMW:
Have an amazing week!
Andy