🍔 Capability Frameworks, RACI, Assessing Managers, Onboarding, RTO, Deployments, Being Right: TMW #323
Hey hey! Welcome to the week
Ahead of CTO Craft Con London in May, we'll be posting deep-dive interviews with some of the speakers in the amazing line up. This week, we chatted with David Santoro, CTO of online car marketplace carwow to learn how he approaches long-term planning and staying ahead of the game. Take a look, the link's below.
This Thursday, we'll be back in London for our Town Hall event, at the Wapping Tavern in East London - it's free to come along, but get in quick, as tickets are limited. There's no fixed agenda, just networking, chat and drinks, and we'd love to see you there if you're available.
On with the links - until next time!
Andy @ CTO Craft
CTO Craft Bytes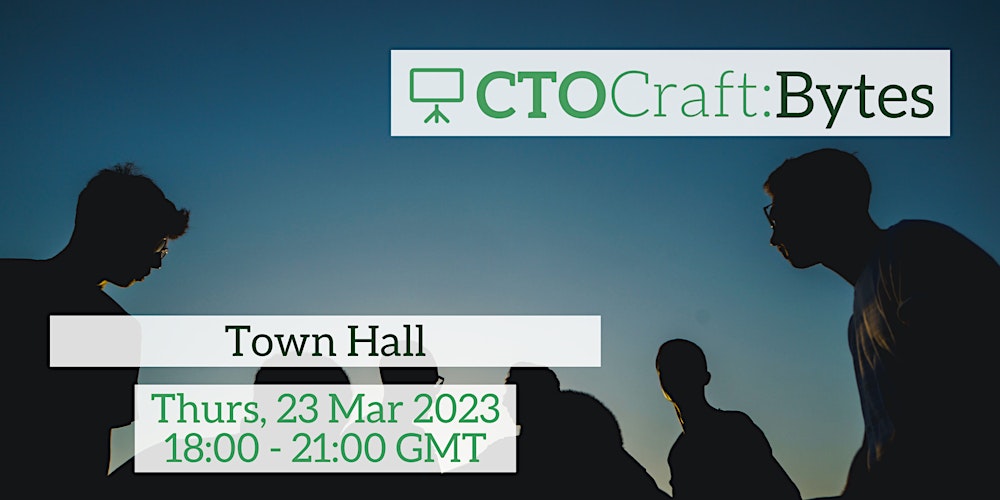 Read of the Week
From our Sponsors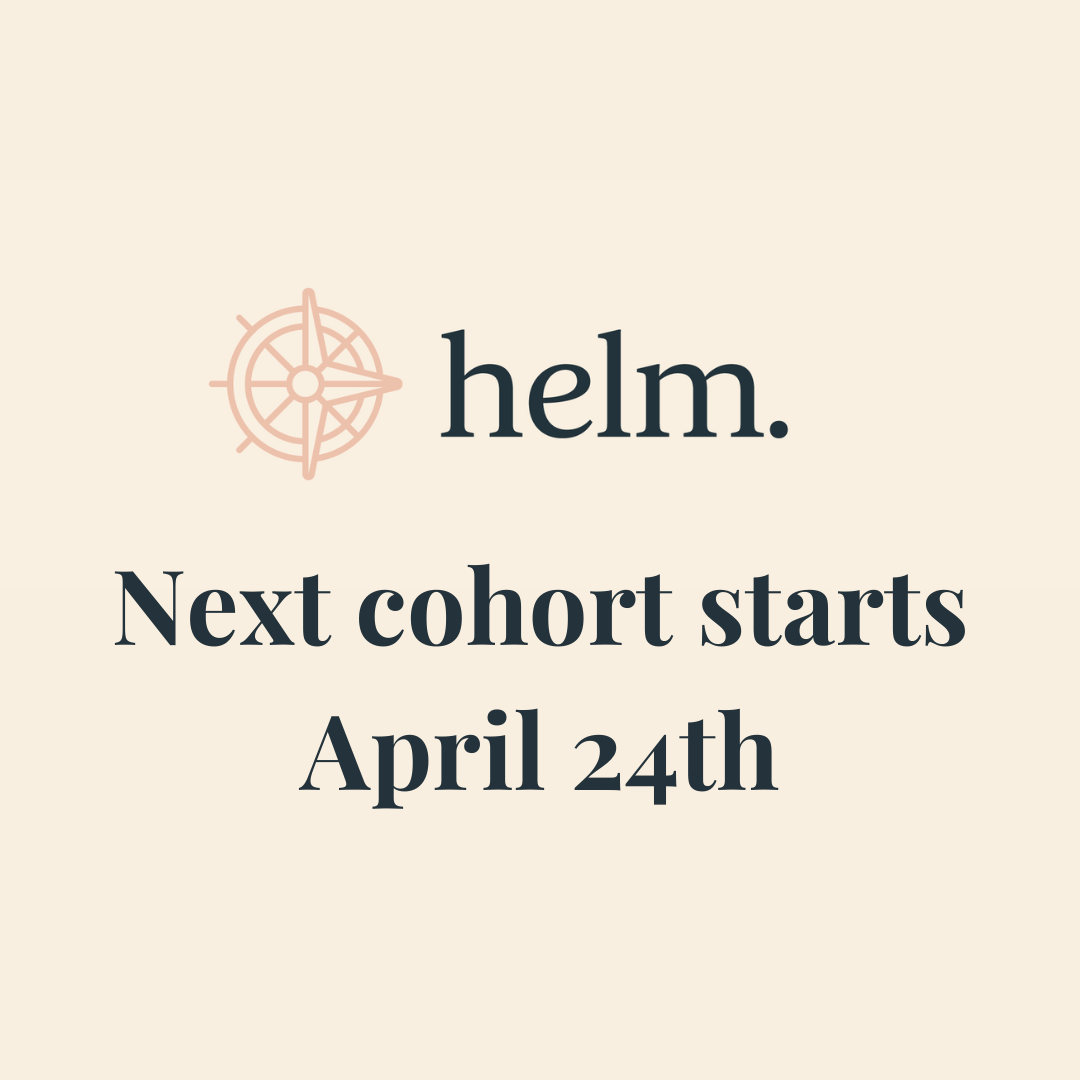 HELM - Your leadership pipeline
We train engineering managers at startups and scaleups to be mini CTOs. Enrol your current and future engineering leaders now for our next cohort.
Thanks as always to all the amazing sponsors helping CTO Craft bring you resources like this newsletter, our events, community and more:
AWS, Albany Partners, Code Climate, Google Cloud, iTechArt, Jellyfish, LinearB, Lohika, 101 Ways, O'Reilly, PGS Software, Pentalog, Skiller Whale, Swarmia, Uplevel, YLD
Leadership, Strategy & Business
Culture, People & Teams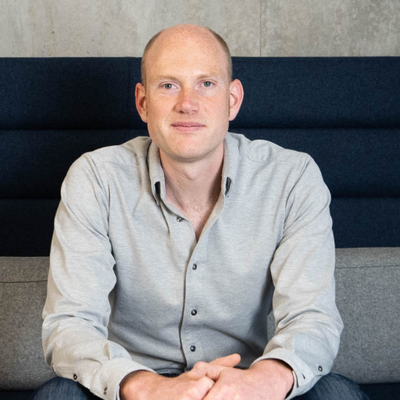 Technology, Operations & Delivery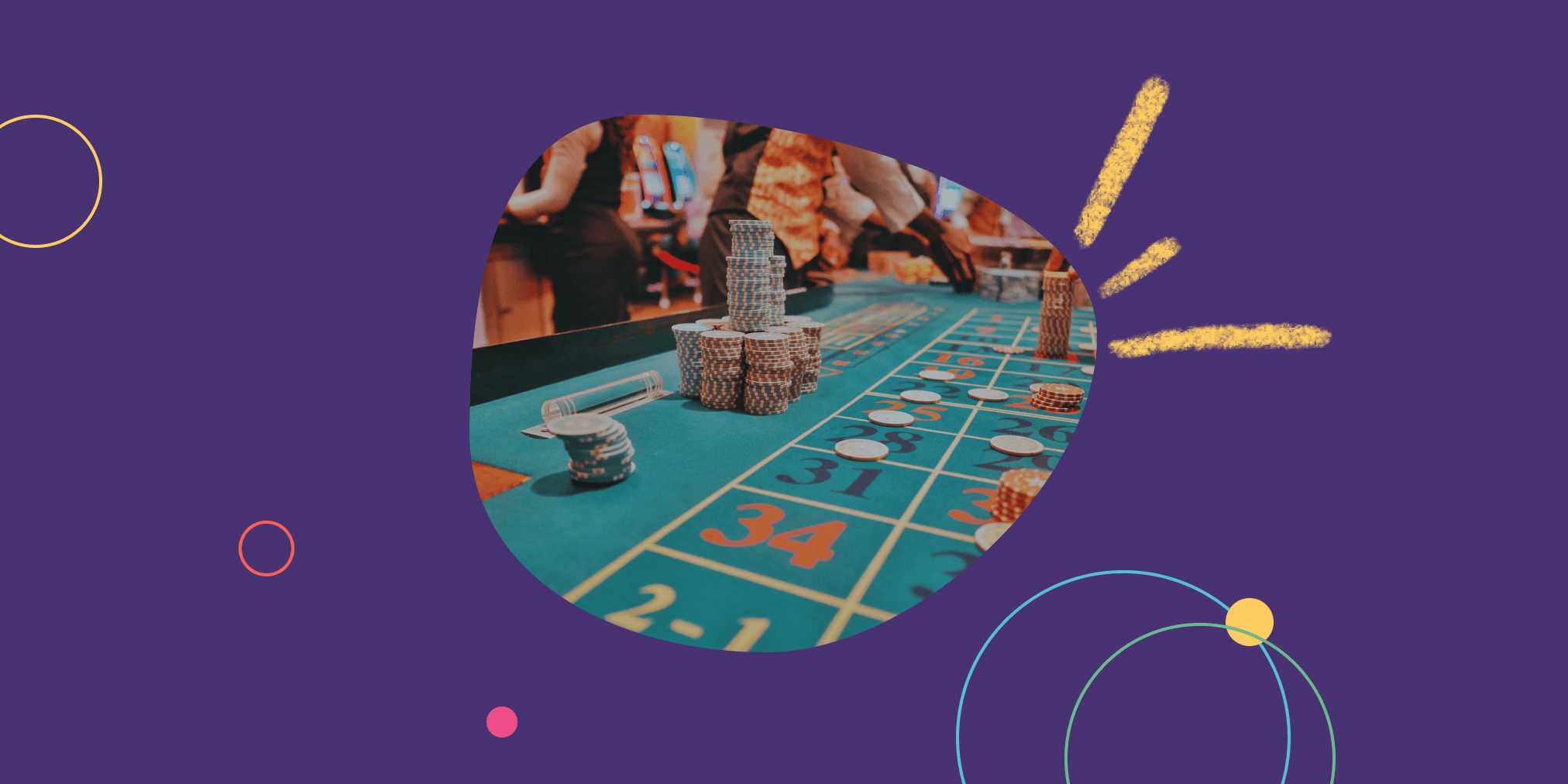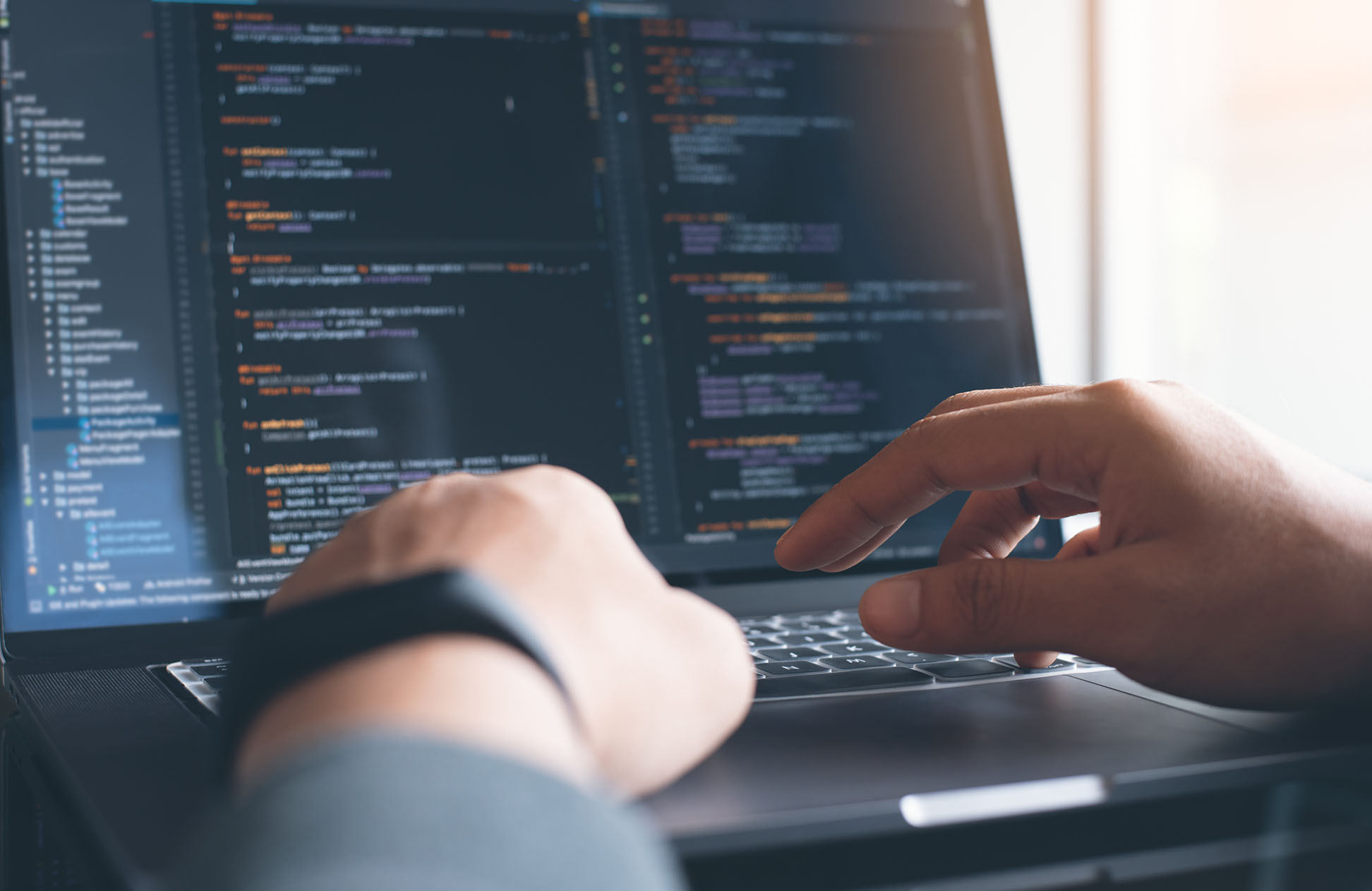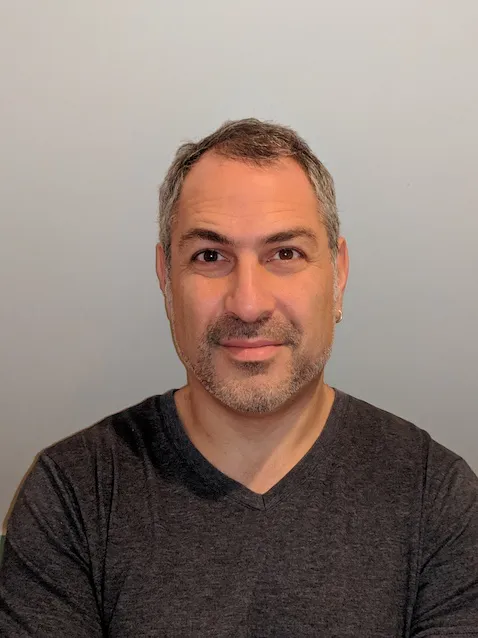 Stress, Wellbeing & Growth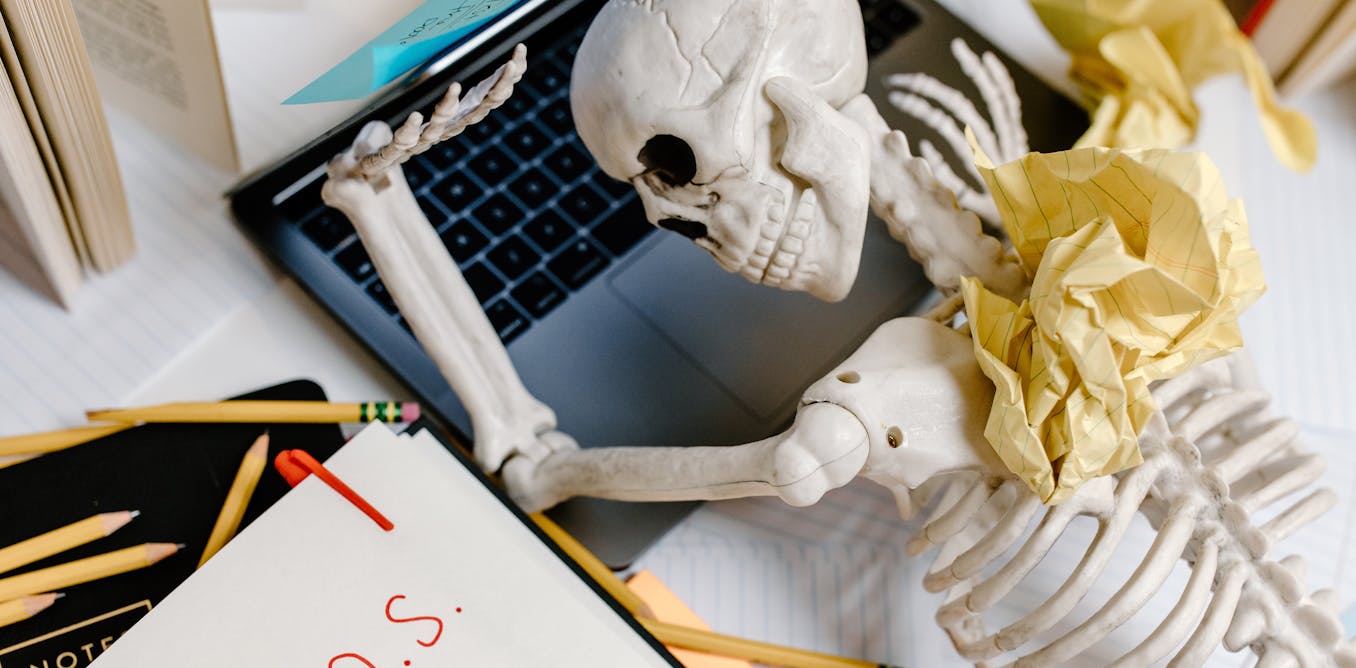 That's it!
If you'd like to be considered for the free CTO Craft Community, fill in your details here, and we'll be in touch!
https://ctocraft.com/community
Please do remember to share this link if you know of anyone who'd like to receive TMW:
Have an amazing week!
Andy