🥦 Onboarding, Architects, Leader Entitlement, Adaptive Strategy, Capability Combs, SaaS Jenga, Burnout: TMW #322
Hello again, welcome to the week!
I'm fairly biased, but the quality of the conversations in the CTO Craft Community Slack group are incredibly impressive, especially the #ask-for-help channel, which has just under 4,500 members. Here are some of the topics the group have helped each other with last week:
❔
Have you ever promoted someone to leadership but realised they're not meeting expectations?
❔
How to manage a rebrand with a React Native app?
❔
What are the best measures to handle an ongoing DDoS attack?
❔
Can anyone share learnings and friction points from rolling out the ShapeUp framework?
The community is free to join, so if you'd like to get involved in the conversation, sign up here.
Early Bird tickets are still on sale for CTO Craft Con in May - don't forget to use the access code "Community-23" to enable your discounted price. See you there!
Until next time, have a great week!
Andy @ CTO Craft
CTO Craft Bytes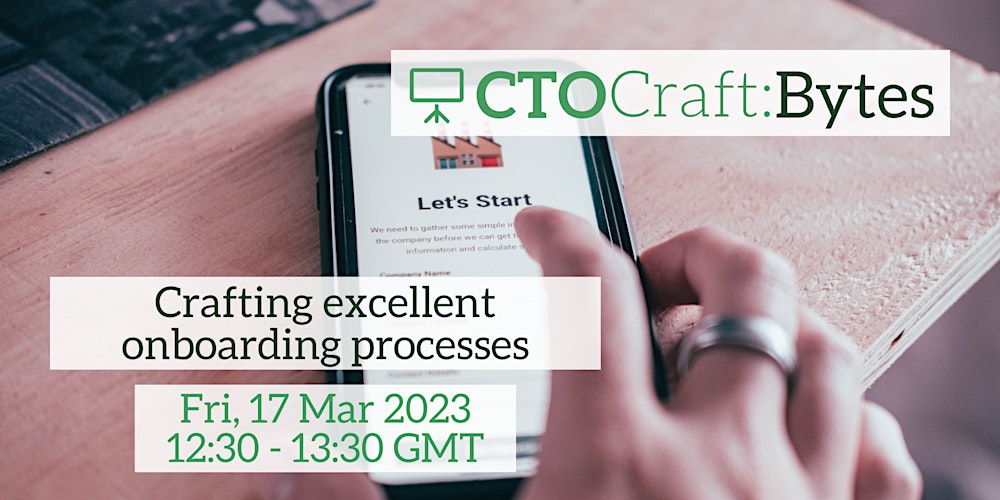 Reads of the Week
From our Sponsors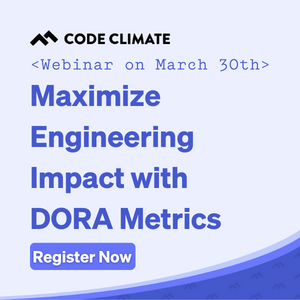 [Webinar - March 30th] Maximize Engineering Impact with DORA Metrics
Learn best practices for using DORA metrics to drive change in your org. Feat. Nathen Harvey, Dev Advocate at Google.
Thanks as always to all the amazing sponsors helping CTO Craft bring you resources like this newsletter, our events, community and more:
AWS, Albany Partners, Code Climate, Google Cloud, iTechArt, Jellyfish, LinearB, Lohika, 101 Ways, O'Reilly, PGS Software, Pentalog, Skiller Whale, Swarmia, Uplevel, YLD
Leadership, Strategy & Business
Culture, People & Teams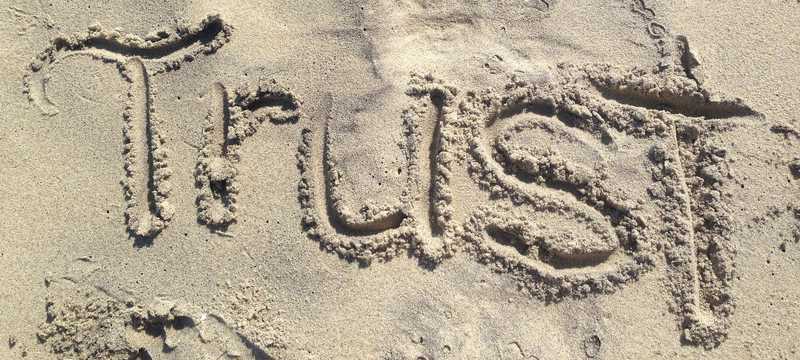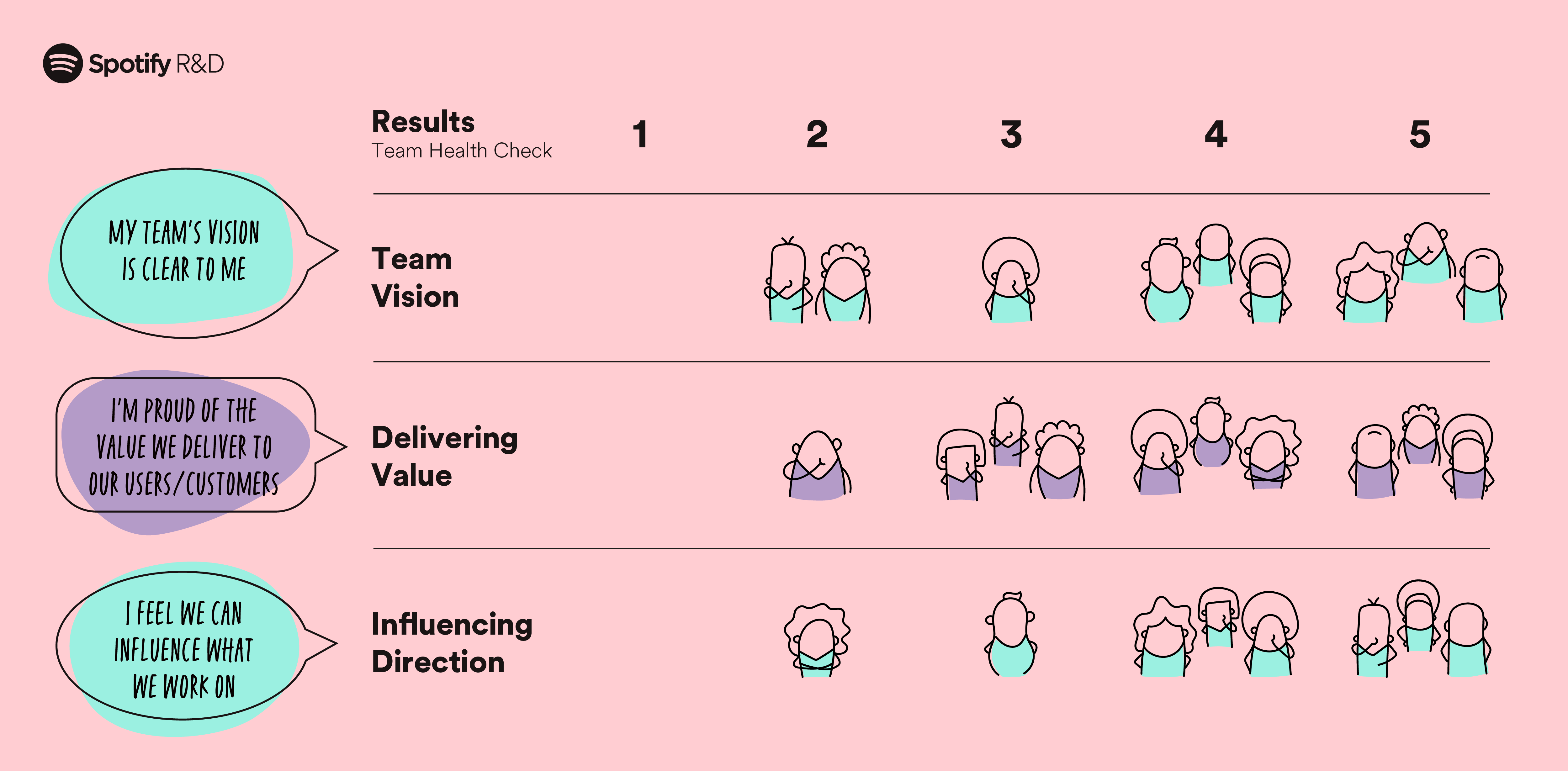 Technology, Operations & Delivery

Stress, Wellbeing & Growth
That's it!
If you'd like to be considered for the free CTO Craft Community, fill in your details here, and we'll be in touch!
https://ctocraft.com/community
Please do remember to share this link if you know of anyone who'd like to receive TMW:
Have an amazing week!
Andy