🌶 Product Councils, WIP, M&A, Messy Problems, Feminine Leadership, Culture Viruses, SPACE, Adaptability: TMW #321
Hi there, welcome to the week!
Tickets for CTO Craft Con London are still flying out of the door, and we're half-way to filling the venue already. The place itself is looking amazing, and Rachel has been busy scouting additional venues for drinks, meetups and other stuff. Watch this space for more information.
There's still time to submit a 15-minute talk for the Community Showcase section of the conference - for more info, have a look here.
You might notice a change in the link categories below - CTO Craft has now nailed down the four pillars (and 12 sub-pillars) which we'll be using for all content and event topic decisions, as well as something new and exciting that you'll hear about in the coming months... From here on, we'll be grouping links into:
Leadership, Strategy & Business
Culture, People & Teams
Technology, Operations & Delivery
Stress, Wellbeing & Growth
Until next week - on with the links!
Andy @ CTO Craft
Reads of the Week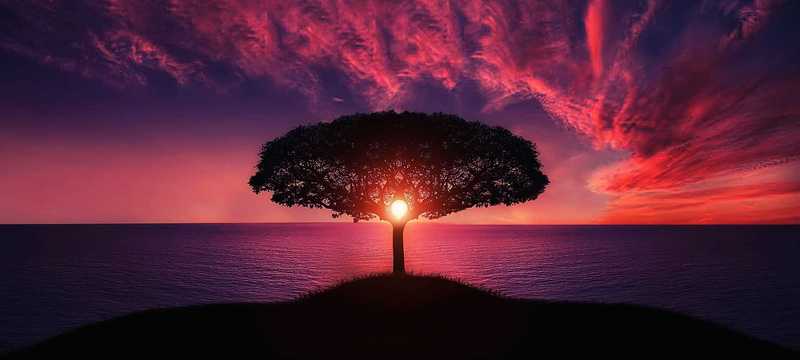 From our Sponsors
In-house QA takes years to scale. QA Wolf takes weeks.
80% automated end-to-end test coverage in 4 months, and maintenance forever. You bring the web app, we'll bring the parallel testing infrastructure so you get results in 5 minutes.
Thanks as always to all the amazing sponsors helping CTO Craft bring you resources like this newsletter, our events, community and more:
AWS, Albany Partners, Code Climate, Google Cloud, iTechArt, Jellyfish, LinearB, Lohika, 101 Ways, O'Reilly, PGS Software, Pentalog, Skiller Whale, Swarmia, Uplevel, YLD
Leadership, Strategy & Business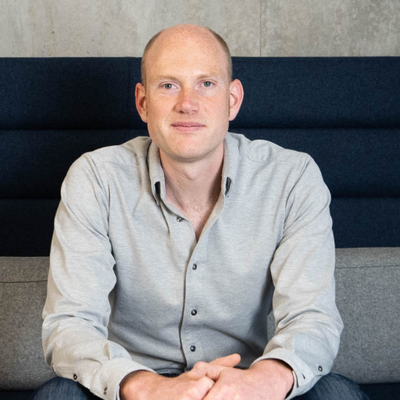 Culture, People & Teams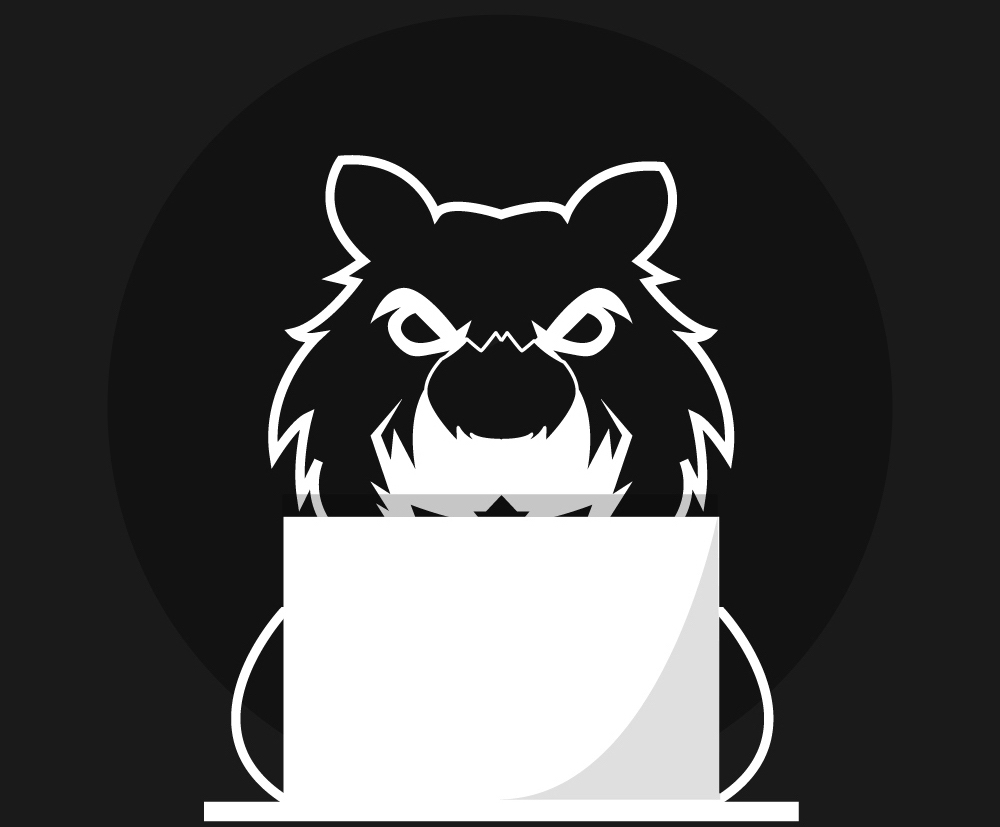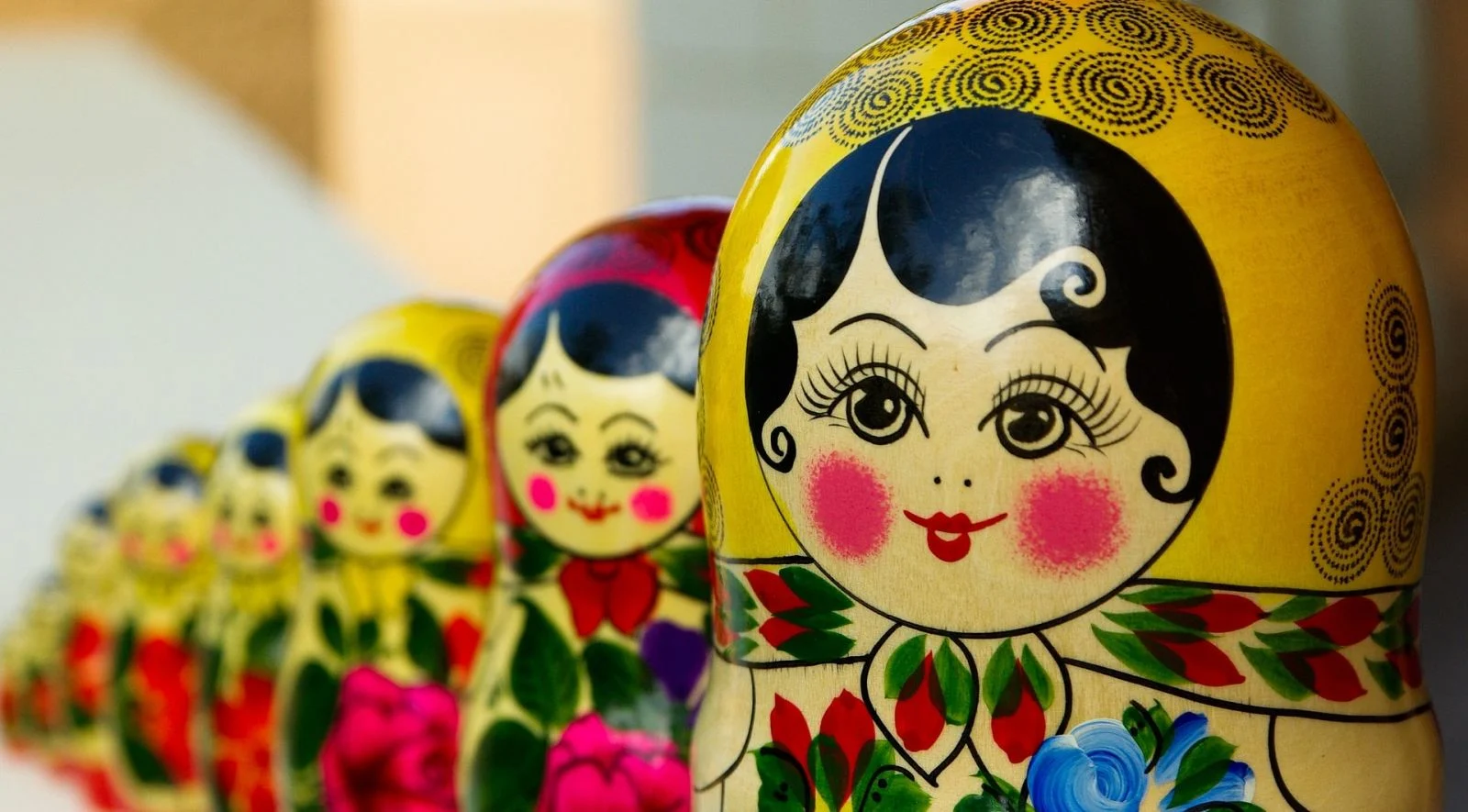 Technology, Operations & Delivery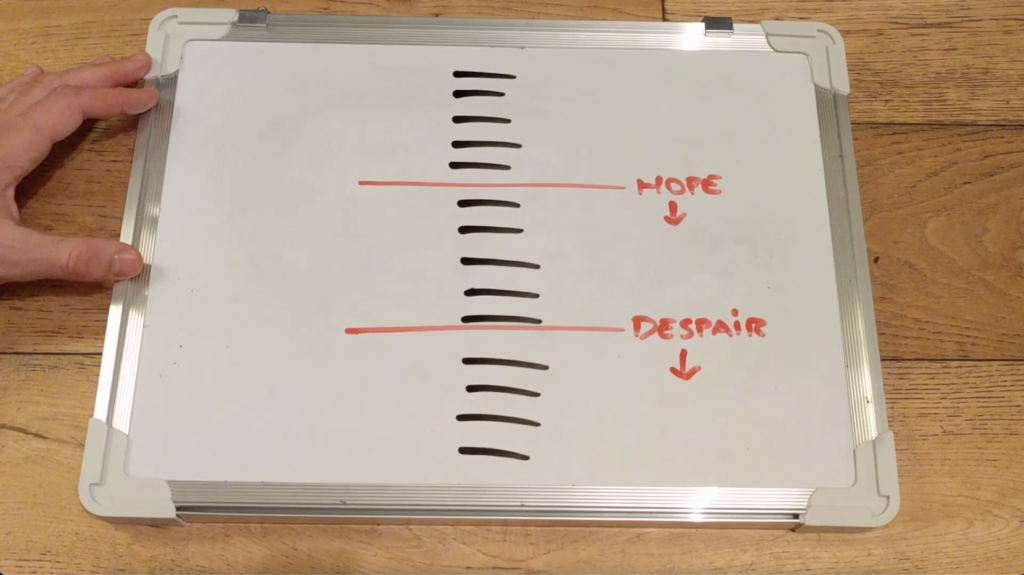 Stress, Wellbeing & Growth
That's it!
If you'd like to be considered for the free CTO Craft Community, fill in your details here, and we'll be in touch!
https://ctocraft.com/community
Please do remember to share this link if you know of anyone who'd like to receive TMW:
Have an amazing week!
Andy