🎺 Prioritisation, Documentation, Performance Reviews, SPACE, Exec Networks, AMET: TMW #320
Hello again, welcome to the week!
Last week took us a little by surprise - we knew there was a lot of interest in an in-person CTO Craft Con, but we didn't expect to have sold out all the Super Early Bird tickets in less than a week... The feedback and interest from the community has been incredible, so thank you to everyone who's booked their place so far, raised questions, given words of encouragement and been cheerleaders. It's a real testament to the positivity of the CTO Craft community.
There is still time to buy tickets - remember to use the access code Community-23 to enable member pricing, which is available to anyone subscribed to TMW along with everyone in the Slack community. We'd love to see you there - it's looking amazing.
On with the links! See you next week
Andy @ CTO Craft
Reads of the Week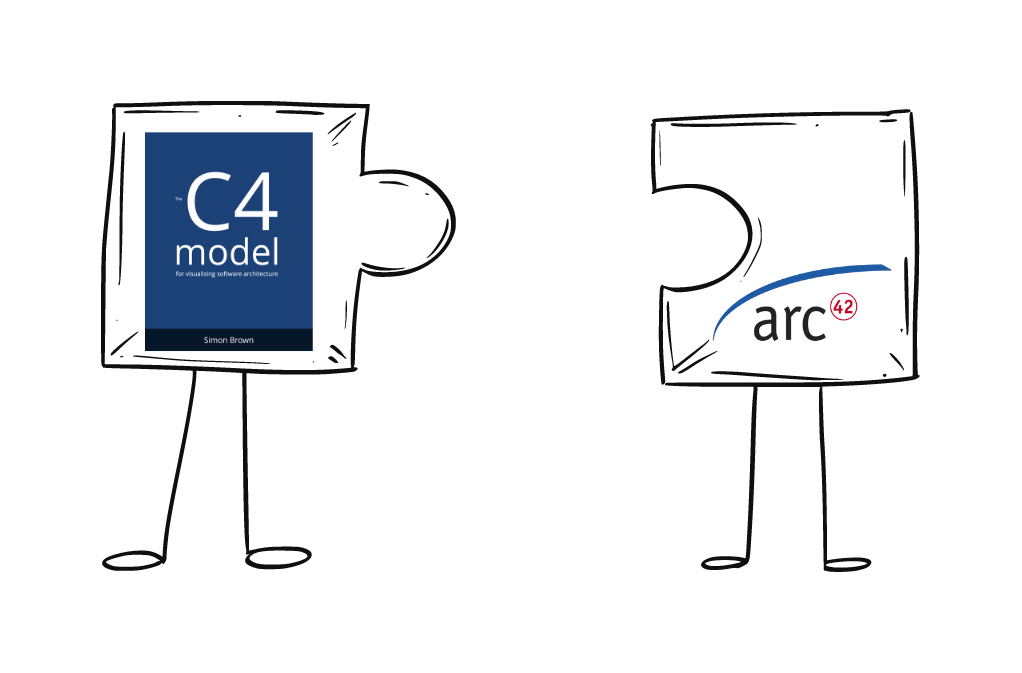 From our Sponsors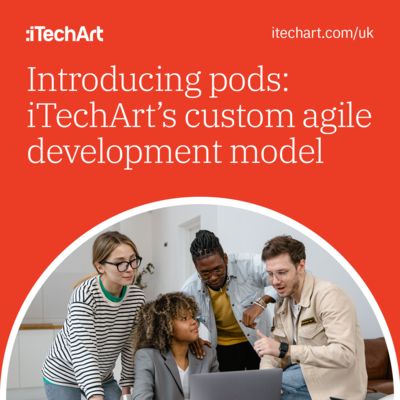 2023 is already a tough year for hiring and retaining tech talent
But with mass layoffs, the Great Resignation, and an influx of ready-to-hire professionals — the question is, Why?
Download to learn why and how to get ahead.
Thanks as always to all the amazing sponsors helping CTO Craft bring you resources like this newsletter, our events, community and more:
AWS, Albany Partners, Code Climate, Google Cloud, iTechArt, Jellyfish, LinearB, Lohika, 101 Ways, O'Reilly, PGS Software, Pentalog, Skiller Whale, Swarmia, Uplevel, YLD
Culture & People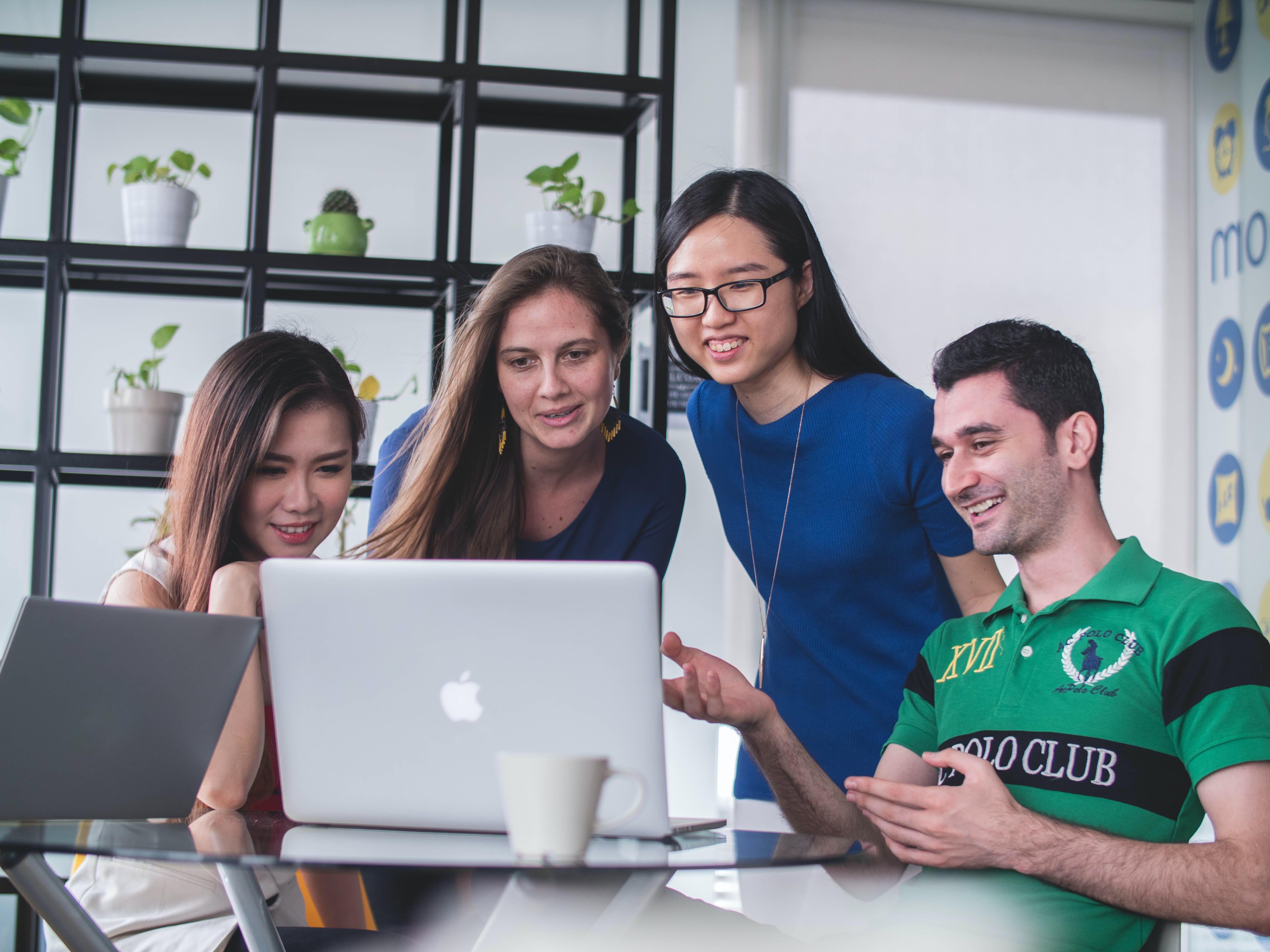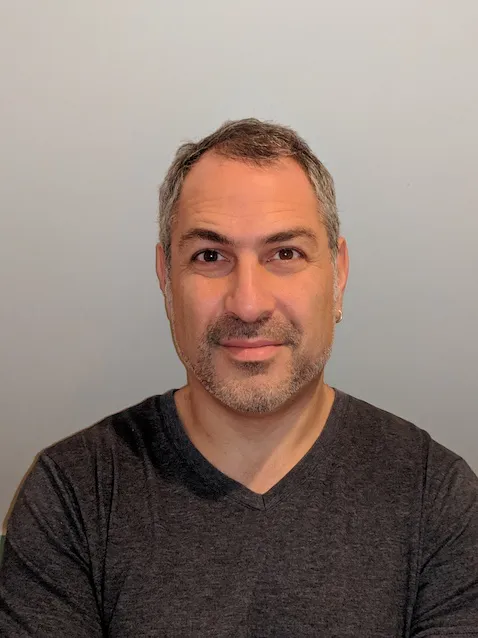 Leadership & Self Management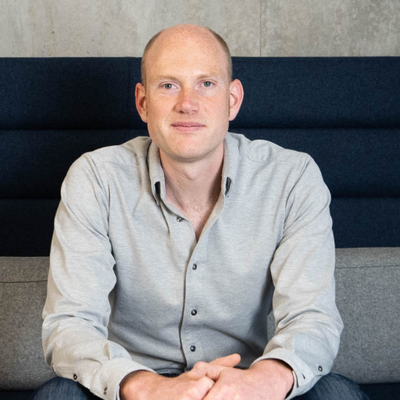 Agile & Engineering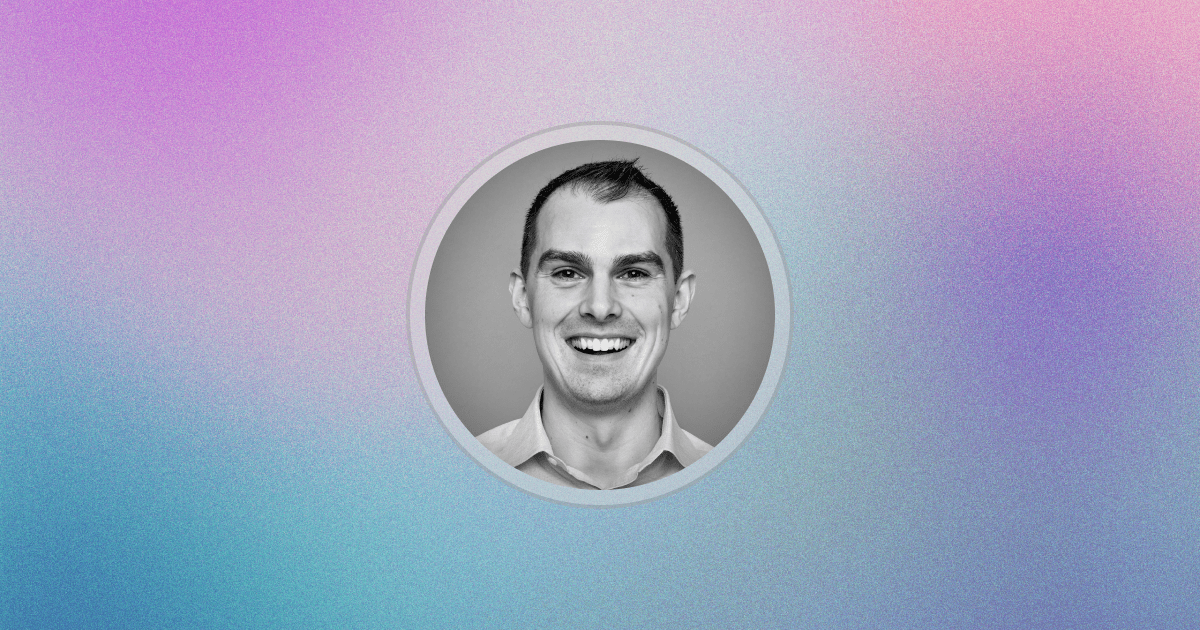 That's it!
If you'd like to be considered for the free CTO Craft Community, fill in your details here, and we'll be in touch!
https://ctocraft.com/community
Please do remember to share this link if you know of anyone who'd like to receive TMW:
Have an amazing week!
Andy