🎸 CTO Craft Con London, Engineering Strategy, Resilience vs Rigidity, Cross-Functions, CFO Chats, Bias for Action, Retro Antipatterns: TMW #319
Hello there, good to see you!
Well, well, well. After several years of running completely online CTO Craft Cons (thanks, Covid), we've decided to officially bring the Con experience into the real world... As members of the CTO Craft Slack community will already have heard, we'll be gathering 250 or so engineering leaders for a two-day get-together in London, on May 23rd and 24th, and, by golly, it's looking incredible already.
The conference will take place in the Tobacco Dock Gallery in East London, and will gather 45+ speakers and panelists to tell us all about how to be more strategic as a CTO. The line-up is almost complete already, and we're lucky enough to have speakers like Meri Williams of Pleo, David Santoro of Carwow, Joao Graca of Unbabel, Nik Gupta of The Hut Group, Efua Akumanyi of Coding Black Females and dozens of others.
Tickets are on sale now, and as part of the wider CTO Craft community, you get to knock off 40% of the ticket cost. Just use the access code Community-23 to unlock members' tickets - give us a shout if you have any difficulty.
As you can imagine, we're massively excited to be able to meet so many of you in person for the first time. It's going to be a great event, and we hope you can join us.
See you there! Until next week
Andy @ CTO Craft
Reads of the Week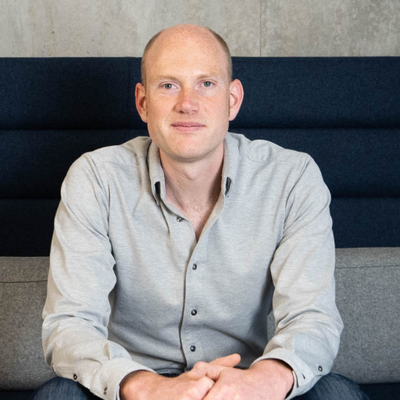 From our Sponsors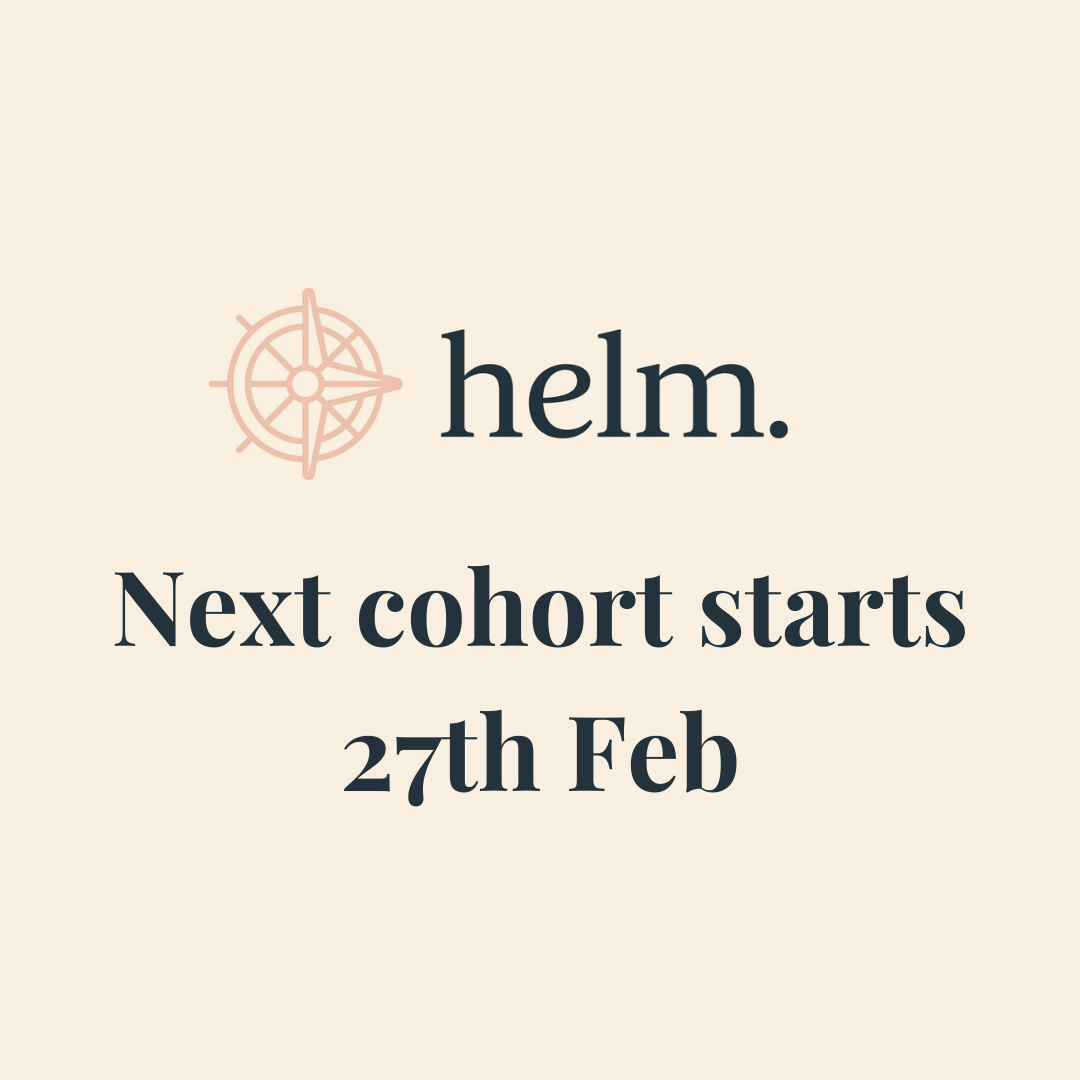 Helm: Your leadership pipeline
We train engineering managers at startups and scaleups to be mini CTOs. Enrol your current and future engineering leaders now for our next cohort.
Thanks as always to all the amazing sponsors helping CTO Craft bring you resources like this newsletter, our events, community and more:
AWS, Albany Partners, Code Climate, Google Cloud, iTechArt, Jellyfish, LinearB, Lohika, 101 Ways, O'Reilly, PGS Software, Pentalog, Skiller Whale, Swarmia, YLD
Culture & People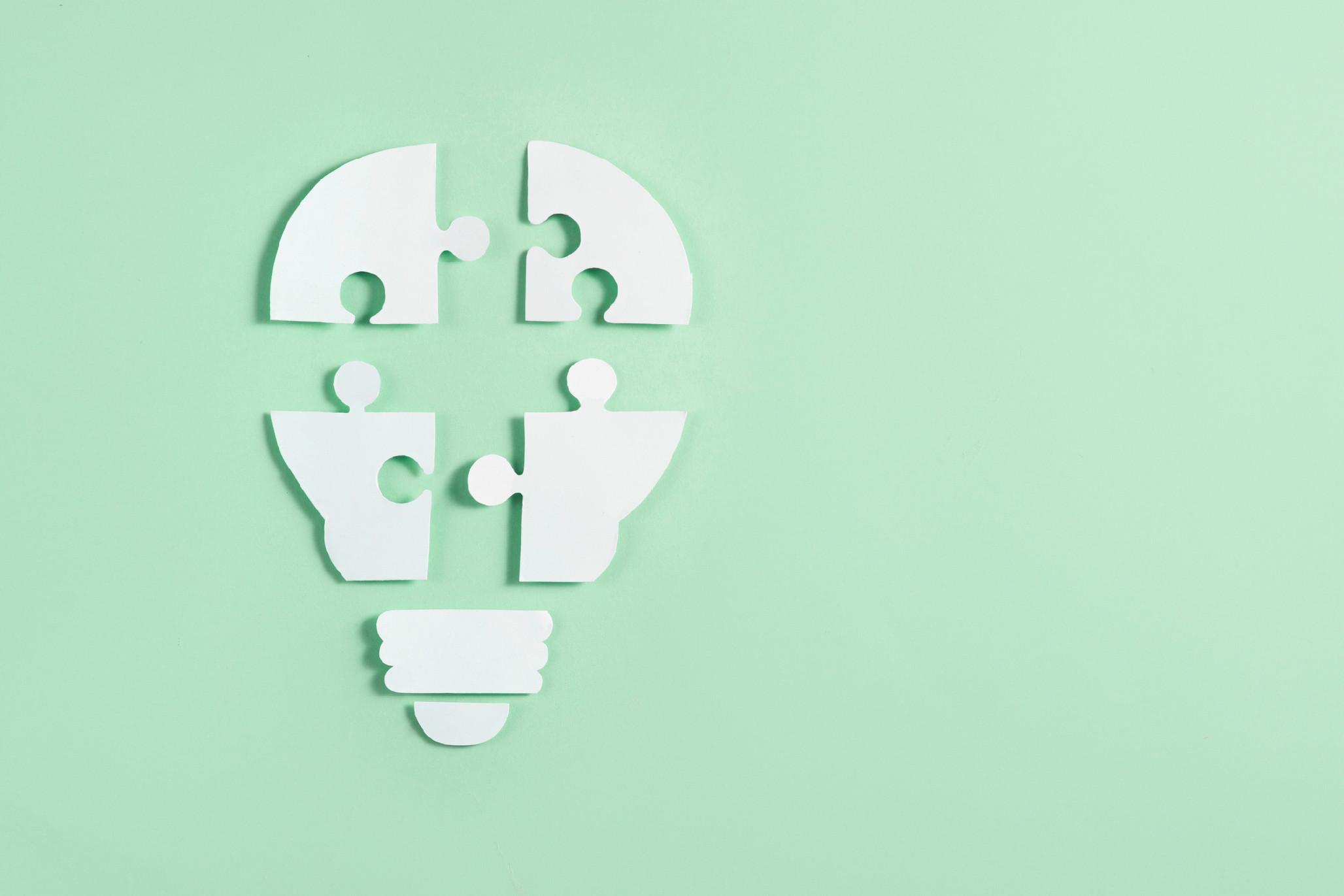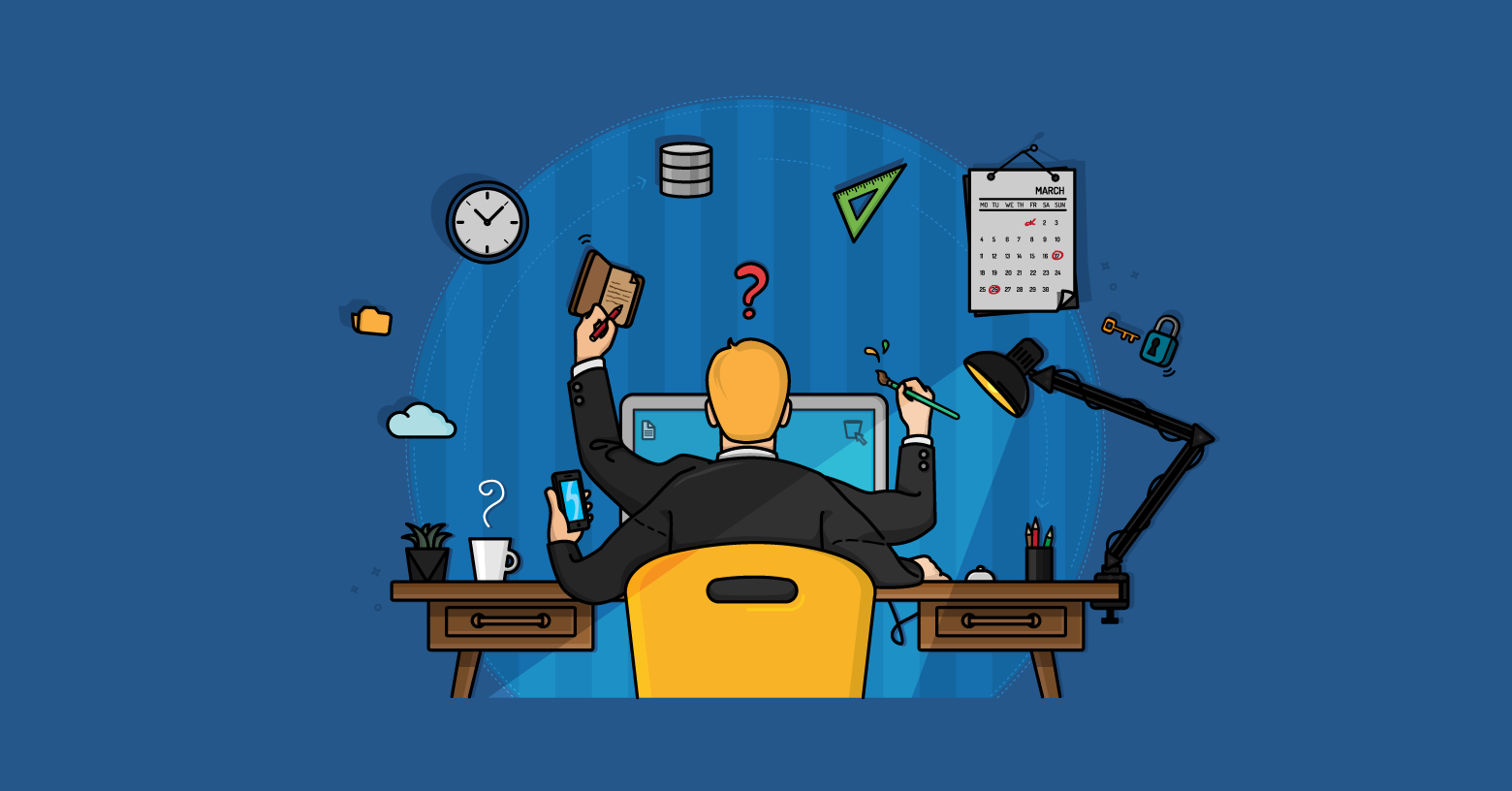 Leadership & Self Management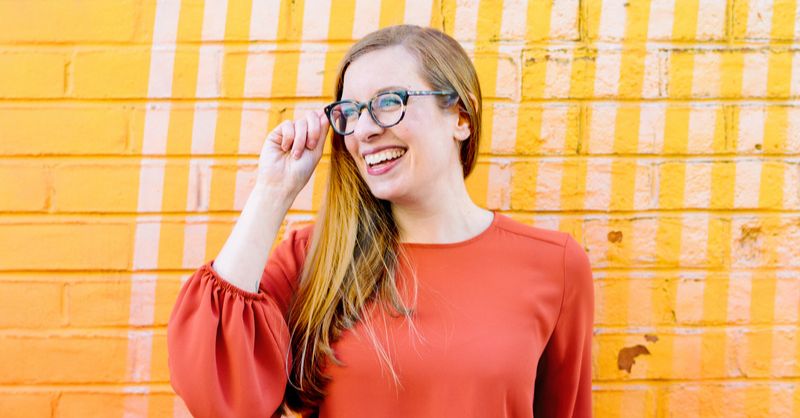 Agile & Engineering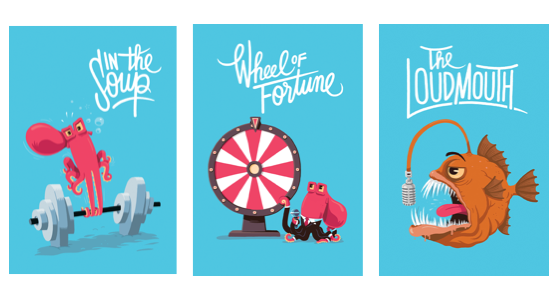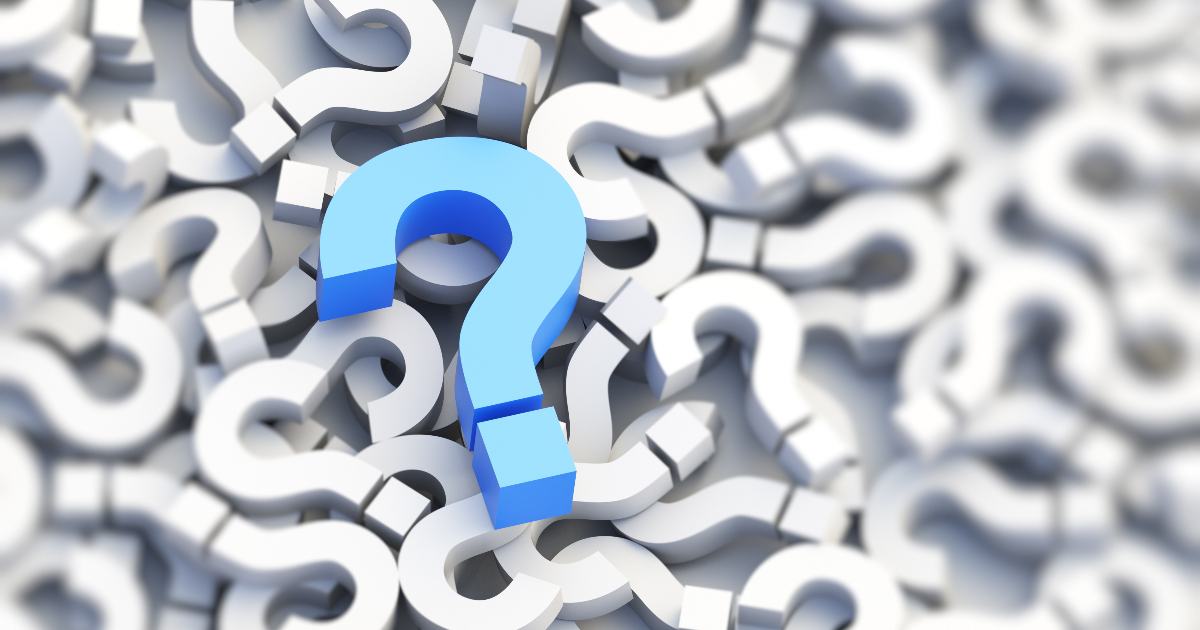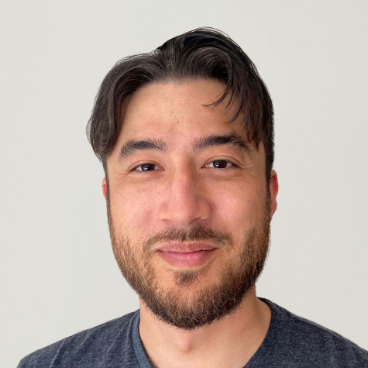 That's it!
If you'd like to be considered for the free CTO Craft Community, fill in your details here, and we'll be in touch!
https://ctocraft.com/community
Please do remember to share this link if you know of anyone who'd like to receive TMW:
Have an amazing week!
Andy