🛩 Talent vs Value, Leadership Development, Meetings, fCTOs, Motivation, Knowledge Loss, Architecture, DevEx, Passion: TMW #332
Hello there! The time is upon us..
Yep, Tuesday sees the kick off of our very first in-person conference, CTO Craft Con London: the Strategic CTO. We're hard at work putting the final polish on the venue and line-up, and the whole CTO Craft team is looking forward to seeing you in Wapping. The weather is looking decent, and there'll be rooftop drinks for attendees and Circle members. We couldn't be more excited
Tickets sold out a few weeks ago, but if you'd like to see the sessions, there's a Recordings Pass available on the conference website - hopefully we'll see you in person at the next event! (Keep this to yourself... there'll be another conference before the end of the year....)
That's it - hopefully see you in London this week! On with the links
Andy @ CTO Craft
Reads of the Week
From our Sponsors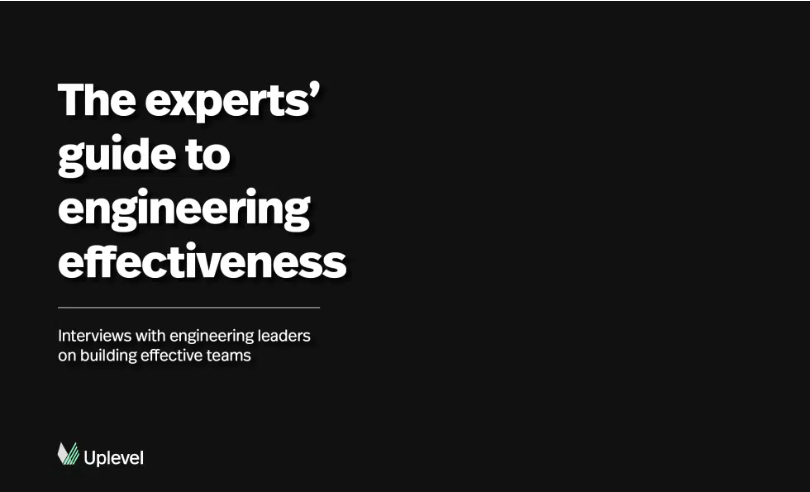 [eBook] The experts' guide to engineering effectiveness
Uplevel interviewed five seasoned engineering leaders to learn how they define, measure, and improve effectiveness for their teams.
Thanks as always to all the amazing sponsors helping CTO Craft bring you resources like this newsletter, our events, community and more:
AWS, Albany Partners, Code Climate, Google Cloud, iTechArt, Jellyfish, LinearB, Lohika, 101 Ways, O'Reilly, PGS Software, Pentalog, Skiller Whale, Swarmia, Uplevel, YLD
Leadership, Strategy & Business
Culture, People & Teams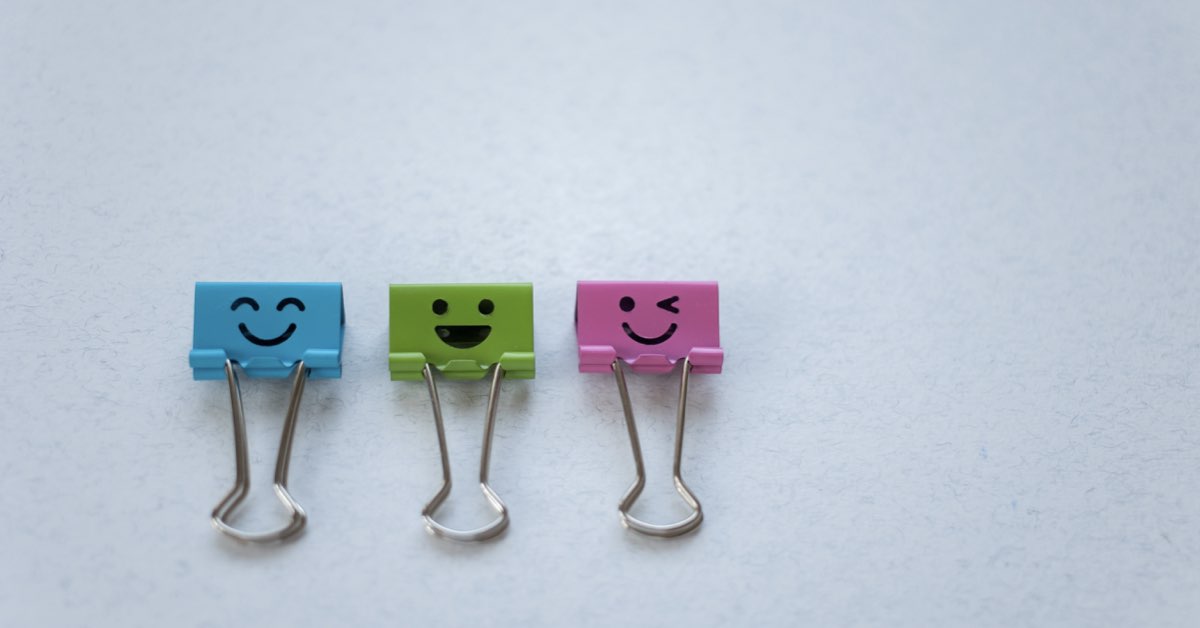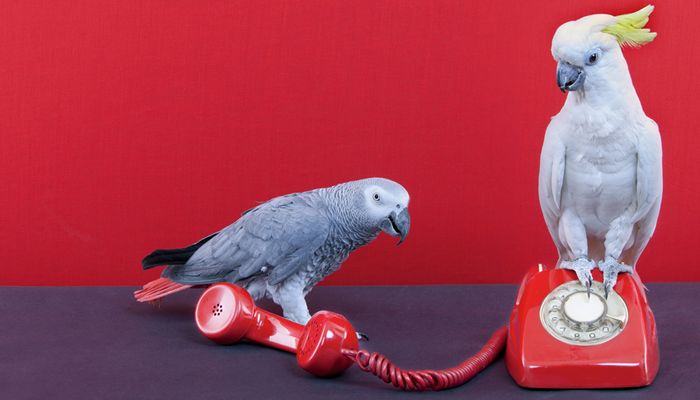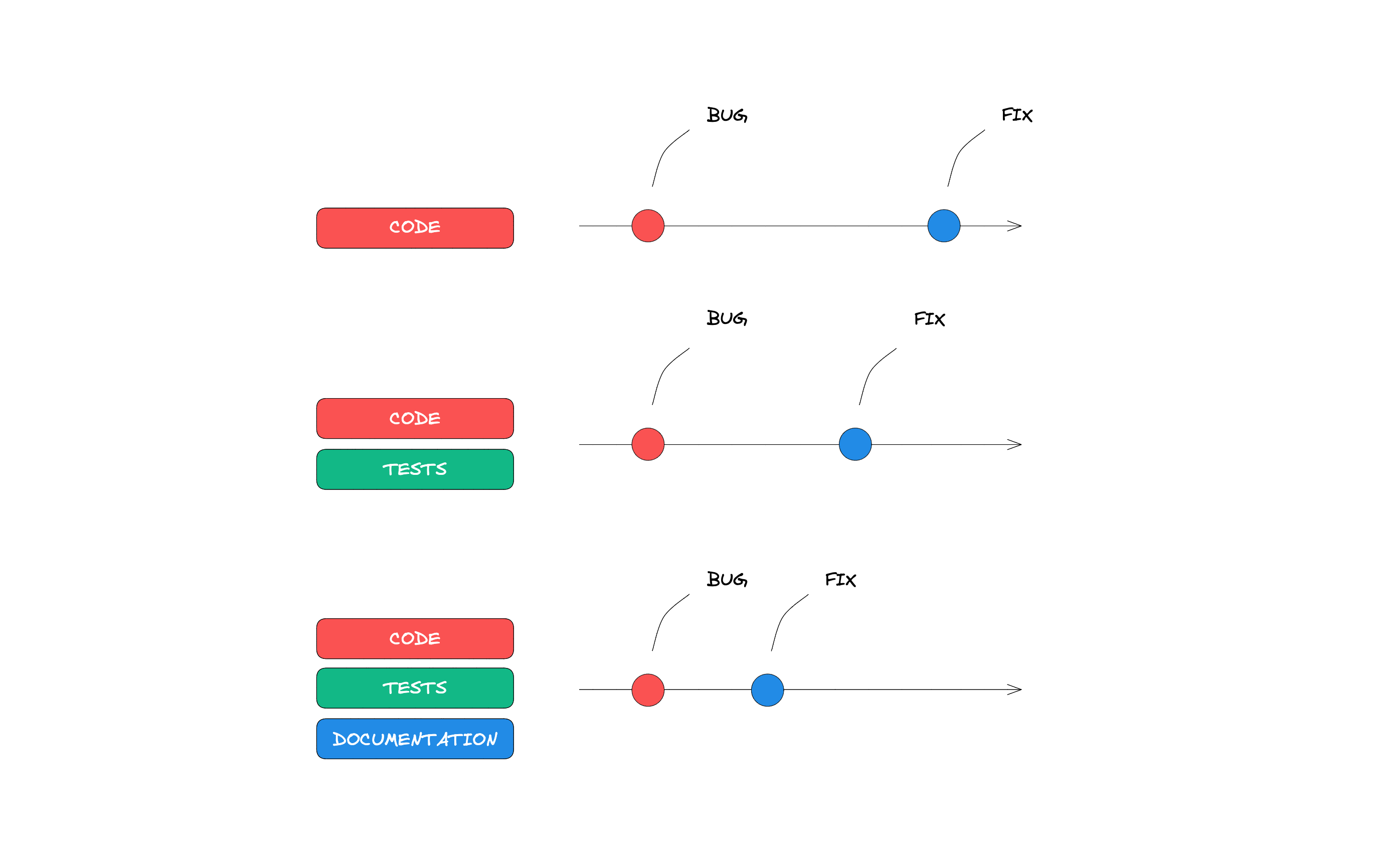 Technology, Operations & Delivery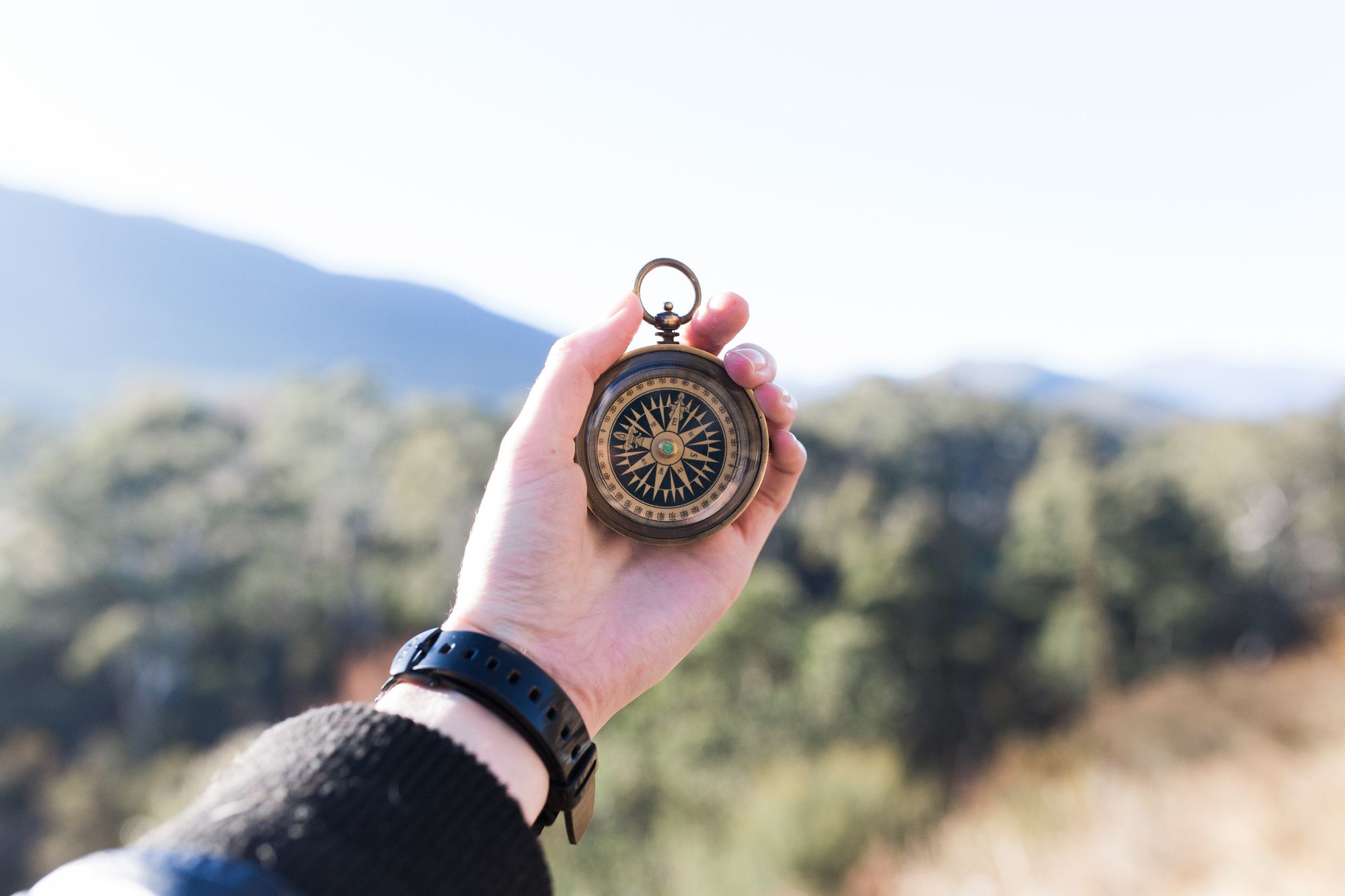 Stress, Wellbeing & Growth
That's it!
If you'd like to be considered for the free CTO Craft Community, fill in your details here, and we'll be in touch!
https://ctocraft.com/community
Please do remember to share this link if you know of anyone who'd like to receive TMW:
Have an amazing week!
Andy