📸 Performance vs Comp, Alignment, Strategic Narrative, Trust, Help, Glassdoor, Retros, The Goal, Curiosity: TMW #333
Hello there! Welcome to the week
What an amazing time we all had putting on the biggest party in CTO Craft's history last week - the Tobacco Dock gallery was literally shoulder-to-shoulder as nearly 300 of the best CTOs and technology leaders in Europe (and some in the US and beyond) joined us for two days of talks, panels, interviews and networking in the sunshine, followed by drinks in the Skylight Rooftop Bar. The conference was the result of an incredible effort by the whole team, but especially our Head of Conference, Rachel Thomas - a special thank you for making it such a smooth and painless couple of days, and thank you also to Lee-Jon and Emma for your brilliant stewardship as MCs on the two days.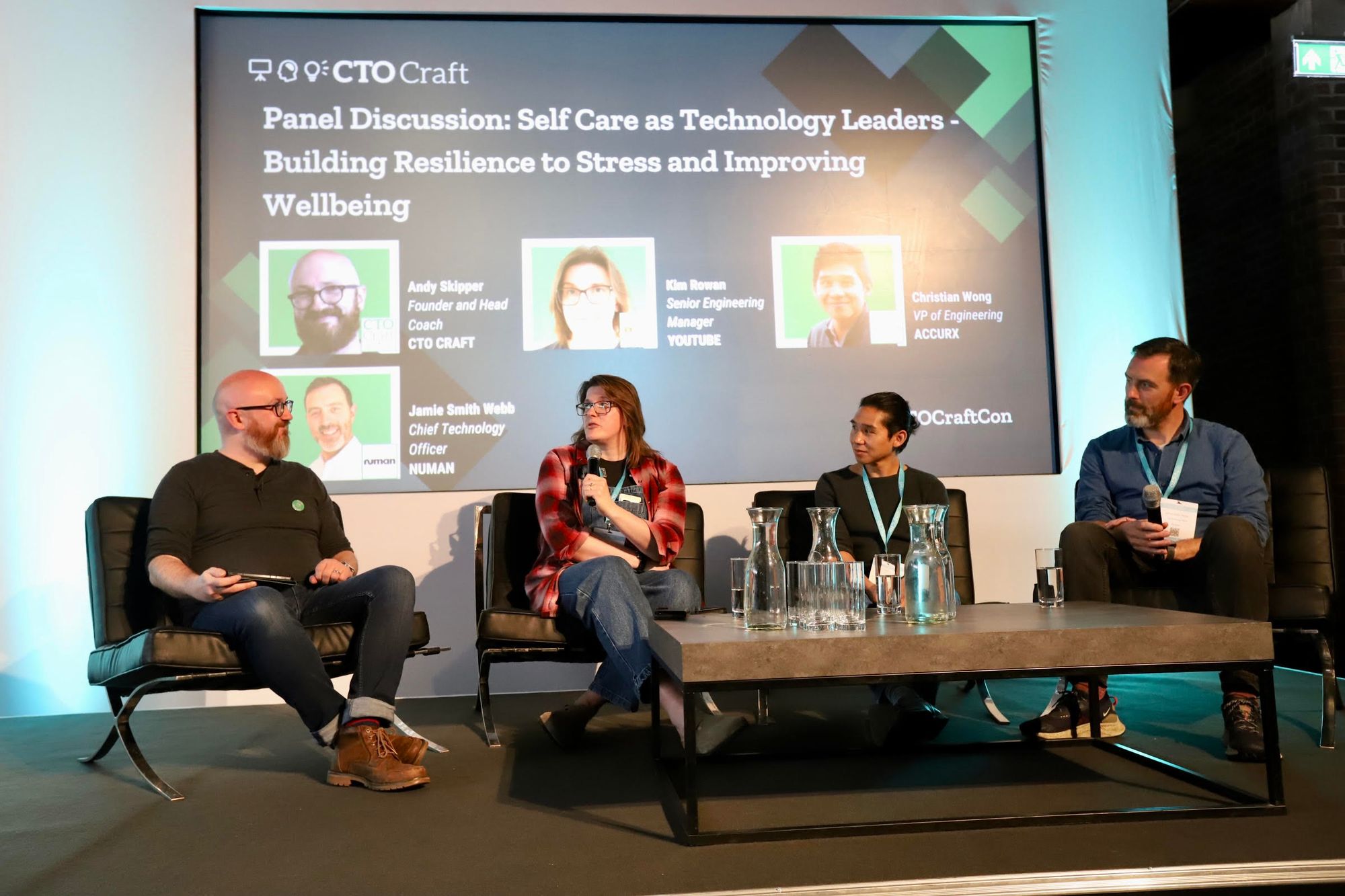 We enjoyed ourselves so much that we've already secured the venue for the next CTO Craft Con, which will be on November 7th and 8th. If you enjoyed yourself this time, or missed out and would like to attend, you can pre-register here to be the first to hear when tickets go on sale.
On with the links! See you next week
Andy @ CTO Craft
CTO Craft Bytes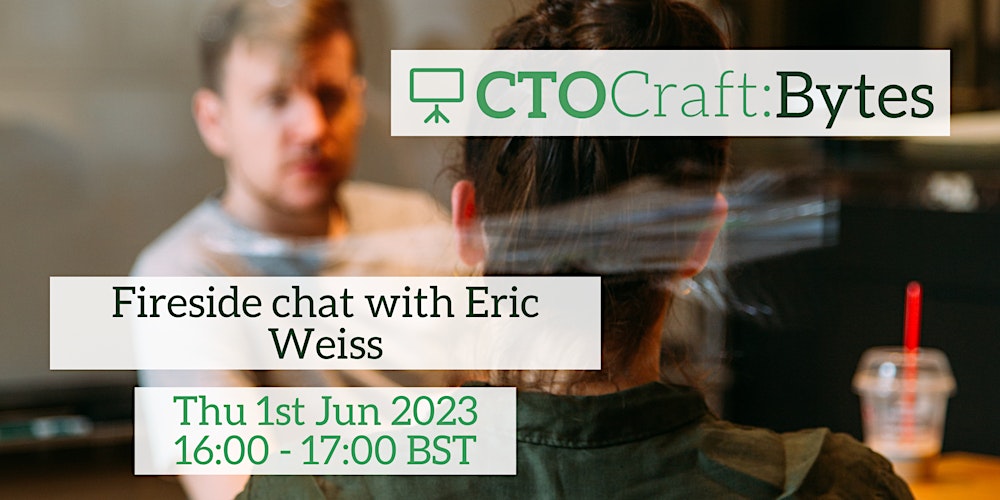 Reads of the Week
From our Sponsors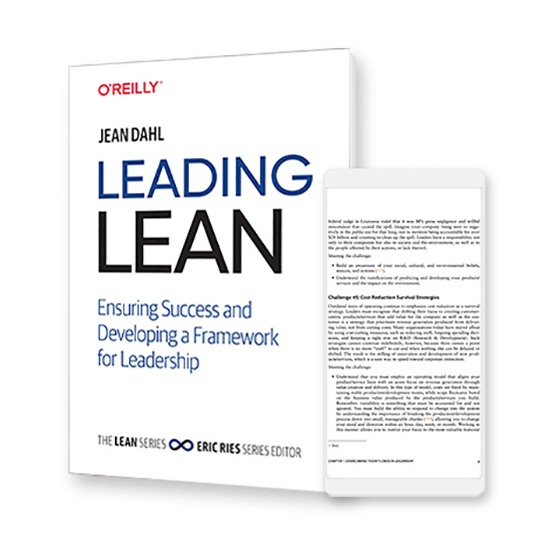 [From O'Reilly] Learn the Lean framework for leadership
There's a crisis in leadership today. Leading Lean is the ultimate guide to help senior leadership overcome it for organizational success.
Chapter 1 is yours for free.
Thanks as always to all the amazing sponsors helping CTO Craft bring you resources like this newsletter, our events, community and more:
AWS, Albany Partners, Code Climate, Google Cloud, iTechArt, Jellyfish, LinearB, Lohika, 101 Ways, O'Reilly, PGS Software, Pentalog, Skiller Whale, Swarmia, Uplevel, YLD
Leadership, Strategy & Business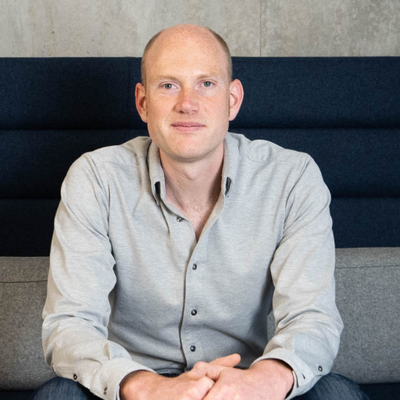 Culture, People & Teams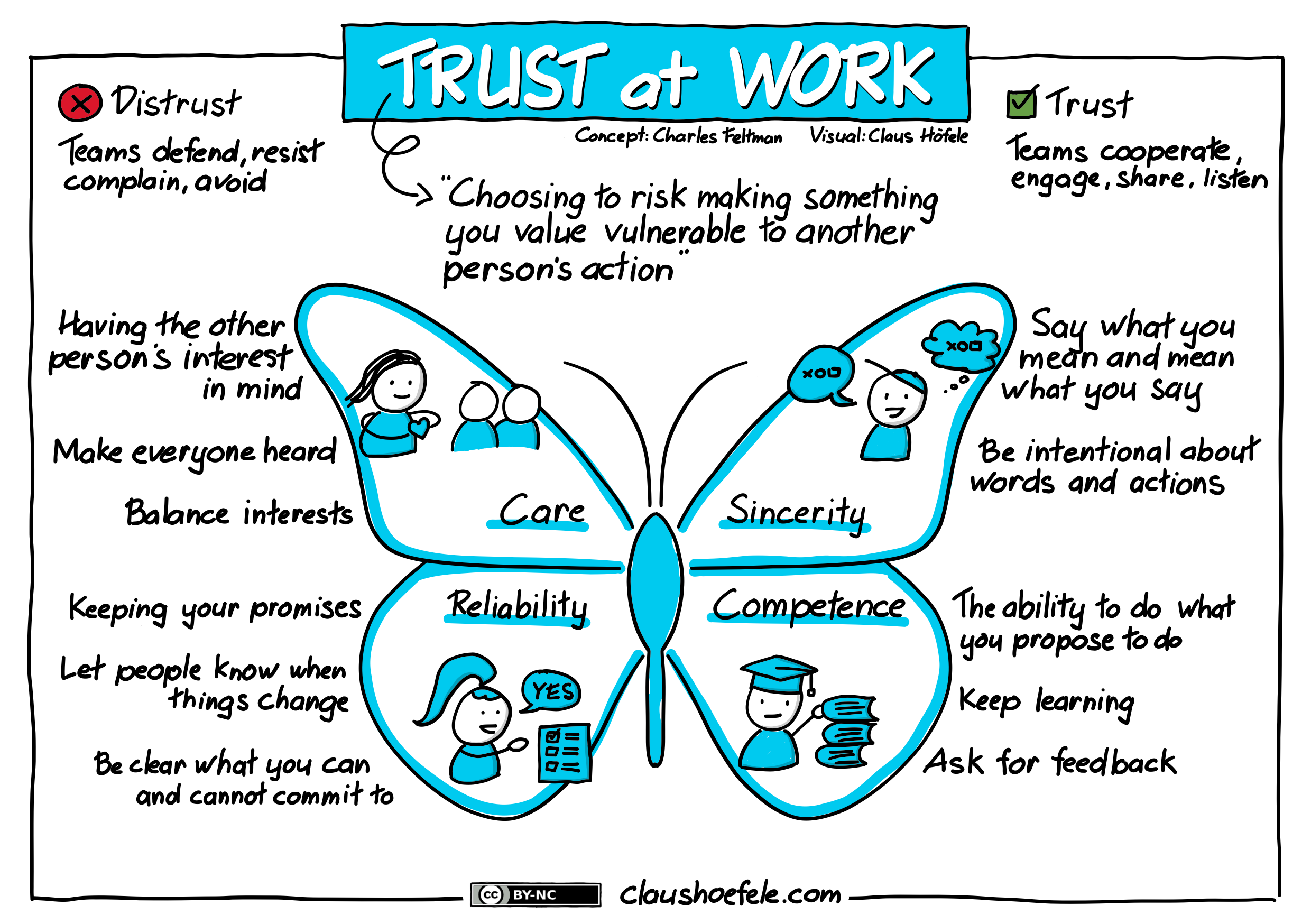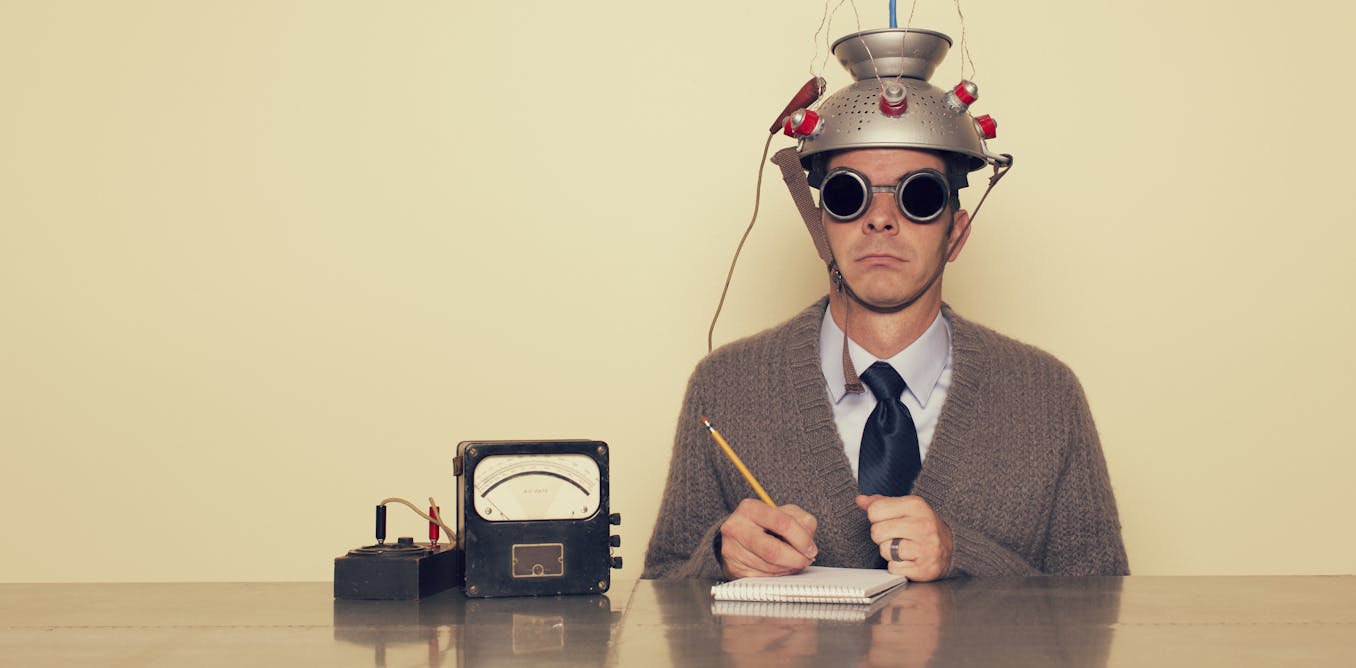 Technology, Operations & Delivery
Stress, Wellbeing & Growth
That's it!
If you'd like to be considered for the free CTO Craft Community, fill in your details here, and we'll be in touch!
https://ctocraft.com/community
Please do remember to share this link if you know of anyone who'd like to receive TMW:
Have an amazing week!
Andy