🍇 Campus, Executive Presence, Micromanagement, Confident Leaders, Smart Teams, DEI, Trunk-Based Development, Holistic Testing: TMW #334
Hello again, welcome to the week
Yet more huge news for you this week, after the massive success of CTO Craft Con at the end of May..
We're thrilled to announce the upcoming launch of CTO Craft Campus: an innovative learning platform designed exclusively for CTOs and senior technology executives. Fuel your career growth and embrace lifelong learning with comprehensive resources, including videos, courses, workshops, webinars, assessments and articles.
You'll also be able to connect with a global network of experienced professionals, engage in enriching discussions and exchange invaluable insights, and collaborate with peers to shape the future of technology leadership. Here's a sneak peek....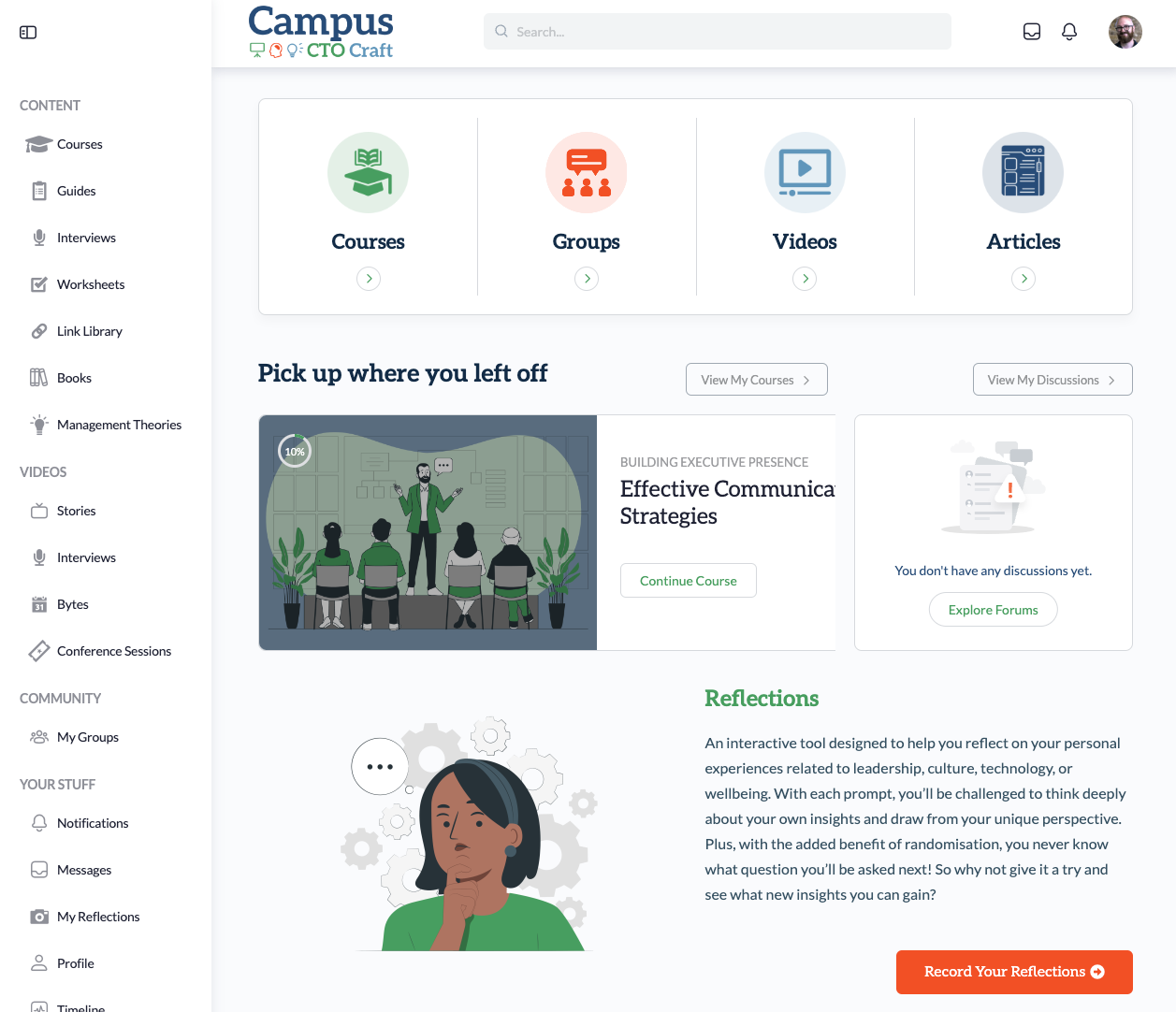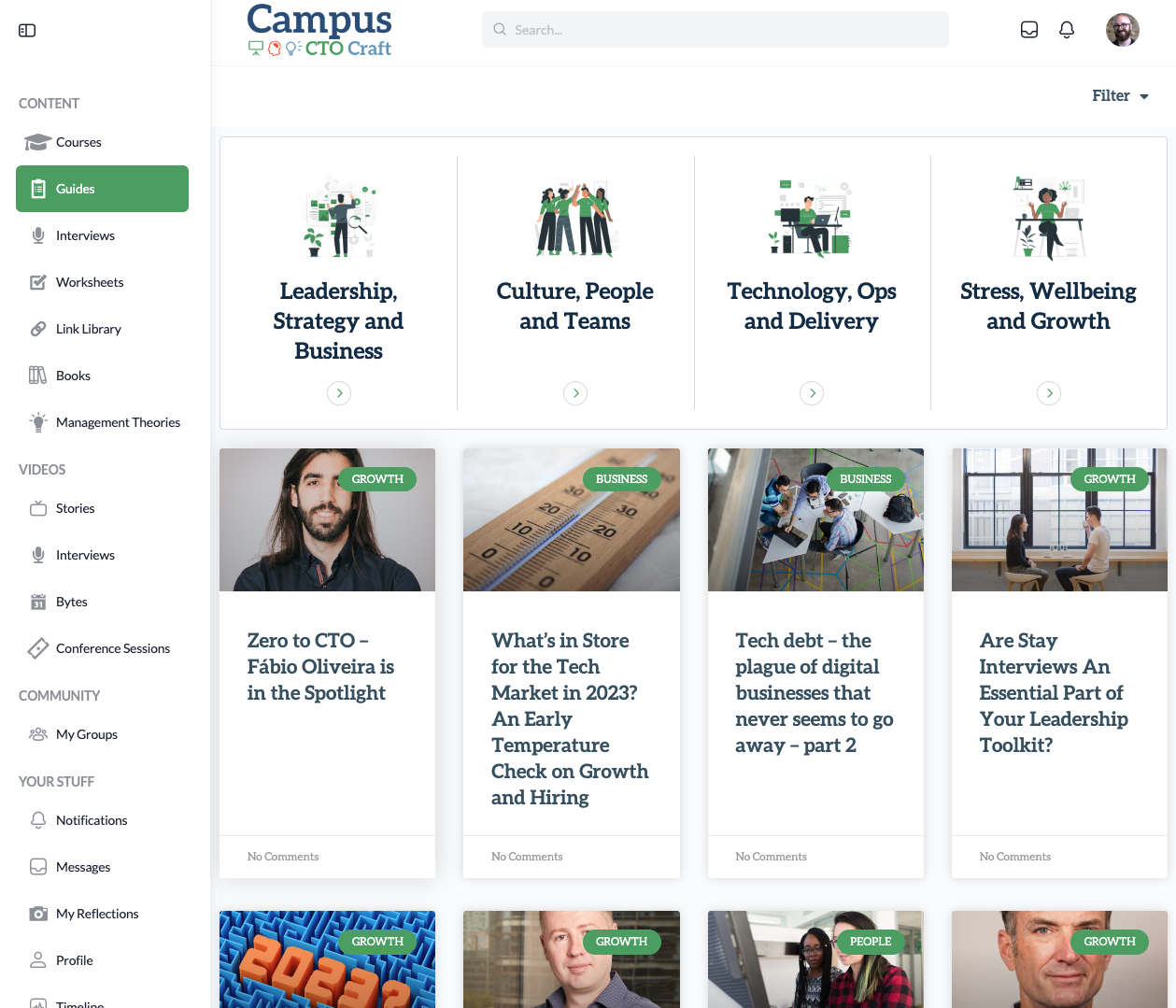 You can pre-register for the alpha launch of CTO Craft Campus today and be the first to hear about the Campus roll-out over the summer. The alpha launch will have limited spaces available, so take the first step towards career advancement and enrol now.
Pre-register here: https://ctocraft.typeform.com/campus-prereg
That's it, on with the links!
Until next week
Andy @ CTO Craft
Reads of the Week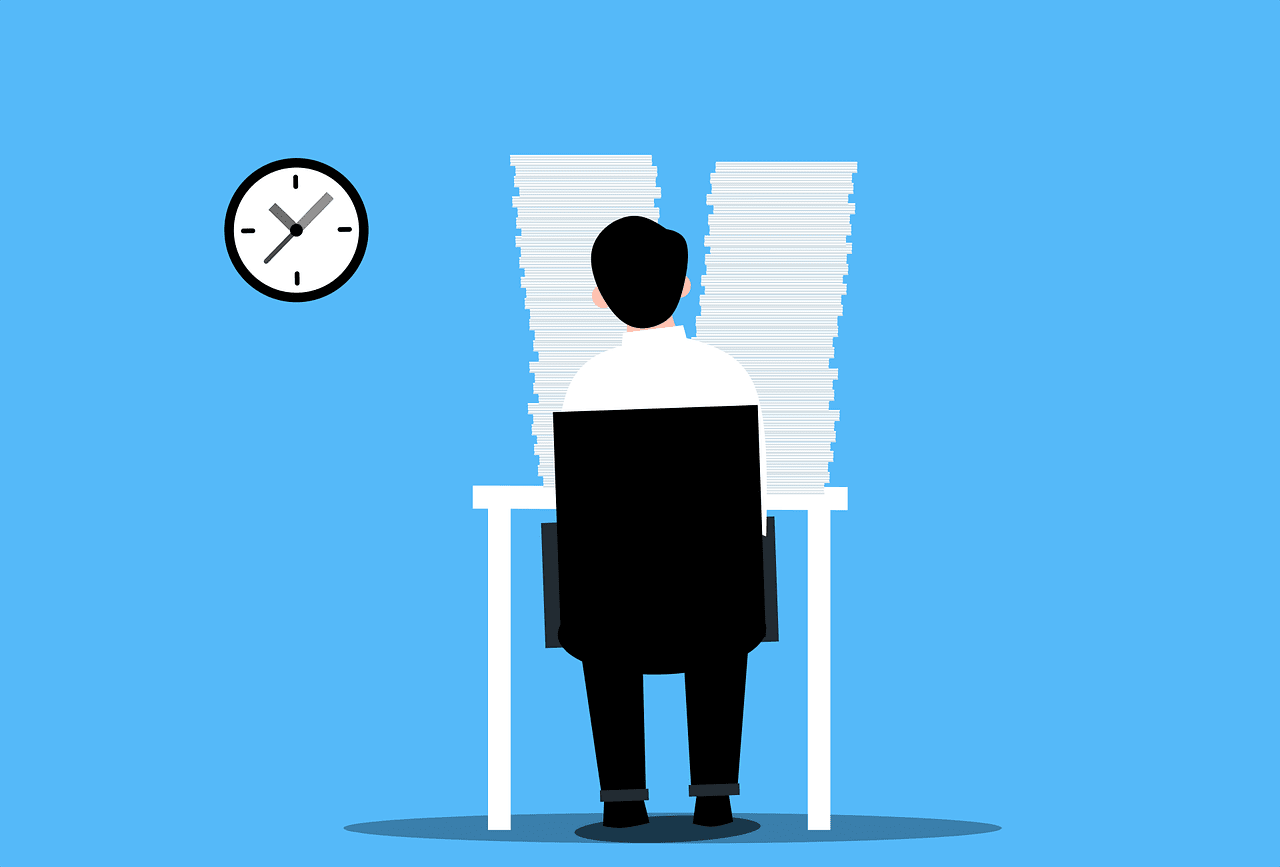 From our Sponsors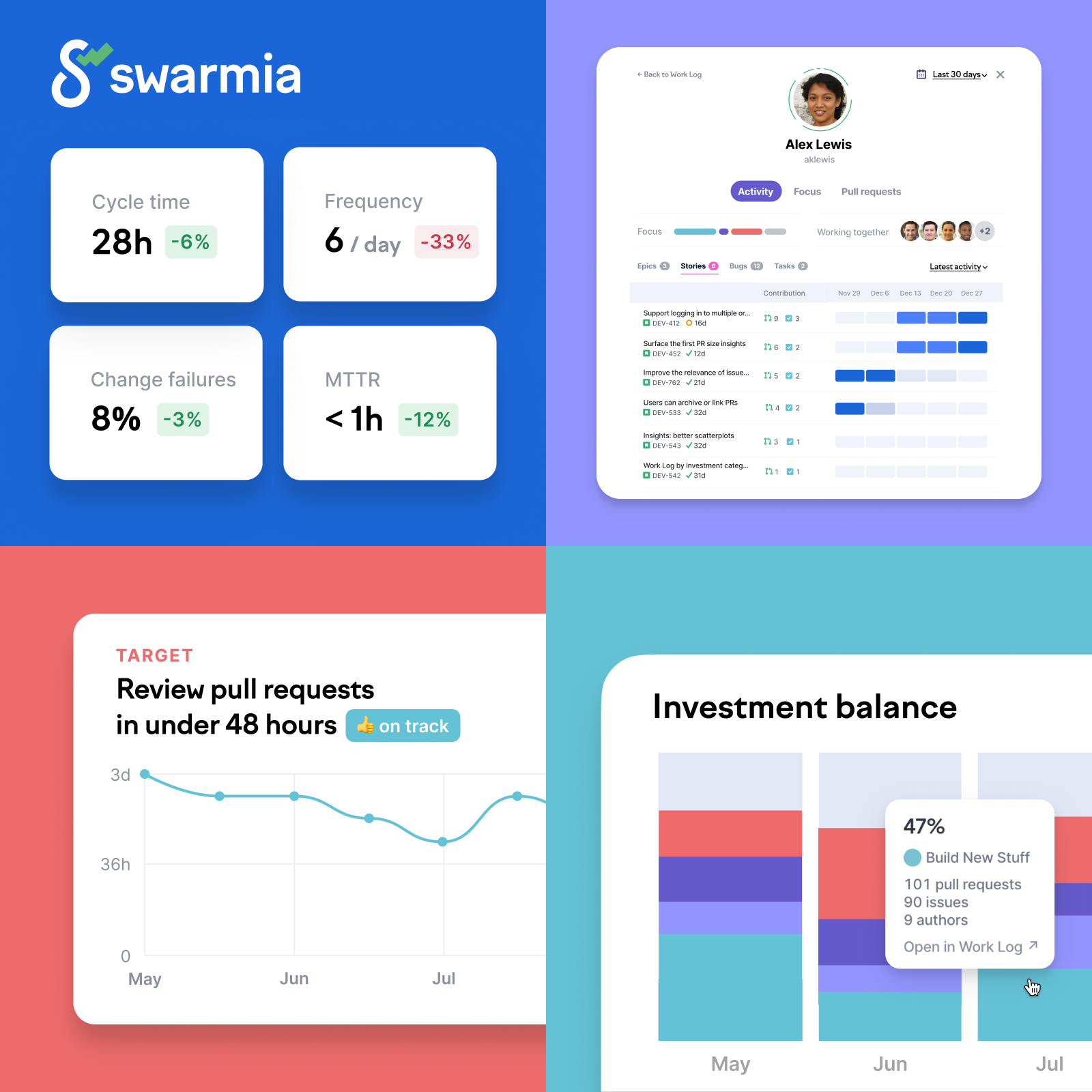 [From Swarmia] The healthy way to improve developer productivity
Happy engineers are more productive. That's why Swarmia works with your developers — not against them — to improve developer experience and engineering productivity.
Thanks as always to all the amazing sponsors helping CTO Craft bring you resources like this newsletter, our events, community and more:
AWS, Albany Partners, Code Climate, Google Cloud, Vention, Jellyfish, LinearB, 101 Ways, O'Reilly, Pentalog, Skiller Whale, Swarmia, Uplevel, YLD
Leadership, Strategy & Business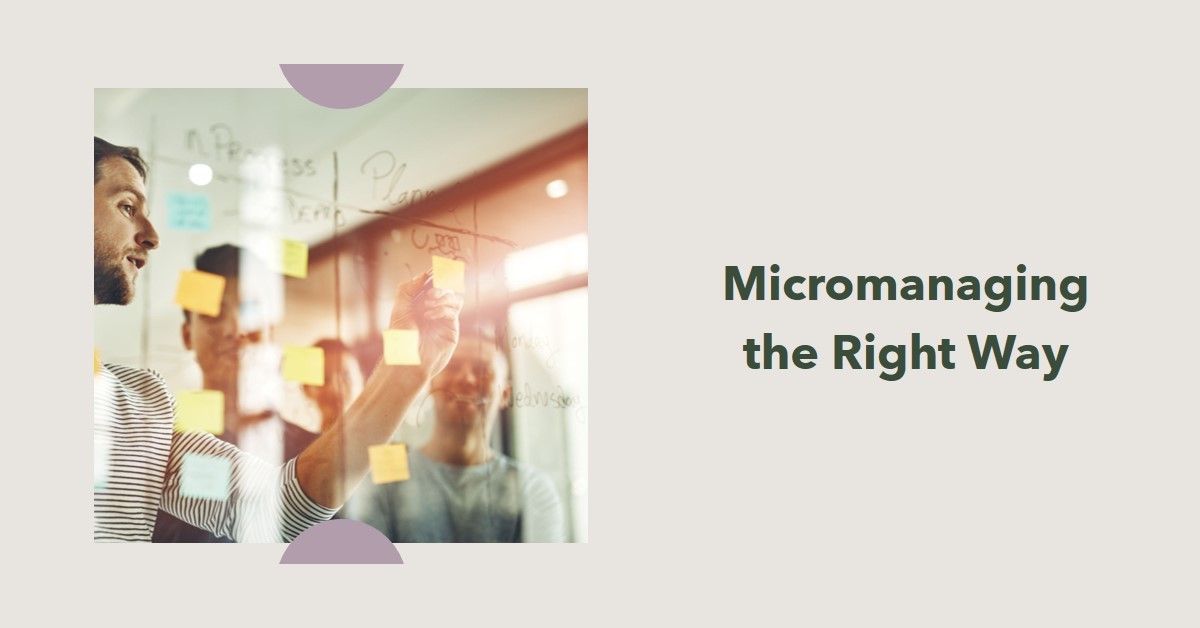 Culture, People & Teams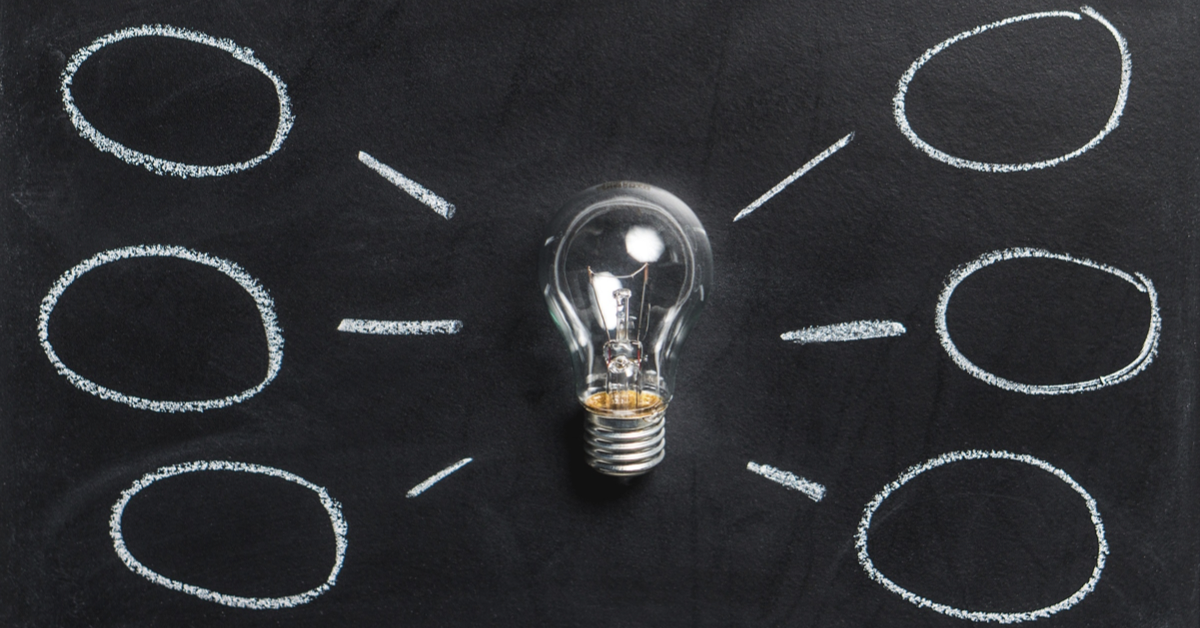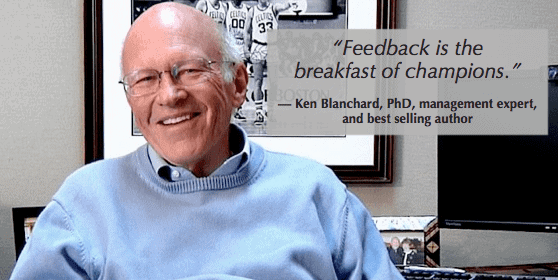 Technology, Operations & Delivery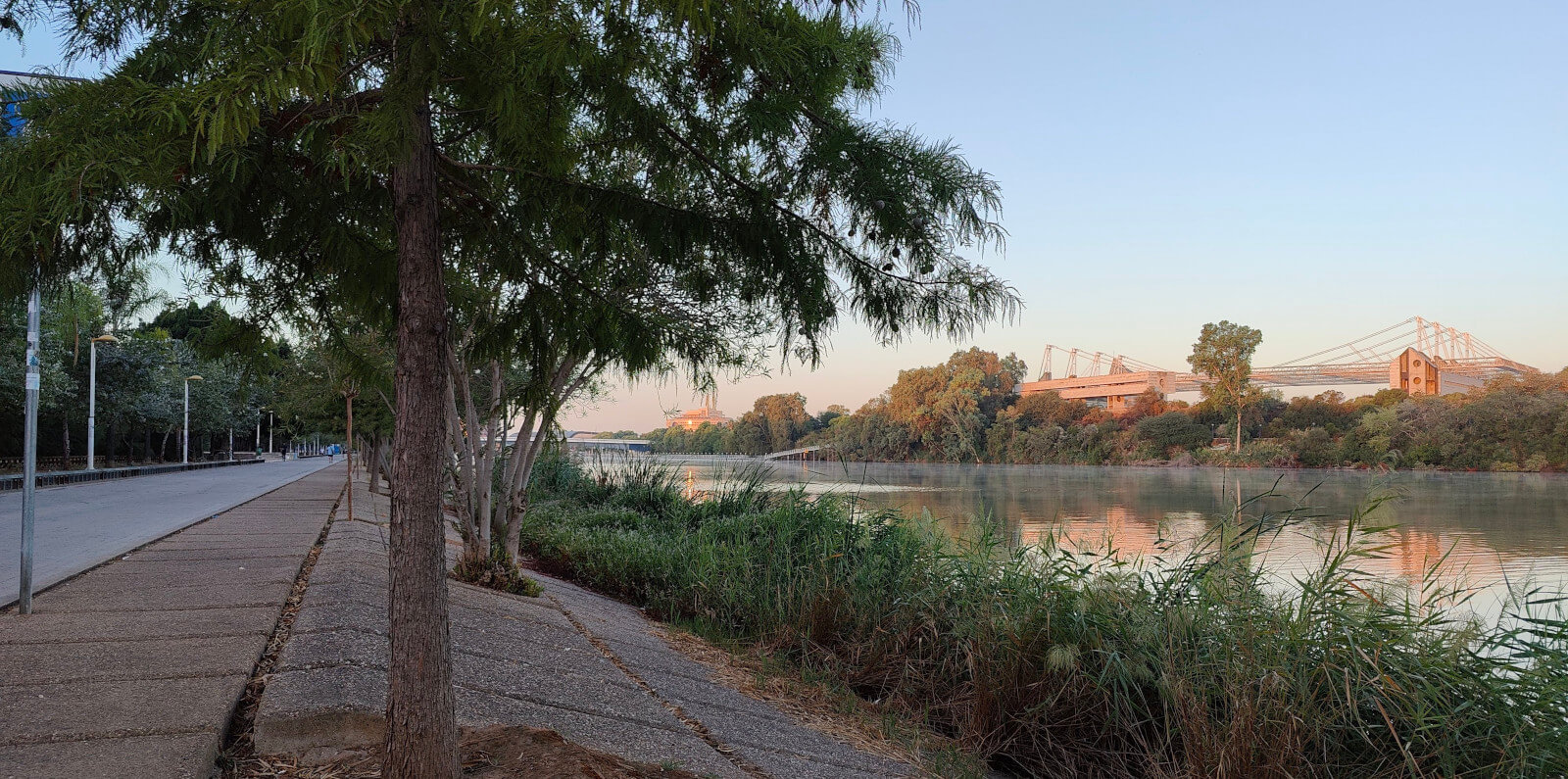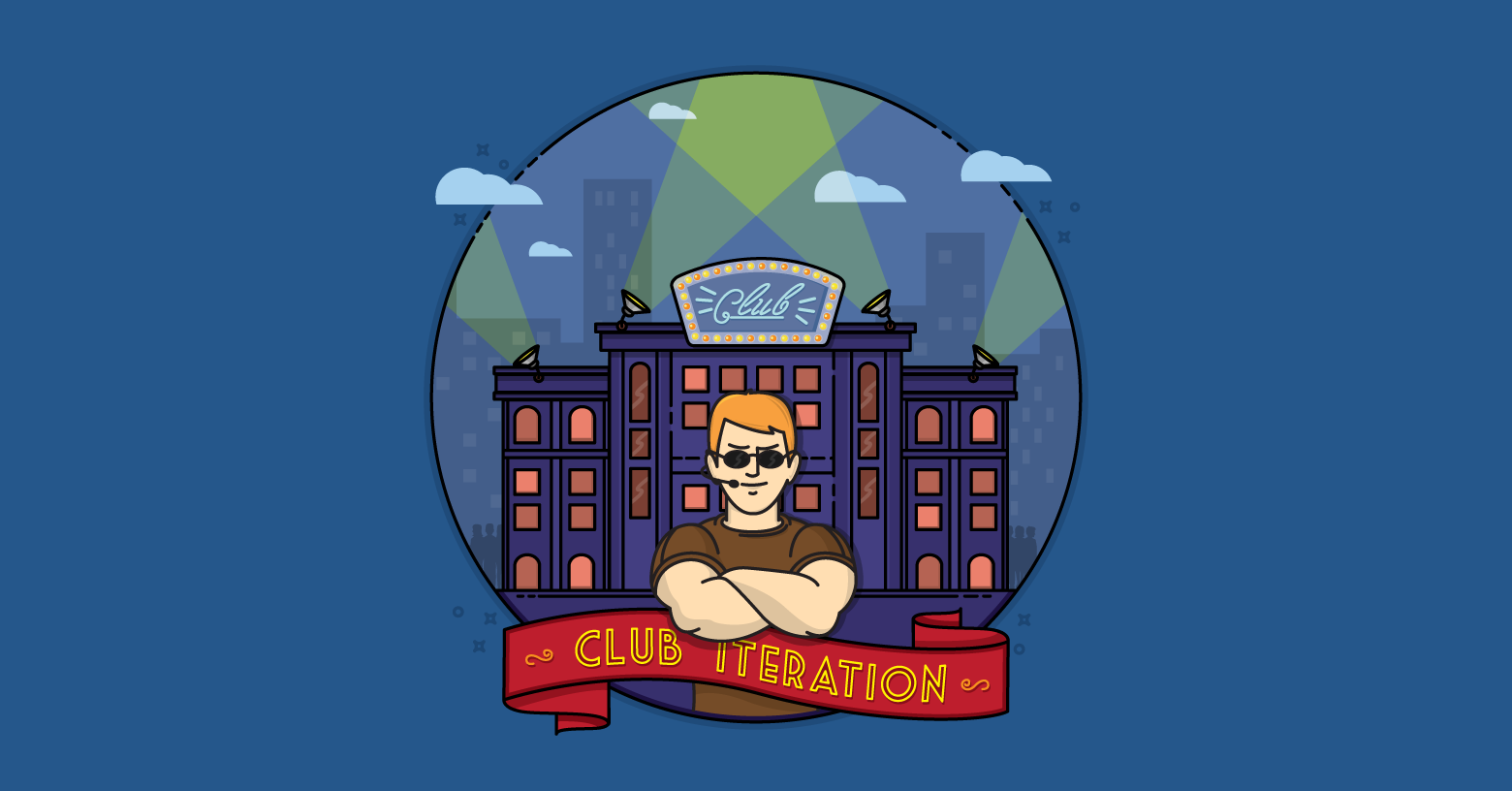 Stress, Wellbeing & Growth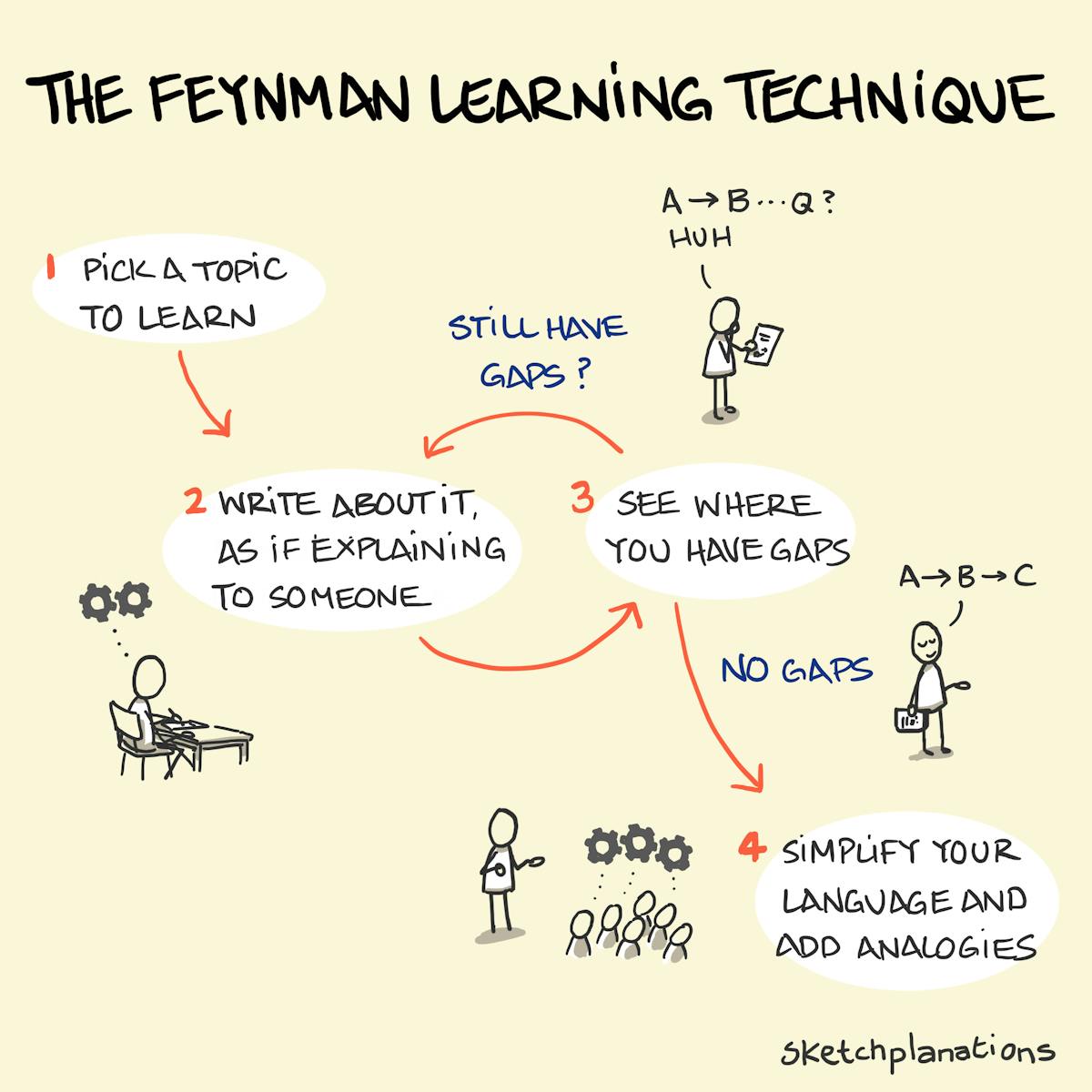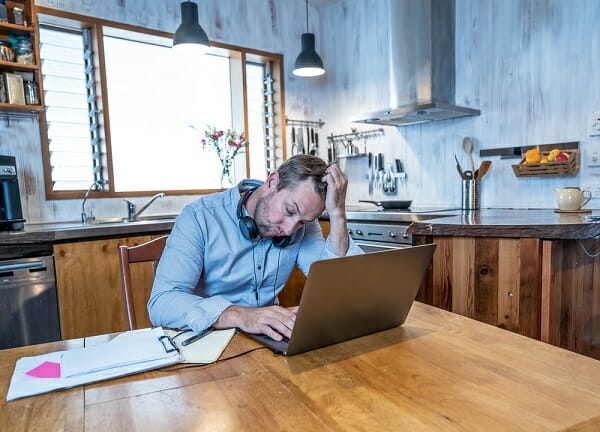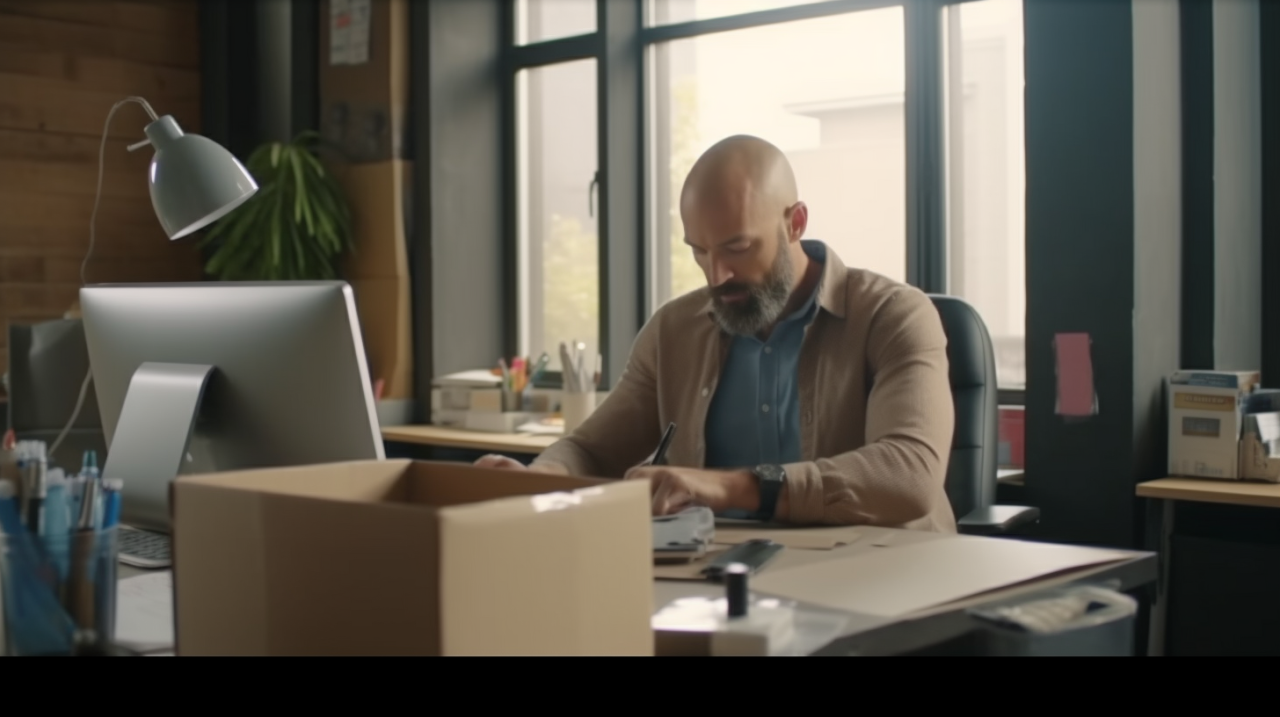 That's it!
If you'd like to be considered for the free CTO Craft Community, fill in your details here, and we'll be in touch!
https://ctocraft.com/community
Please do remember to share this link if you know of anyone who'd like to receive TMW:
Have an amazing week!
Andy