🕹 Influence, Communities of Practice, Resigning, Uncertainty, Learning Culture, DevEx, Platforms, Active Listening: TMW #335
Hello there!
A huge, huge thank you to everyone who pre-registered for the Campus Alpha Launch - we're very nearly ready, and we'll be reaching out to each of you to get you enrolled and start gathering your feedback in the next few weeks.
Something new that we're adding to Campus is a library of CTO Stories, very quick insights from successful technology leaders about a lesson they've learned and a mistake they've made: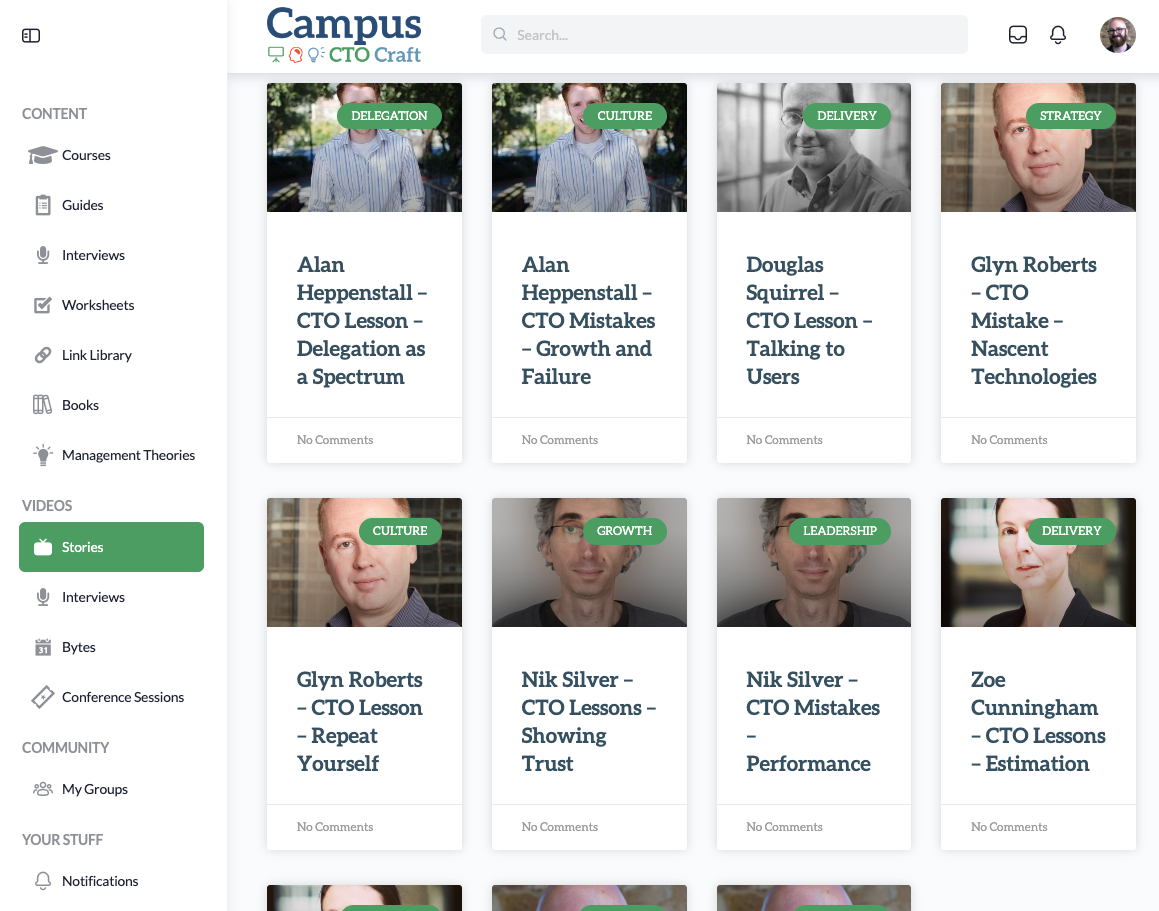 The plan is to keep adding to the library of Stories - if you have a lesson or a mistake you'd like to talk about, drop us a line!
The next major step in the implementation of Campus is the creation of some courses. We have a handful of subject areas in mind, including Building Executive Presence, Budget Management and Vendor Management, but we'd really like to hear from you - what topics would you like to see us create courses around? Drop me a reply with your ideas!
Pre-register for the Campus Alpha Launch here
On Friday, I'll be hosting a town hall Q&A on Slack, which will cover Campus progress, events, the community itself and more. If you're a Slack member (and if not, why not?) please do jump in and ask me some questions!
See you next week!
Andy @ CTO Craft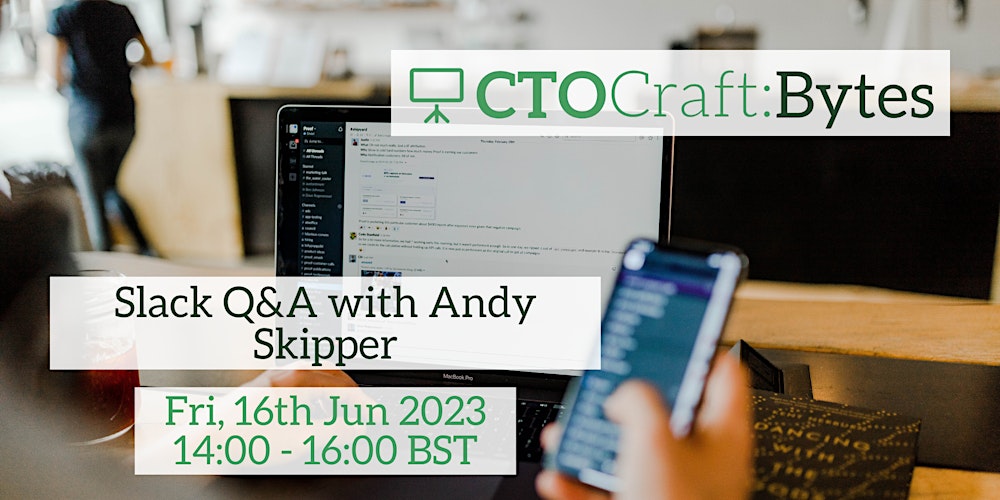 Reads of the Week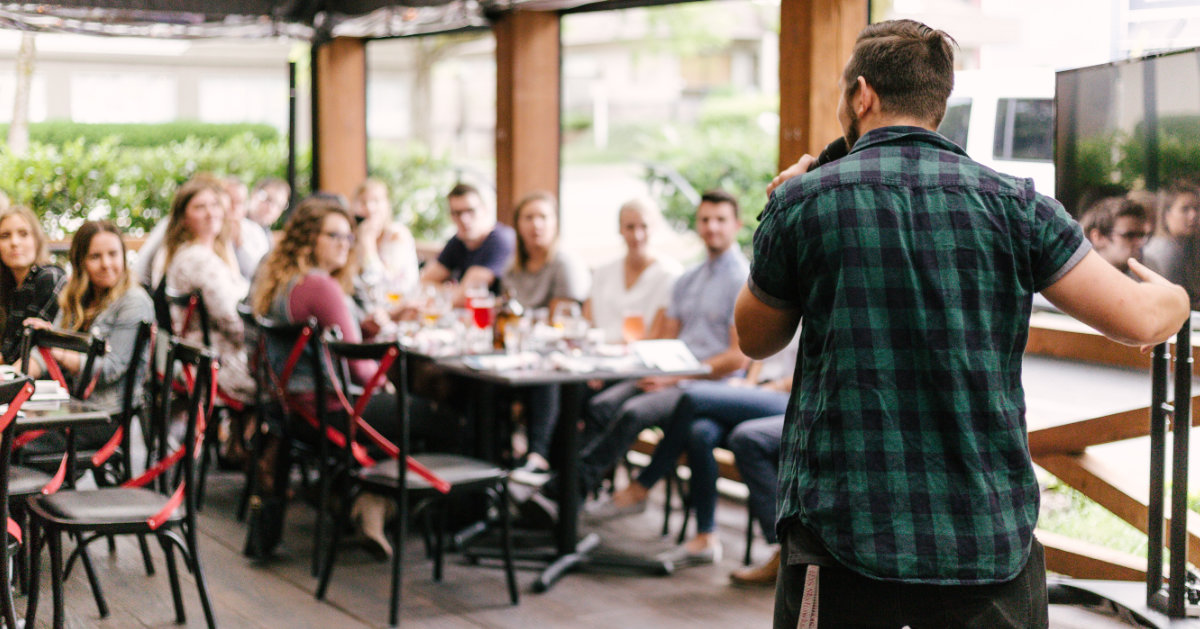 From our Sponsors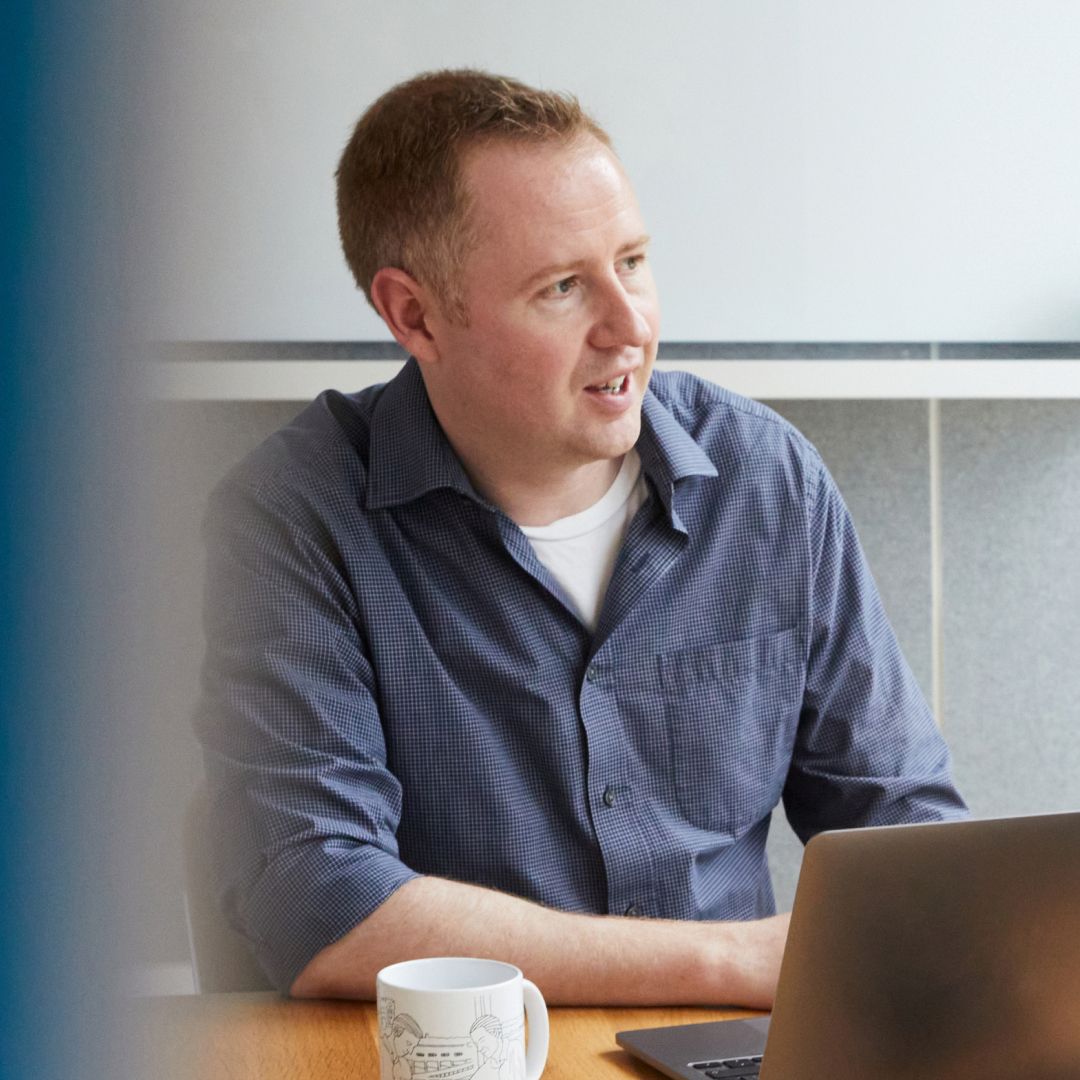 [From Vention] Lessons learned from a seasoned CTO
Vention's CTO of Digital Solutions shares how to fuse what already works with new approaches and technology, plus how to make the most of DevOps.
Thanks as always to all the amazing sponsors helping CTO Craft bring you resources like this newsletter, our events, community and more:
AWS, Albany Partners, Code Climate, Google Cloud, Vention, Jellyfish, LinearB, 101 Ways, O'Reilly, Pentalog, Skiller Whale, Swarmia, Uplevel, YLD
Leadership, Strategy & Business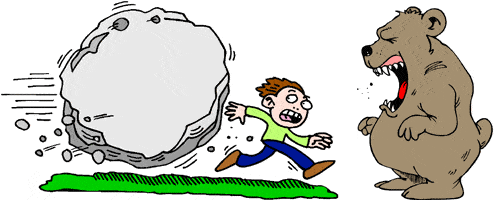 Culture, People & Teams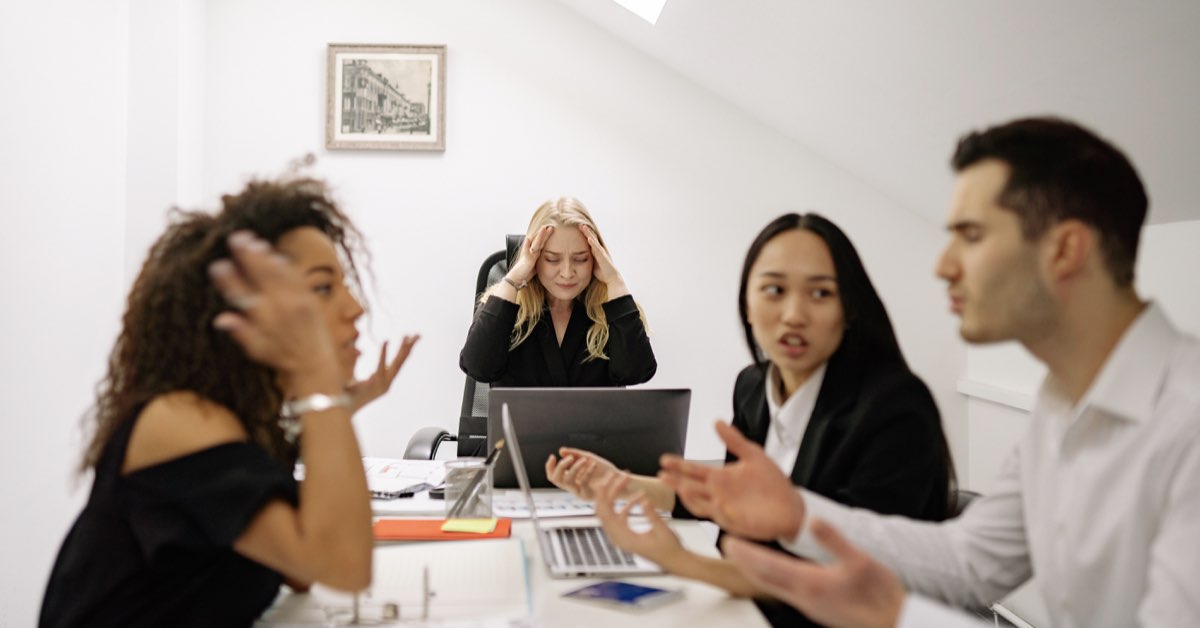 Technology, Operations & Delivery

Stress, Wellbeing & Growth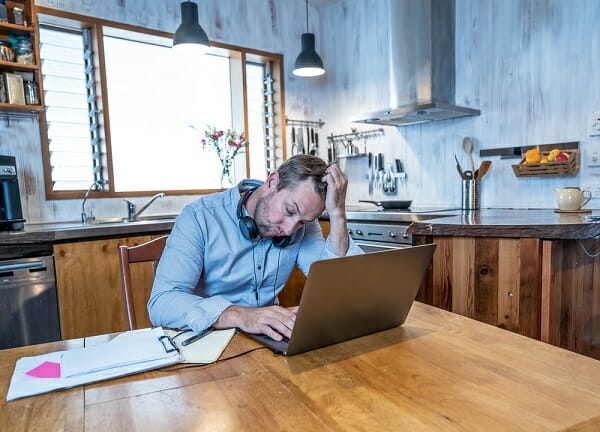 That's it!
If you'd like to be considered for the free CTO Craft Community, fill in your details here, and we'll be in touch!
https://ctocraft.com/community
Please do remember to share this link if you know of anyone who'd like to receive TMW:
Have an amazing week!
Andy