🪙 Are You Being Underpaid? Unveiling the Truth in our 2023 Compensation Survey: TMW #335.5
Hello folks! Happy Thursday
A special mid-week issue of TMW, as we're proud to announce the launch of our compensation report - see below!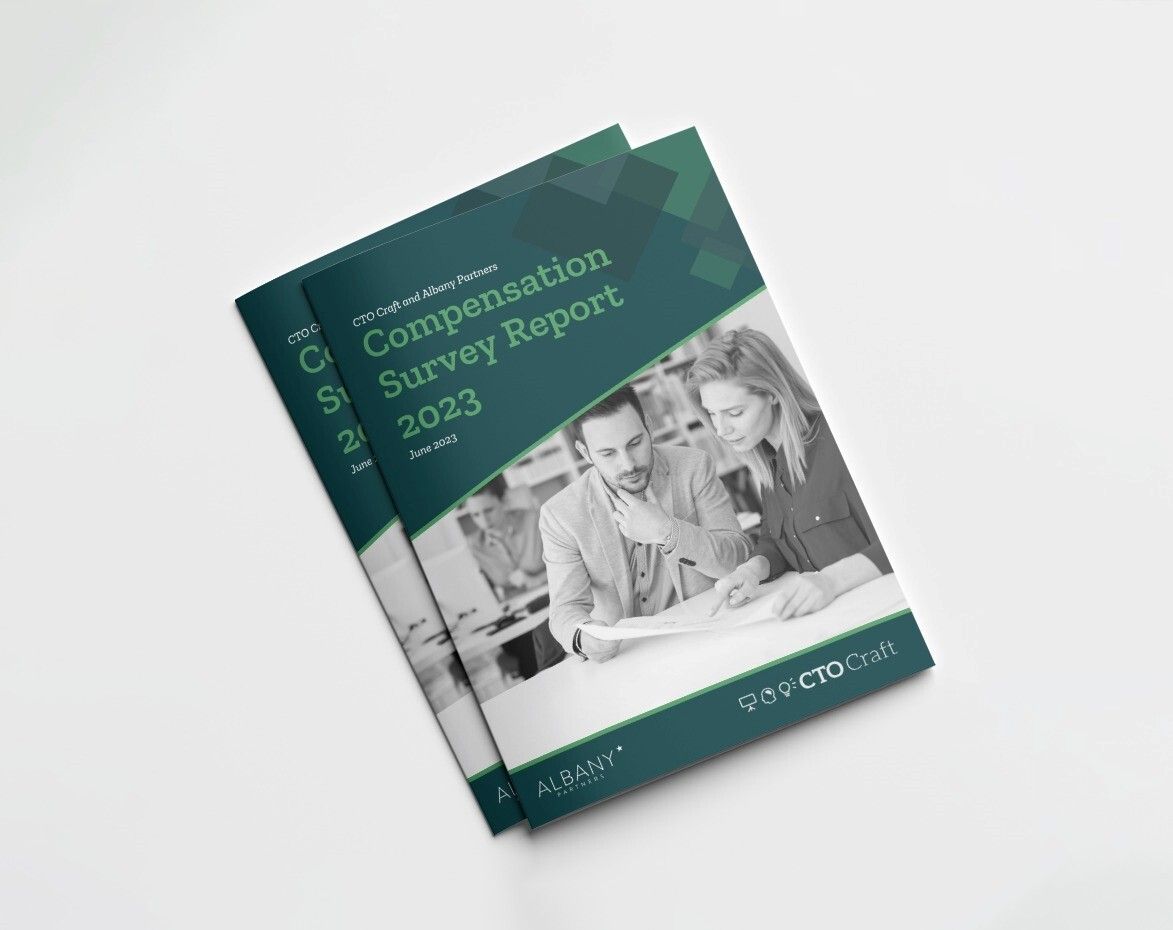 CTO Craft and Albany Partners Compensation Survey 2023: The results are in!
According to our recent survey in partnership with Albany Partners, just over half of technology leaders think they are compensated fairly, yet surprisingly almost a quarter are not sure if they're compensated fairly.
Plus, stock options are the most common LTIP structure and at the C-suite level, and women are paid more than men in base salary.
So how does your compensation or your team's compare to other tech leaders?
Click the link below to read our exclusive compensation report to find out about the key trends among global technology leaders in 2023.
2023 Compensation Survey: The Report
A massive thank you to everyone who completed the survey, and after the high response rate, we will endeavour to make this an annual survey.
That's it! See you on Monday
Andy @ CTO Craft
If you'd like to be considered for the free CTO Craft Community, fill in your details here, and we'll be in touch!
https://ctocraft.com/community
Please do remember to share this link if you know of anyone who'd like to receive TMW:
Have an amazing week!
Andy