🍝 Technical Health, Prioritisation, Followership, Defusing Tension, Drama Triangles, Platform Changes, Procrastination: TMW #336
Hello again, welcome to the week!
We've put together a quick summary of the first ever in-person CTO Craft Con at the end of May, where nearly 300 leaders joined us in East London for two days of talks about engineering strategy, planning and much more. Take a look at the link below to see how it all went down.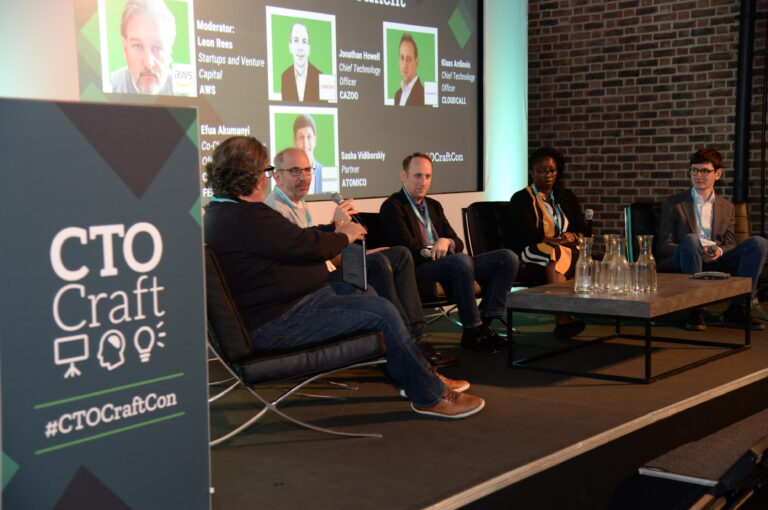 Following the massive success of the event, we're already knee-deep in planning the next one, at the beginning of November: CTO Craft Con: Culture & the CTO! It's coming together nicely, and will be in the same Tobacco Dock venue. If you'd like to be the first to hear about tickets when they go on sale, you can pre-register here: https://conference.ctocraft.com/november-2023/
Thanks so much to the 700 or so members who provided us with their anonymous compensation data - as you'll have seen on Thursday last week, we've pulled together our findings in a report co-created by CTO Craft and our friends at Albany Partners, and there's some real gold in here. Take a look, and gain some insights to take into your next compensation review:
2023 Compensation Survey: The Report
That's it, on with the links! Until next time
Andy @ CTO Craft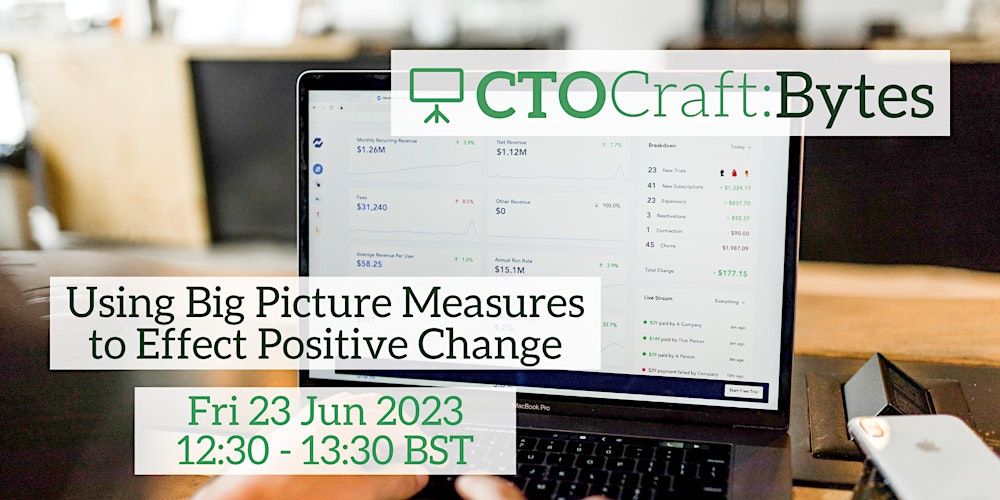 Reads of the Week
From our Sponsors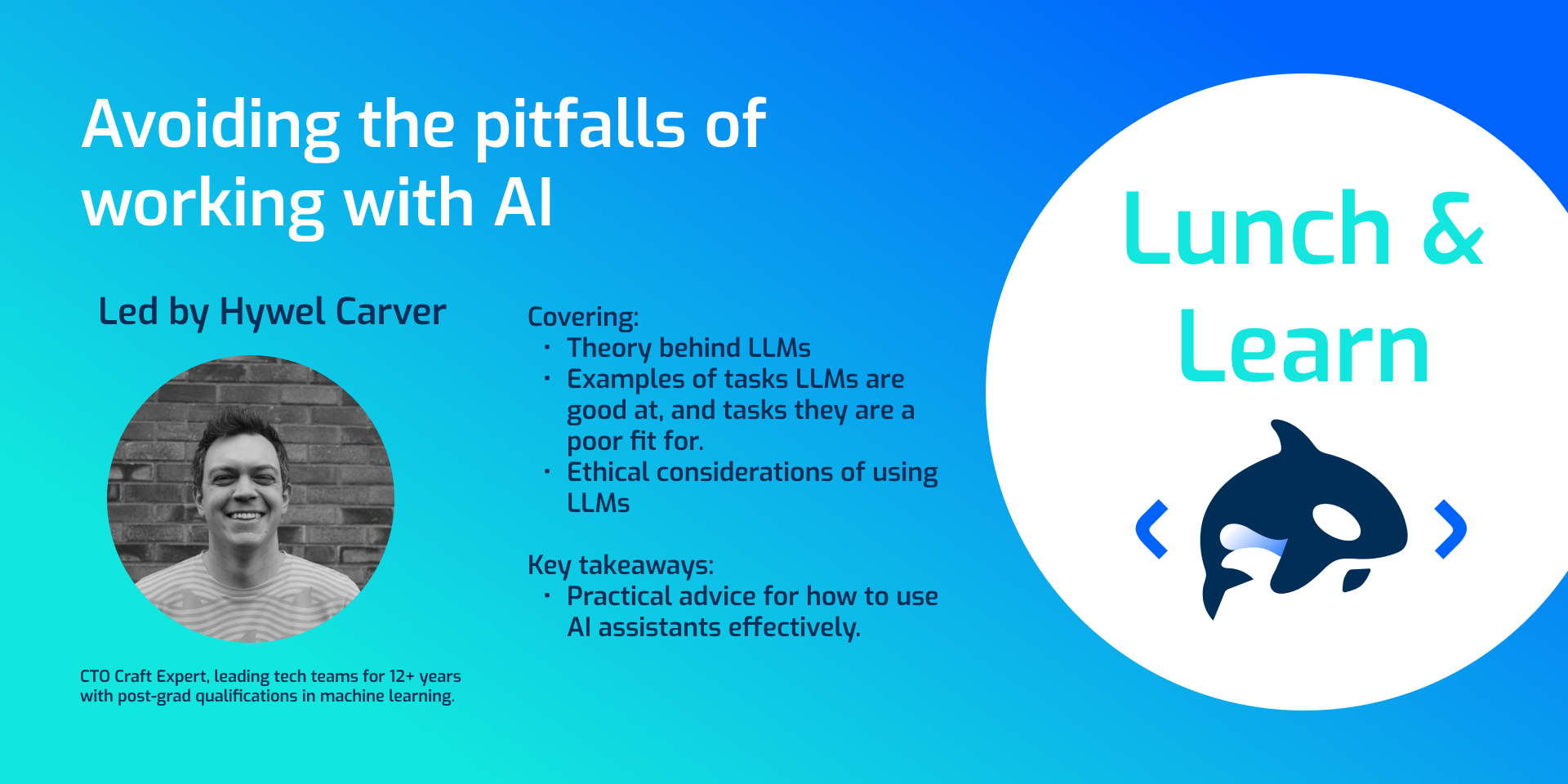 Register for a free lunch & learn for your engineering team on avoiding the pitfalls of working with AI
Working with AI can accelerate software development. But without expertise, it can generate poorly written, unidiomatic and incorrect code that introduces new ethical, legal and security risks. Register for Hywel to speak to your teams about how LLMs work, what they're good and bad at, and some practical advice for using AI assistants effectively.
Thanks as always to all the amazing sponsors helping CTO Craft bring you resources like this newsletter, our events, community and more:
AWS, Albany Partners, Code Climate, Google Cloud, Vention, Jellyfish, LinearB, 101 Ways, O'Reilly, Pentalog, Skiller Whale, Swarmia, Uplevel, YLD
Leadership, Strategy & Business
Culture, People & Teams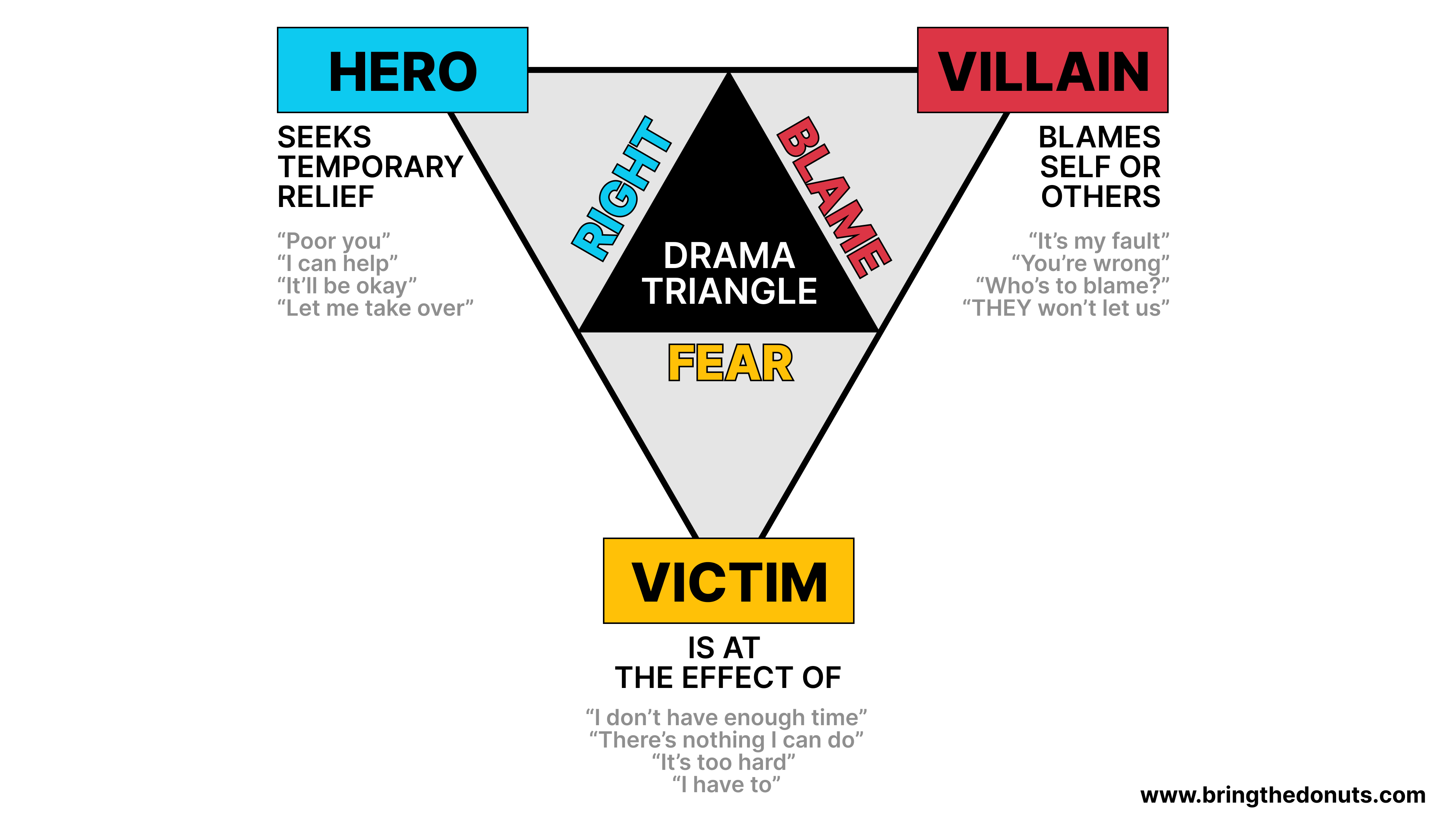 Technology, Operations & Delivery
Stress, Wellbeing & Growth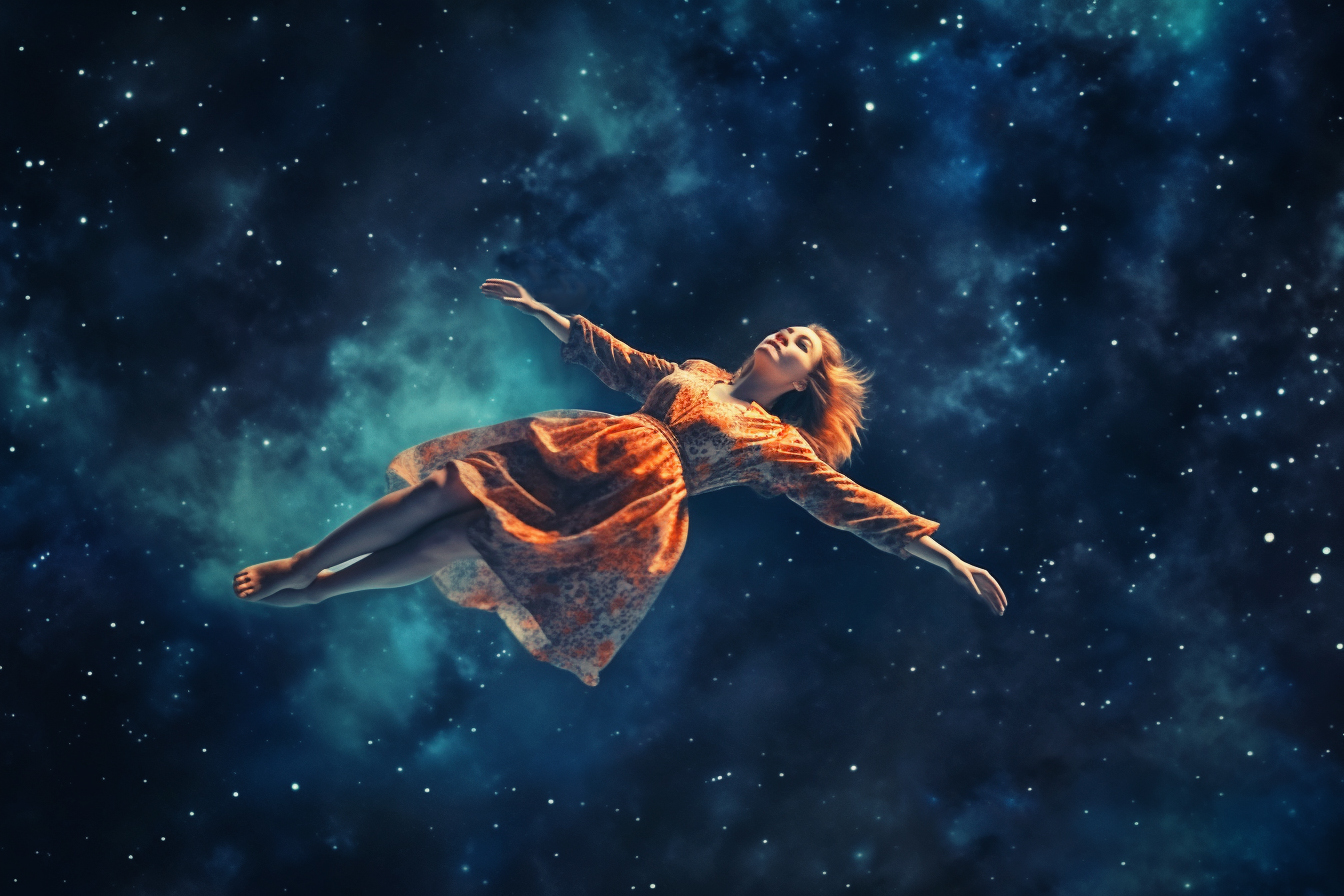 That's it!
If you'd like to be considered for the free CTO Craft Community, fill in your details here, and we'll be in touch!
https://ctocraft.com/community
Please do remember to share this link if you know of anyone who'd like to receive TMW:
Have an amazing week!
Andy