📺 Engineering Impact, Accountability, Helicopter Management, Goodbye S.M.A.R.T, 85% Effort, Levelling, Incidents, Values: TMW #337
Hello there! It's Monday
Thank you so much to everybody who's submitted their talk ideas in our Call for Papers for the next CTO Craft Con in November - if you're in the Slack community you'll have already seen that we're doubling the number of open slots for talks submitted through the CfP process, so if you're interested in presenting in London in November, here's your chance:
The agenda for the November conference is coming together nicely, focused on Culture - there'll be sessions on everything from conflict resolution to diversity to psychological safety to communication styles. It's going to be absolutely unmissable. You can pre-register to be the first to hear when tickets go on sale here.
Are you based near Manchester, UK? If so, we hope you can join us for the first CTO Craft Bytes in Manchester, at the Old Monkey on July 5th - this first one will be an informal get-together, so join us for drinks and networking. The link to RSVP is below.
Last thing - you'll notice a new section below, CTO Craft Bytes - ICYMI, where we'll be linking the previous week's Bytes recording for you to catch up on whenever's good for you.
That's it, on with the links! Until next time
Andy @ CTO Craft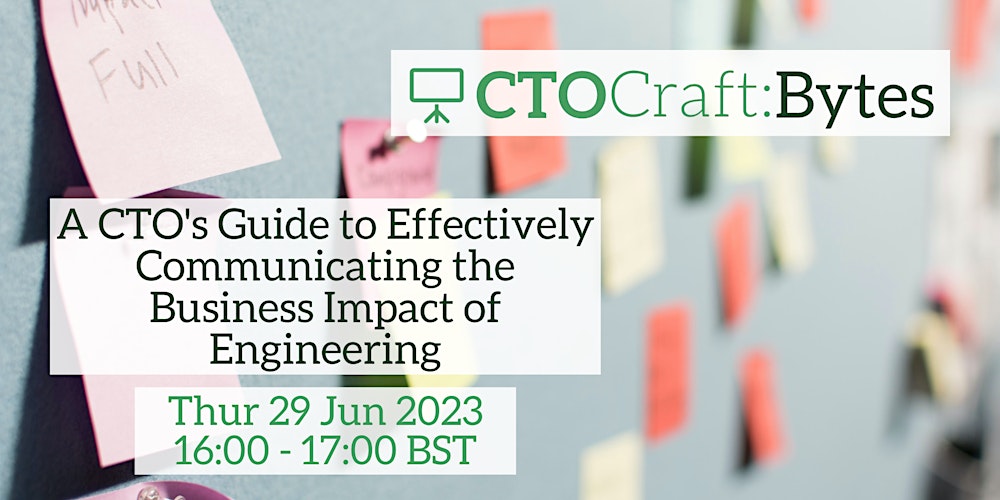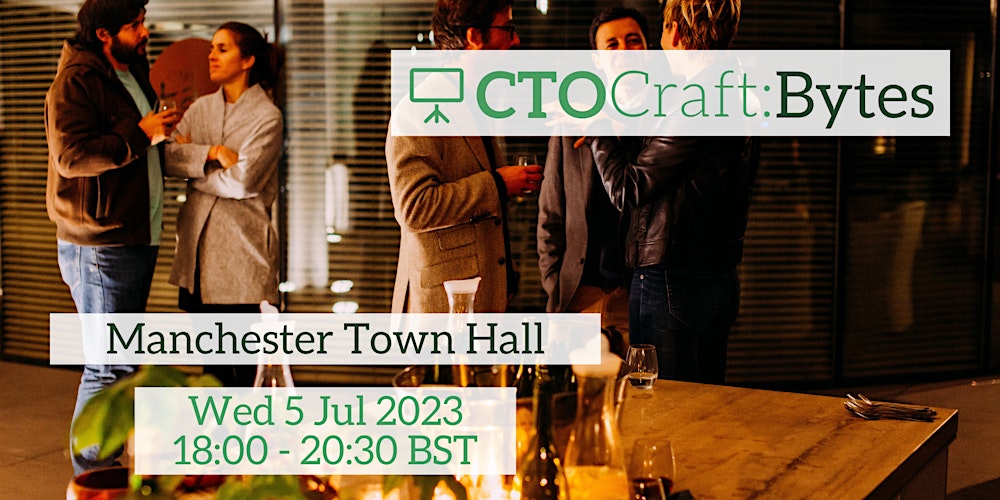 CTO Craft Bytes - ICYMI
Reads of the Week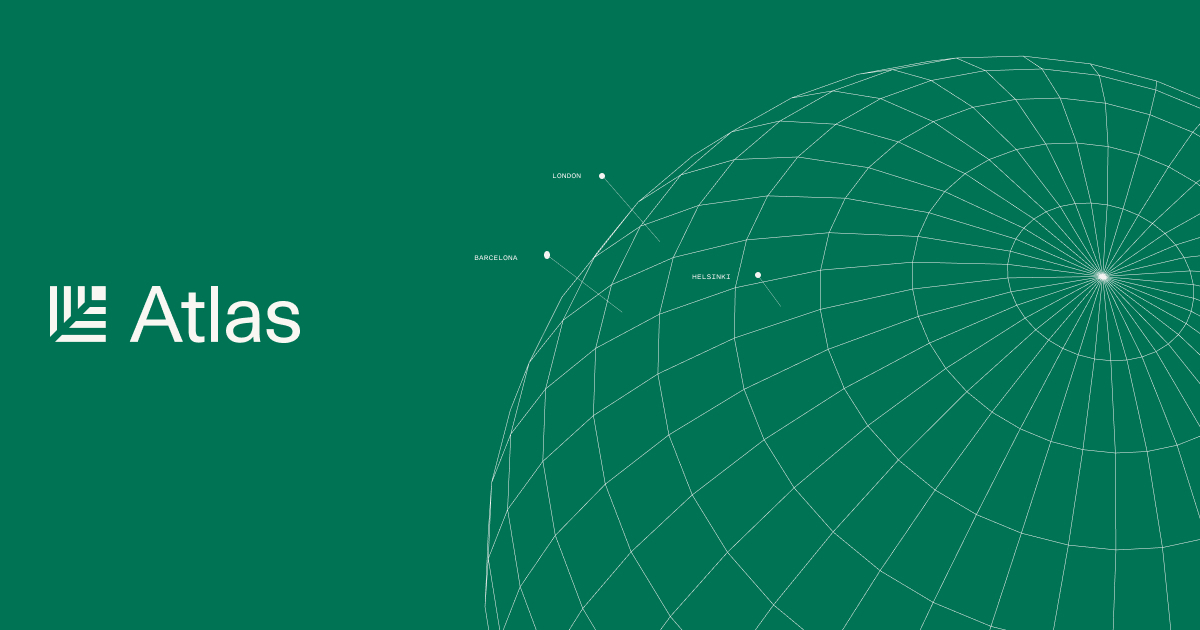 From our Sponsors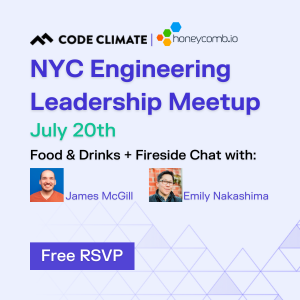 [From Code Climate] NYC Engineering Leadership Meetup on July 20th
On July 20th in NYC, attend an interactive event for engineering leaders featuring a fireside chat with experts James McGill of Code Climate and Emily Nakashima of Honeycomb.
Thanks as always to all the amazing sponsors helping CTO Craft bring you resources like this newsletter, our events, community and more:
AWS, Albany Partners, Code Climate, Google Cloud, Vention, Jellyfish, LinearB, 101 Ways, O'Reilly, Pentalog, Skiller Whale, Swarmia, Uplevel, YLD
Leadership, Strategy & Business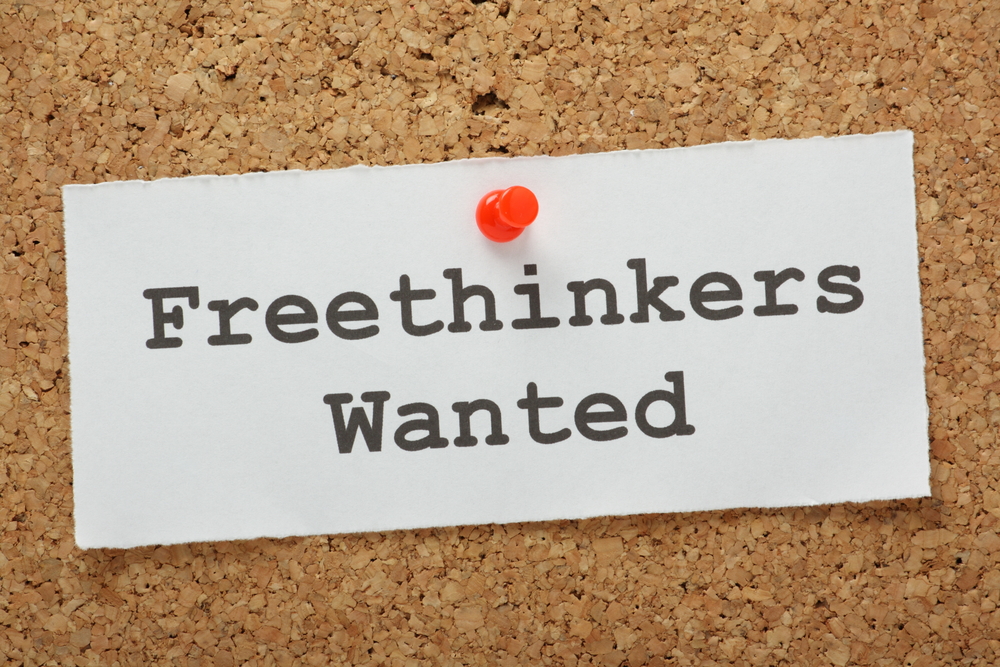 Culture, People & Teams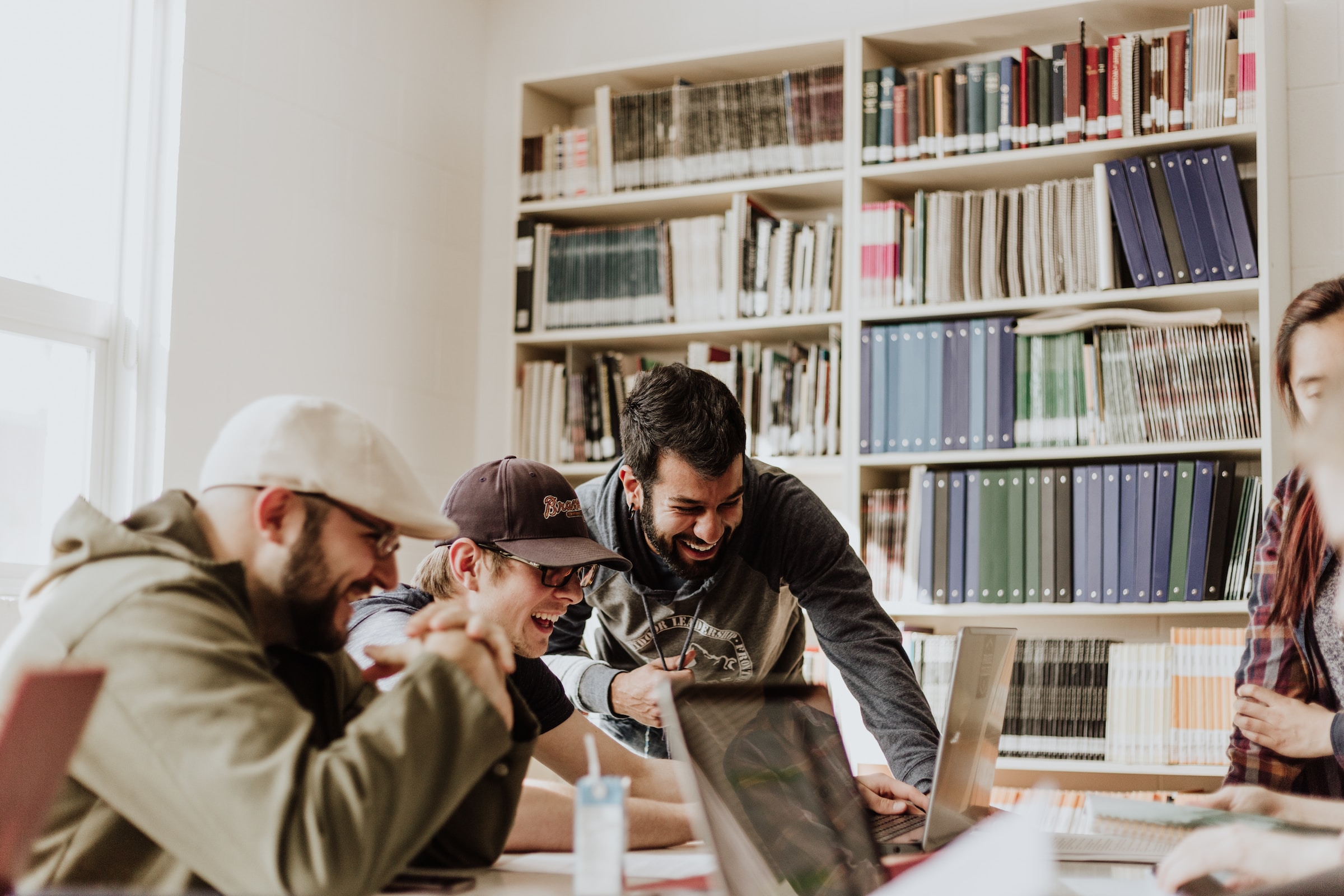 Technology, Operations & Delivery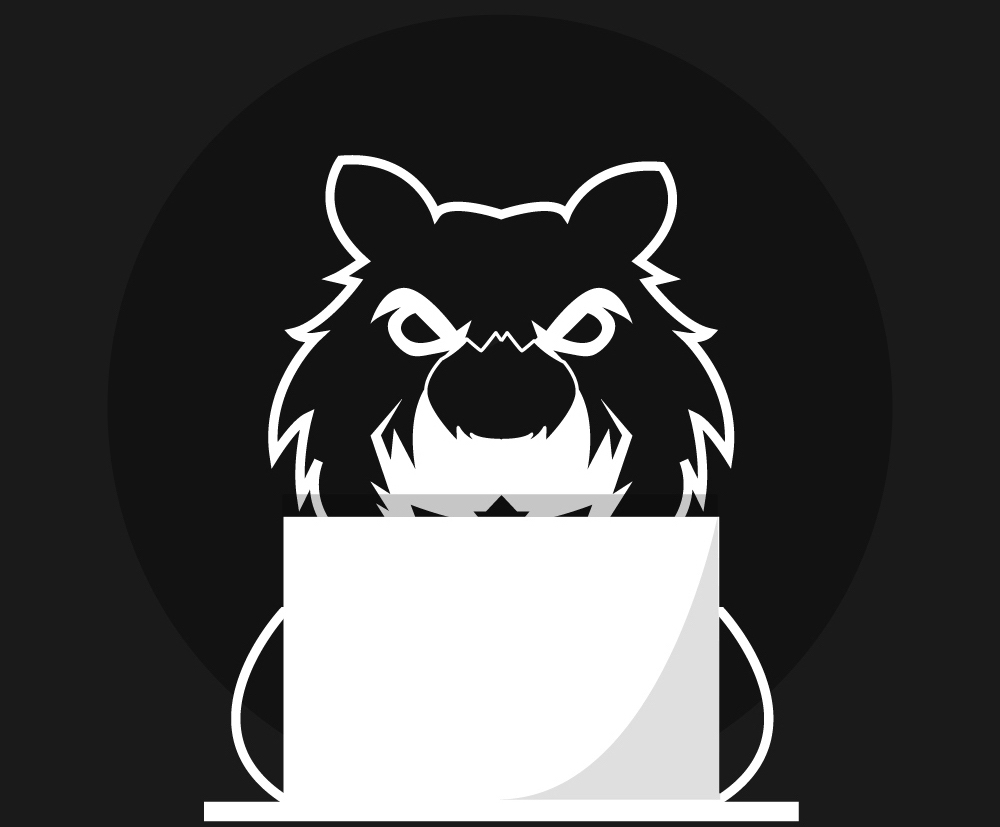 Stress, Wellbeing & Growth
That's it!
If you'd like to be considered for the free CTO Craft Community, fill in your details here, and we'll be in touch!
https://ctocraft.com/community
Please do remember to share this link if you know of anyone who'd like to receive TMW:
Have an amazing week!
Andy