🏕 Neurodivergence, Friction, Feedback Loops, Comp Heuristics, Choosing a Language, Mob Programming: TMW #338
Greetings! Welcome to the week
We have two events this week: our first Manchester, UK Bytes session, which will be an informal networking affair, and a session with Tab Ahmad of EmployAbility, a renowned thought leader in the world of neurodivergence and inclusivity in the workplace. Both will be unmissable - see below for links to register.
Don't forget you can pre-register to be the first to hear about Super Early Bird tickets for the next CTO Craft Con London in November. To join the list, fill in the form here, and we'll be in touch in the coming weeks:
https://conference.ctocraft.com/november-2023/
That's it, on with the links! See you next week
Andy @ CTO Craft
Events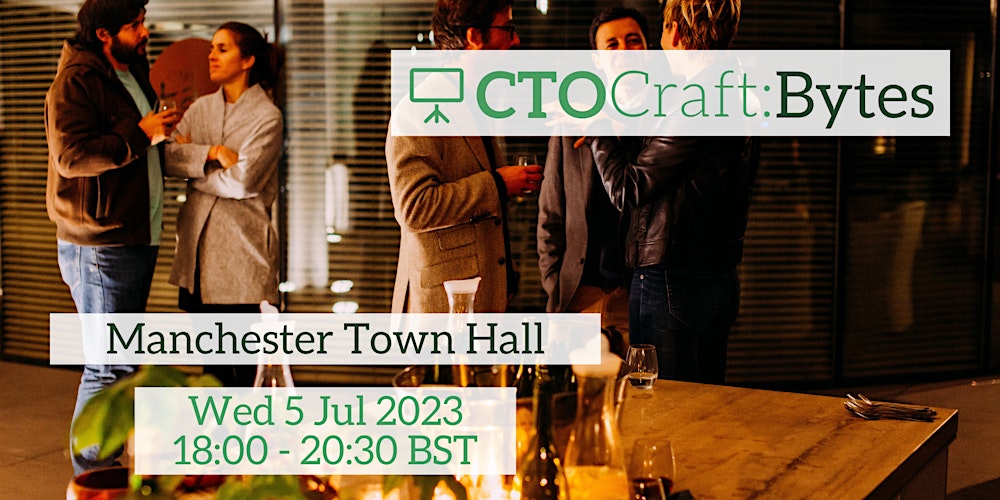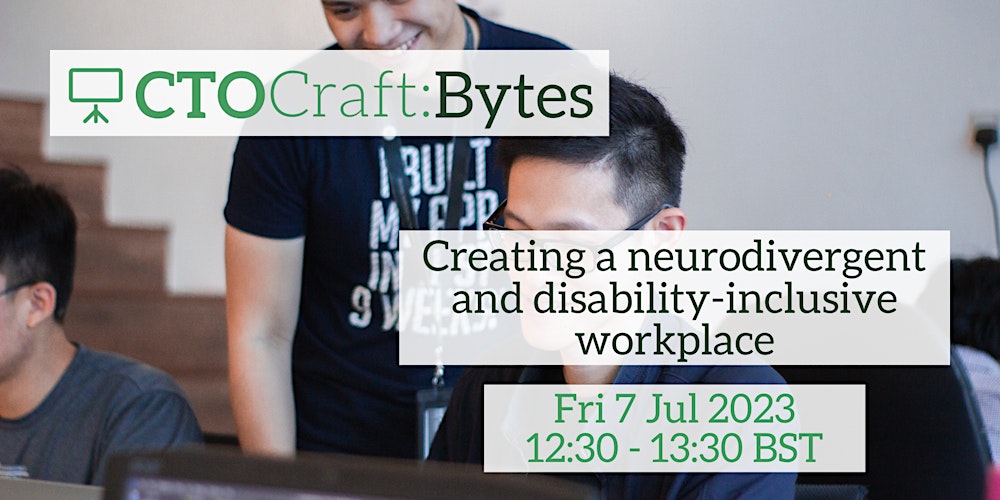 CTO Craft Bytes - ICYMI
About our Sponsors
Thanks as always to all the amazing sponsors helping CTO Craft bring you resources like this newsletter, our events, community and more:
AWS, Albany Partners, Code Climate, Google Cloud, Vention, Jellyfish, LinearB, 101 Ways, O'Reilly, Pentalog, Skiller Whale, Swarmia, Uplevel, YLD
Leadership, Strategy & Business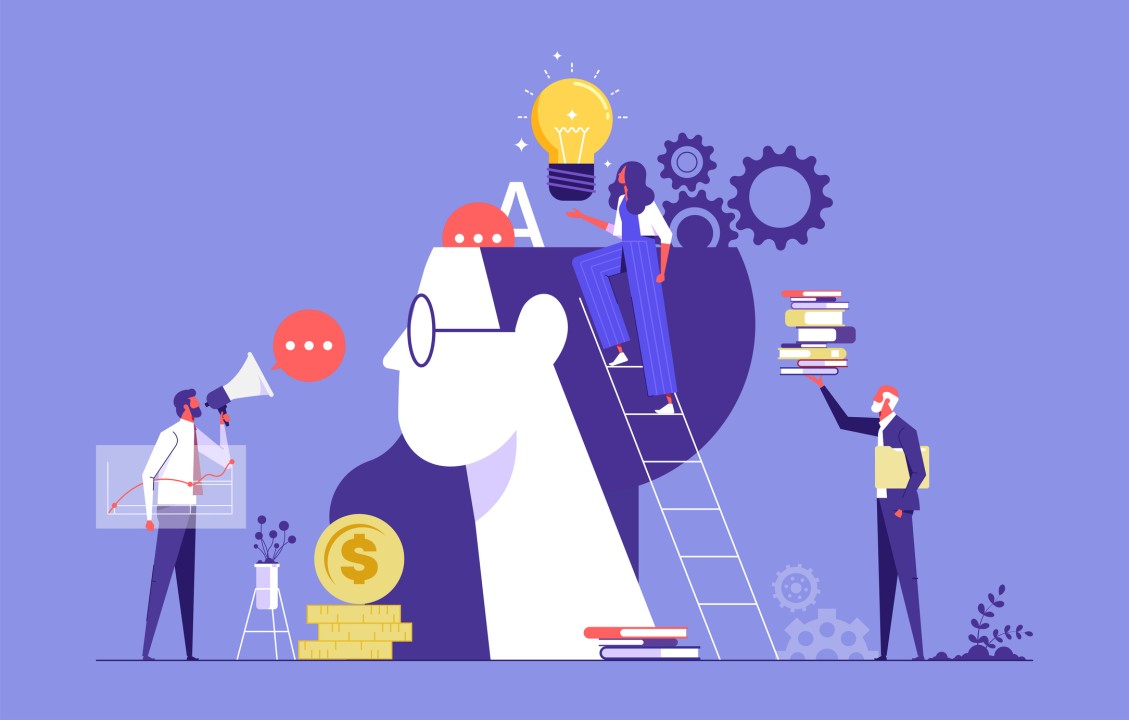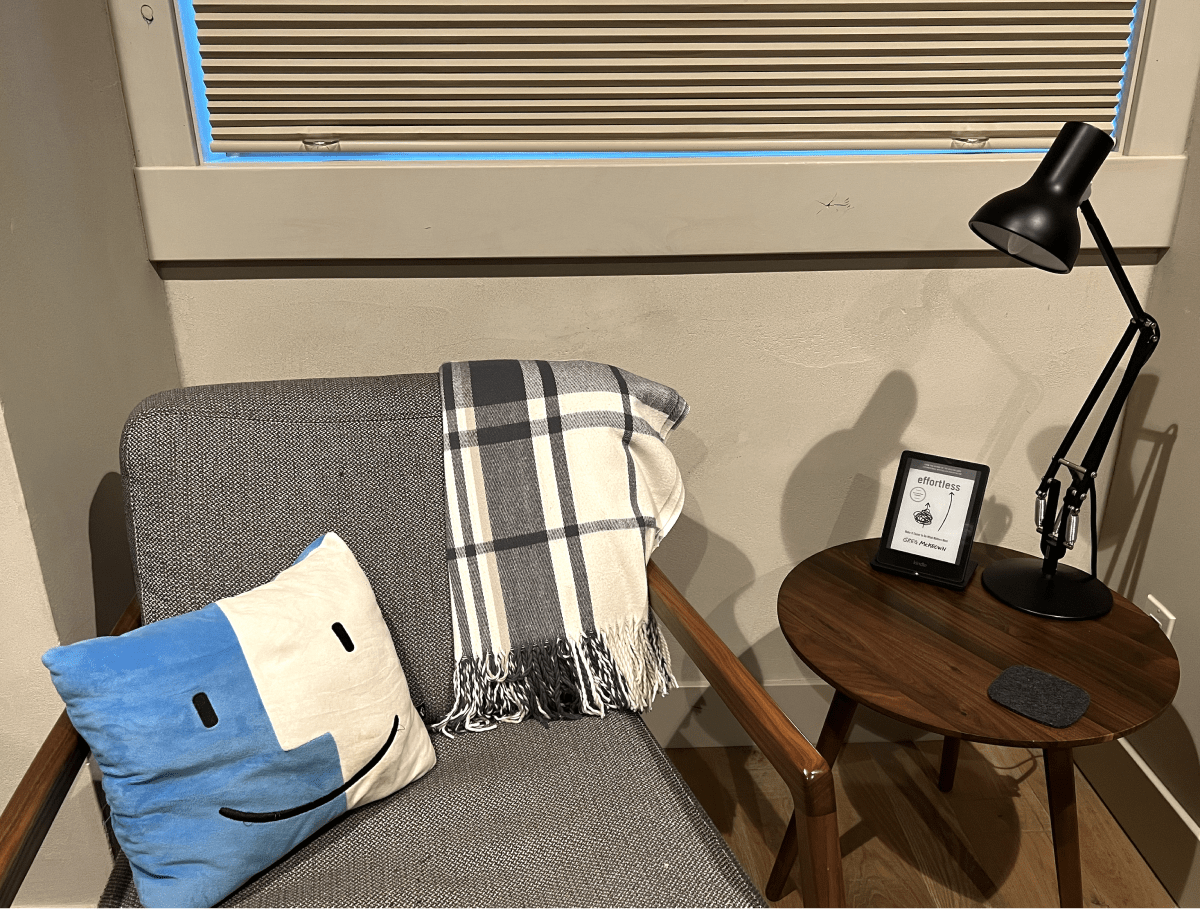 Culture, People & Teams
Technology, Operations & Delivery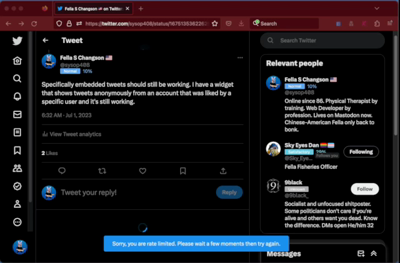 Stress, Wellbeing & Growth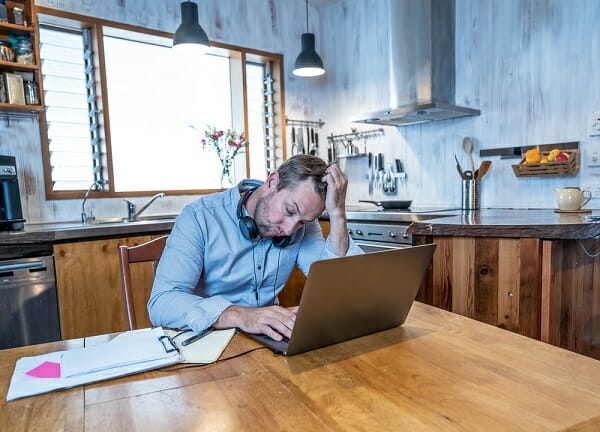 That's it!
If you'd like to be considered for the free CTO Craft Community, fill in your details here, and we'll be in touch!
https://ctocraft.com/community
Please do remember to share this link if you know of anyone who'd like to receive TMW:
Have an amazing week!
Andy