🏜 AI, Comp Negotiation, Personal Branding, Leverage, Spheres of Influence, Right-sizing, Guardrails, Insecurity: TMW #339
Hello, hello! It's Monday again
We have an amazing event lined up for all of those working in and around London this week - in partnership with Quantum Black, an AI company under McKinsey, we're hosting a panel at the Post Building near Shaftesbury Avenue on Thursday evening. The team will be discussing bias and diversity in AI and how to sidestep it. There'll also be networking and chit chat, so head along if you'd like to see some familiar faces. If you're working with AI in your business, or intending to, this will be unmissable. Grab your ticket here.
Thanks again to all 180 of you who volunteered to help with the Campus Alpha Test - we've gathered a huge amount of feedback, and no small amount of positivity, which is great to hear. If you signed up to take part but haven't heard from us, check your spam folder for joining instructions, or drop me a reply to this email. Here's a sneaky preview with some of the suggested changes added: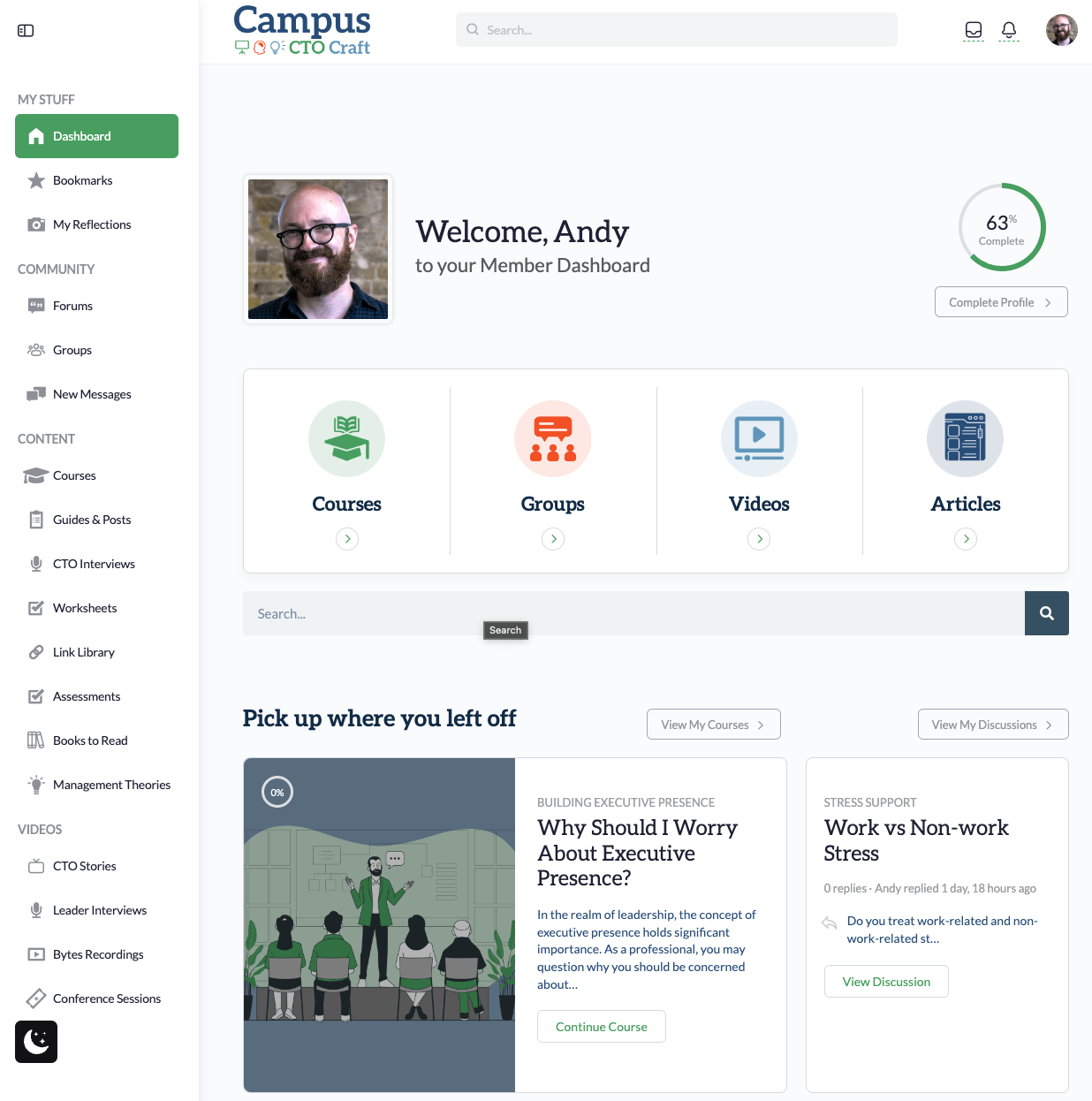 We're still planning to roll Campus out formally over the summer, so keep your eyes peeled for launch information, here and in Slack.
That's it! Until next week
Andy @ CTO Craft
CTO Craft Bytes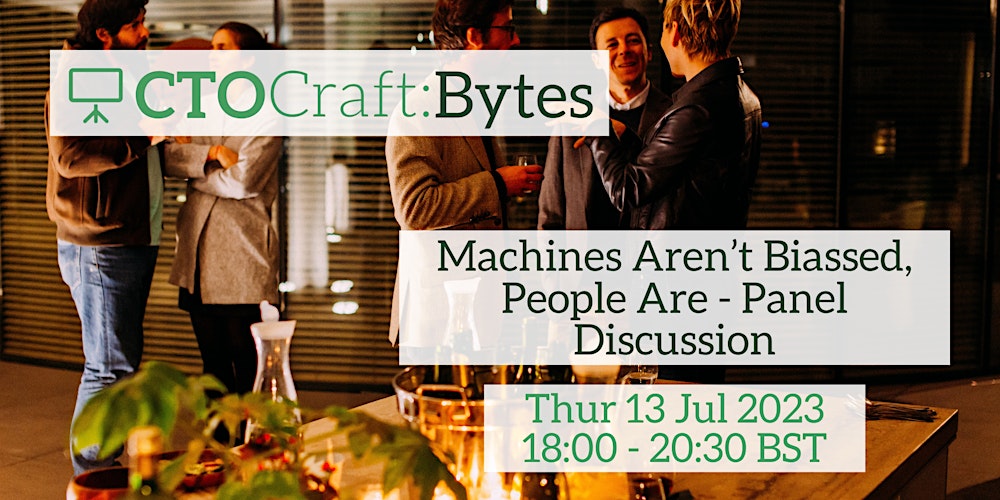 CTO Craft Bytes - ICYMI
Reads of the Week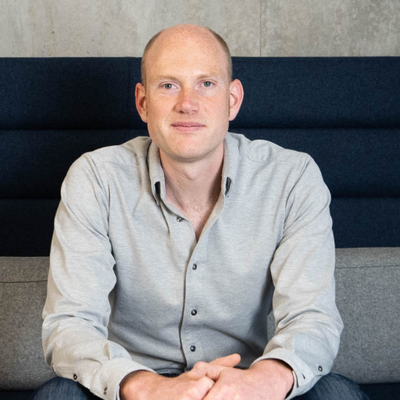 From our Sponsors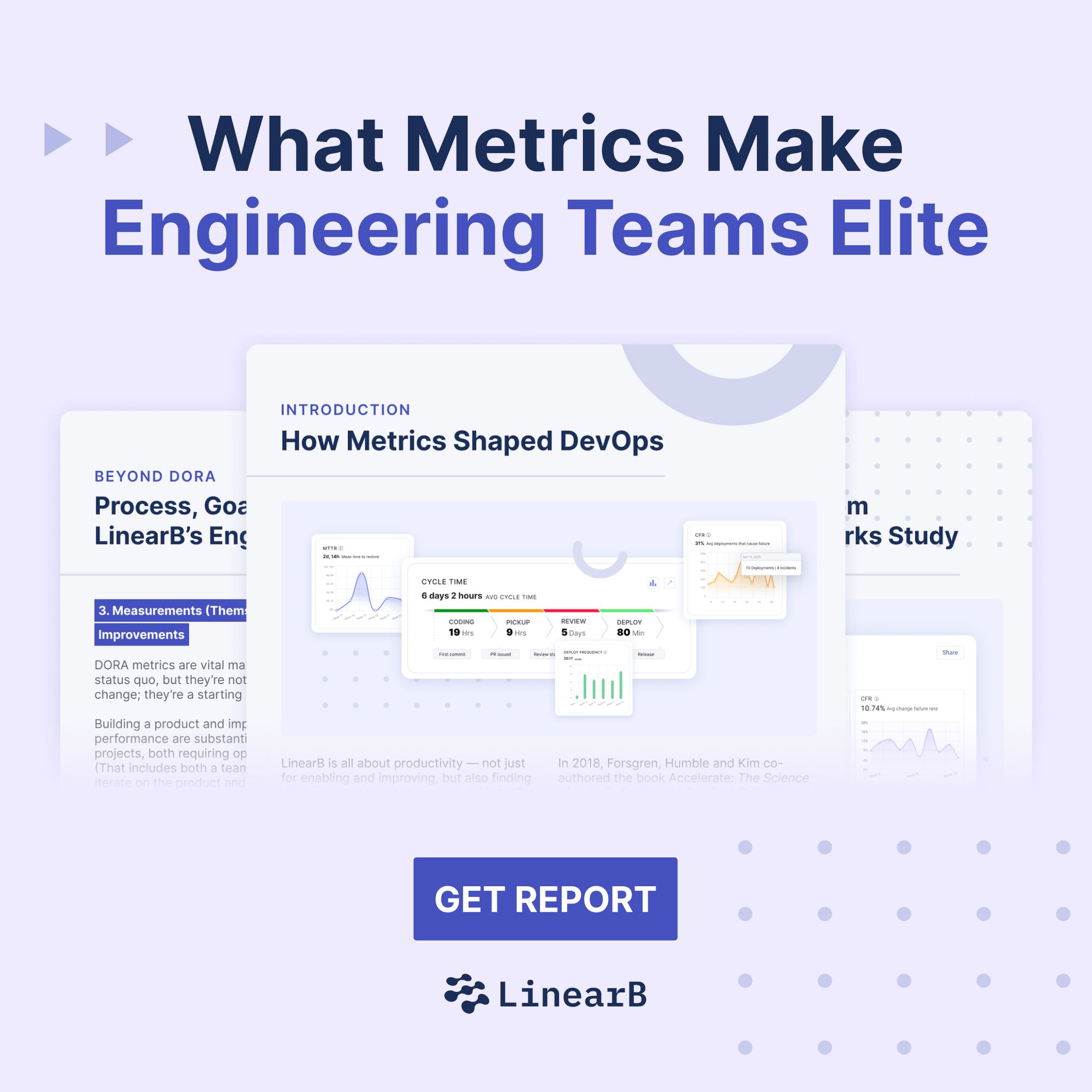 [From LinearB] What metrics make dev teams elite?
LinearB is building upon Google's DORA research by studying 2,000+ Dev teams to find out the metrics, tools, and workflows of elite teams.
Learn more via the free report
Thanks as always to all the amazing sponsors helping CTO Craft bring you resources like this newsletter, our events, community and more:
AWS, Albany Partners, Code Climate, Google Cloud, Vention, Jellyfish, LinearB, 101 Ways, O'Reilly, Pentalog, Skiller Whale, Swarmia, Uplevel, YLD
Leadership, Strategy & Business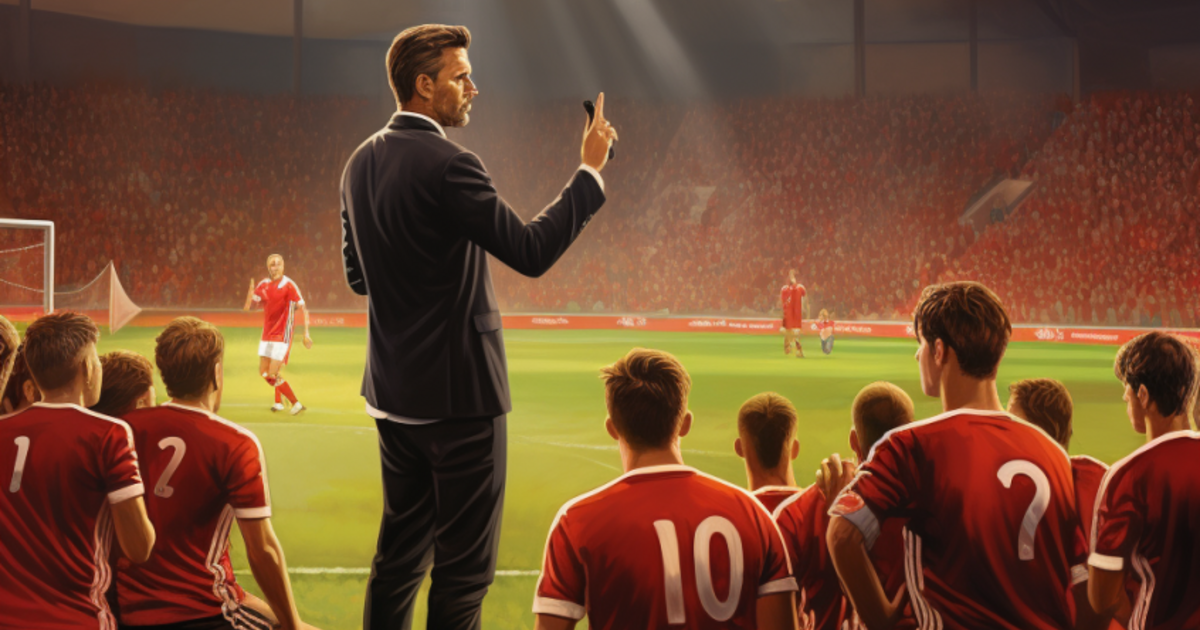 Culture, People & Teams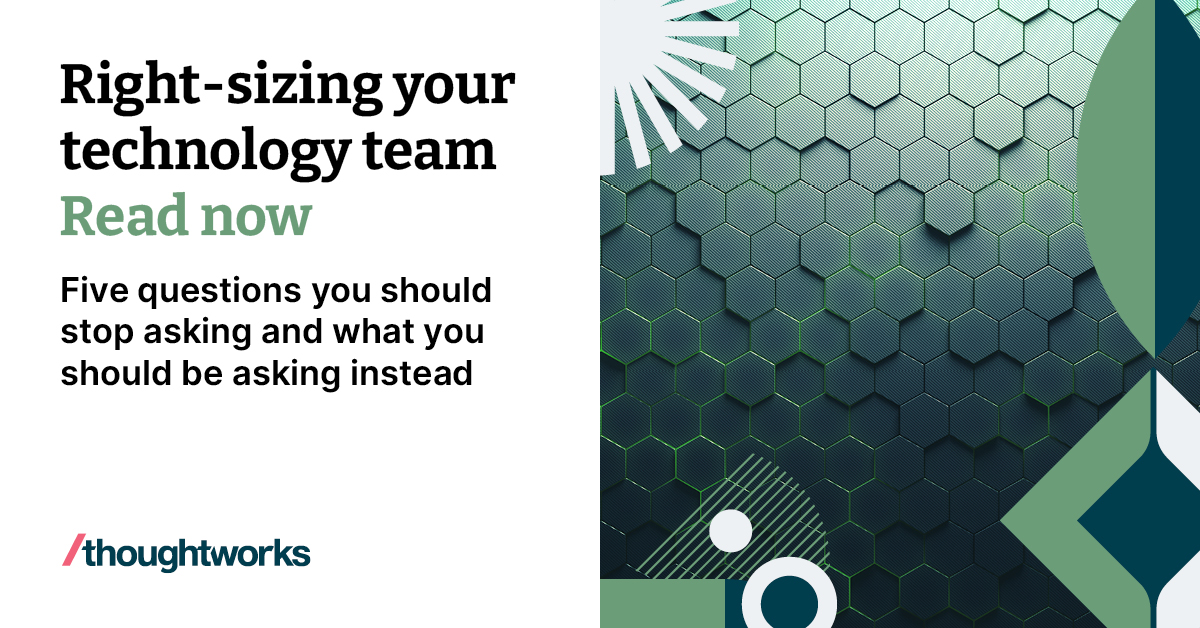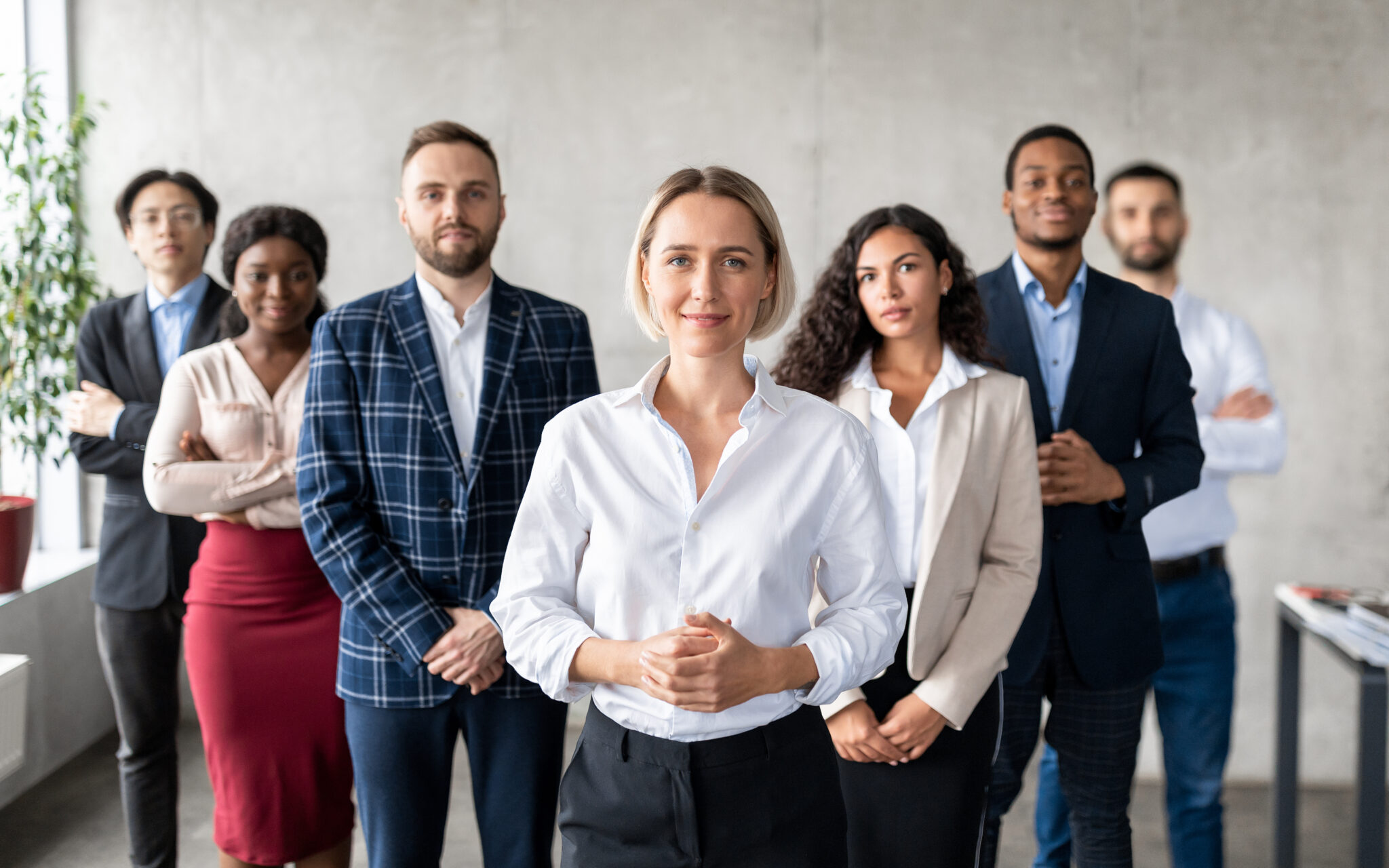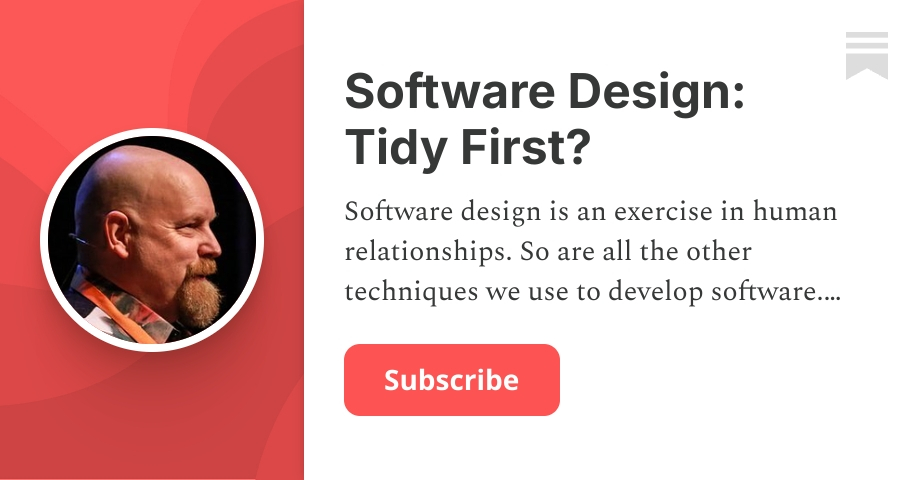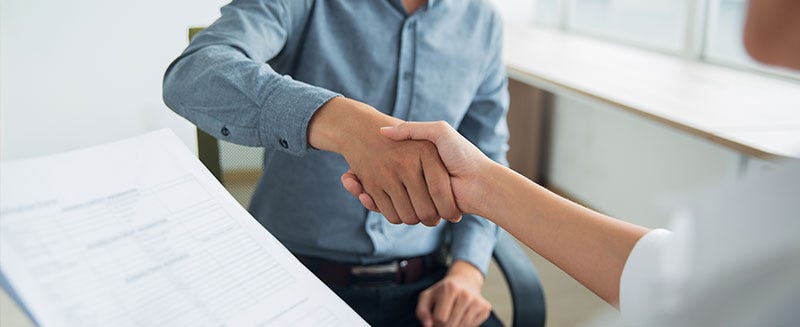 Technology, Operations & Delivery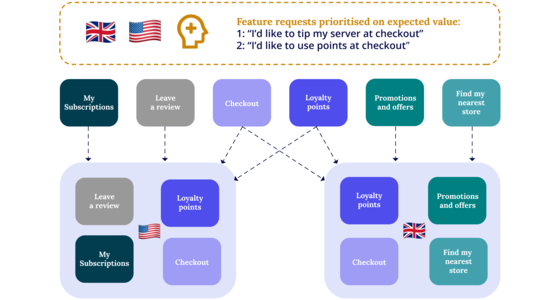 Stress, Wellbeing & Growth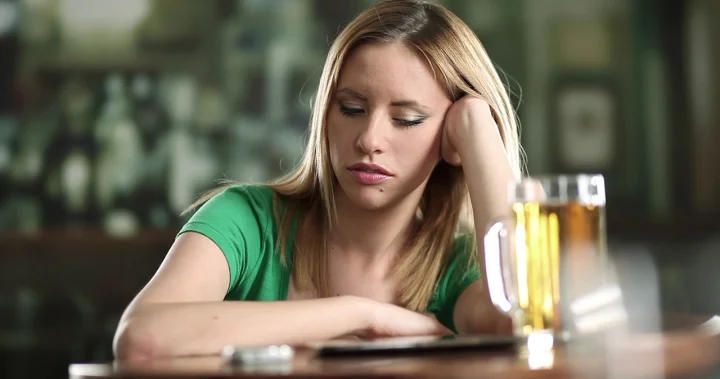 That's it!
If you'd like to be considered for the free CTO Craft Community, fill in your details here, and we'll be in touch!
https://ctocraft.com/community
Please do remember to share this link if you know of anyone who'd like to receive TMW:
Have an amazing week!
Andy