📡 DORA Problems, Post-Mortems, Skip-Levels, Alignment, Awkward 1:1s, Defensiveness: TMW #340
Hello there, welcome to the week!
Those of you who have taken part in the Alpha Launch of CTO Craft Campus will have seen the small-but-growing library of CTO Stories, where we ask leaders to record two 1 - 3 minute videos of themselves telling stories about lessons they've learned and mistakes they've made. The plan is to continue to grow the library indefinitely, so we're looking for more people to contribute their stories.. Would you be interested in getting involved?
If you'd like to submit your Stories, leave us some details here, and we'll get back to you: https://ctocraft.typeform.com/campus-stories
Planning for the November edition of CTO Craft Con in London continues at speed - we're now in the process of creating the line-up for the event, which will be titled Culture & the CTO. The CfP is still open, as well, so if you have an idea for a talk, please do submit it here: CTO Craft Con Call for Papers.
Tickets aren't on sale yet, but you can register to be among the first to hear when they do on the conference website: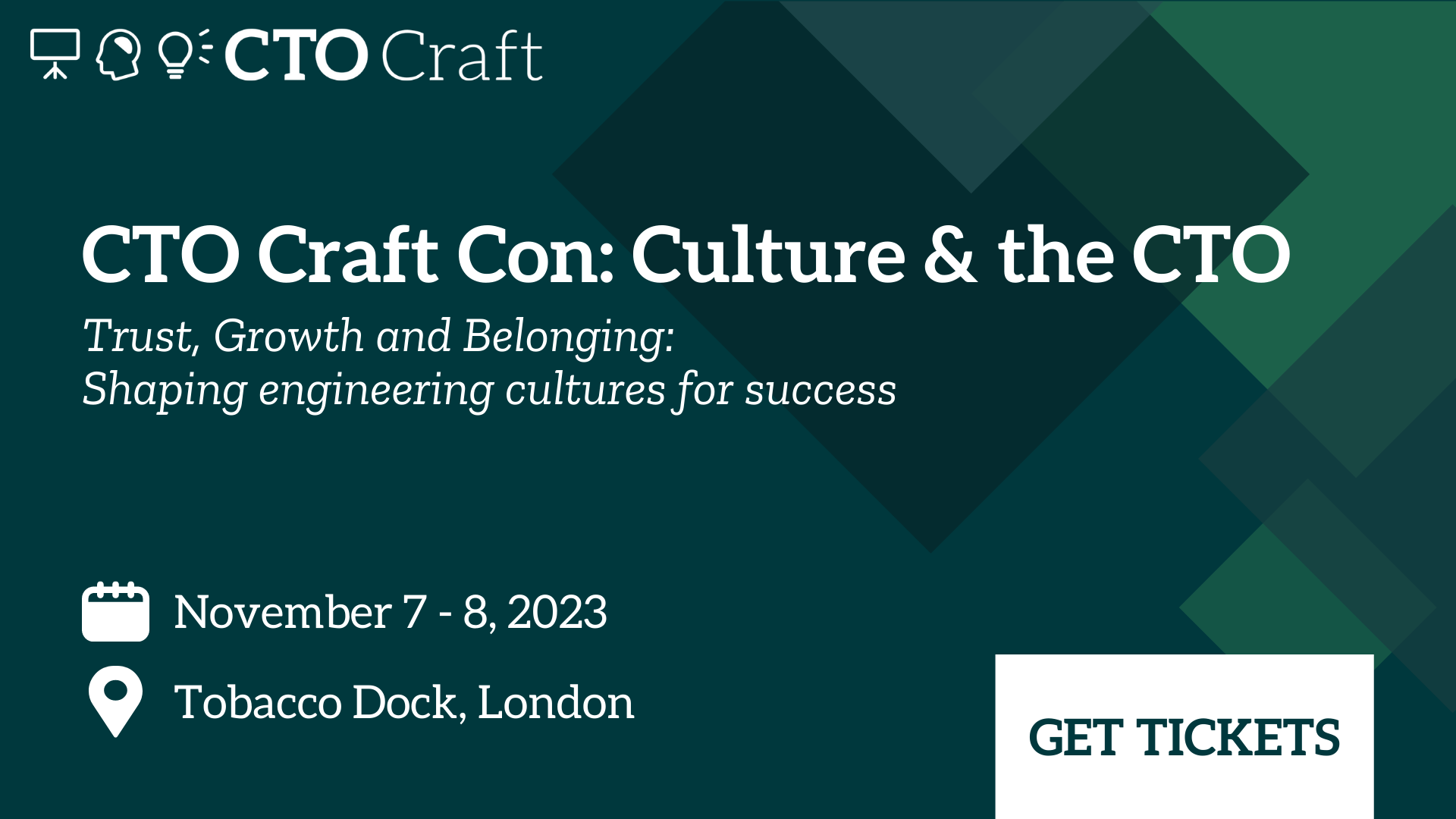 That's it - on with the links! See you next week
Andy @ CTO Craft
CTO Craft Bytes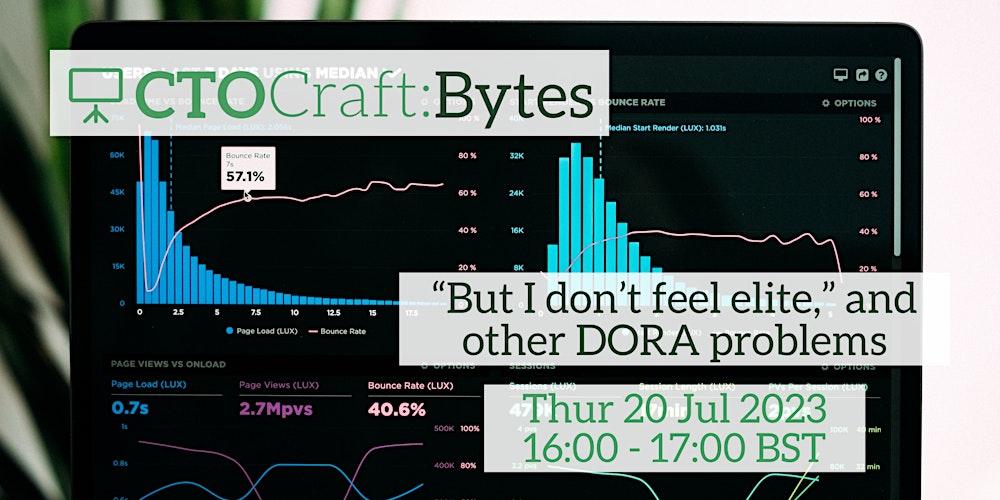 Reads of the Week
From our Sponsors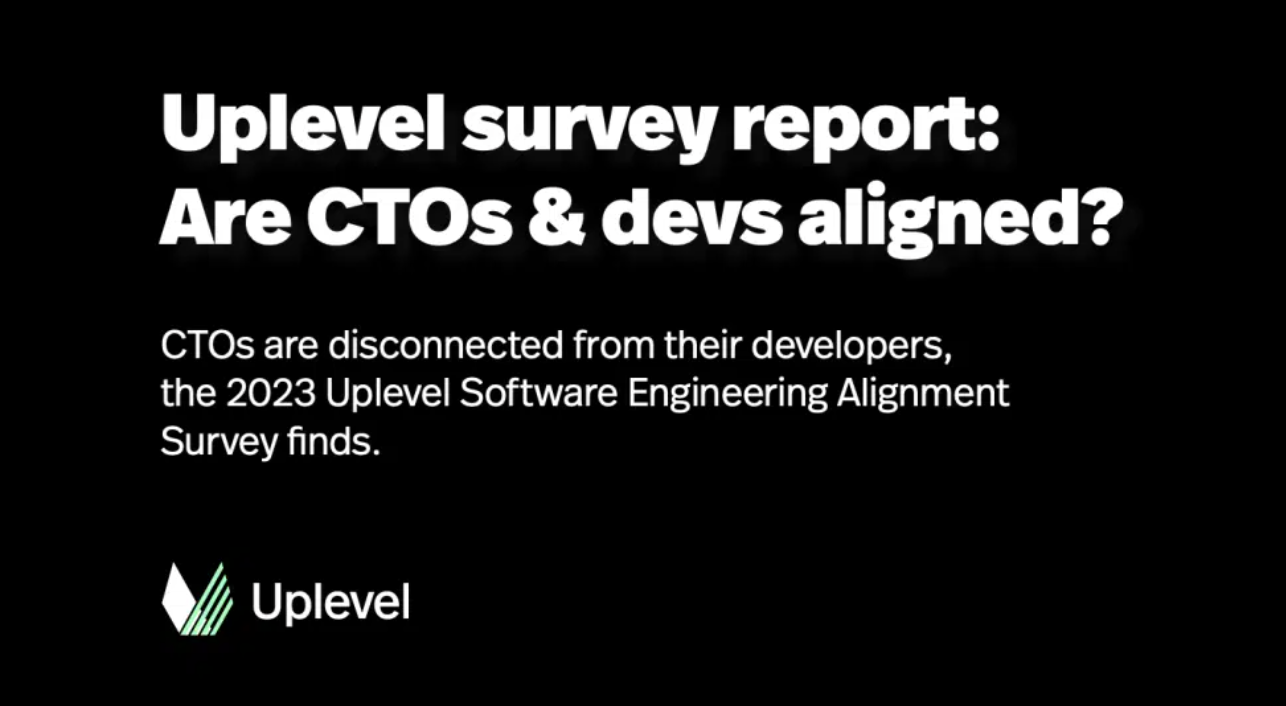 Uplevel Survey Report: Are CTOs and Devs aligned?
According to a recent Uplevel survey of 350+ software developers, there's a significant disconnect between engineering leaders and their teams.
Thanks as always to all the amazing sponsors helping CTO Craft bring you resources like this newsletter, our events, community and more:
AWS, Albany Partners, Code Climate, Google Cloud, Vention, Jellyfish, LinearB, 101 Ways, O'Reilly, Pentalog, Skiller Whale, Swarmia, Uplevel, YLD
Leadership, Strategy & Business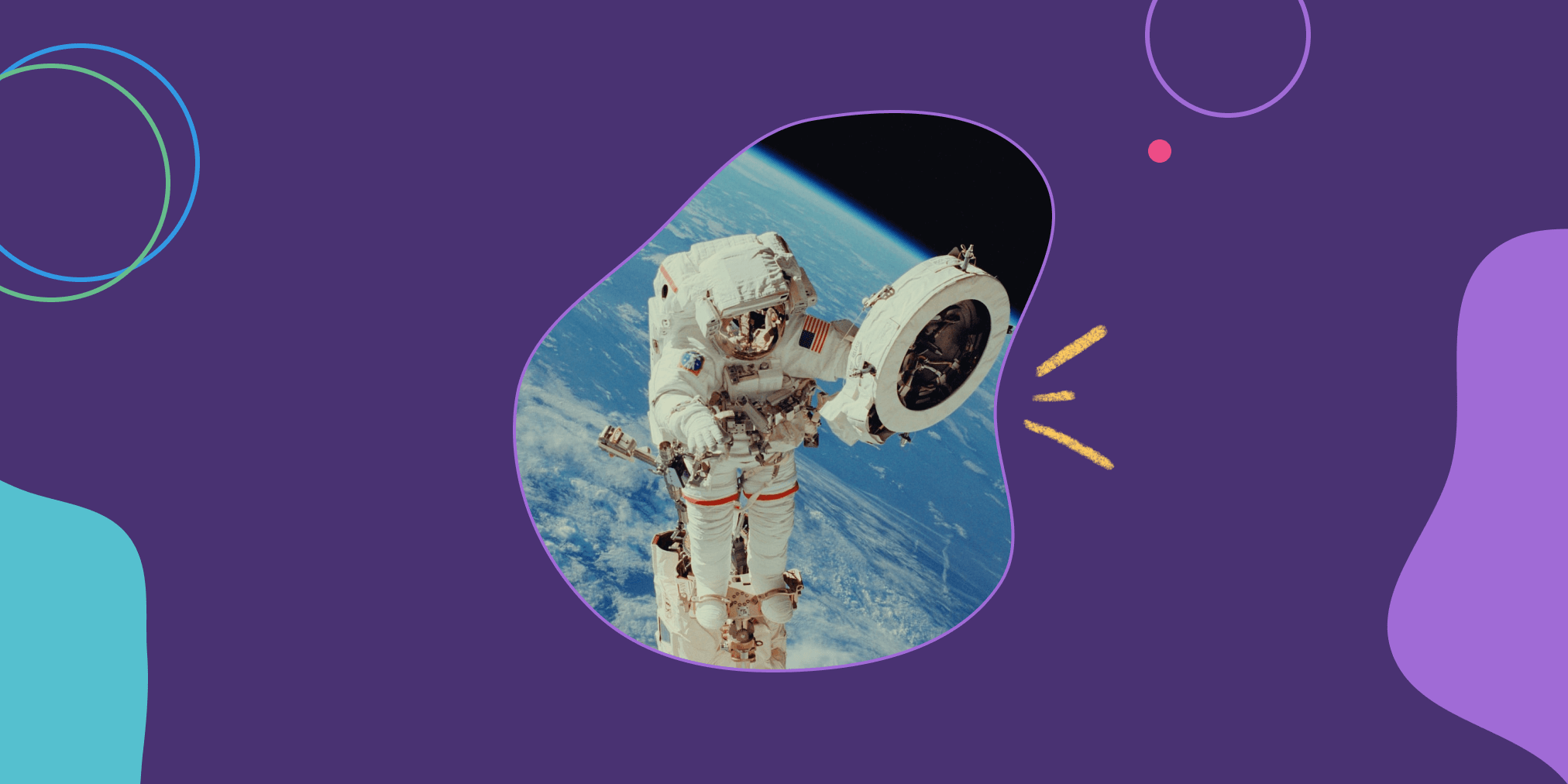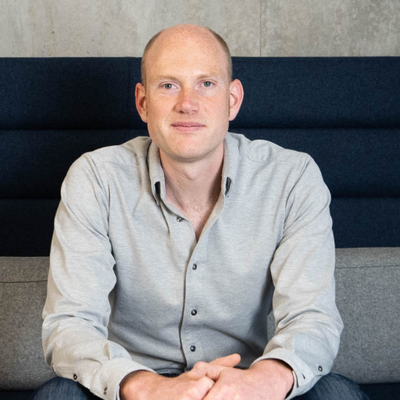 Culture, People & Teams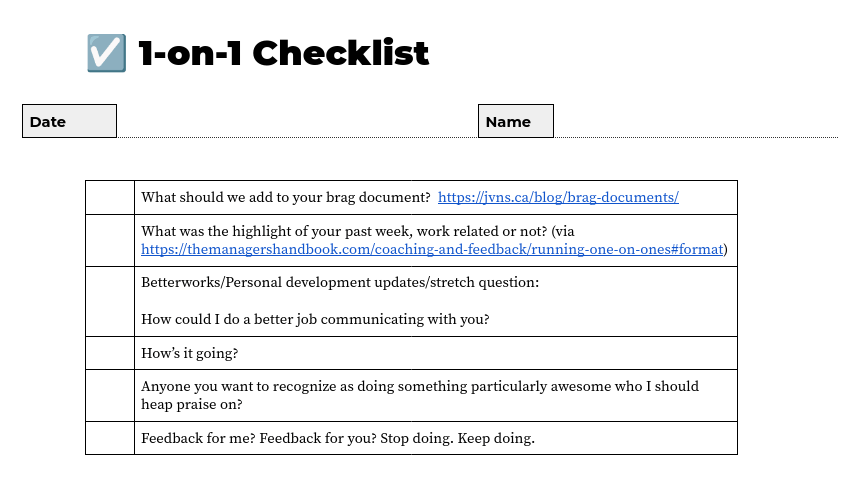 Technology, Operations & Delivery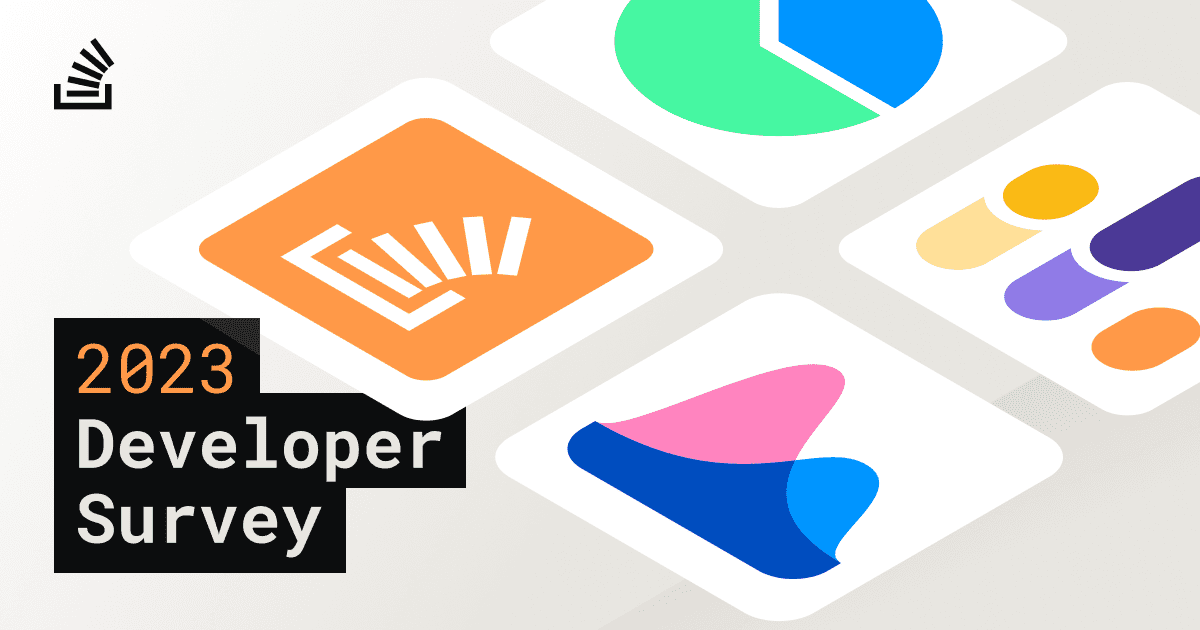 Stress, Wellbeing & Growth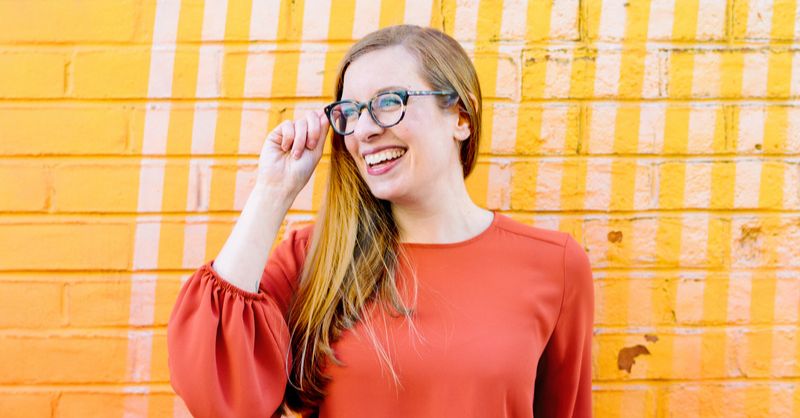 That's it!
If you'd like to be considered for the free CTO Craft Community, fill in your details here, and we'll be in touch!
https://ctocraft.com/community
Please do remember to share this link if you know of anyone who'd like to receive TMW:
Have an amazing week!
Andy