🧀 Good Tech Debt, DevEx, Cost Centres, Leader vs Manager, Documentation, Belonging, AI Hype, World Brain Day: TMW #341
Hello again!
Thank you to everyone who's submitted ideas for a CTO Story recording - we'll be working through the list and sending a link to record your story/stories in the next week or so. The link to submit a story will stay open forever, so if you haven't submitted something yet, there's still time: https://ctocraft.typeform.com/campus-stories
Planning for CTO Craft Con in November is still flying along, with a number of amazing high-profile speakers already lined up and more in conversation. Keep your eyes peeled in August for an announcement about Super Early Bird tickets - based on the May event, these will likely sell out very quickly, so don't miss the opportunity when it comes up!
If there are any speakers you'd like to see at the conference, please do drop me a reply with ideas - as a reminder, the theme in November is "Culture and the CTO". Hopefully see you there!
Thanks to all the amazing feedback from our Alpha Launch, Campus is beginning to look like an incredibly powerful tool to have in your belt. We've been categorising and transcribing hundreds of posts and videos, including a library of interviews with successful engineering leaders.. This is what you can look forward to: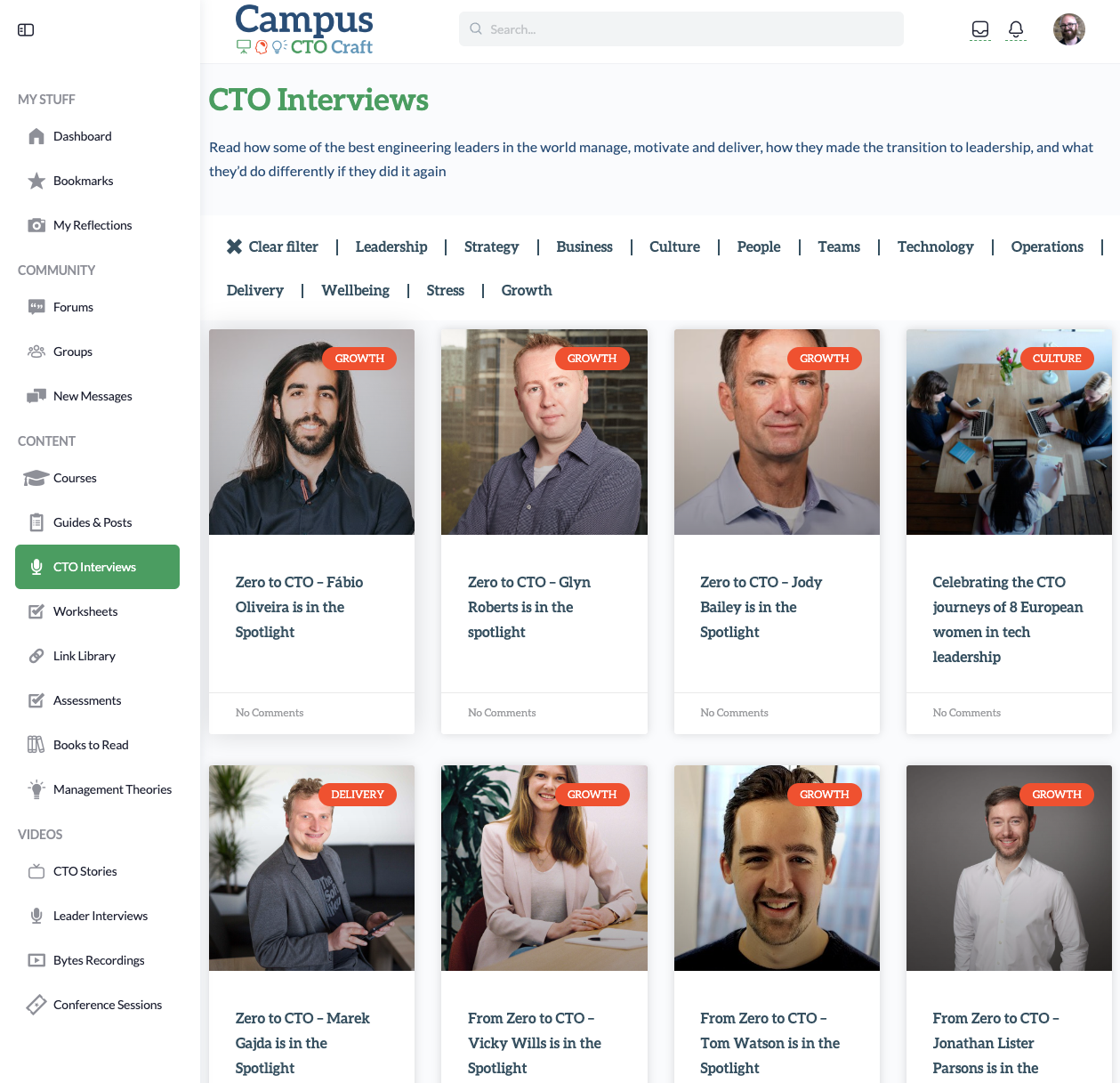 That's it, on with the links...
Andy @ CTO Craft
CTO Craft Bytes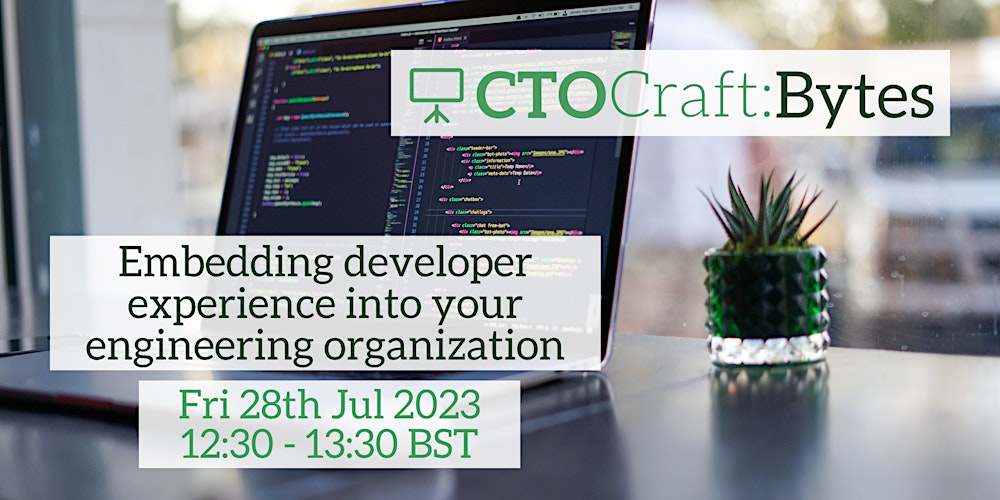 CTO Craft Bytes - ICYMI
Reads of the Week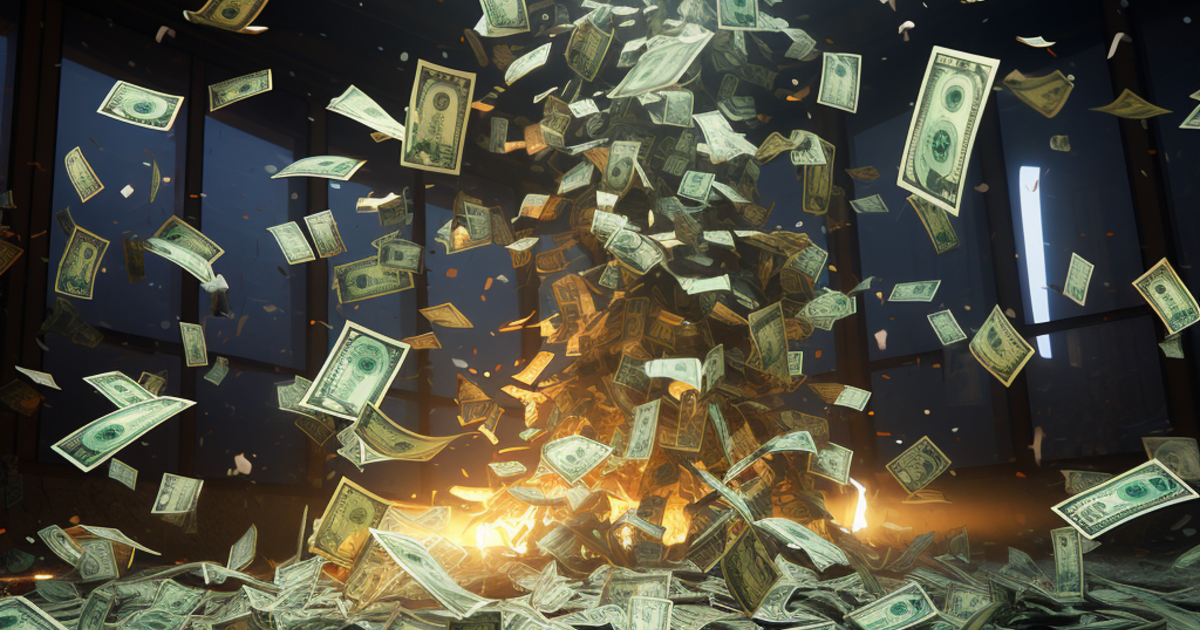 From our Sponsors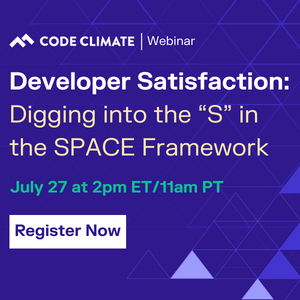 [From Code Climate] Webinar - Digging into Developer Satisfaction
On July 27th, Sr. Engineering Leaders will discuss how prioritizing dev satisfaction improves productivity and efficiency.
With Romain Dupas of Code Climate, Frankie Nicoletti of SoLo and Dustin Diaz of Duro.
Thanks as always to all the amazing sponsors helping CTO Craft bring you resources like this newsletter, our events, community and more:
AWS, Albany Partners, Code Climate, Google Cloud, Vention, Jellyfish, LinearB, 101 Ways, O'Reilly, Pentalog, Skiller Whale, Swarmia, Uplevel, YLD
Leadership, Strategy & Business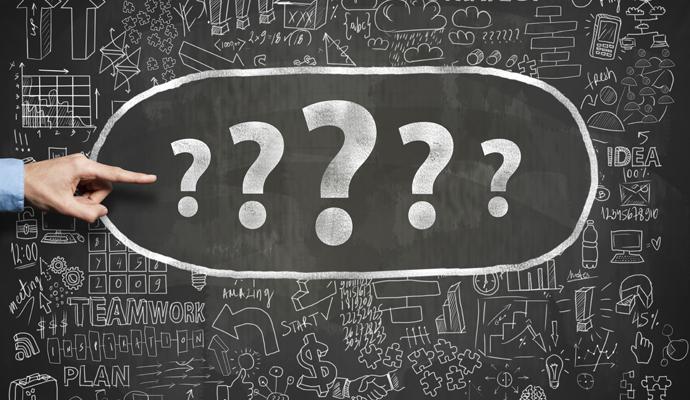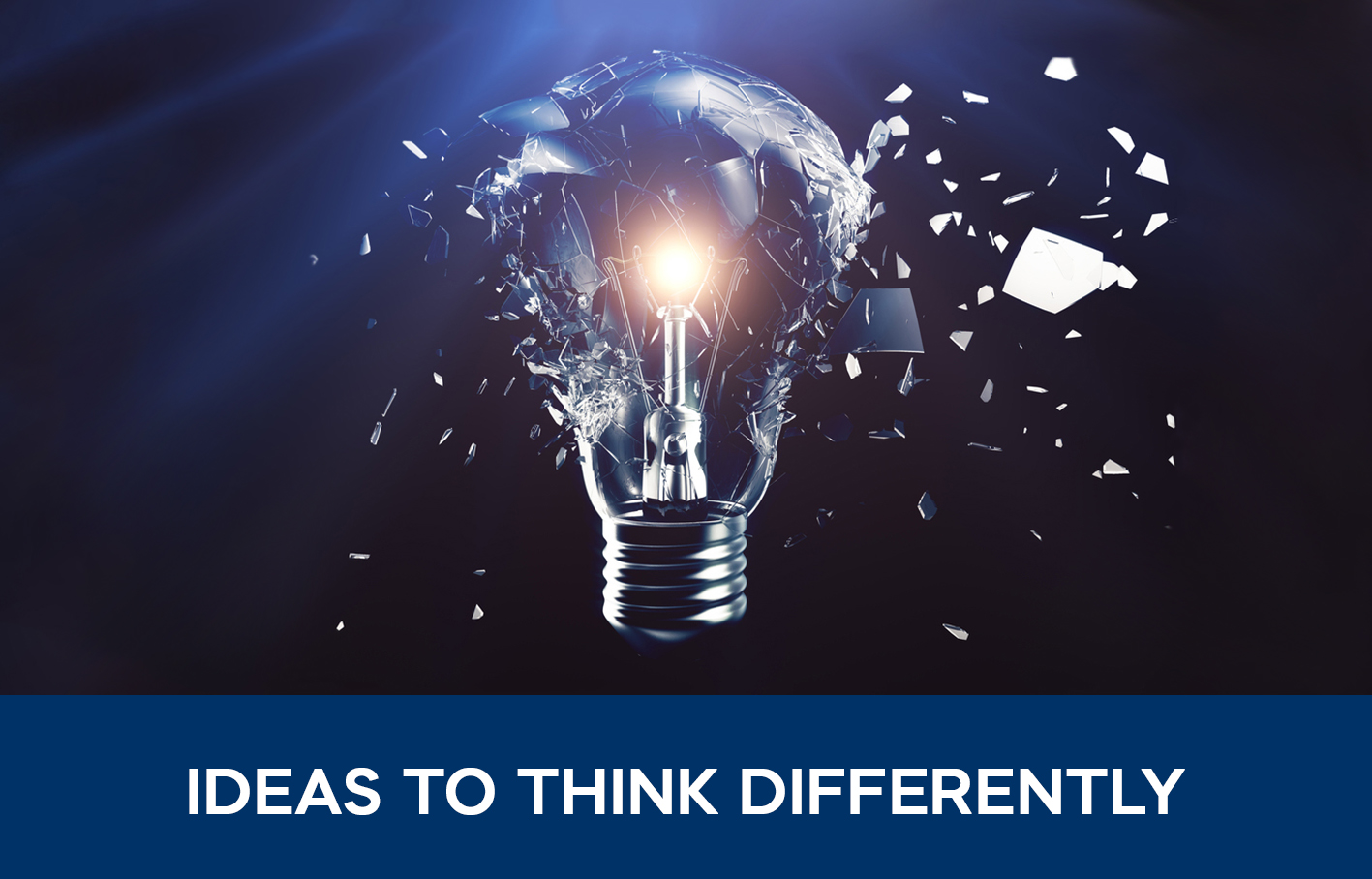 Culture, People & Teams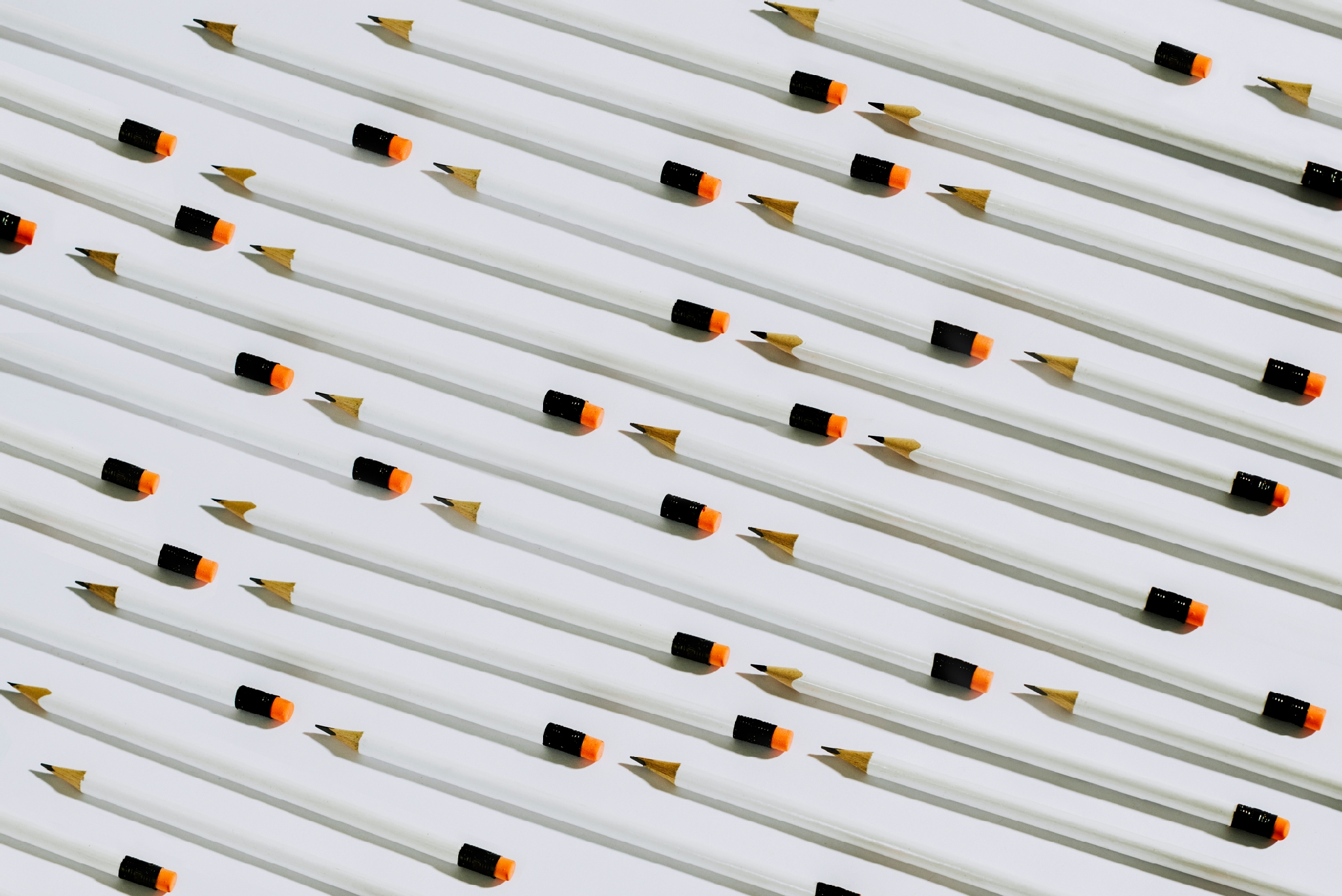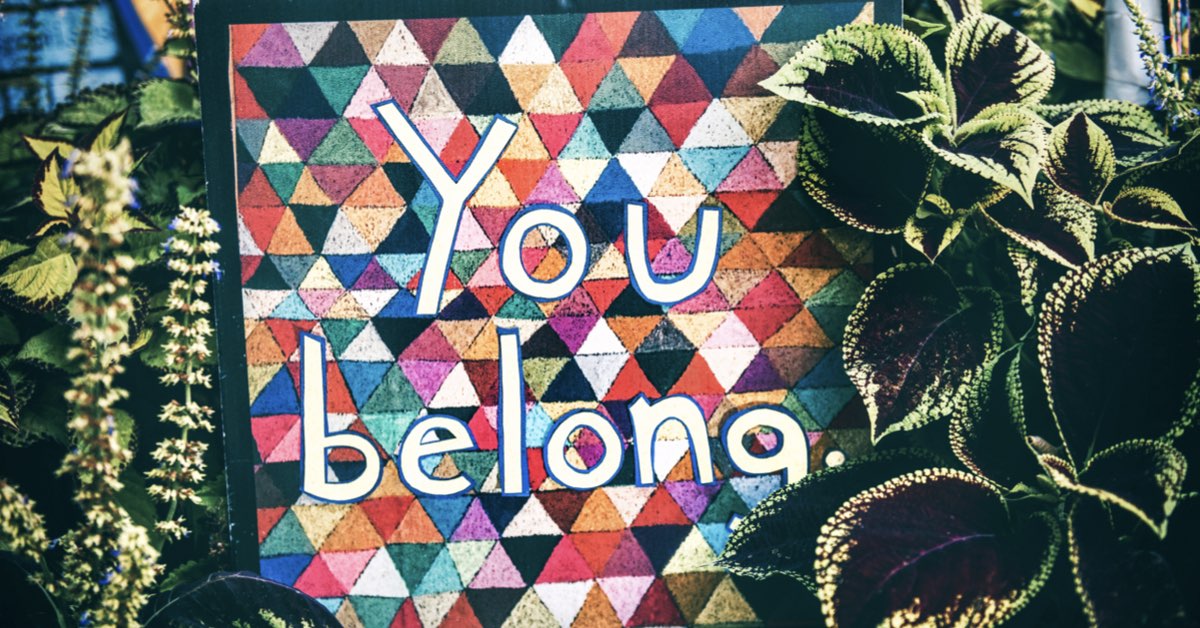 Technology, Operations & Delivery
Stress, Wellbeing & Growth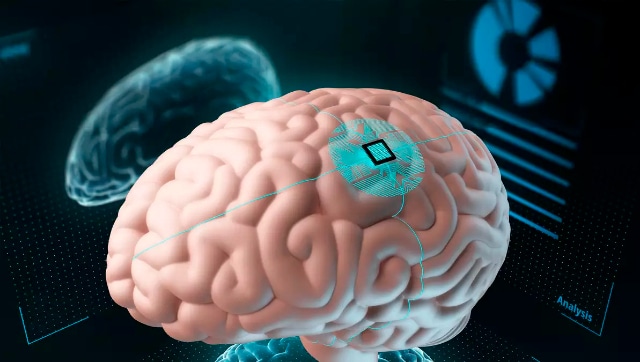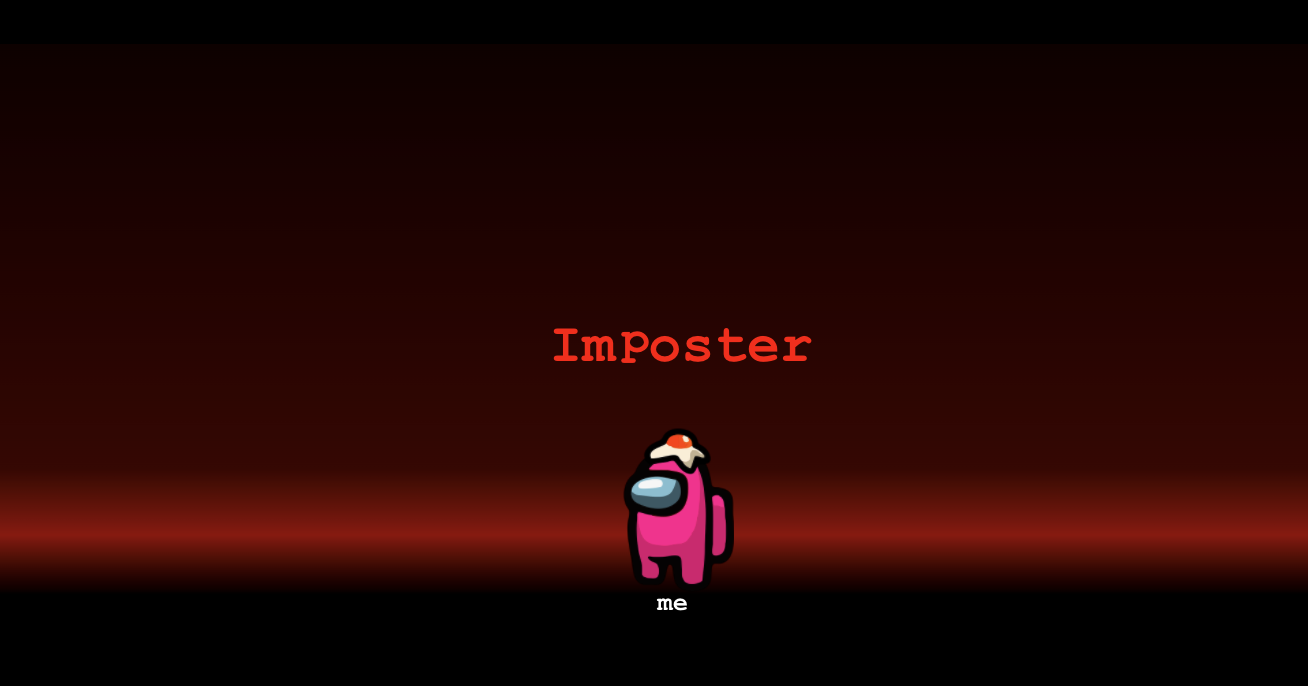 That's it!
If you'd like to be considered for the free CTO Craft Community, fill in your details here, and we'll be in touch!
https://ctocraft.com/community
Please do remember to share this link if you know of anyone who'd like to receive TMW:
Have an amazing week!
Andy