🔬 Premortems, DevEx, Tough Feedback, Context, Purpose, Building S3, Ideal PRs, Performance Anxiety: TMW #342
Hello again, welcome to the week!
If you're considering submitting a talk for November's CTO Craft Con in London, make sure you get it in over the next few days - the CfP closes on Friday, August 4th. You can send us your talk ideas here:
CTO Craft Con November 2023 Call for Papers
Speaking of the Con, if you're a member of the CTO Craft Slack community keep your notifications on today (Monday) for a special announcement... You heard it here first!
On with the links - see you next time
Andy @ CTO Craft
CTO Craft Bytes - ICYMI
Reads of the Week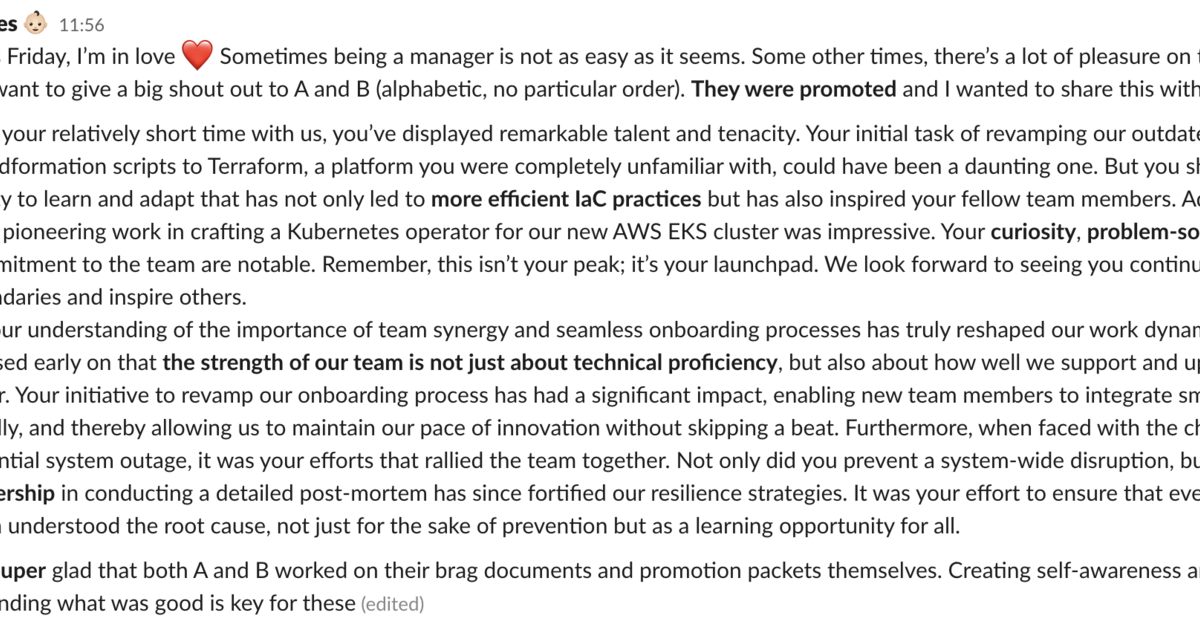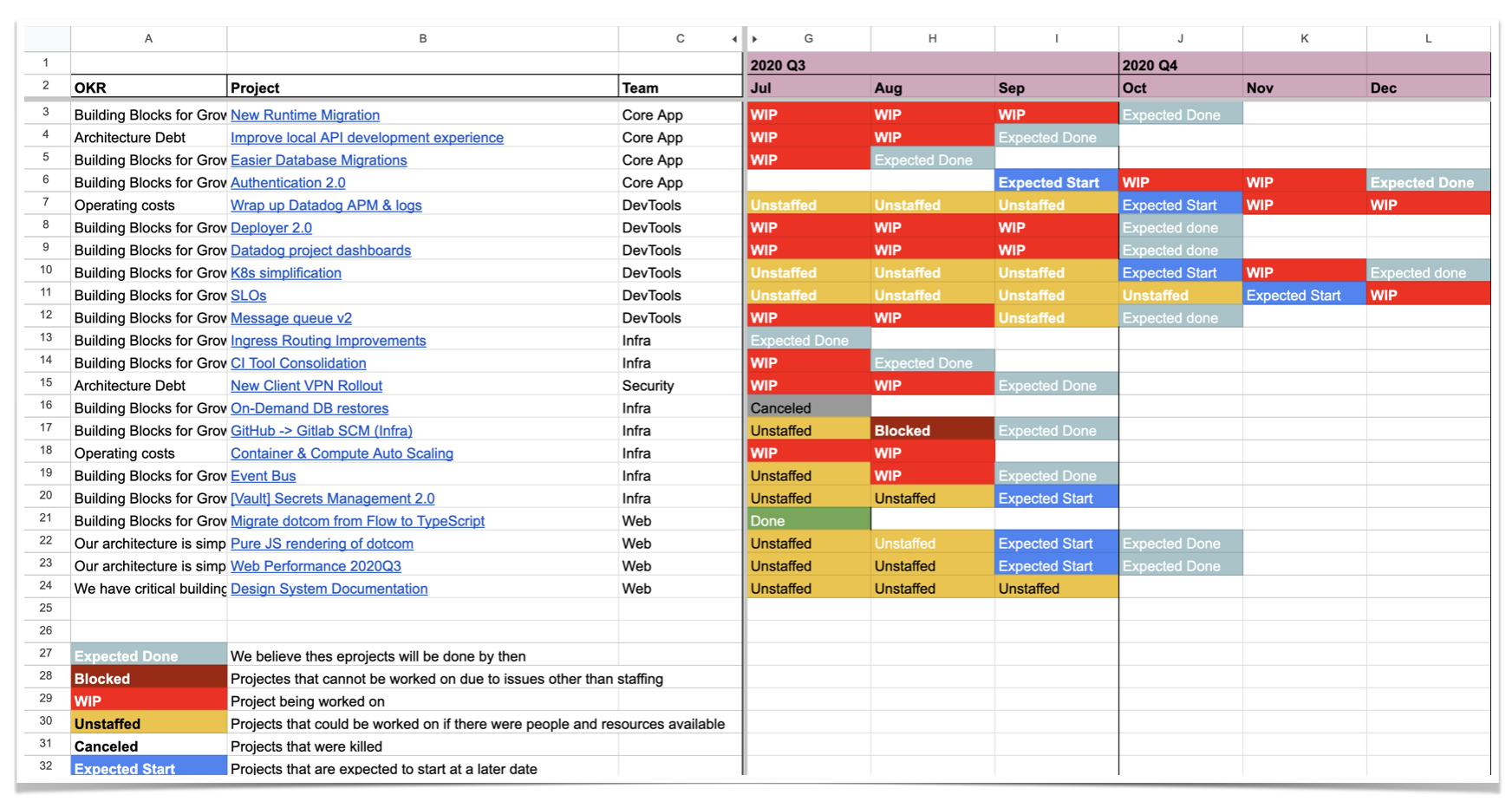 From our Sponsors

Optimising Your Engineering Hiring
Would you benefit from expert advice on how to optimise your engineering hiring during a market correction and beyond?
Schedule a confidential discussion with Ryan, Managing Director of Albany Growth.
Optimising the Candidate Market: 1-1 with Ryan Smith
Thanks as always to all the amazing sponsors helping CTO Craft bring you resources like this newsletter, our events, community and more:
AWS, Albany Partners, Code Climate, Google Cloud, Vention, Jellyfish, LinearB, 101 Ways, O'Reilly, Pentalog, Skiller Whale, Swarmia, Uplevel, YLD
Leadership, Strategy & Business

Culture, People & Teams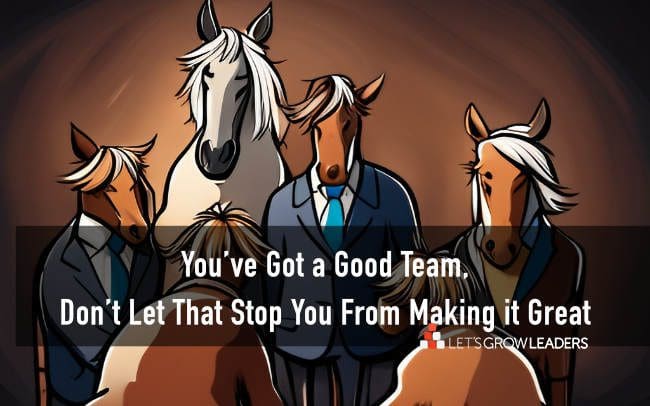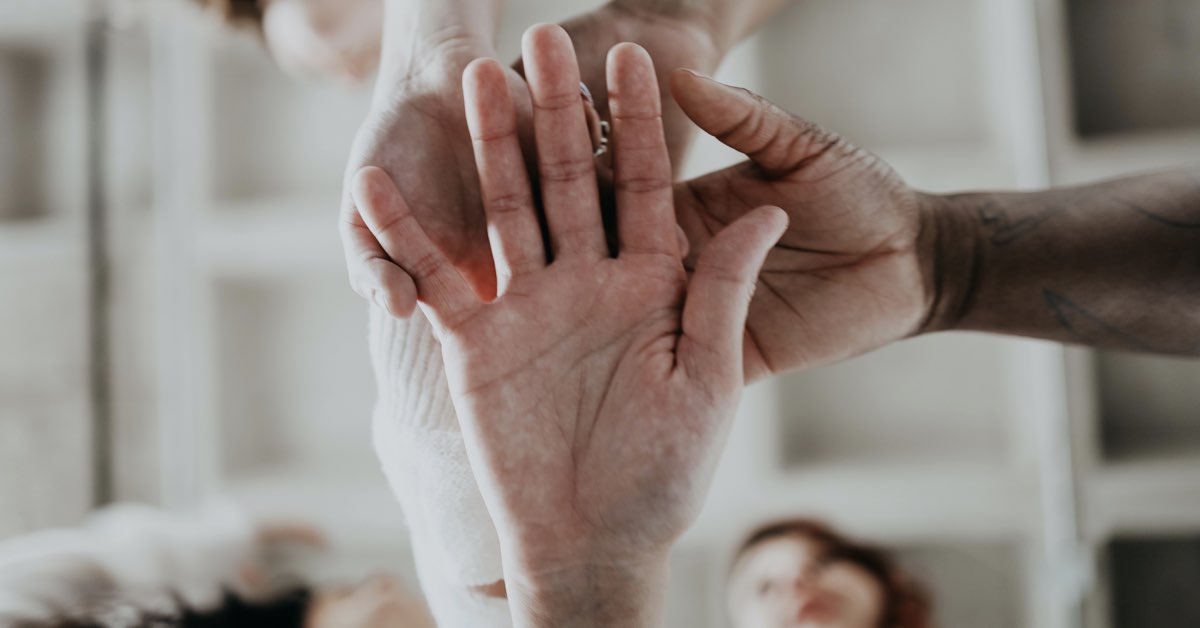 Technology, Operations & Delivery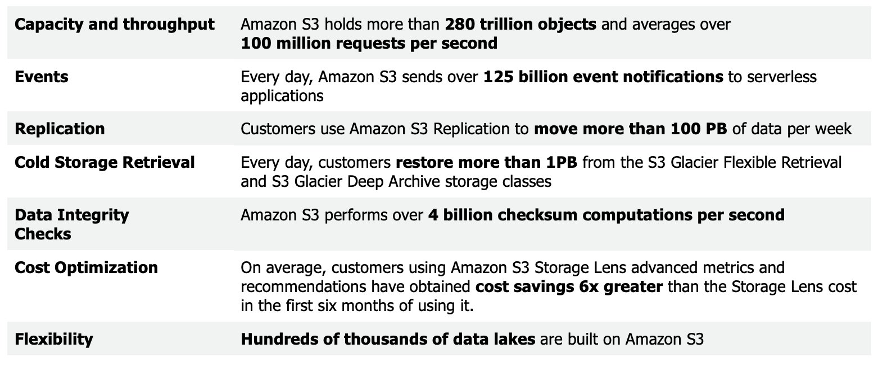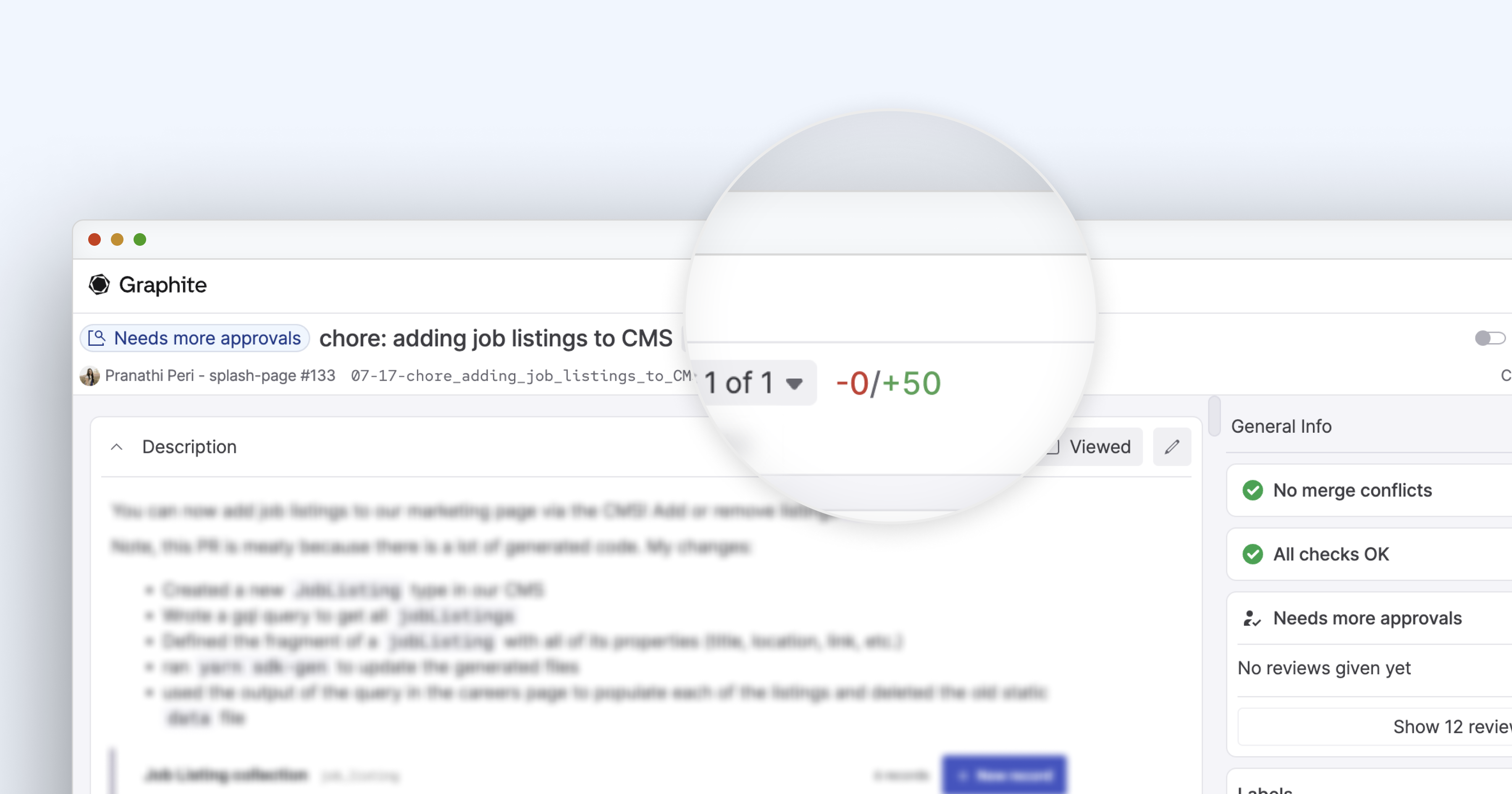 Stress, Wellbeing & Growth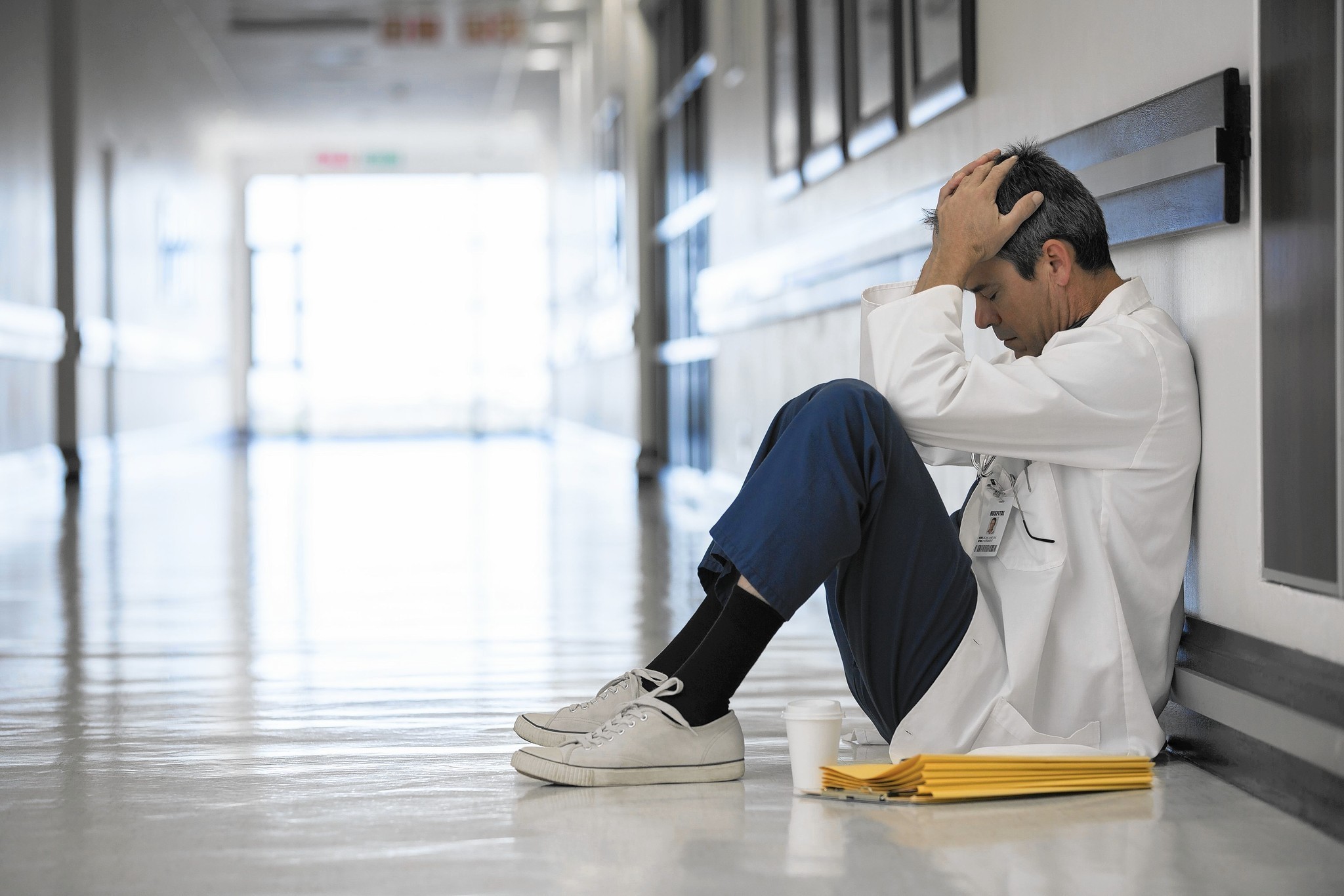 That's it!
If you'd like to be considered for the free CTO Craft Community, fill in your details here, and we'll be in touch!
https://ctocraft.com/community
Please do remember to share this link if you know of anyone who'd like to receive TMW:
Have an amazing week!
Andy