🚁 Culture and the CTO Tickets, Talent/Value, Energy Management, Ownership, Finding Leaders, Forecasting, Stress: TMW #343
Hello there, it's Monday...
And it's conference time!
If you're a CTO Craft Slack member, you'll have seen that we launched Super Early Bird tickets to the community last week, and as with last time, the response was amazing - there are now fewer than 10 Super Early Bird tickets remaining 😮
We'll be back at London's iconic Tobacco Dock Gallery on November 7th and 8th for a deep dive into Engineering Culture, with keynotes, community talks, panels and lots and lots of networking with other technology leaders. The agenda is coming together swiftly - here's a taste of the speakers:
Ankur Sharma, CPTO, Perkbox
Nasreen Abdul Jaleen, CTO, Marley Spoon
Sophie Davies-Patrick, CTO, MPB
Serge Kruppa, CTO, Sylvera
Roxana Diaconescu, CTO, SilverRail
Catalina Turlea, CTO & Co-founder, nilo.health
Sue Li, CTO, SwipeGuide
Sara Stephens, CTO & Co-founder, Rest Less
Adelina Chalmers, Founder & CTO, The Geek Whisperer
Nadia Alramli, VP of Engineering, Hubspot
Giorgos Ampavis, VP of Engineering, Tide
James Stanier, Director of Engineering, Shopify
Dan Blundell, Director of Engineering, Gymshark
Jasper Schulte, Director of Engineering, Booking.com
Tab Ahmad, CEO & Founder, EmployAbility
A very limited number of Super Early Bird tickets are still available, and CTO Craft Slack Members benefit from an additional discount, so do log in if you're a member and grab the code. Grab your tickets here:
CTO Craft Con: Culture and the CTO Tickets
See you there!
Andy @ CTO Craft
CTO Craft Bytes - ICYMI
Reads of the Week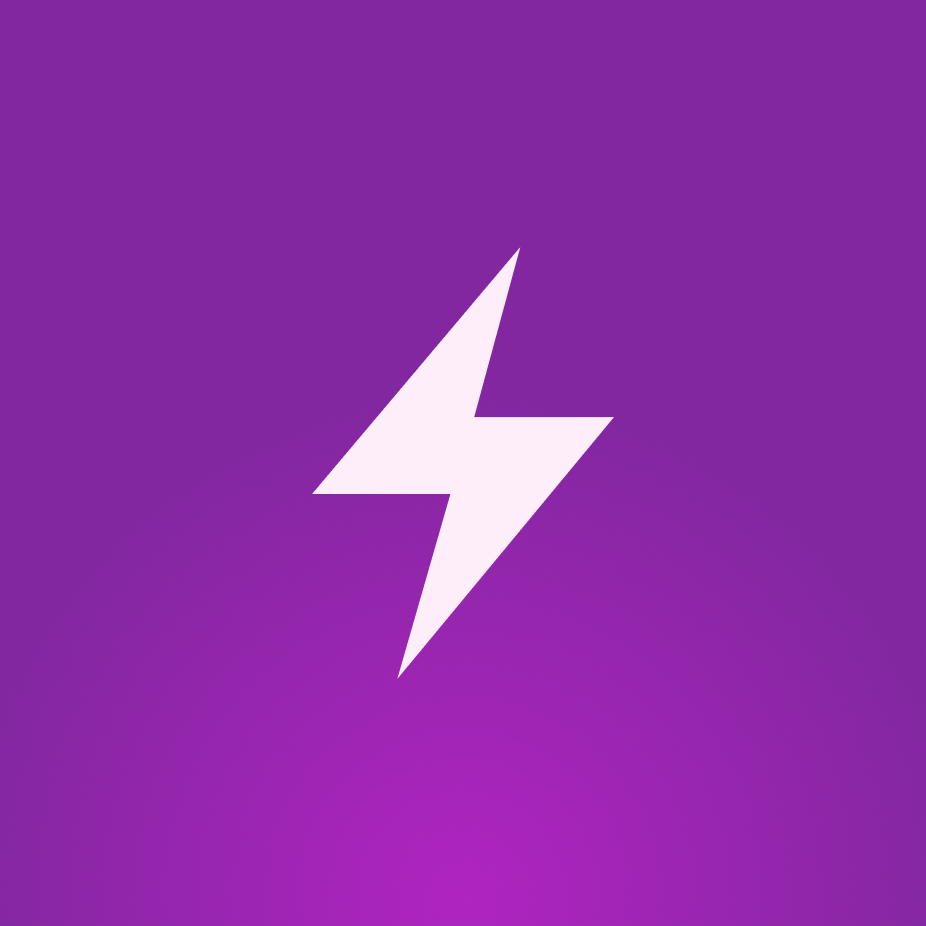 From our Sponsors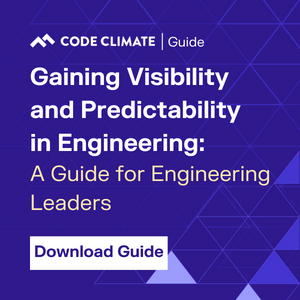 [Leadership Guide] Gaining Visibility and Predictability in Engineering
Code Climate surveyed 200+ engineering leaders on what areas they're most interested in gaining visibility into. Learn more.
Thanks as always to all the amazing sponsors helping CTO Craft bring you resources like this newsletter, our events, community and more:
AWS, Albany Partners, Code Climate, Google Cloud, Vention, Jellyfish, LinearB, 101 Ways, O'Reilly, Pentalog, Skiller Whale, Swarmia, Uplevel, YLD
Leadership, Strategy & Business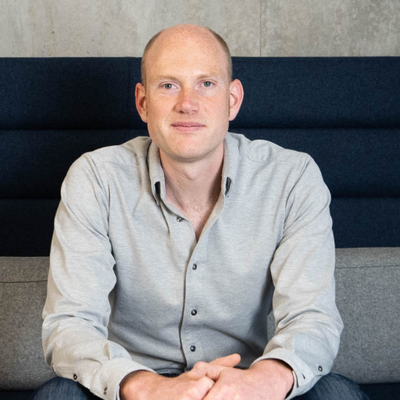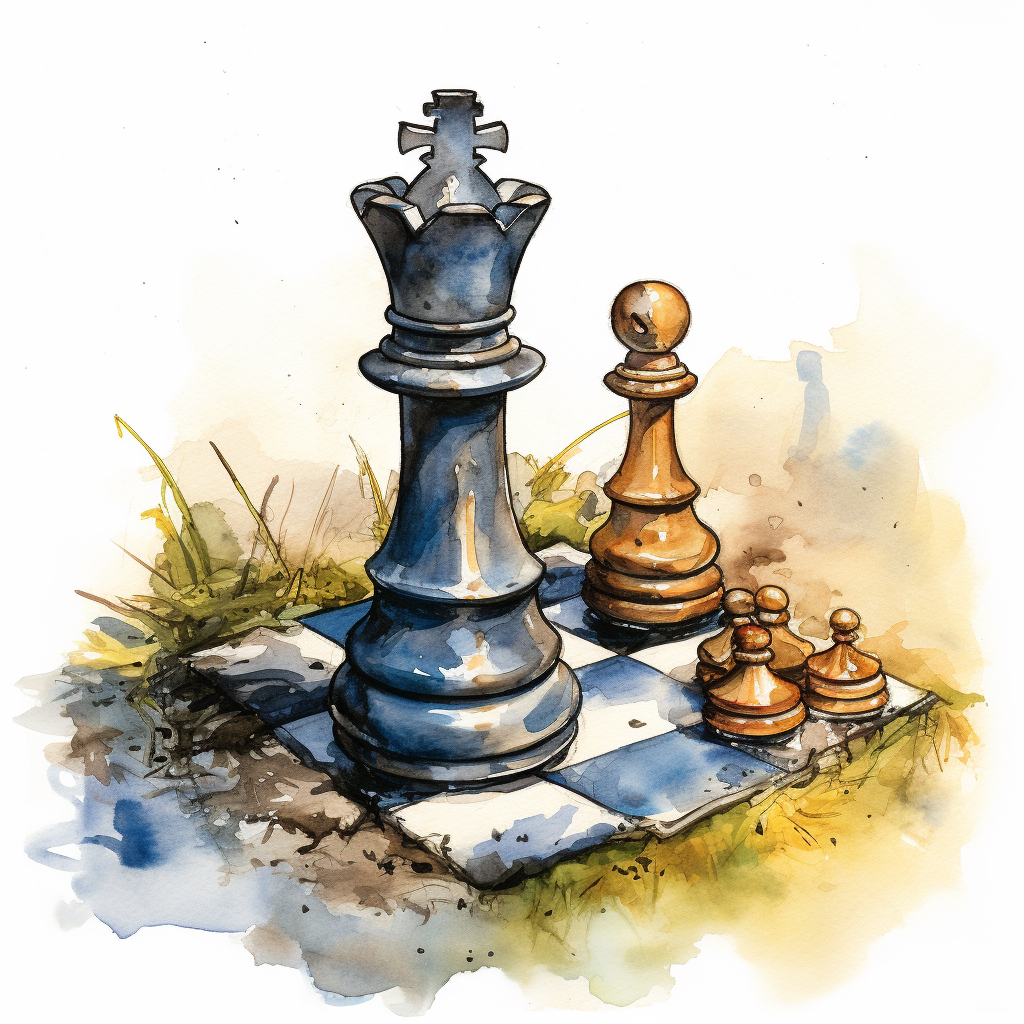 Culture, People & Teams
Technology, Operations & Delivery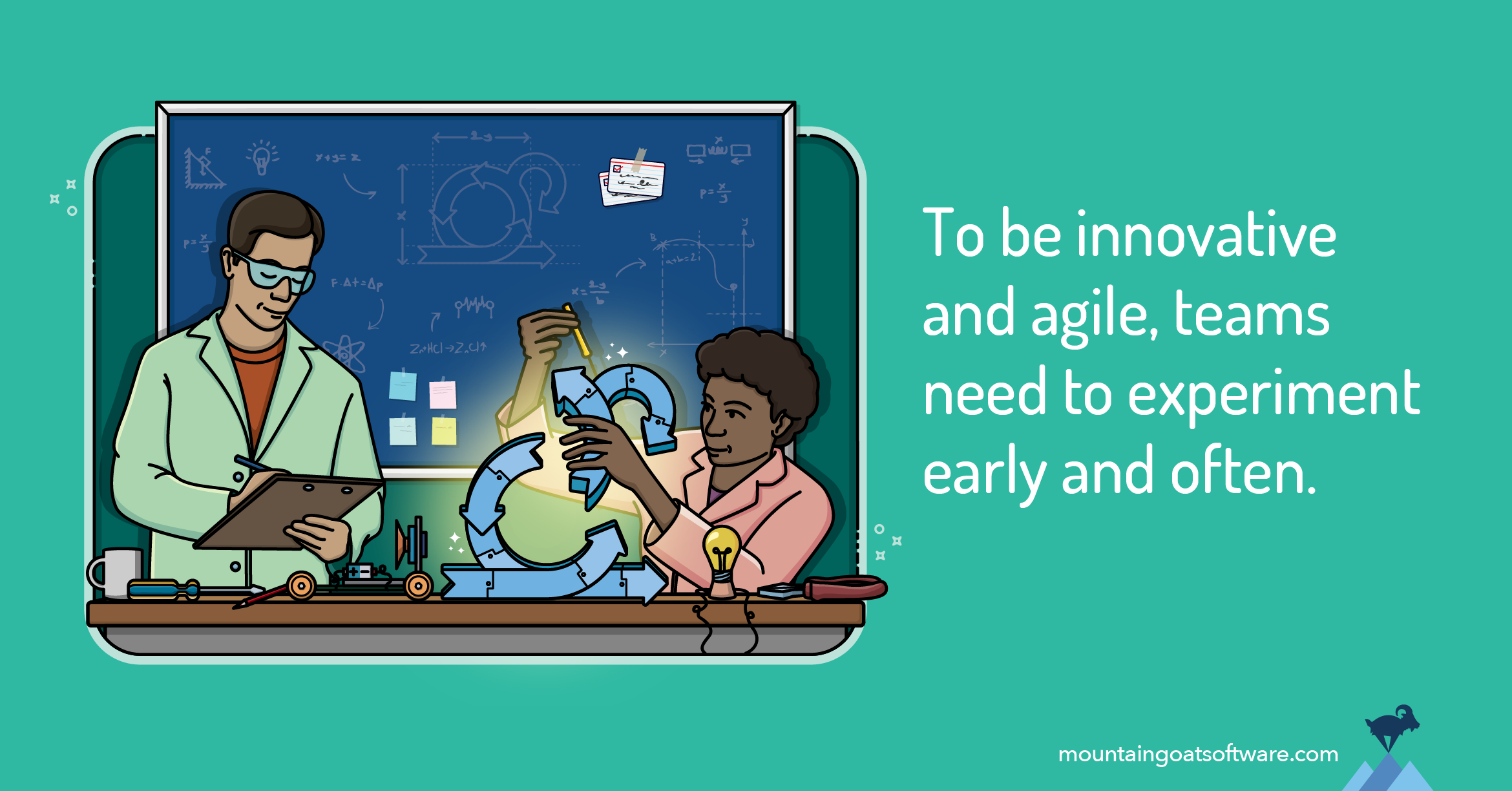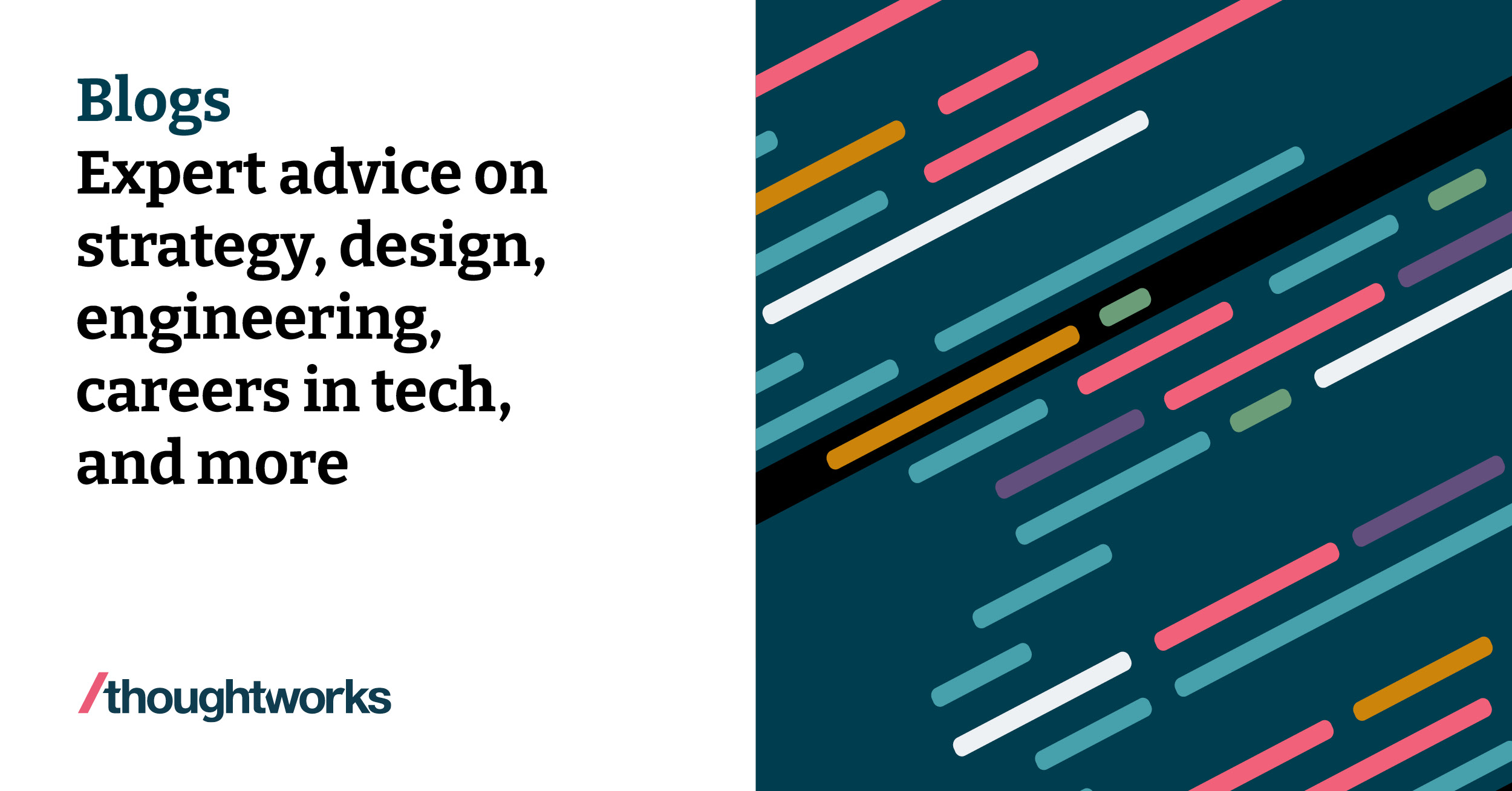 Stress, Wellbeing & Growth
That's it!
If you'd like to be considered for the free CTO Craft Community, fill in your details here, and we'll be in touch!
https://ctocraft.com/community
Please do remember to share this link if you know of anyone who'd like to receive TMW:
Have an amazing week!
Andy