🤿 Performance Reviews, Executive Presence, Dysfunction Mapping, Offsites, Fatalism, Architecture as Code, Impostor Syndrome: TMW #344
Hello again, welcome to the week!
There are now fewer than 5 Super Early Bird tickets remaining for CTO Craft Con: Culture and the CTO in London in November - as with the last event in May, tickets will very likely sell out quickly, so if you're interested in joining us, now's the time to grab yourself a space. Once the remaining Super Early Bird tickets have sold, the price will be jumping up, so don't leave it too late.
We've added some more speakers and panelists to the line-up:
Tom Hipwell, VP of Engineering at Hofy
Peter Donlon, CTO at Zopa Bank
Sara Stephens, CTO & Co-founder at Rest Less
Aditi Agarwal, CTO at Blue Light Card
Usman Bashir, Director of Engineering at Worldpay
... and a super-top-secret headline keynote speaker who we'll be announcing shortly....
You can see the whole exciting line-up so far here
Don't forget, if you're a member of the CTO Craft Slack, there's an additional discount code which you'll receive in the chat.
Grab a ticket here: Few remaining Super Early Bird tickets
That's it, on with the links :)
Andy @ CTO Craft
CTO Craft Bytes - ICYMI
Reads of the Week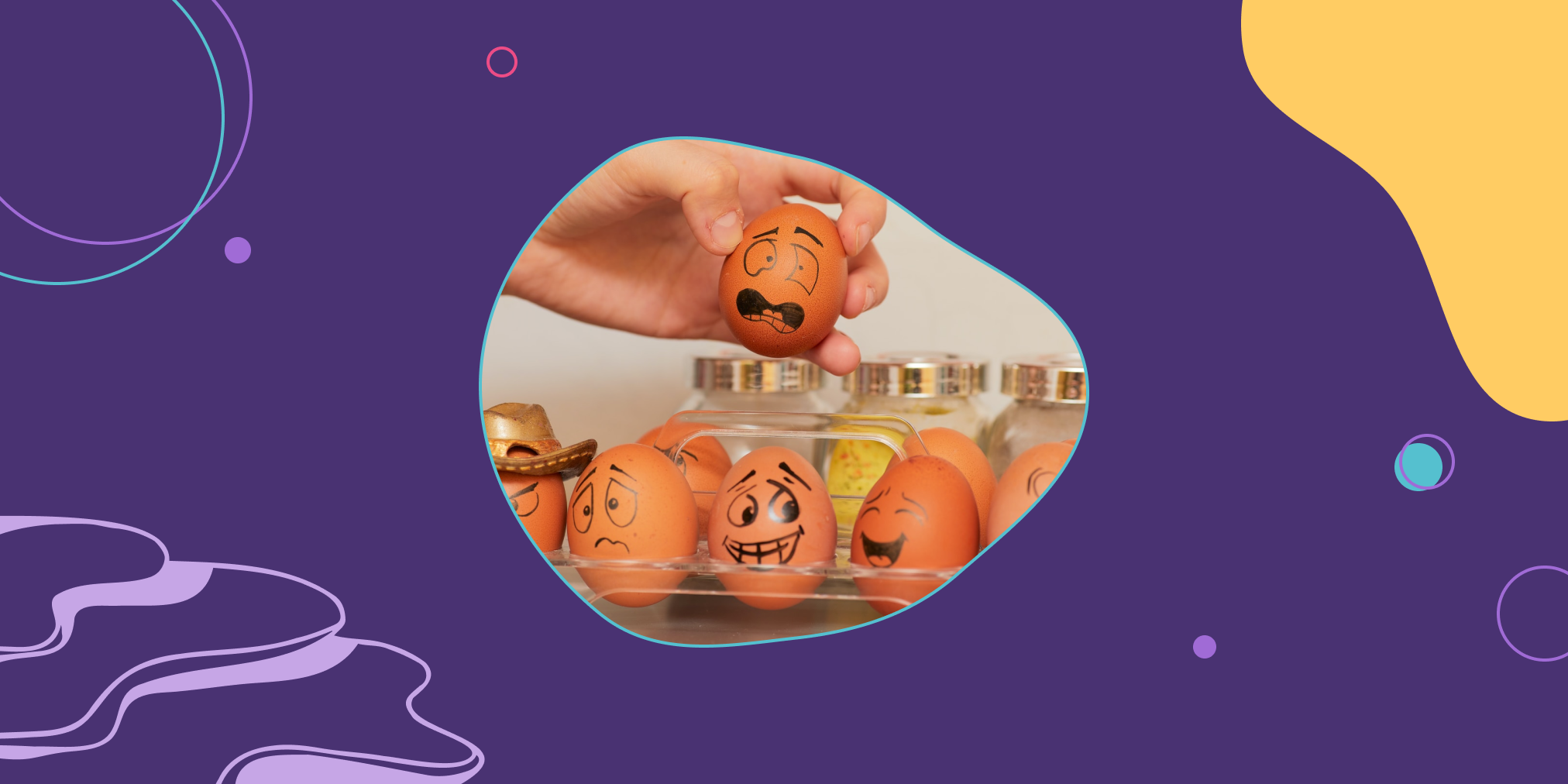 From our Sponsors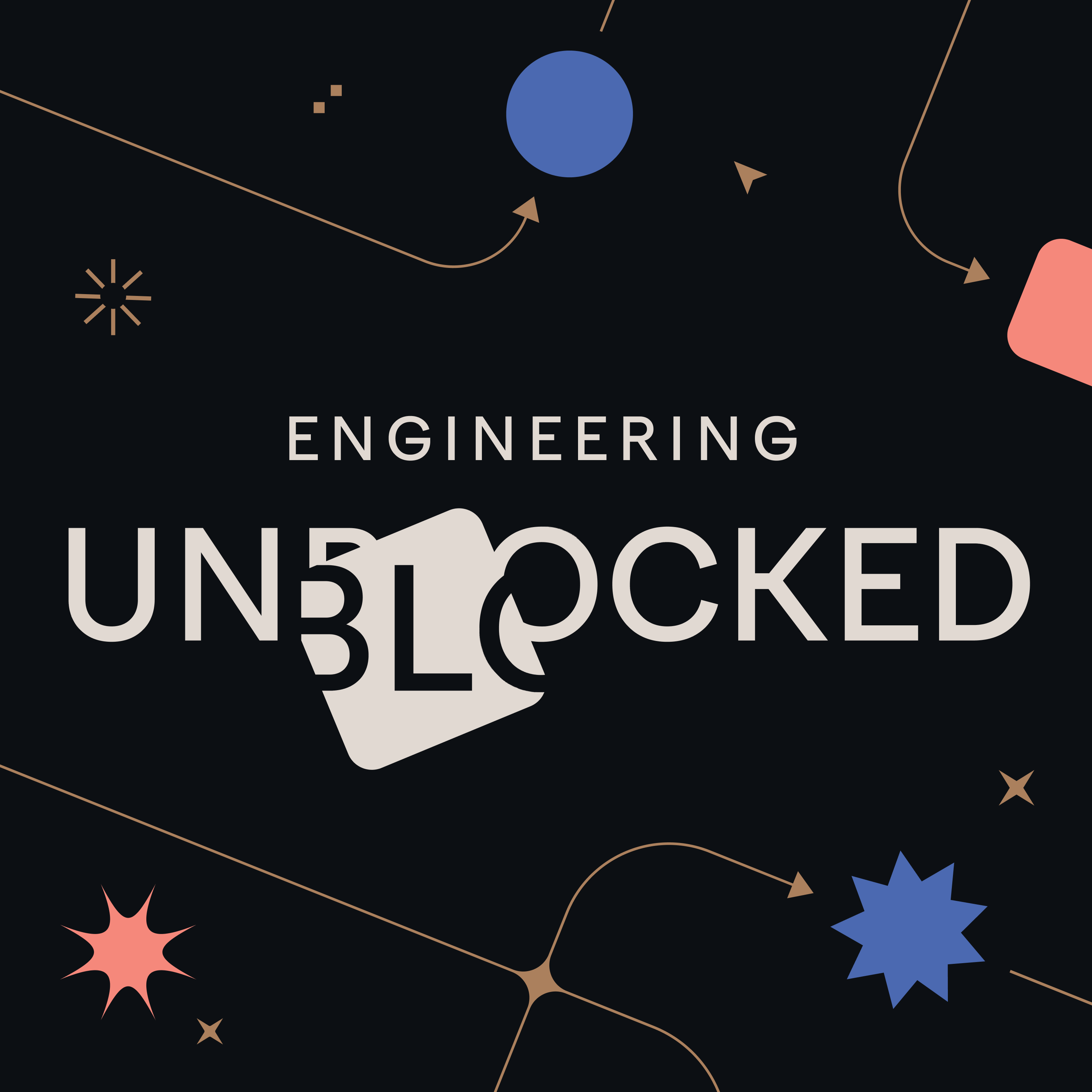 Engineering Unblocked, a new podcast for engineering leaders
In each episode of the Engineering Unblocked podcast, Rebecca Murphey from Swarmia interviews software leaders from companies like Grammarly, LinkedIn, and Stripe.
They share real-life stories about career growth, building high-performing engineering organizations, implementing org-wide productivity initiatives, and more.
Thanks as always to all the amazing sponsors helping CTO Craft bring you resources like this newsletter, our events, community and more:
AWS, Albany Partners, Code Climate, Google Cloud, Vention, Jellyfish, LinearB, 101 Ways, O'Reilly, Pentalog, Skiller Whale, Swarmia, Uplevel, YLD
Leadership, Strategy & Business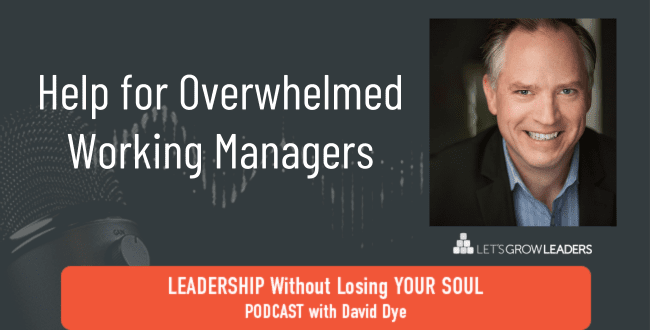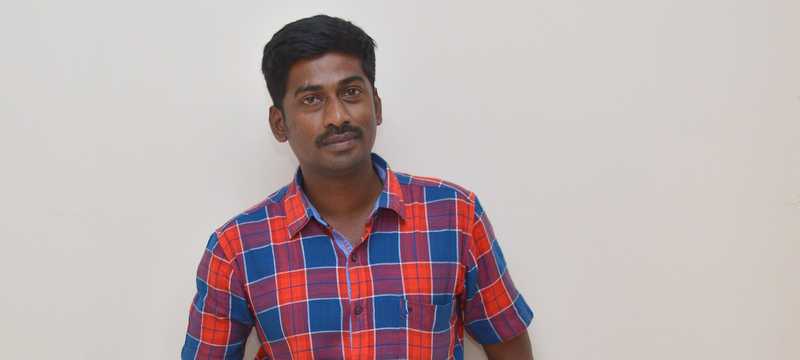 Culture, People & Teams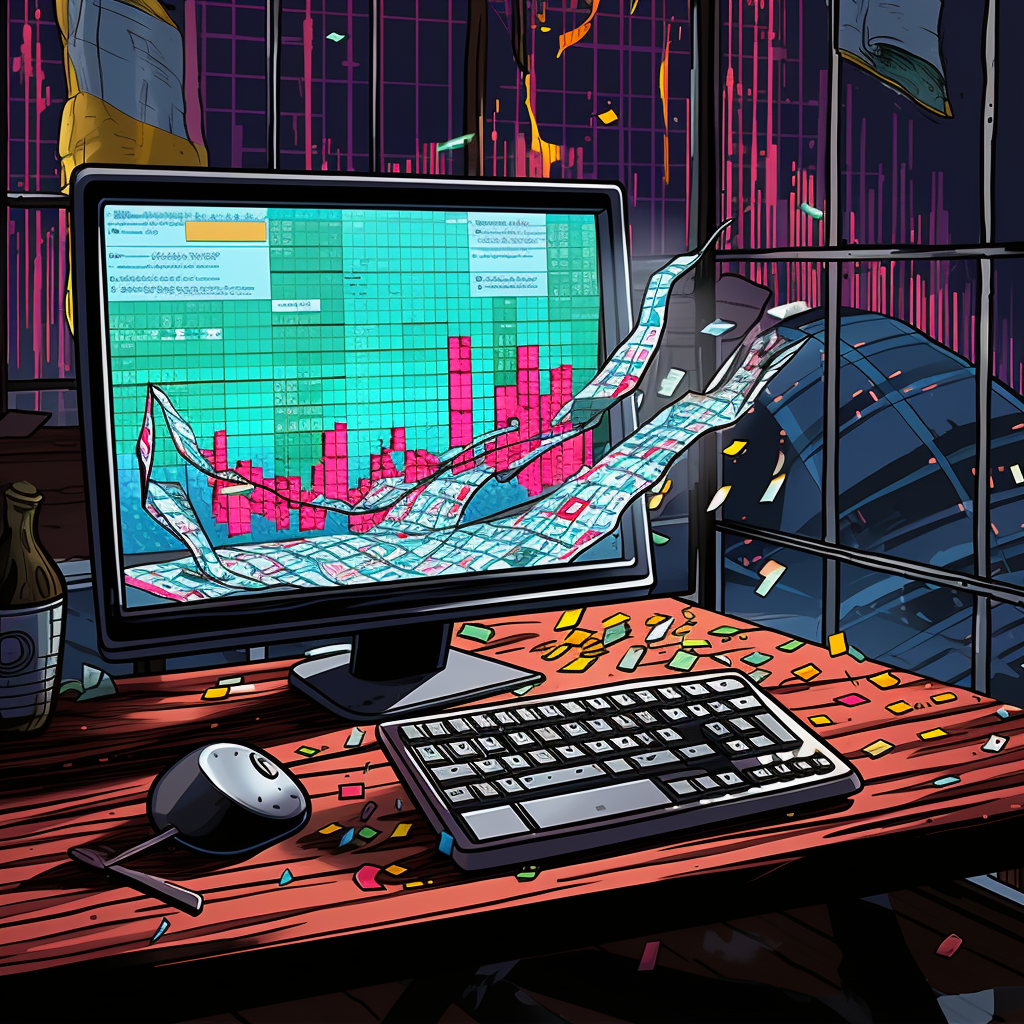 Technology, Operations & Delivery

Stress, Wellbeing & Growth
That's it!
If you'd like to be considered for the free CTO Craft Community, fill in your details here, and we'll be in touch!
https://ctocraft.com/community
Please do remember to share this link if you know of anyone who'd like to receive TMW:
Have an amazing week!
Andy