🐫 Great Strategy, Scorecards, Low Trust, Culture Killers, Engineering Driven Development, Tech Specs, Therapists: TMW #345
Hello, hello!
Super Early Bird tickets for CTO Craft Con in November have officially sold out - as in the spring, the response has been absolutely incredible, and feedback on the topics we've selected for this edition has been brilliant. We'll be hearing some of the best technology leaders in the world share their insights on topics like psychological safety, DEI, accountability, conflict, collaboration and teamwork, resilience and a whole load of other themes related to Engineering Culture.
You can still grab a ticket - don't forget Slack members have an additional discount, so check there for a code if you're a member.
Alongside all the conference work, we're also edging closer to the launch of Campus, which is only weeks away! You can read all about what Campus is and how it'll help you in your tech leadership career on the website, but imagine a single place to assess your confidence levels and be given a curriculum of guides, videos, courses and workshops tailored to your needs, all within a private community of other leaders all moving towards the same goal. Pre-register on the website, and we'll let you know all about it when Campus is launched.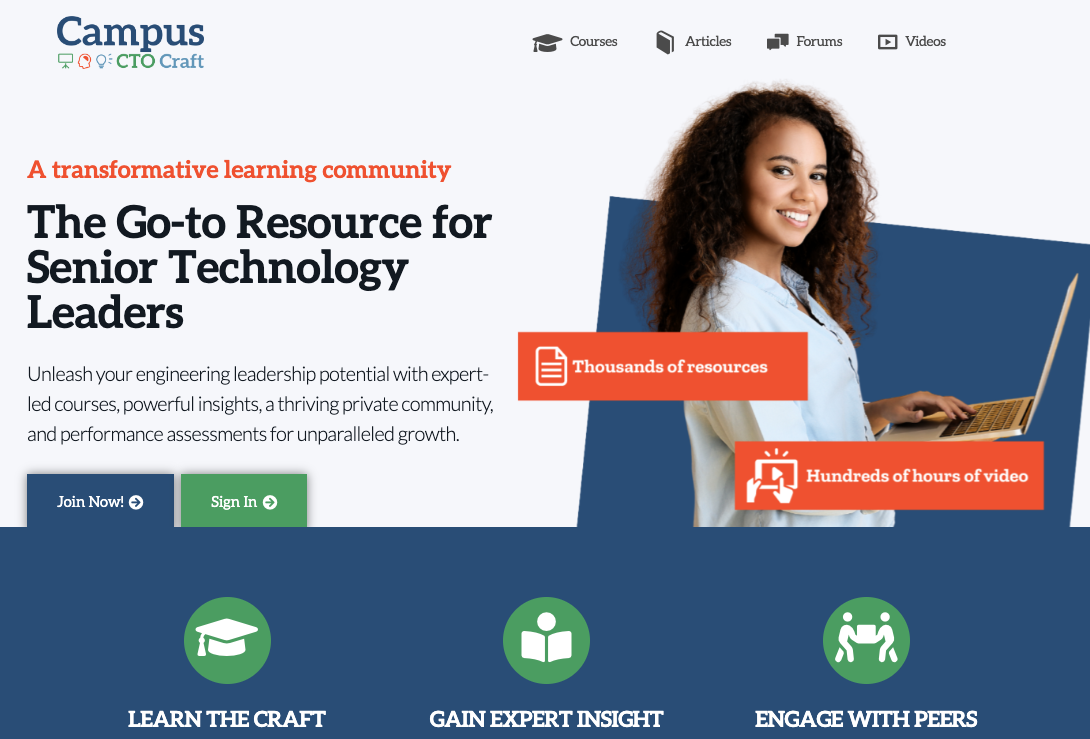 That's it! See you next week - on with the links
Andy @ CTO Craft
CTO Craft Bytes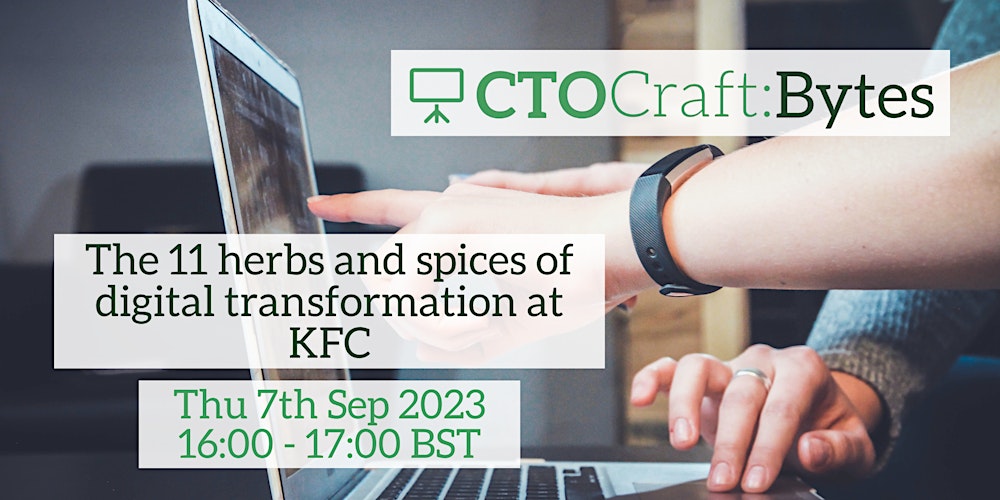 CTO Craft Bytes - ICYMI
Reads of the Week
From our Sponsors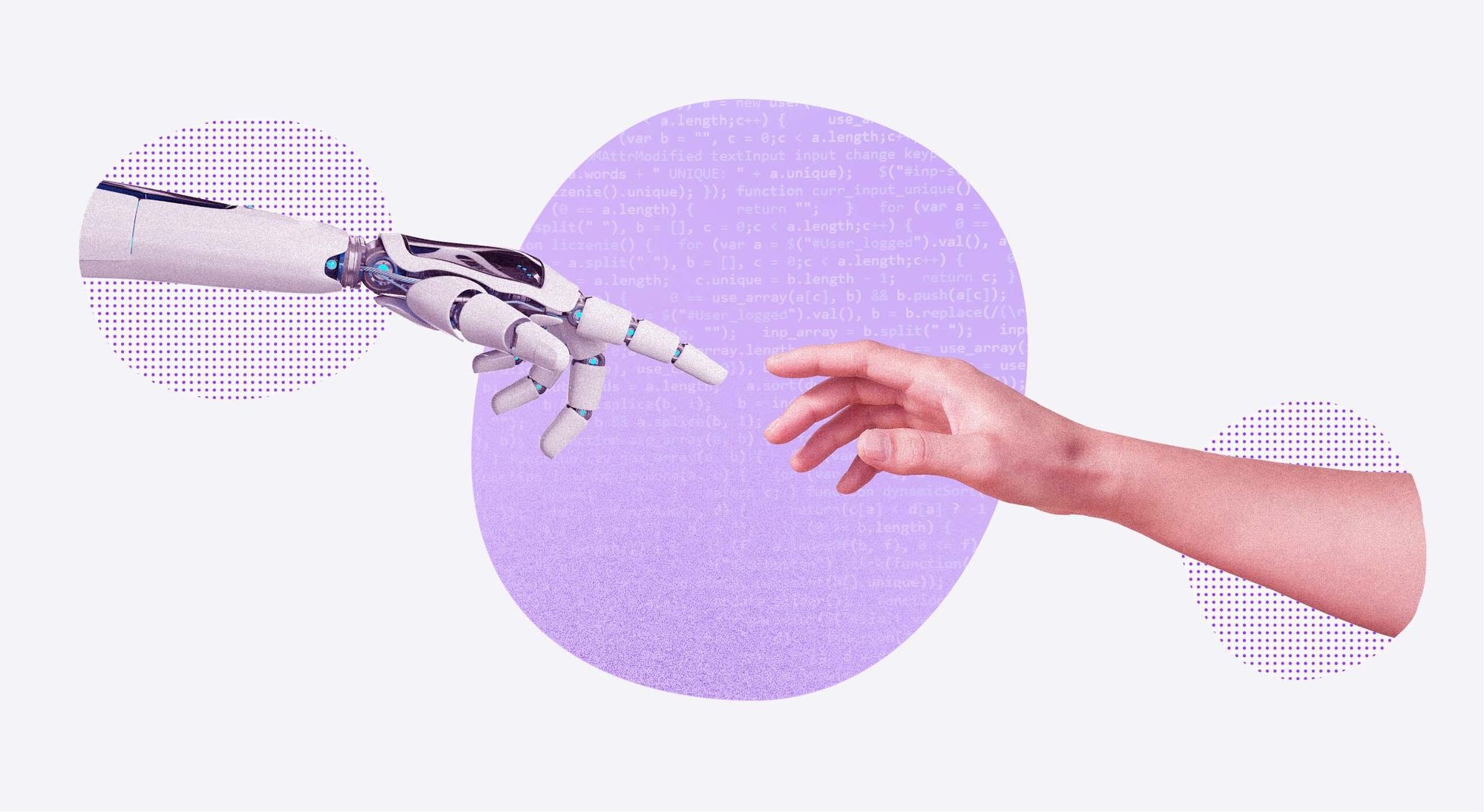 [From Jellyfish] How software engineering leaders must prepare for a future shaped by generative AI
Andrew Lau discusses how Generative AI will change how we lead software teams
Thanks as always to all the amazing sponsors helping CTO Craft bring you resources like this newsletter, our events, community and more:
AWS, Albany Partners, Code Climate, Google Cloud, Vention, Jellyfish, LinearB, 101 Ways, O'Reilly, Pentalog, Skiller Whale, Swarmia, Uplevel, YLD
Leadership, Strategy & Business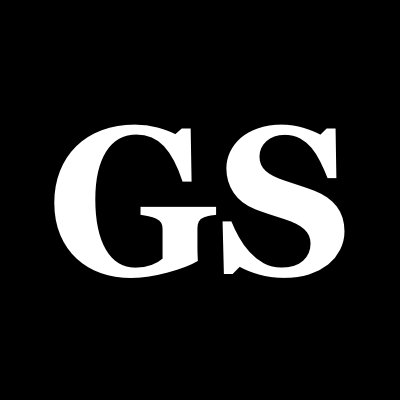 Culture, People & Teams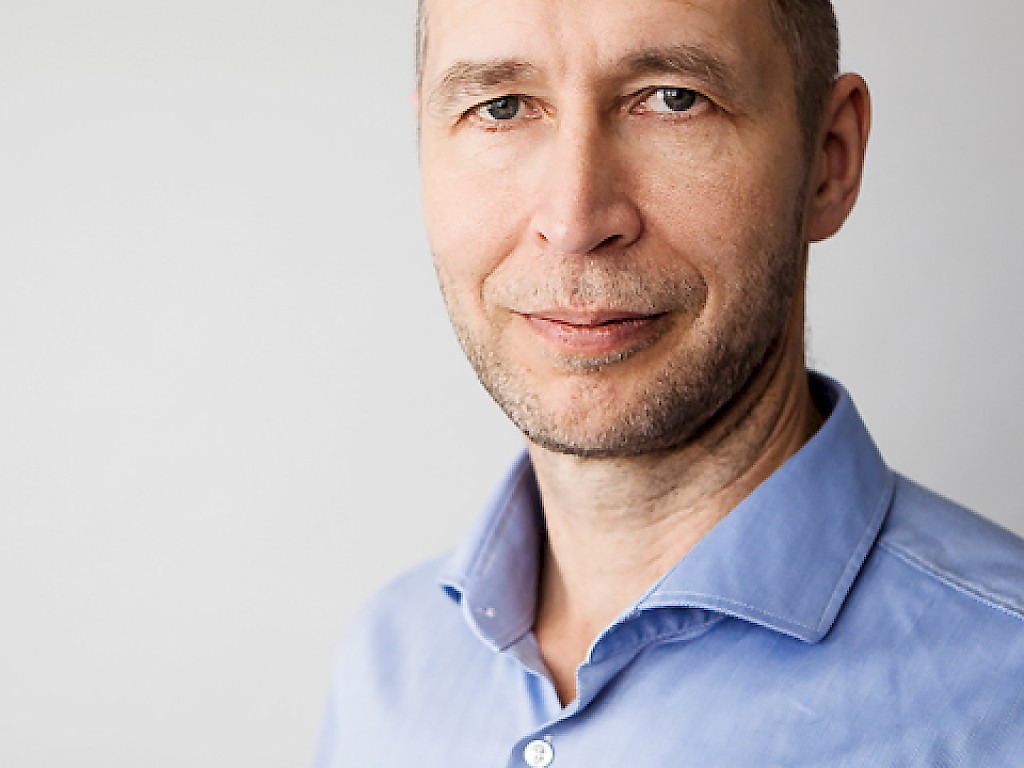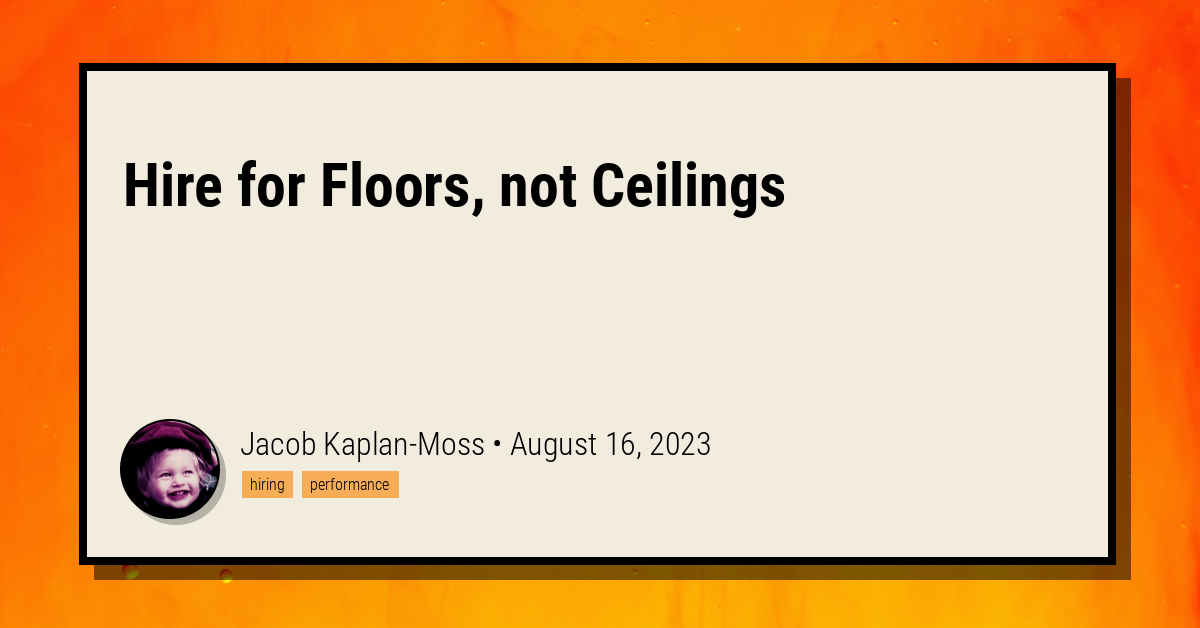 Technology, Operations & Delivery
Stress, Wellbeing & Growth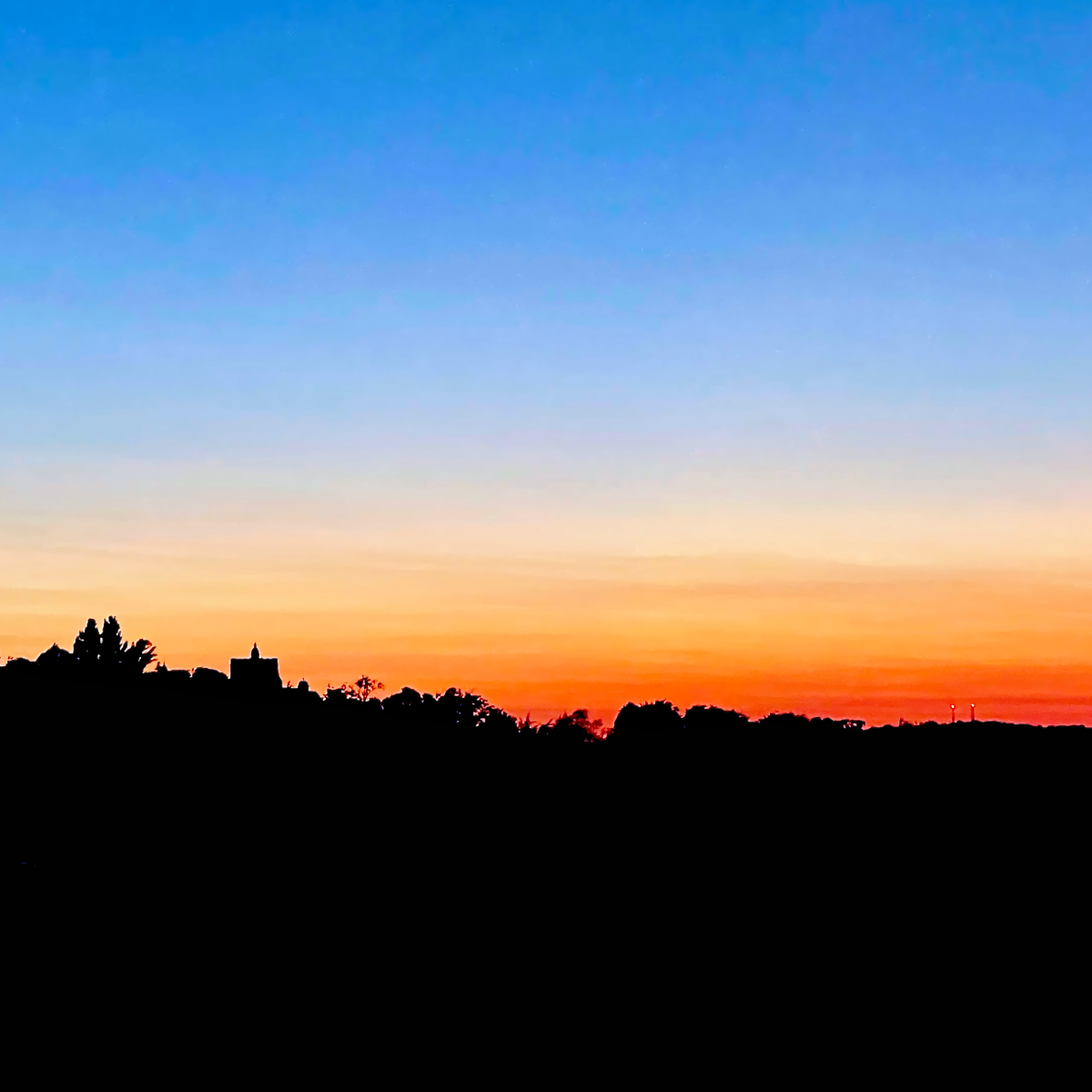 That's it!
If you'd like to be considered for the free CTO Craft Community, fill in your details here, and we'll be in touch!
https://ctocraft.com/community
Please do remember to share this link if you know of anyone who'd like to receive TMW:
Have an amazing week!
Andy