🦉 Rands, Herbs & Spices, Tech Debt, Stakeholders, Difficult Developers, Architecture Diagrams, Incompetence: TMW #346
Hello again, welcome to the week!
You may have seen the announcement last week that we've added a big name to give the opening keynote at CTO Craft Con: Culture and the CTO in November: we'll be joined by the legendary Michael Lopp (aka Rands), long-time engineering leader, author of some of the best technology leadership books and creator of the Rands Leadership Slack community.
Michael will be talking to us about approaches to managing complexity and failure in his talk "Kobayashi Maru Management" - yes, that's a Star Trek reference.
We've now selected the eight successful submissions to the CfP for the conference. Thank you so much to the 80 or so people who submitted their ideas, and don't fear if you weren't selected this time - we've made a list of people to contact about Bytes events and other stuff!
Tickets for the conference are still flying out, so please do grab a ticket at the Early Bird price when you can - don't forget to check Slack for your community member discount code as well
That's it! See you next week
Andy @ CTO Craft
CTO Craft Bytes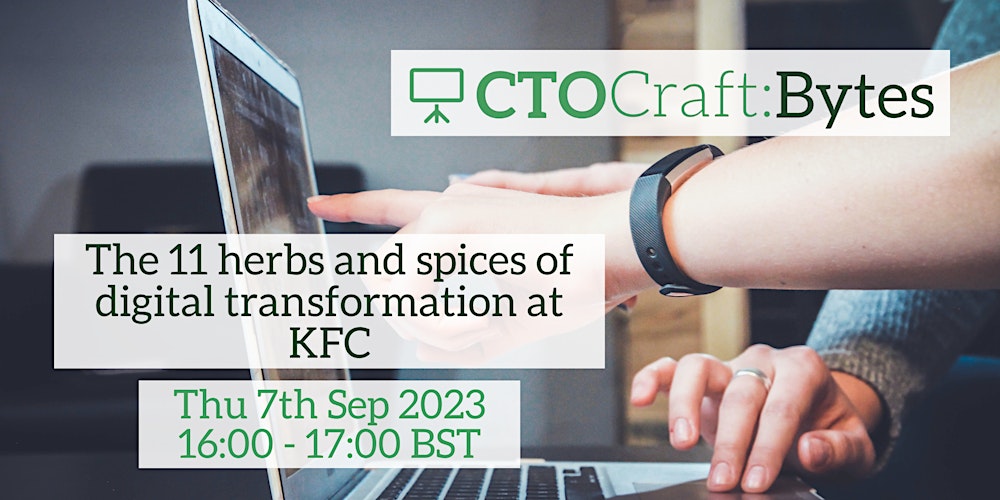 CTO Craft Bytes - ICYMI
Reads of the Week
Thanks as always to all the amazing sponsors helping CTO Craft bring you resources like this newsletter, our events, community and more:
AWS, Albany Partners, Code Climate, Google Cloud, Vention, Jellyfish, LinearB, 101 Ways, O'Reilly, Pentalog, Skiller Whale, Swarmia, Uplevel, YLD
Leadership, Strategy & Business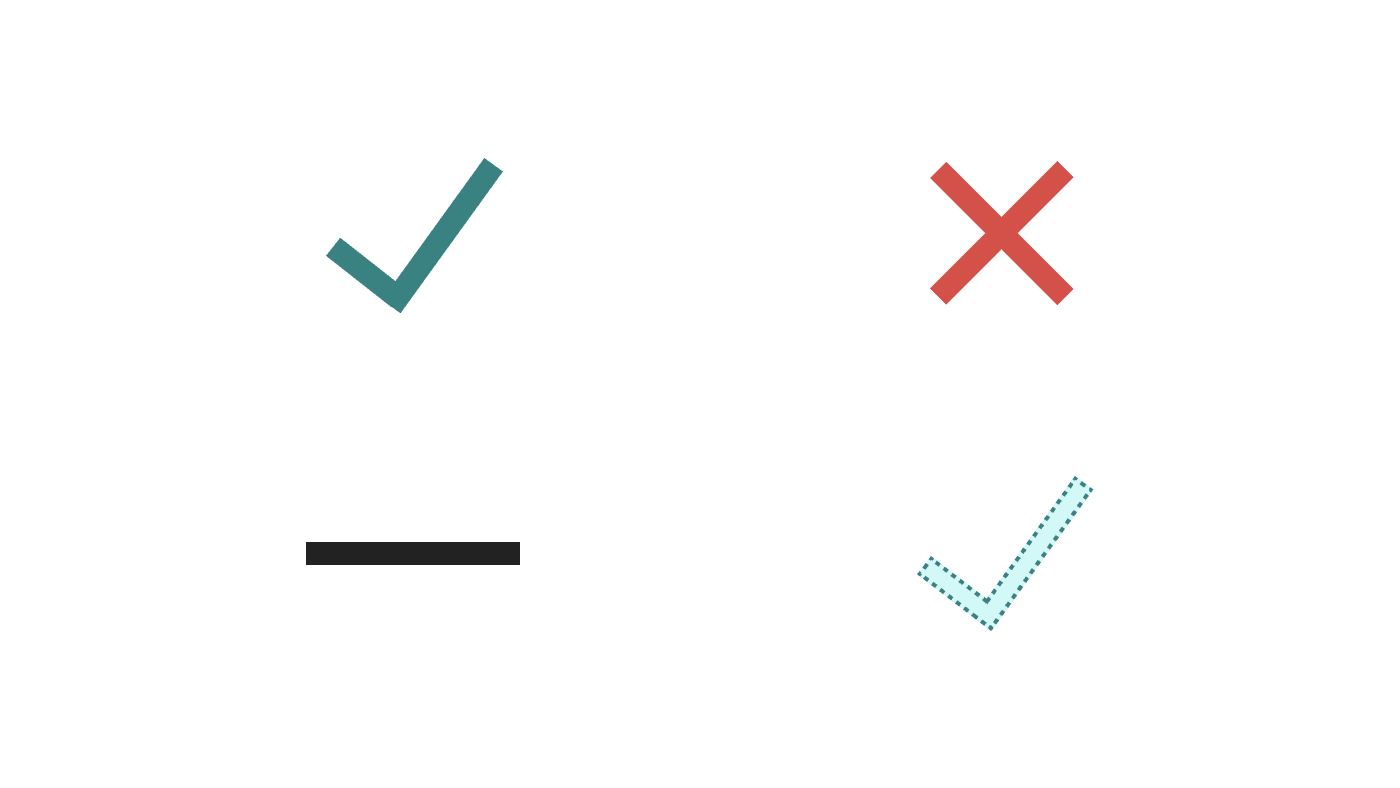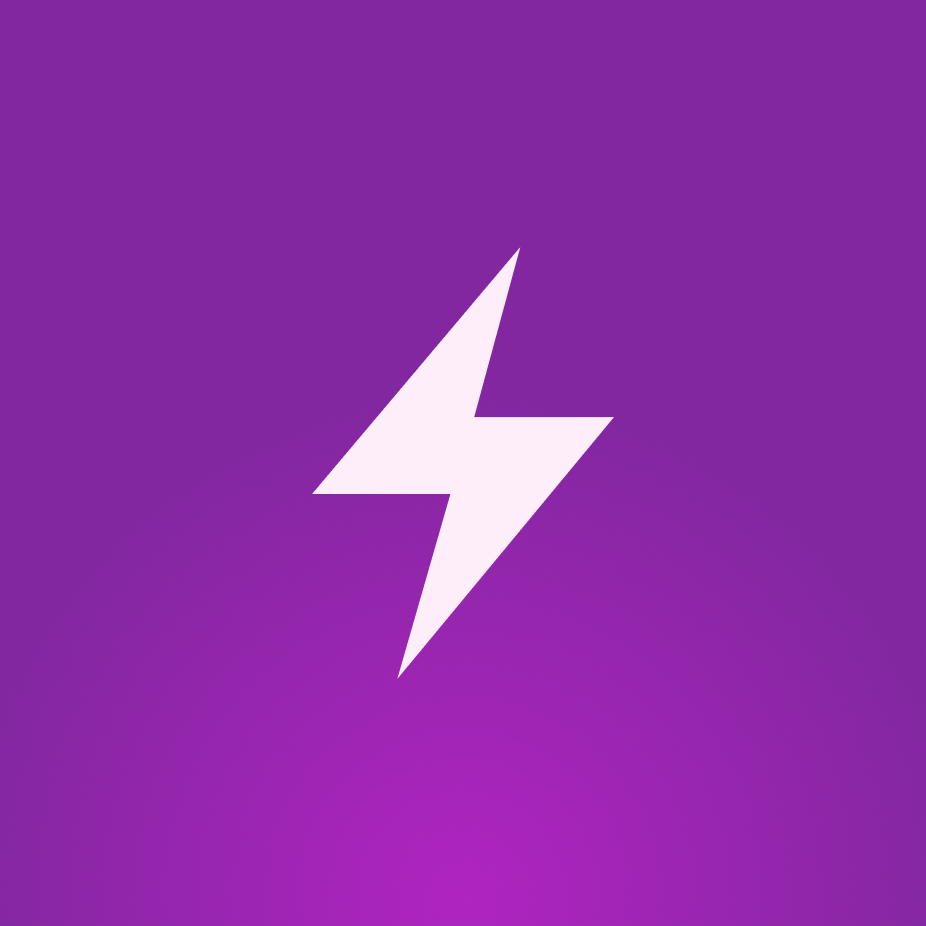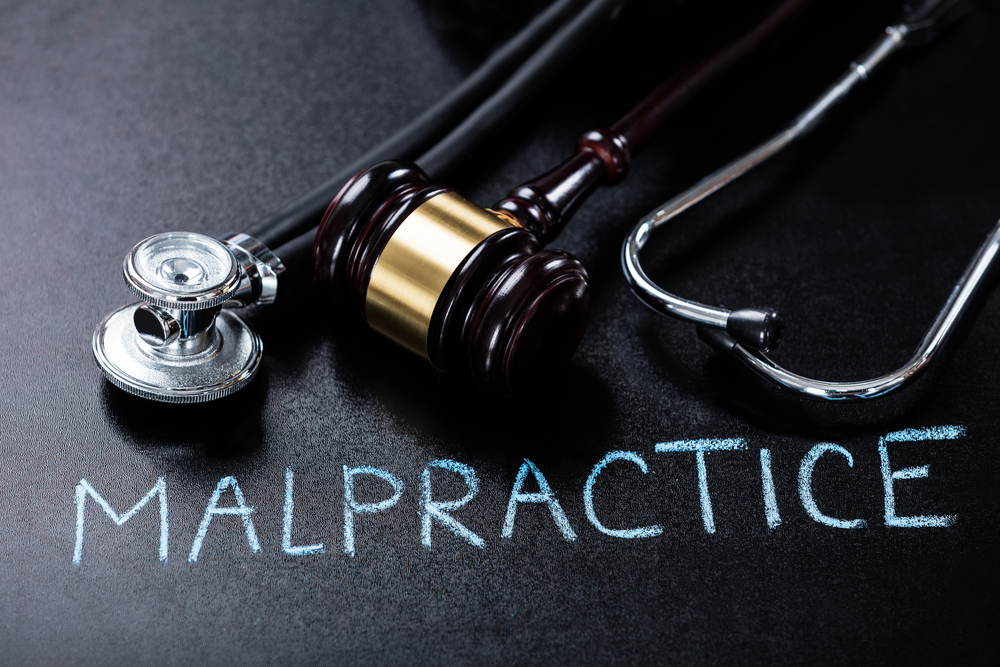 Culture, People & Teams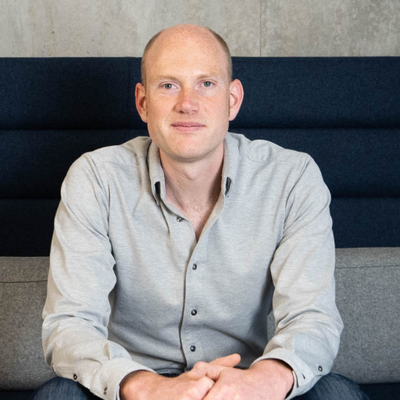 Technology, Operations & Delivery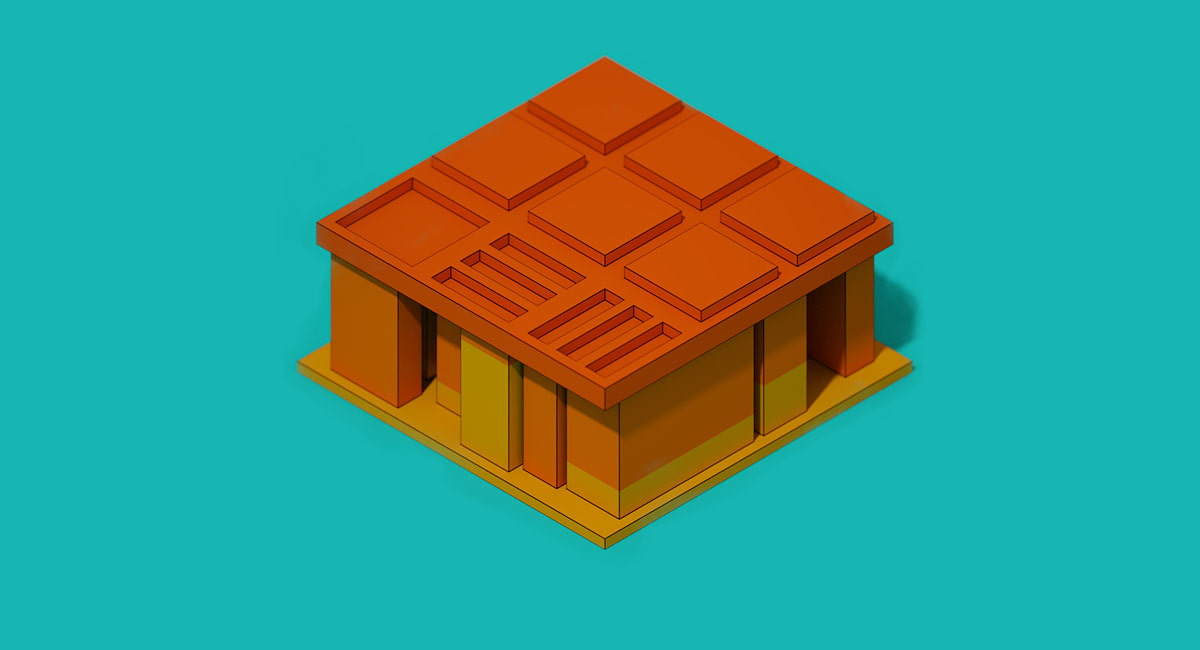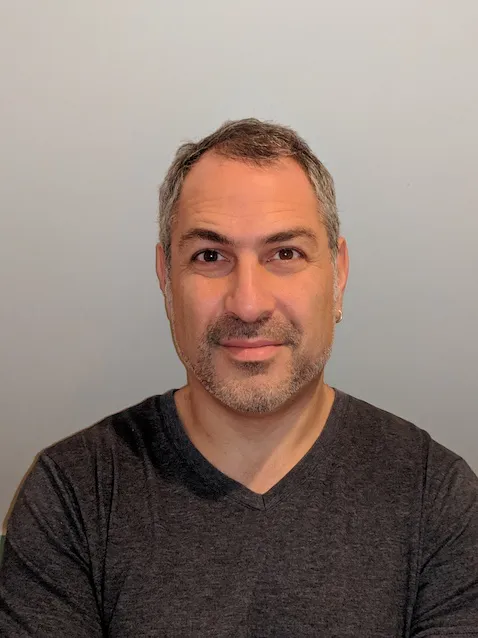 Stress, Wellbeing & Growth
That's it!
If you'd like to be considered for the free CTO Craft Community, fill in your details here, and we'll be in touch!
https://ctocraft.com/community
Please do remember to share this link if you know of anyone who'd like to receive TMW:
Have an amazing week!
Andy