🌮 Conference Agenda and Discount, Engineering's Impact, Quantifying Tech Debt, Push&Pull, Counter-Productivity, Nonviolent Communication: TMW #347
Hello, hello, hello! It's good to see you again
Guess what? We've just released the full agenda for CTO Craft Con: Culture and the CTO!
You spoke, we listened! Based on feedback from our May conference, we're bringing you more case-study led talks from industry experts. These sessions will explore the difficulties, solutions and successes of technology and engineering cultures, challenge your own thinking and inspire you into action.
We've also opened up more slots for Lightning Talks, following the massive amount of submissions to the Call for Papers - thanks so much to everyone in the community who took part, and we're looking forward to seeing you on stage!
There's still time to grab an Early Bird ticket - and remember to apply the access code Community-Nov-23 when registering here to unlock CTO Craft Member pricing, taking £300 off the price of tickets. See you in November!
On with the links - see you next week
Andy @ CTO Craft
CTO Craft Bytes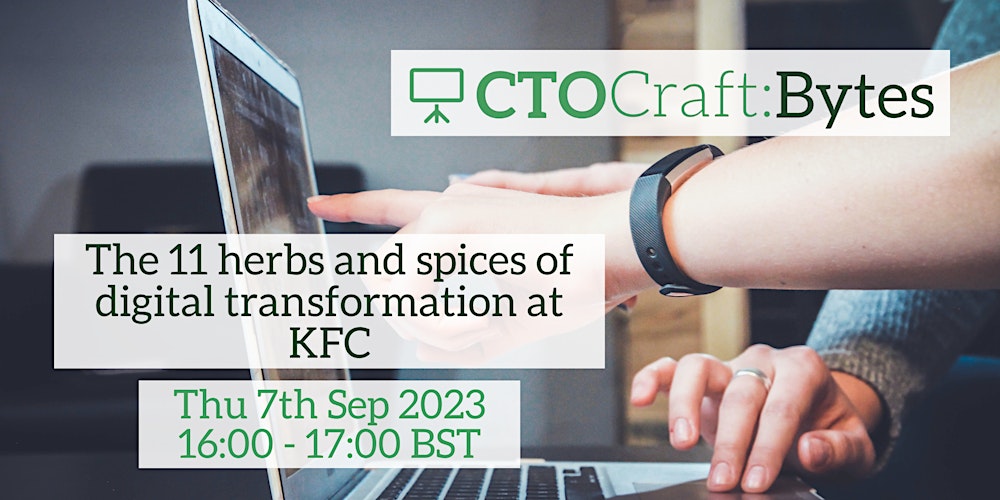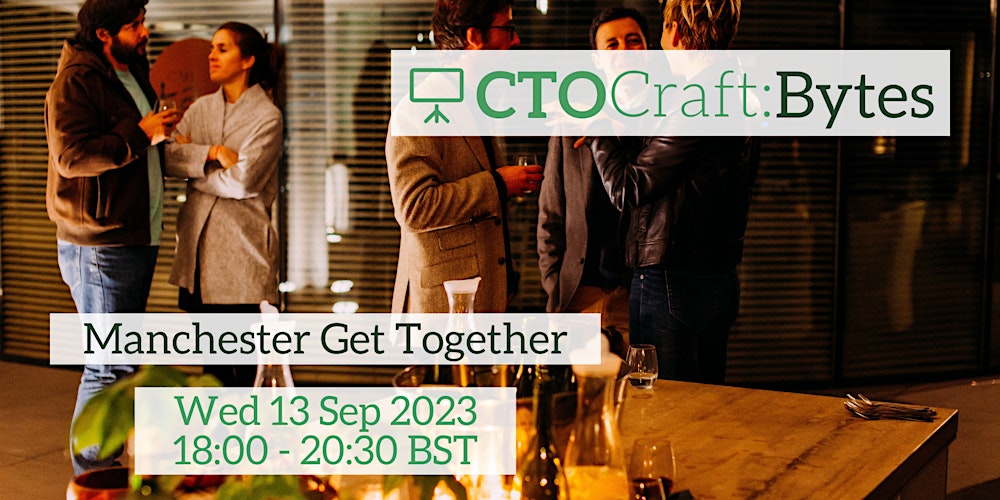 CTO Craft Bytes - ICYMI
Reads of the Week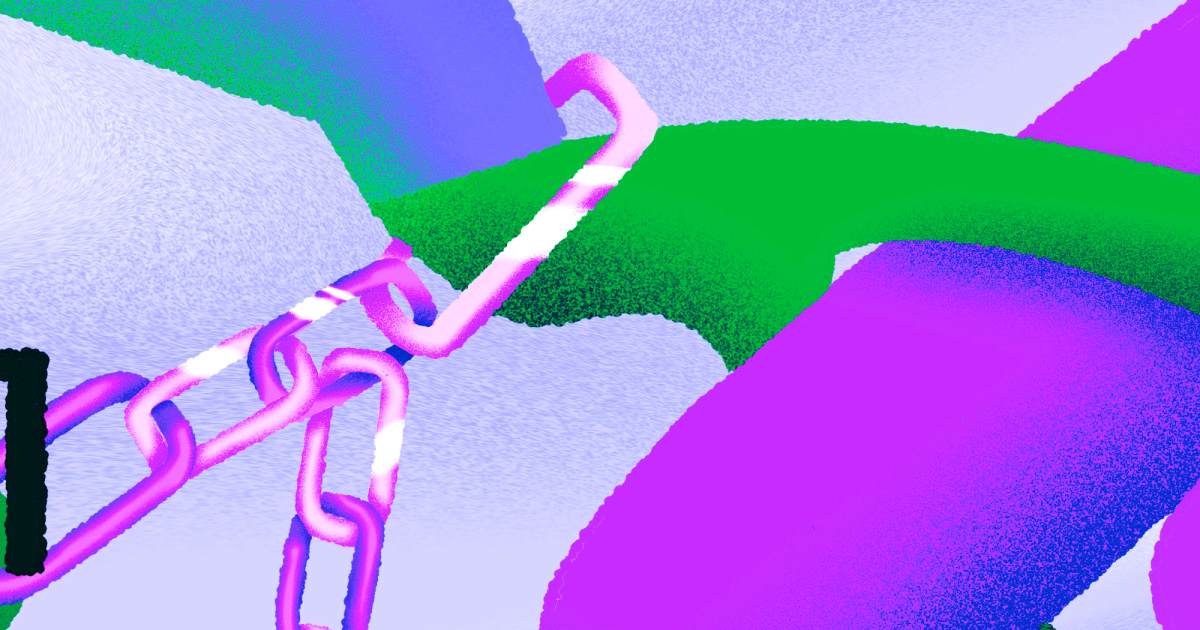 From our Sponsors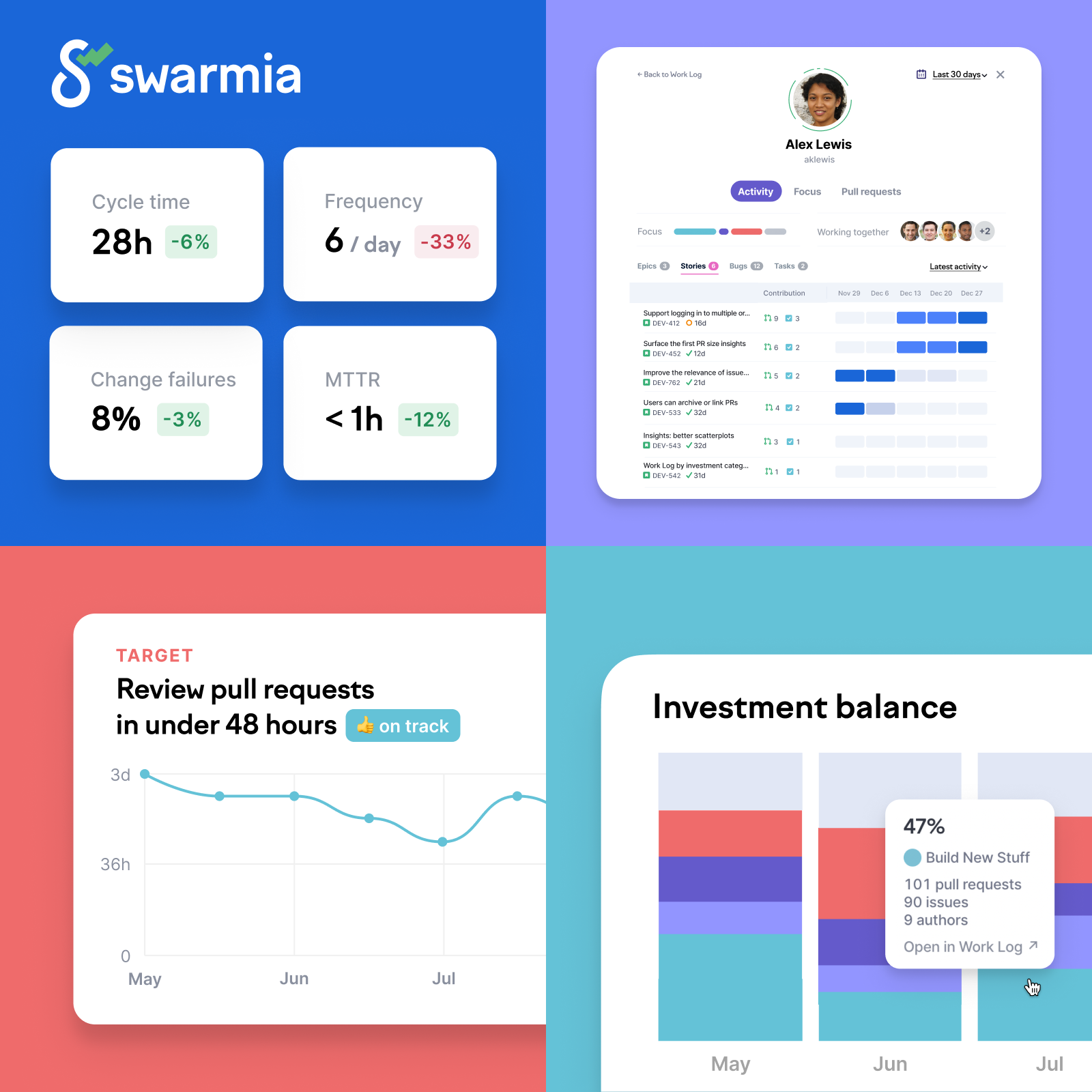 Improve developer productivity with non-toxic metrics
While most engineering productivity tools focus on stack ranking developers based on superficial activity metrics, Swarmia surfaces the kind of healthy insights you need to drive positive change in your organization.
Thanks as always to all the amazing sponsors helping CTO Craft bring you resources like this newsletter, our events, community and more:
AWS, Albany Partners, Code Climate, Google Cloud, Vention, Jellyfish, LinearB, 101 Ways, O'Reilly, Pentalog, Skiller Whale, Swarmia, Uplevel, YLD
Leadership, Strategy & Business
Culture, People & Teams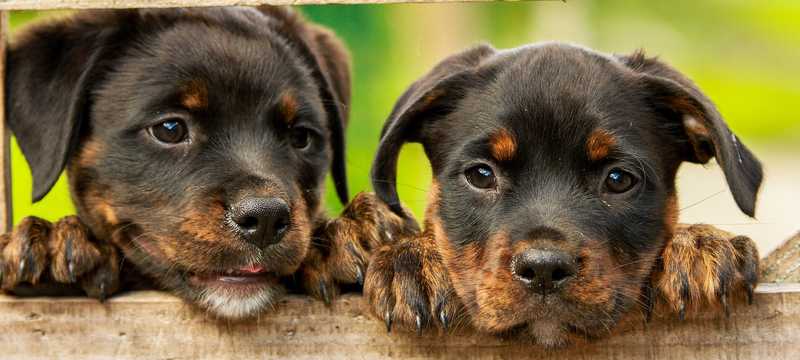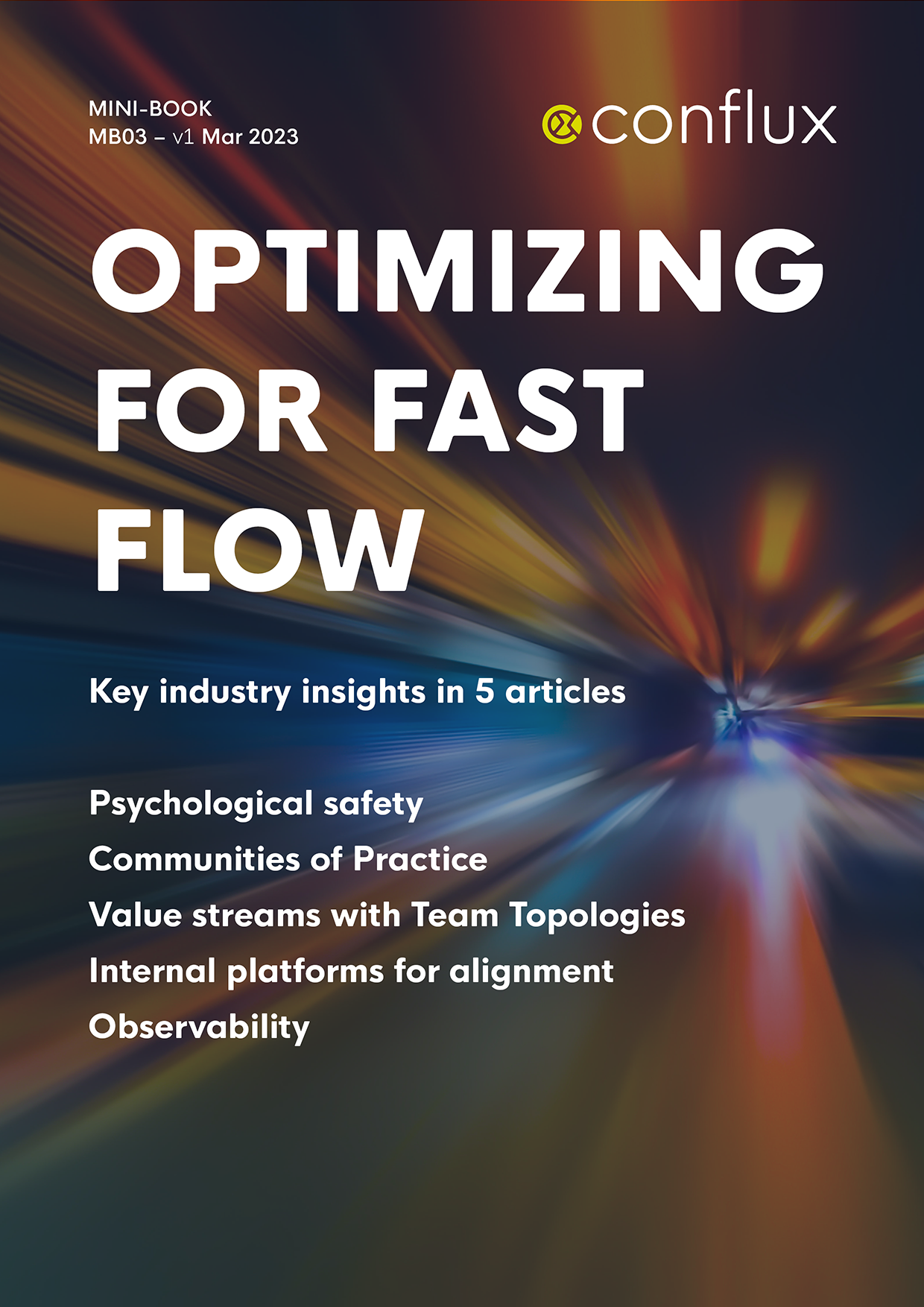 Technology, Operations & Delivery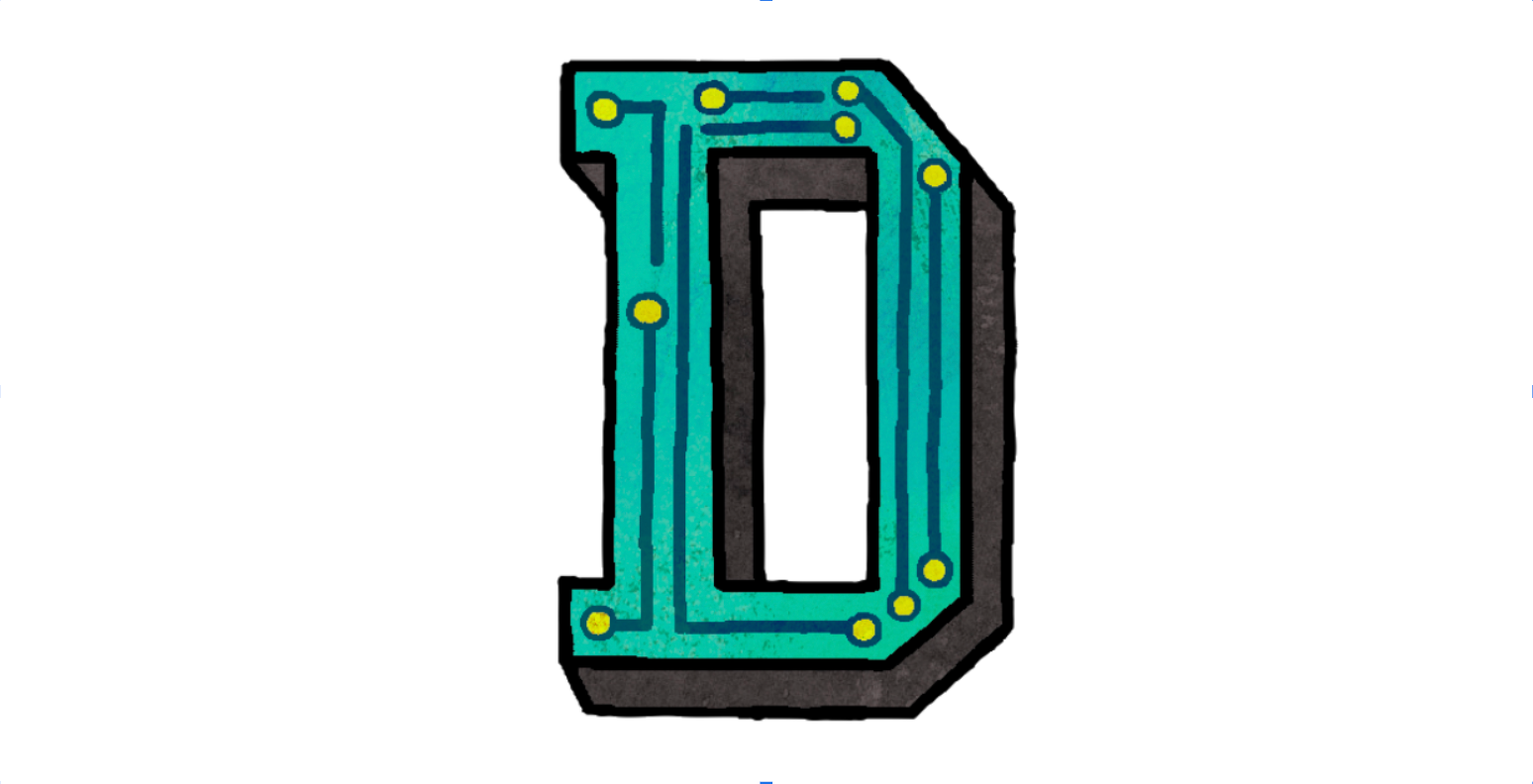 Stress, Wellbeing & Growth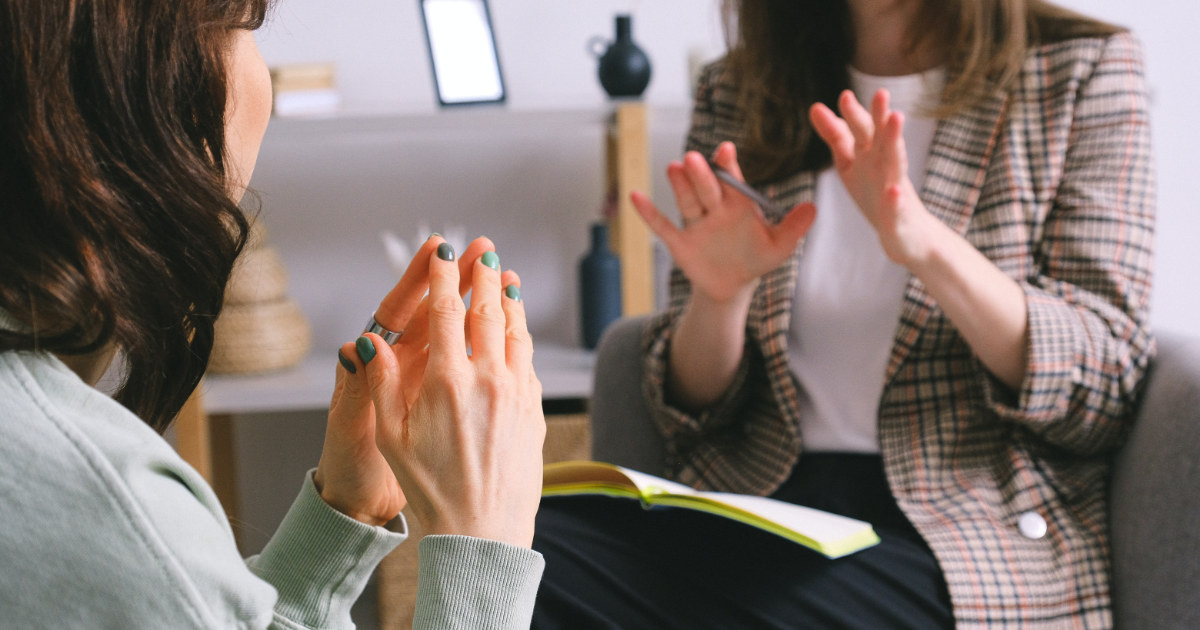 That's it!
If you'd like to be considered for the free CTO Craft Community, fill in your details here, and we'll be in touch!
https://ctocraft.com/community
Please do remember to share this link if you know of anyone who'd like to receive TMW:
Have an amazing week!
Andy