🛩 Scaling Teams, Performance vs Compensation, Influence, CPTOs, Remote Performance, Developer Self-Service, Mental Cacophony: TMW #348
Hello again, welcome to the week!
CTO Craft Bytes are back in full swing after the summer break - this week, there are two events happening: a deep-dive into effective hiring in the current candidate-rich ecosystem, and a social event in Manchester, UK. You can see all the details below.
If you're planning to attend CTO Craft Con in London in November, you might find our new guide to persuading your company to cover your attendance useful:
Don't forget to use the code Community-Nov-23 when registering here to unlock CTO Craft Member pricing, taking £300 off the price of tickets.
We're only a few weeks away from a community-only launch of CTO Craft Campus! There are just a few last bells and whistles to add, then we'll be opening the doors. If you'd like to be the first to hear about the launch, you can pre-register on the Campus homepage:
That's it - see you next week!
Andy @ CTO Craft
CTO Craft Bytes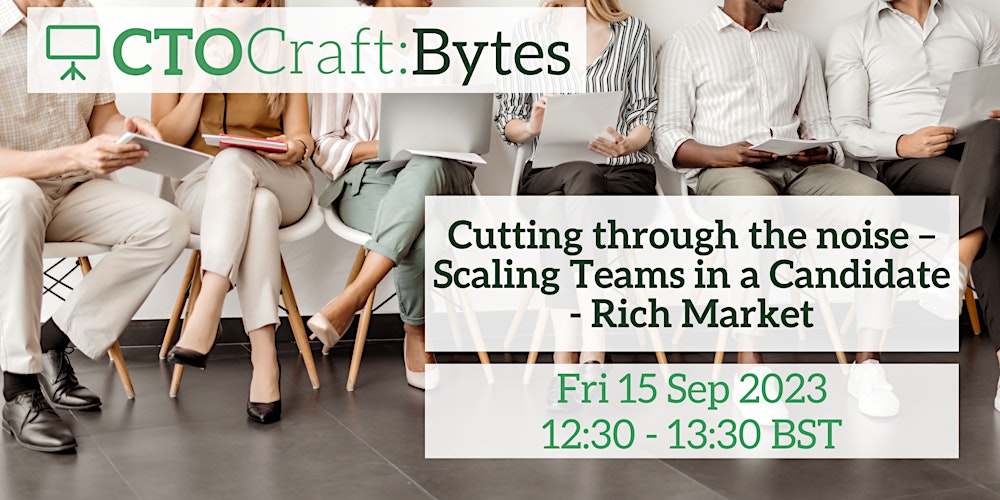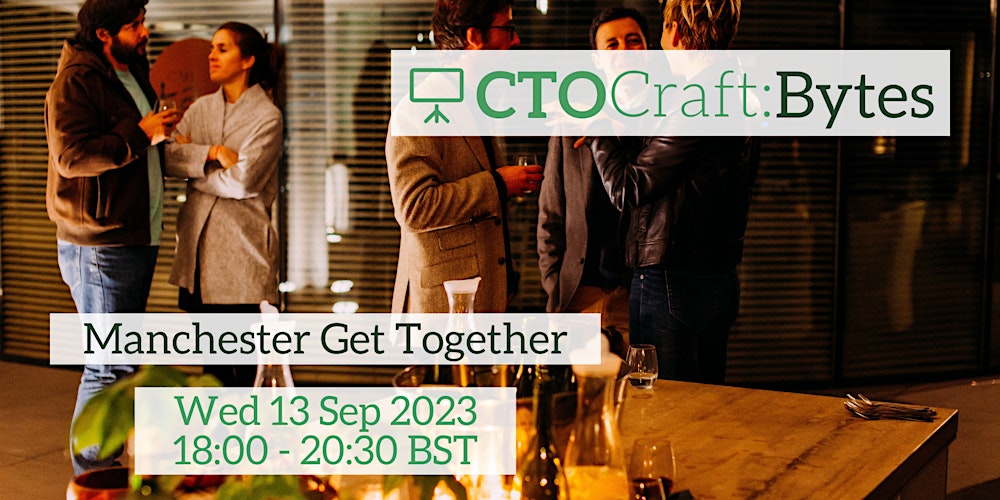 CTO Craft Bytes - ICYMI
Reads of the Week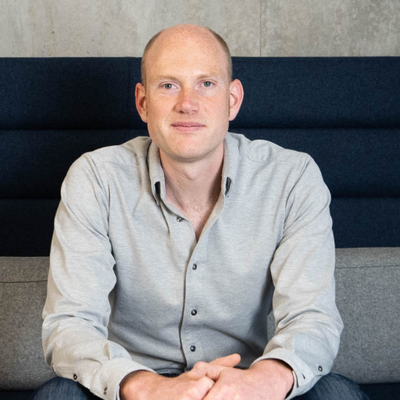 From our Sponsors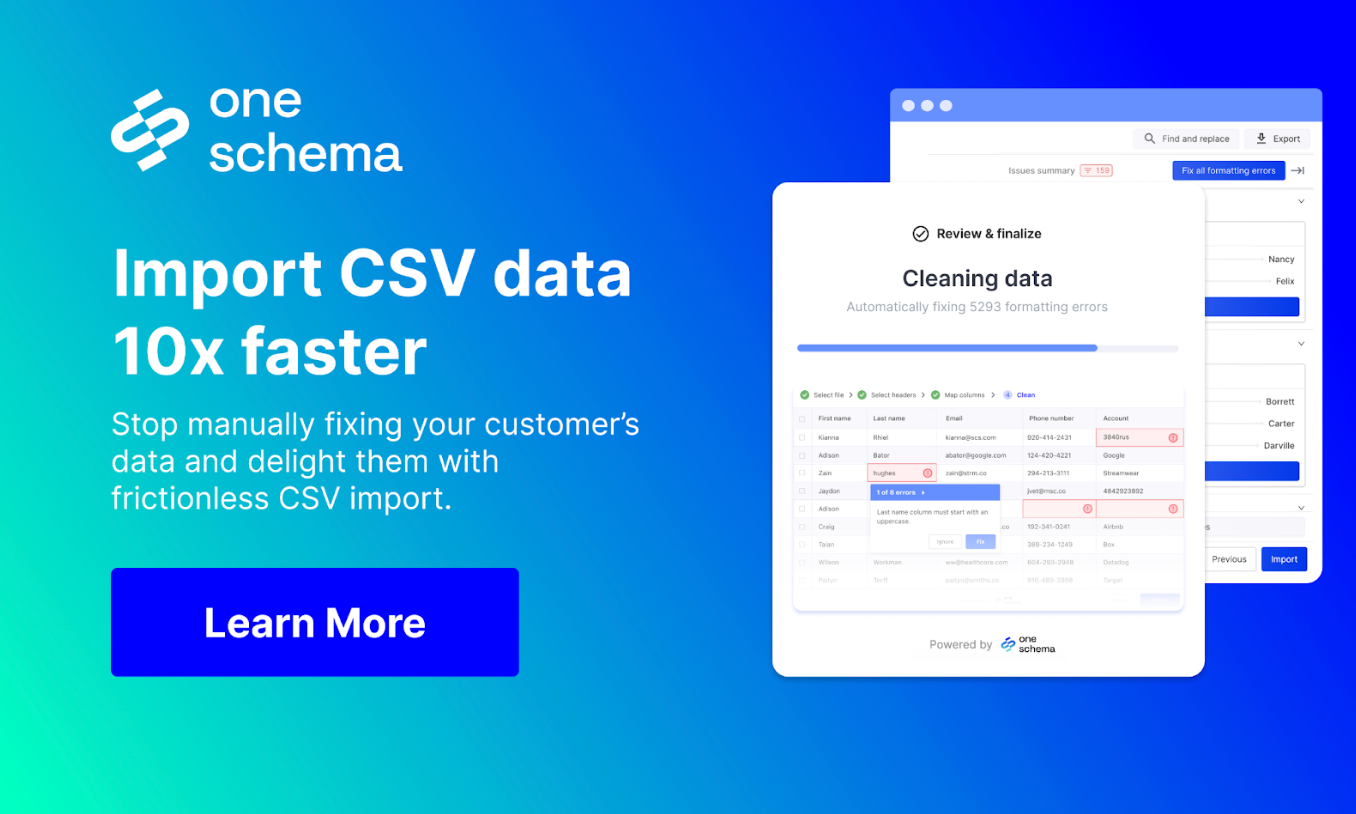 [From OneSchema] Import CSV Data 10x Faster
Focus your engineering team on core features, not CSV importing issues. OneSchema is a ready-made CSV importer that will enable your customers to independently import complex data in minutes.
Thanks as always to all the amazing sponsors helping CTO Craft bring you resources like this newsletter, our events, community and more:
AWS, Albany Partners, Code Climate, Google Cloud, Vention, Jellyfish, LinearB, 101 Ways, O'Reilly, Pentalog, Skiller Whale, Swarmia, Uplevel, YLD
Leadership, Strategy & Business
Culture, People & Teams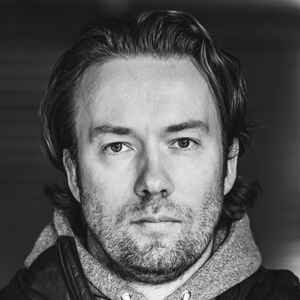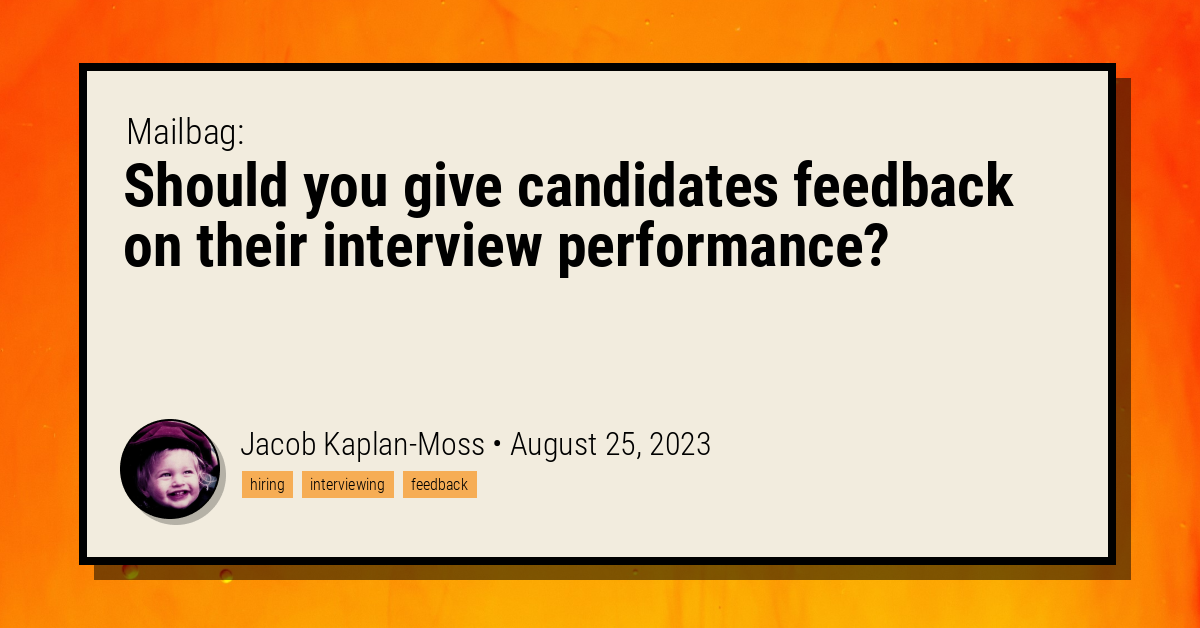 Technology, Operations & Delivery
Stress, Wellbeing & Growth
That's it!
If you'd like to be considered for the free CTO Craft Community, fill in your details here, and we'll be in touch!
https://ctocraft.com/community
Please do remember to share this link if you know of anyone who'd like to receive TMW:
Have an amazing week!
Andy