🤿 Untangling GenAI, Introverts, Diversity and Teamwork, Goal Setting, Team Memory, Aging Code: TMW #349
Hello, welcome to the week!
There are two fantastic in-person CTO Craft Bytes events happening this week: a panel in London in which we'll dig into what Generative AI actually means for us as technology leaders, and our first Mixer for CTOs in Edinburgh, Scotland. If you're in the neighbourhood for either, do drop in and say hello! Details are below.
We're now very close to selling out of Early-bird Tickets for CTO Craft Con in November - use the code Community-Nov-23 when registering here to unlock CTO Craft Member pricing, taking a further £300 off the price of tickets. See you there!
That's it, on with the links! Until next week...
Andy @ CTO Craft
CTO Craft Bytes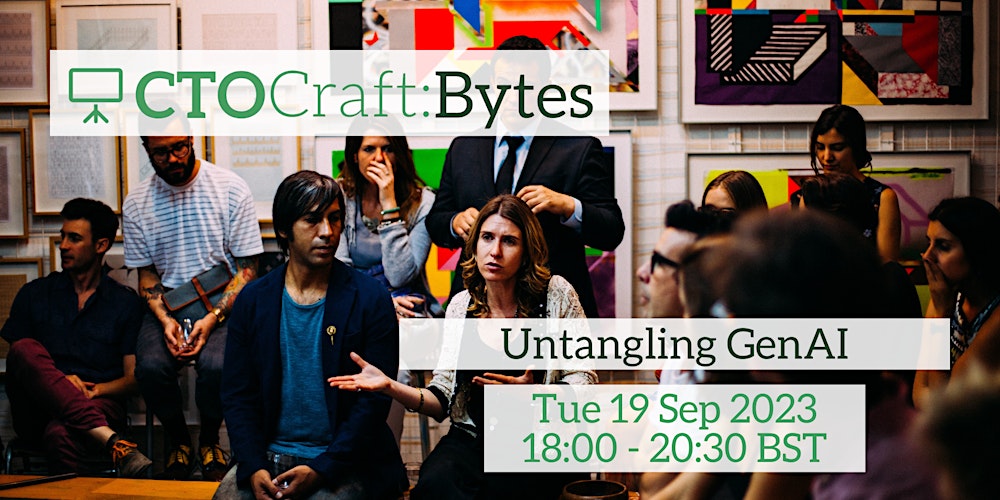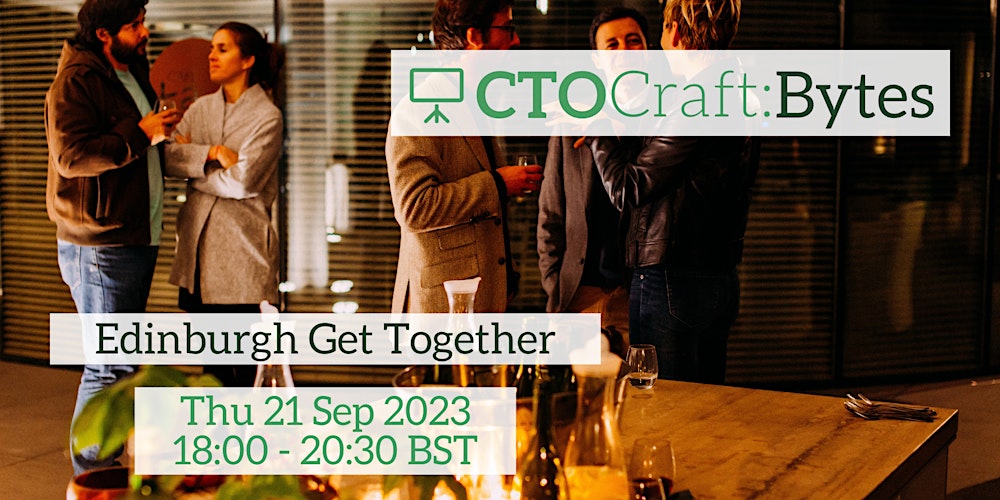 CTO Craft Bytes - ICYMI
Reads of the Week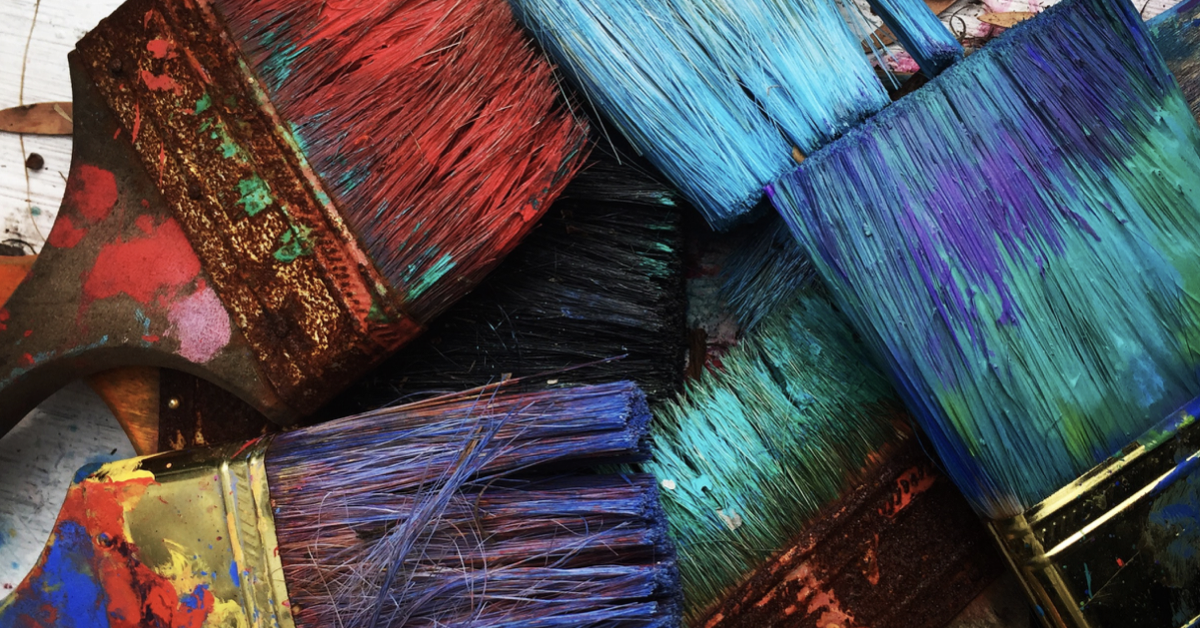 From our Sponsors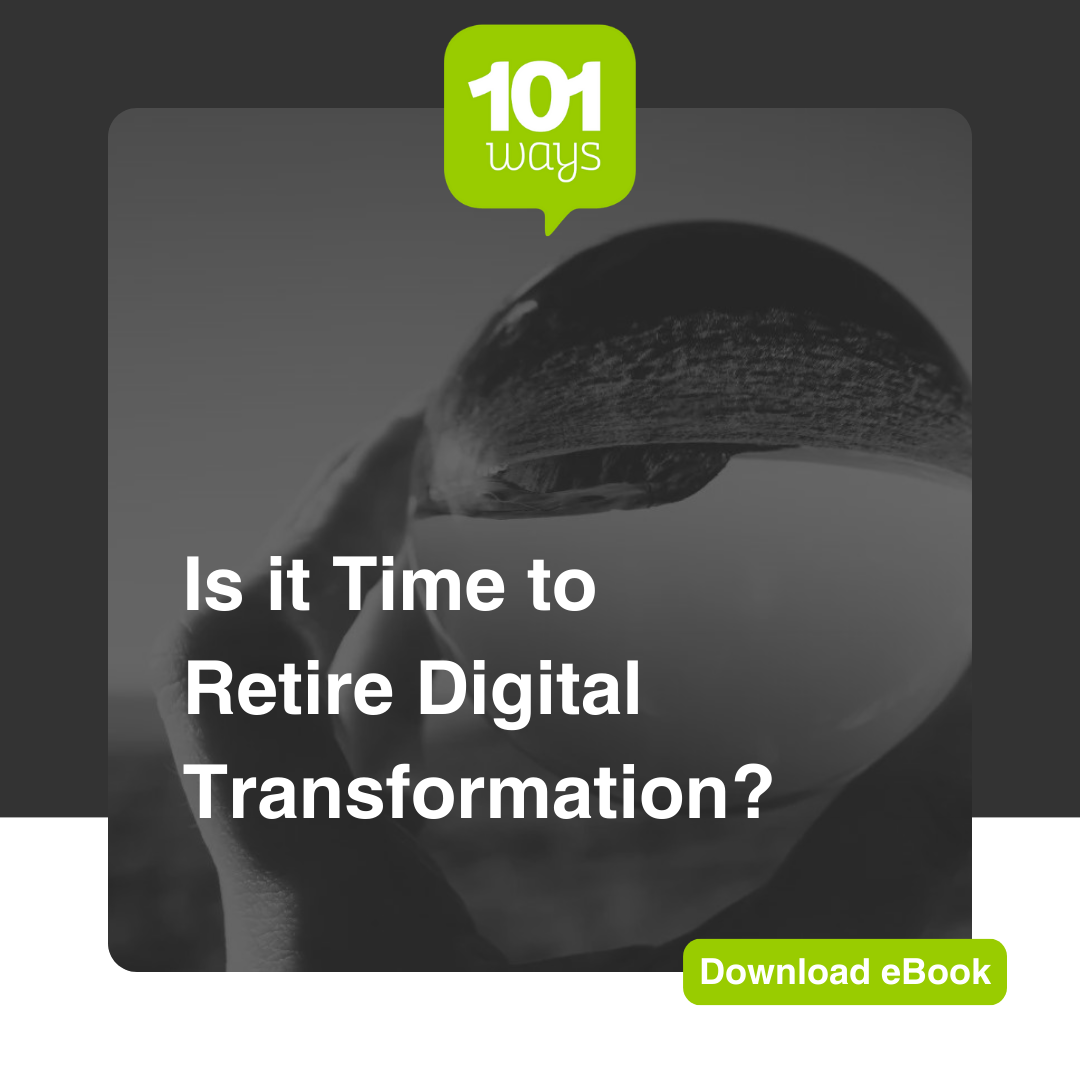 [From 101 Ways] Digital transformation: what's in a name?
Names do matter and 'digital transformation' is one that shows little sign of going away. For many tech teams, this can be a problem. Calling something a transformation raises a particular set of expectations in senior management circles. It can also encourage an old school approach to budgeting, planning and delivery that could be detrimental to the project and its outcome. We think it's time to retire digital transformation. What do you think?
Read our latest eBook where we explore the advantages of embracing a new mindset and provide a comprehensive 5-step plan to empower tech leaders in its implementation.
Thanks as always to all the amazing sponsors helping CTO Craft bring you resources like this newsletter, our events, community and more:
AWS, Albany Partners, Code Climate, Google Cloud, Vention, Jellyfish, LinearB, 101 Ways, O'Reilly, Pentalog, Skiller Whale, Swarmia, Uplevel, YLD
Leadership, Strategy & Business
Culture, People & Teams
Technology, Operations & Delivery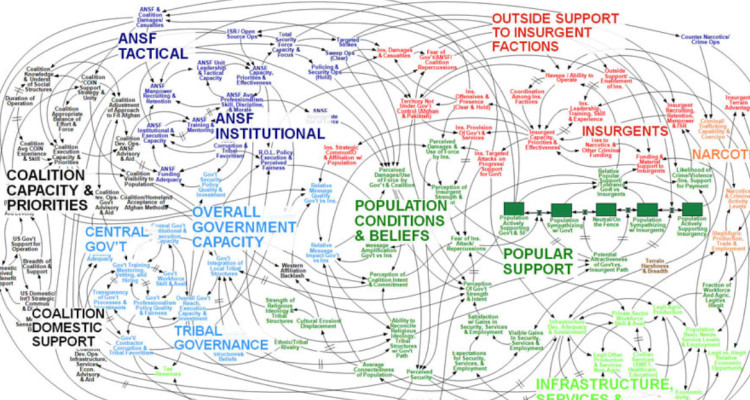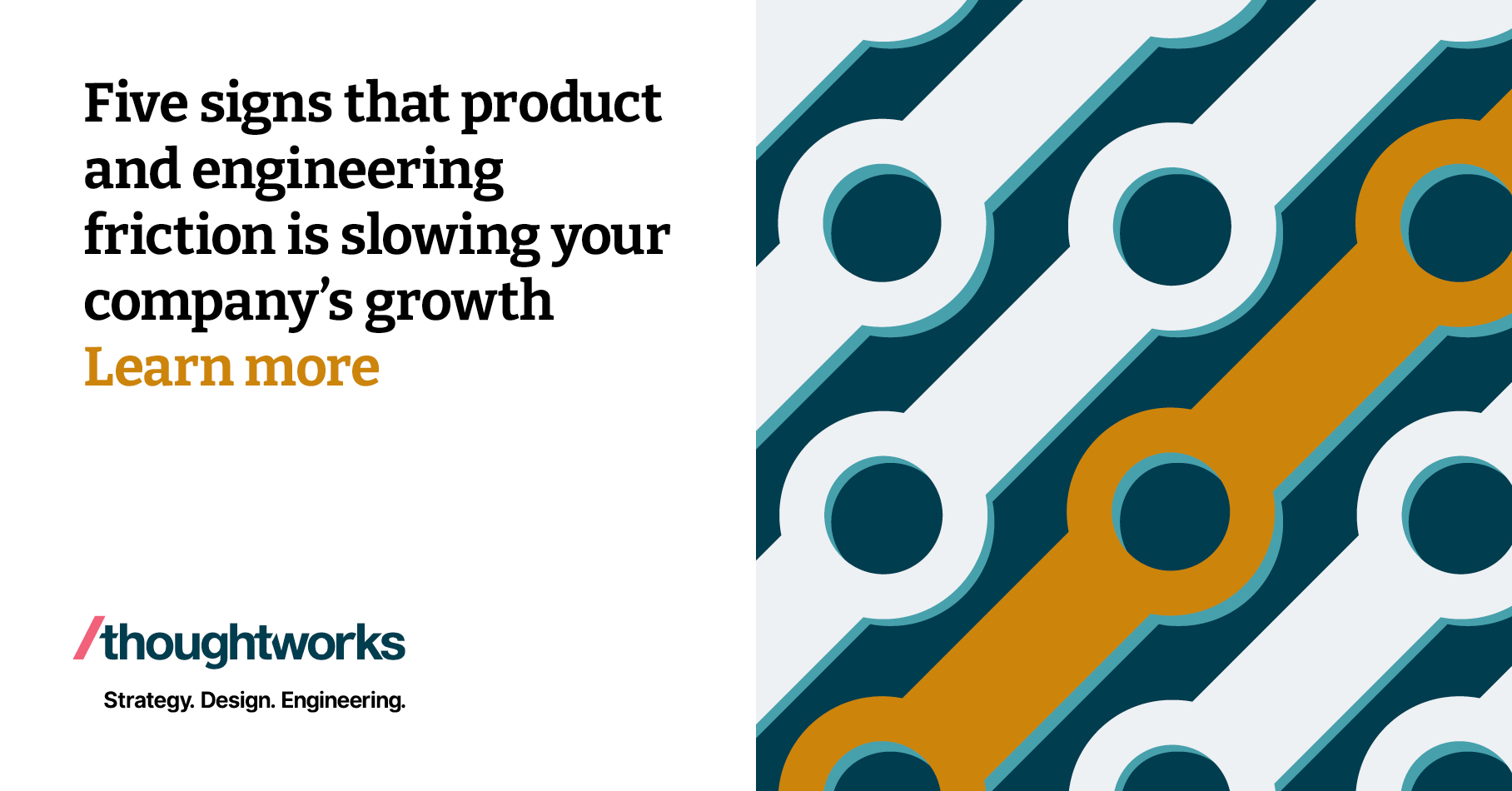 Stress, Wellbeing & Growth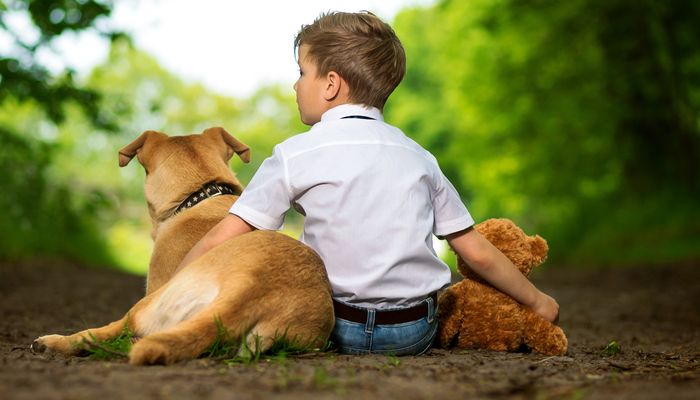 That's it!
If you'd like to be considered for the free CTO Craft Community, fill in your details here, and we'll be in touch!
https://ctocraft.com/community
Please do remember to share this link if you know of anyone who'd like to receive TMW:
Have an amazing week!
Andy