🐌 Kind Engineering, Silos, Engineering Reports, M&A, Flow, Language Bias, How to Hire, Probabilistic Forecasts, Skills Regression: TMW #350
Hello, hello, hello, it's Monday!
🎟️ We've now reached the end of Early Bird ticket sales for CTO Craft Con in November - there's still time to pick up a ticket, though, and don't forget to use the community discount code Community-Nov-23 for a £360 discount!
🎙️ Keep your eyes peeled for some in-depth chats with some of the speakers on the blog over the next couple of weeks - there are some seriously insightful topics to be covered at the Con, and we've given them the opportunity to dive in a little deeper, just for you.
❓ What courses would you like to see featured in Campus? We'd love any feedback on topics you or your leadership team need support with - even more so if you're interested in contributing content to Campus when it launches in October! Drop us a line - and don't forget to pre-register to be the first to hear about the launch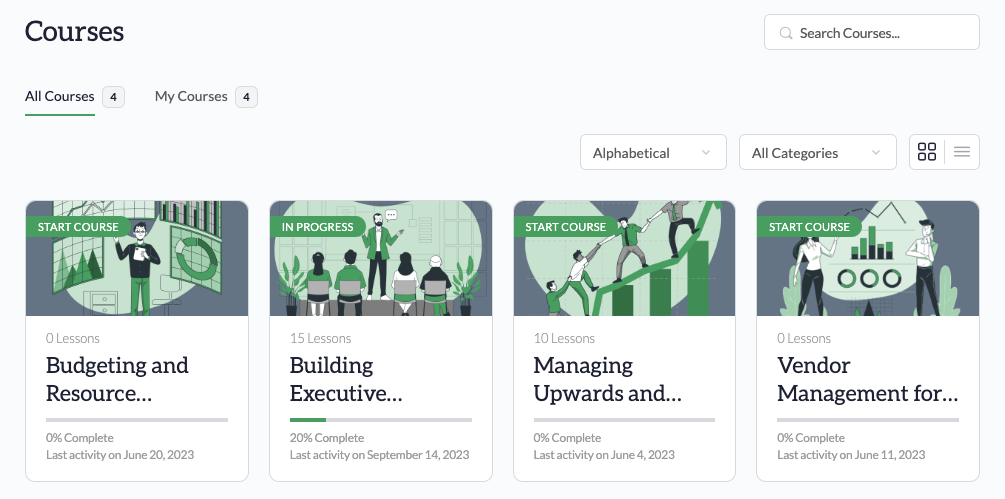 That's it - enjoy the links!
Andy @ CTO Craft
CTO Craft Bytes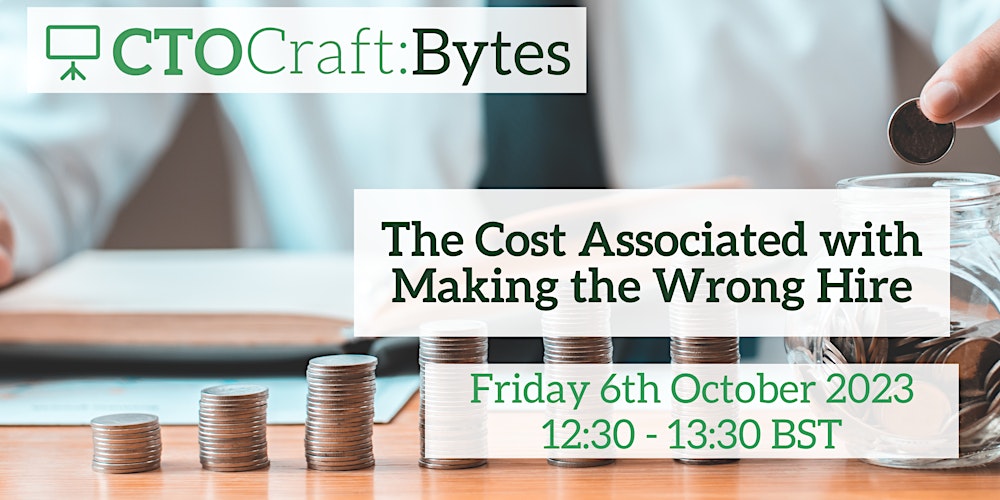 CTO Craft Bytes - ICYMI
Reads of the Week
From our Sponsors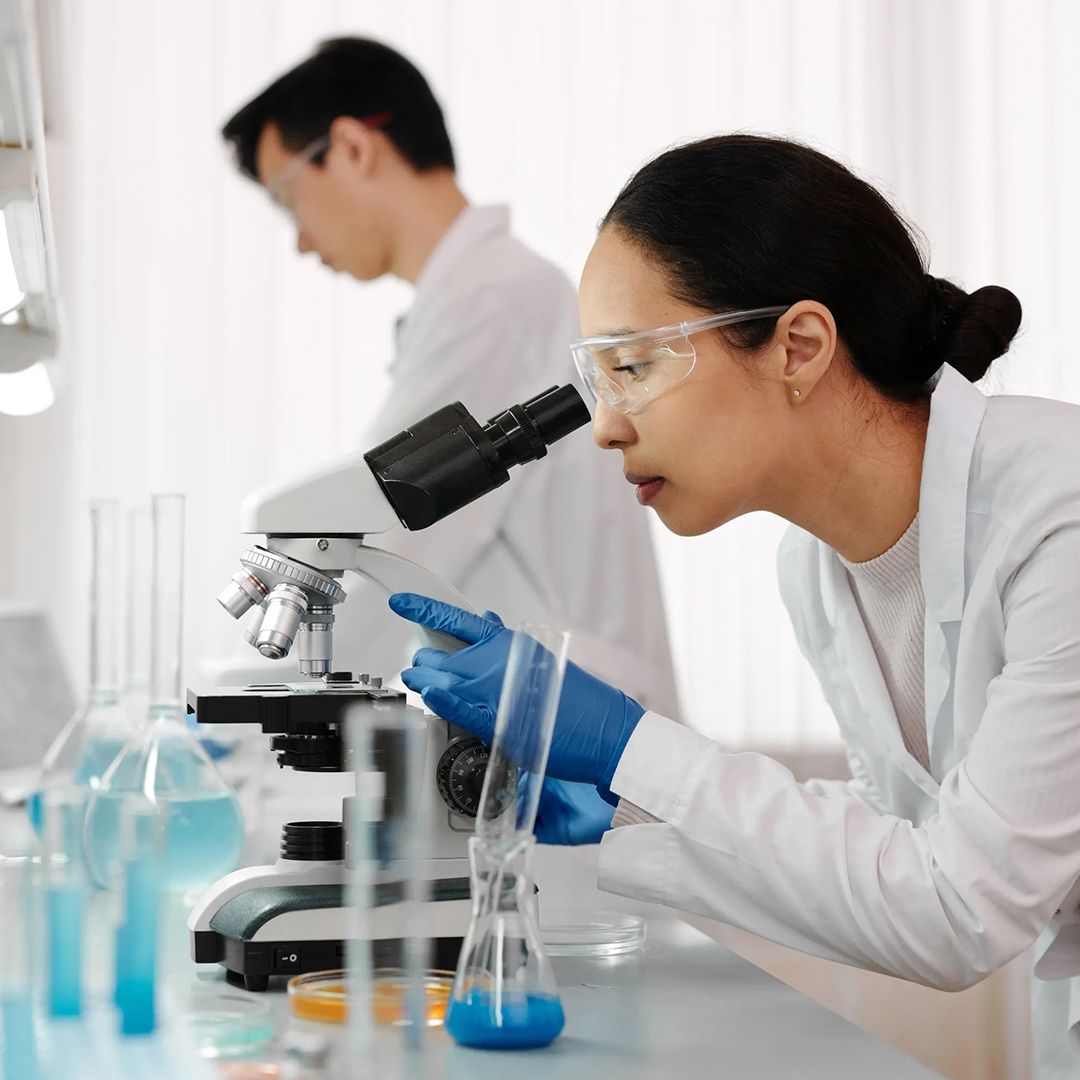 [From Vention] Healthcare unicorns: Key stats you should know
Amidst an industry-wide investment decline, the healthcare sector has been the first to stabilise. Discover the key stats, insights, and unicorns driving healthtech innovation today.
Thanks as always to all the amazing sponsors helping CTO Craft bring you resources like this newsletter, our events, community and more:
AWS, Albany Partners, Code Climate, Cohaesus, Google Cloud, Vention, Jellyfish, LinearB, 101 Ways, O'Reilly, Pentalog, Skiller Whale, Swarmia, Uplevel, YLD
Leadership, Strategy & Business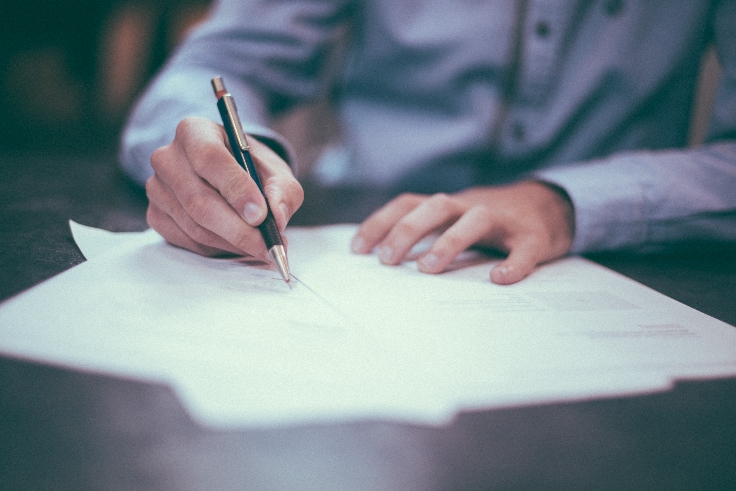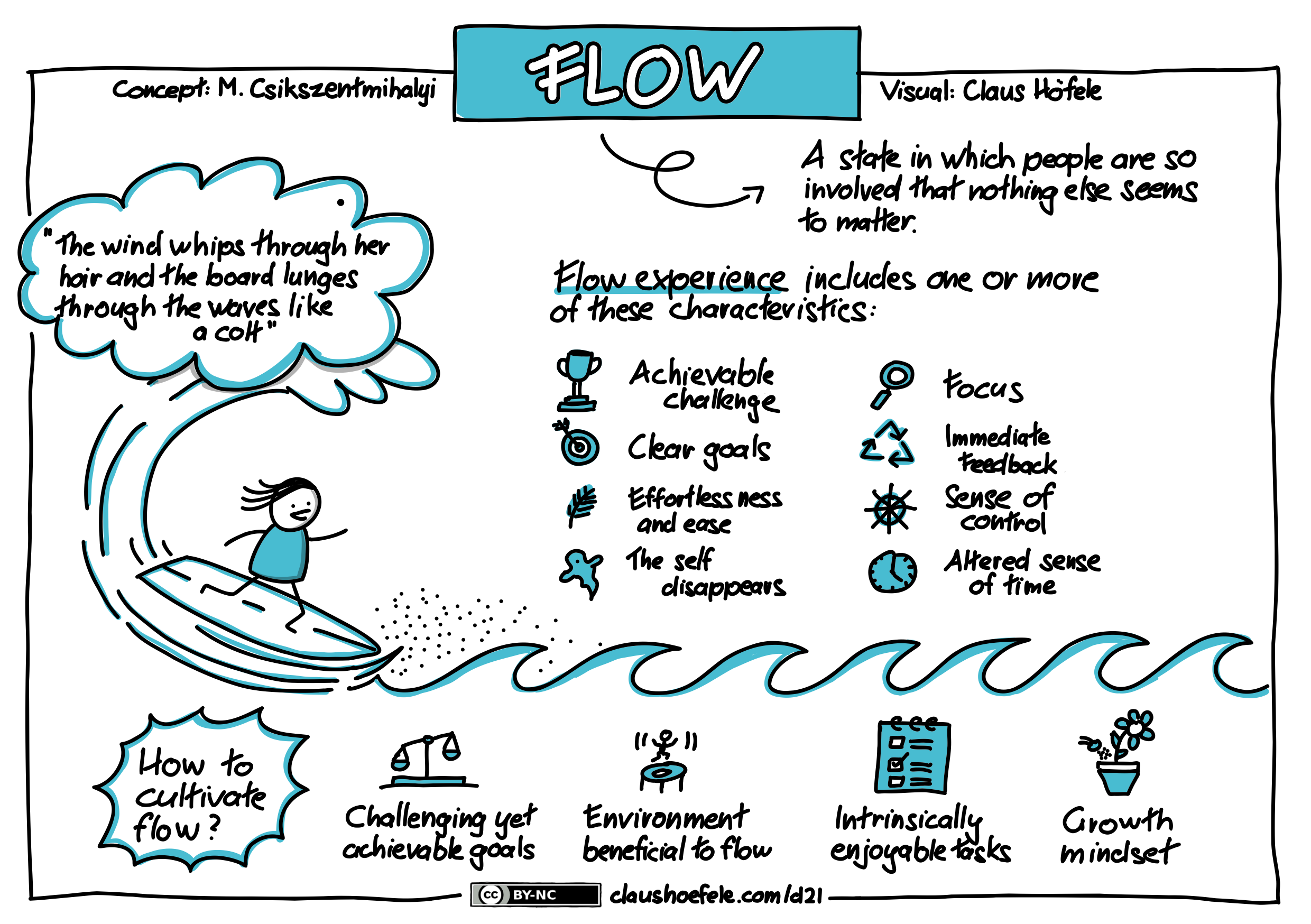 Culture, People & Teams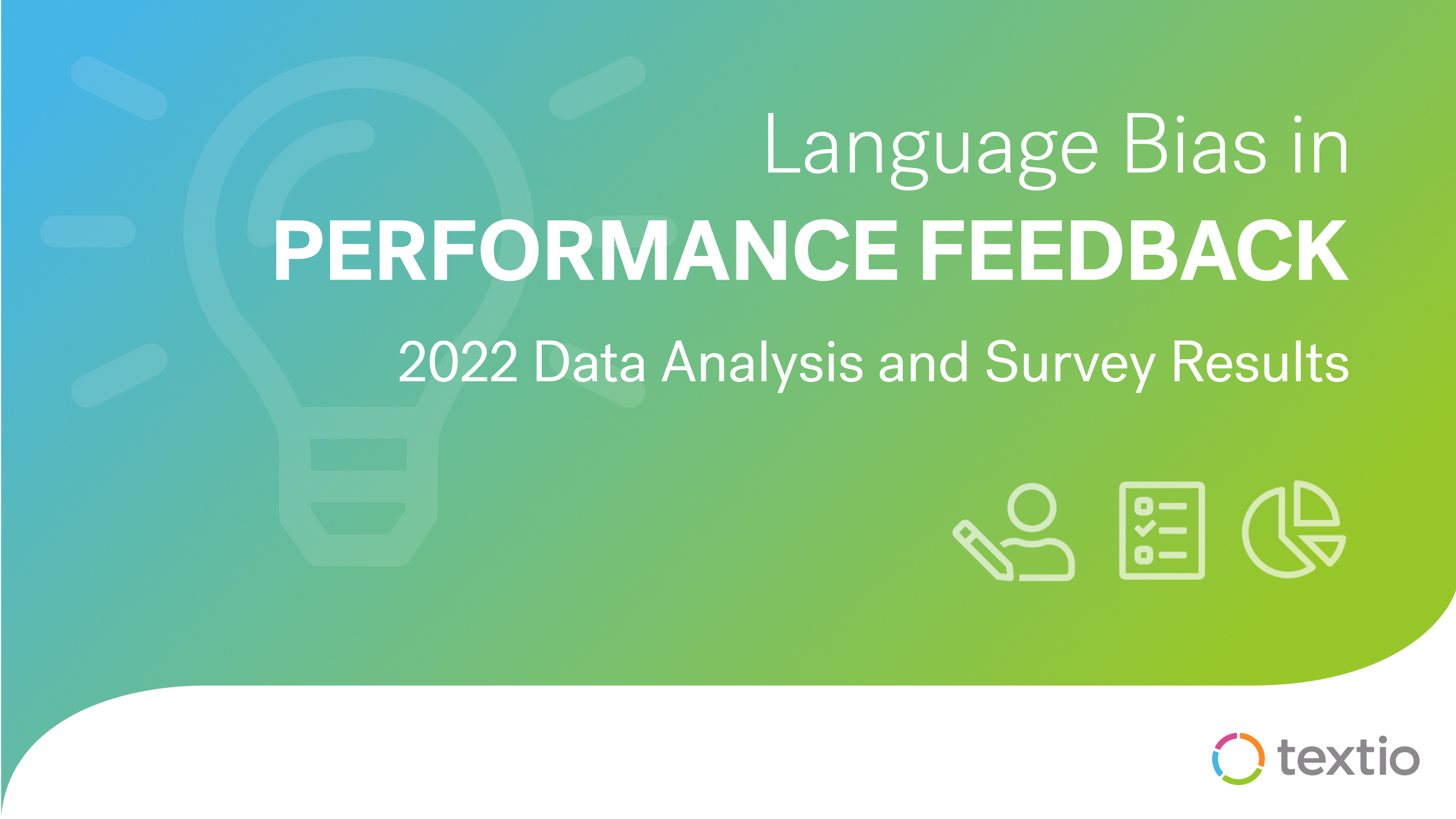 Technology, Operations & Delivery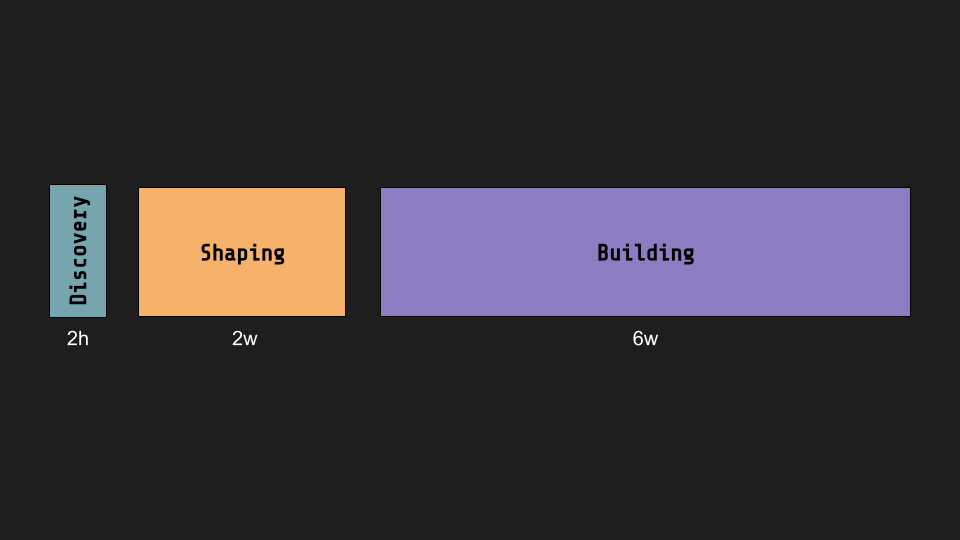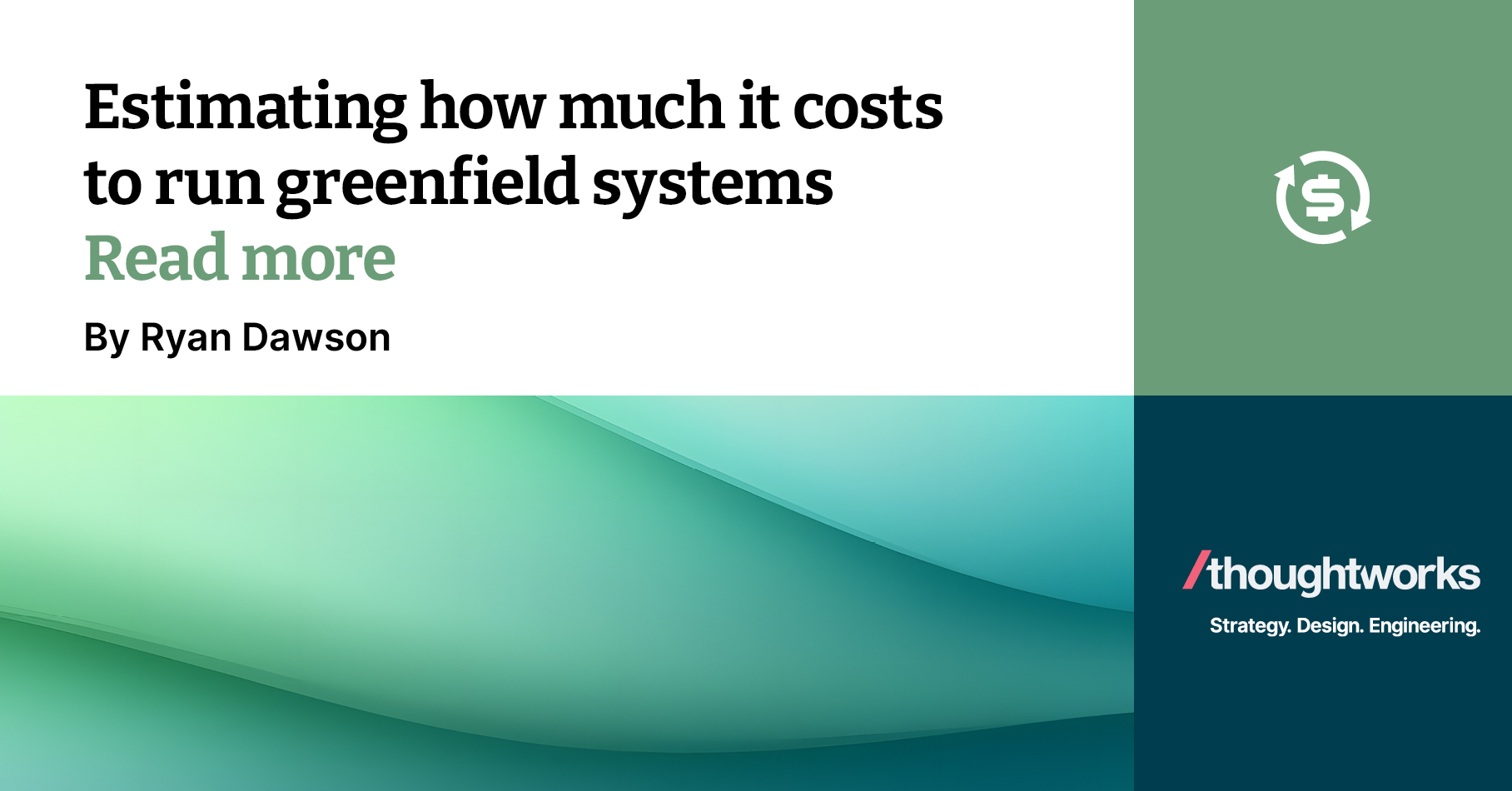 Stress, Wellbeing & Growth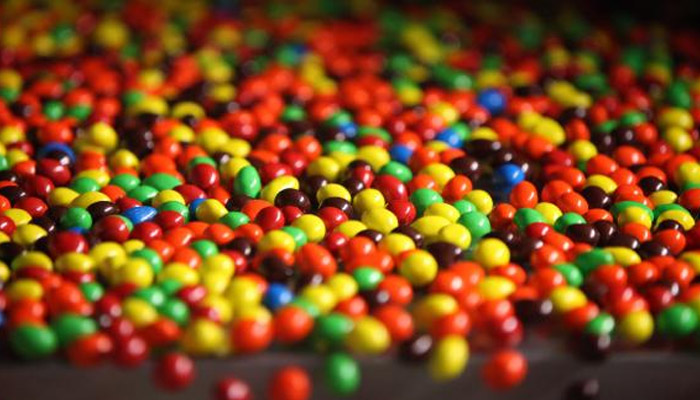 That's it!
If you'd like to be considered for the free CTO Craft Community, fill in your details here, and we'll be in touch!
https://ctocraft.com/community
Please do remember to share this link if you know of anyone who'd like to receive TMW:
Have an amazing week!
Andy