🧣 Lessons from The Bear, Bad Hires, Neglected Managers, Inclusive Leadership, Software Rot, Emotions at Work: TMW #351
Hello there, welcome to the week!
It's been nearly a year in the making, but we're excited to say that our new learning community, Campus, is only a week or so away from launch! If you haven't been staying up to date with the Campus launch plans over the last few months, you're in for a treat - Campus draws together the collective experience and intelligence of thousands of leaders in the CTO Craft community, Circle members, our CTO coaches and subject matter experts from all over the world.
You'll find thousands of hours of video, exclusive courses, workshops, leadership assessments and a community of other learners. The content is collected under our four content pillars:
Leadership, Strategy and Business
Culture, People and Teams
Technology, Operations and Delivery
Stress, Wellbeing and Growth
We cannot wait to open the doors - initially, we'll be inviting Community members to join, then we'll be rolling out new features and opening invitations to everyone else later in the year. Keep your eyes peeled for a launch discount...
That's it - see you next time!
Andy @ CTO Craft
CTO Craft Bytes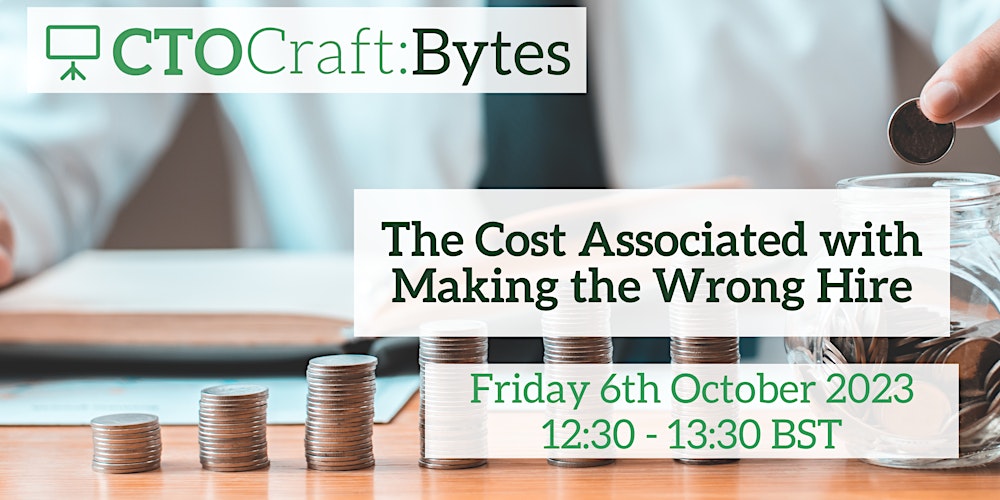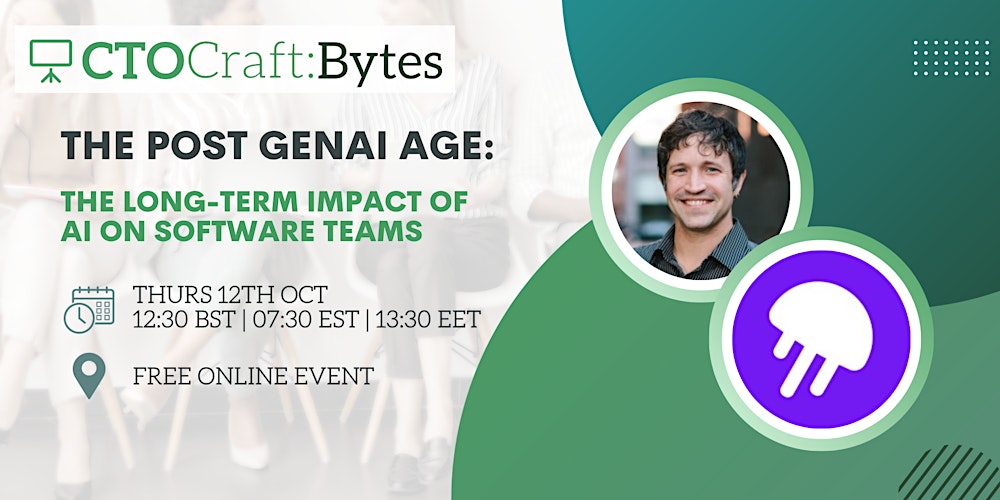 CTO Craft Bytes - ICYMI
From our Sponsors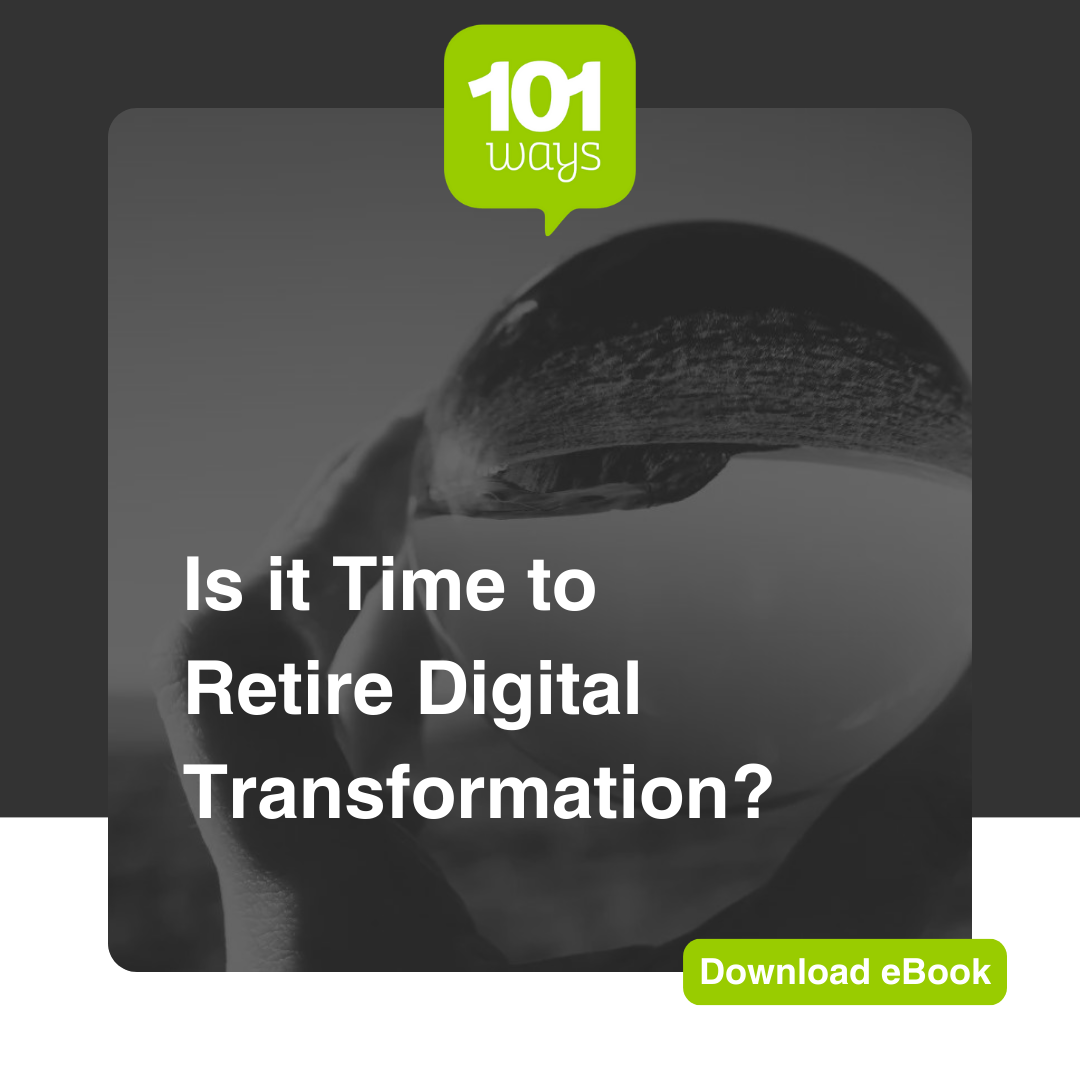 [From 101 Ways] Digital transformation: what's in a name?
Names do matter and 'digital transformation' is one that shows little sign of going away. For many tech teams, this can be a problem. Calling something a transformation raises a particular set of expectations in senior management circles. It can also encourage an old school approach to budgeting, planning and delivery that could be detrimental to the project and its outcome. We think it's time to retire digital transformation. What do you think?
Read our latest eBook where we explore the advantages of embracing a new mindset and provide a comprehensive 5-step plan to empower tech leaders in its implementation.
Thanks as always to all the amazing sponsors helping CTO Craft bring you resources like this newsletter, our events, community and more:
AWS, Albany Partners, Code Climate, Cohaesus, Google Cloud, Vention, Jellyfish, LinearB, 101 Ways, O'Reilly, Pentalog, Skiller Whale, Swarmia, Uplevel, YLD
Leadership, Strategy & Business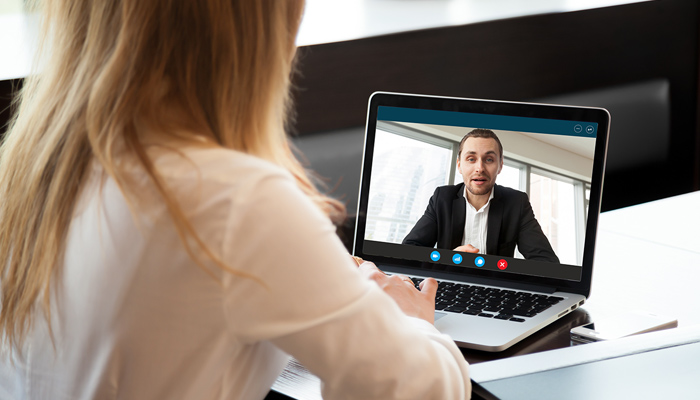 Culture, People & Teams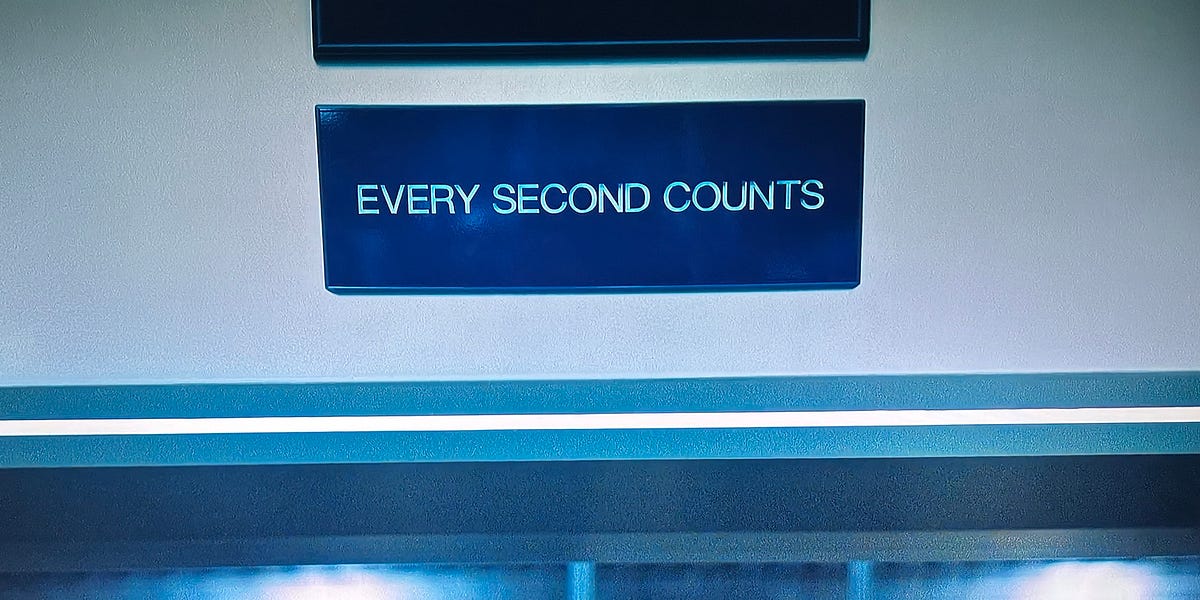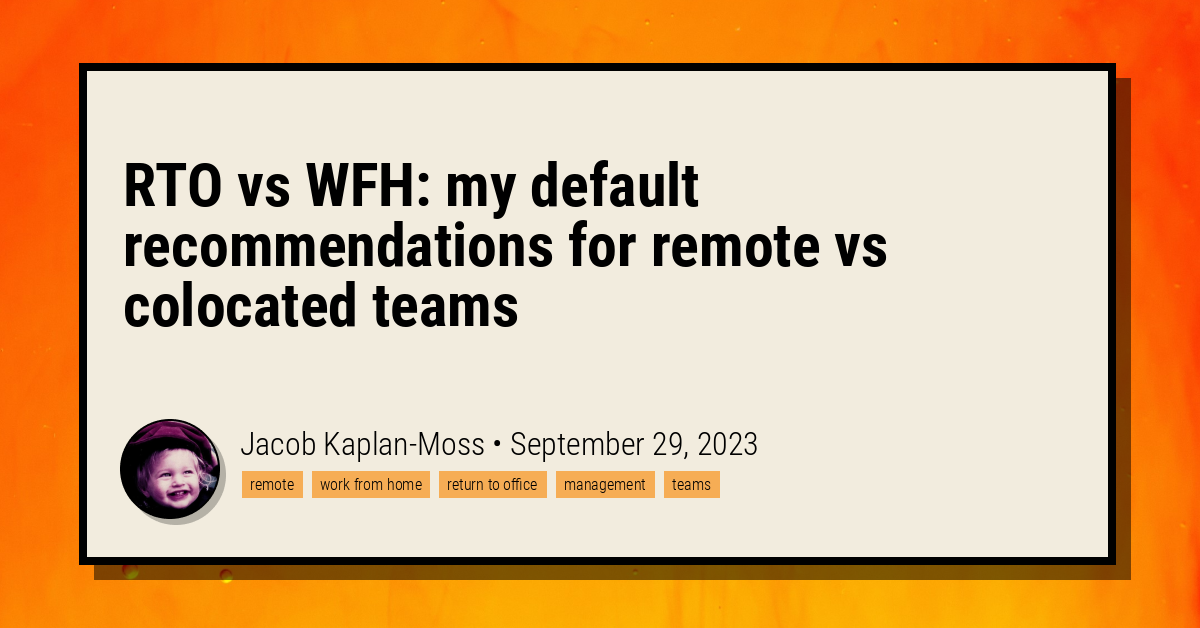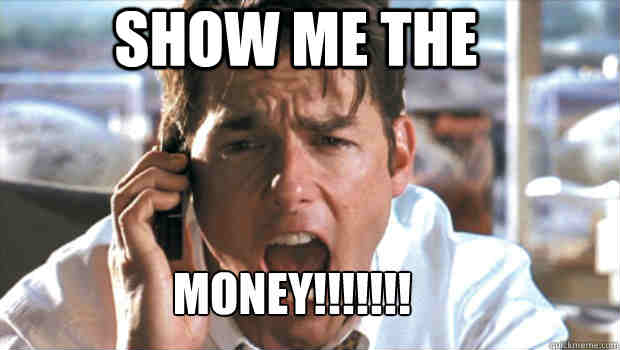 Technology, Operations & Delivery
Stress, Wellbeing & Growth
That's it!
If you'd like to be considered for the free CTO Craft Community, fill in your details here, and we'll be in touch!
https://ctocraft.com/community
Please do remember to share this link if you know of anyone who'd like to receive TMW:
Have an amazing week!
Andy