🍭 Campus Launch! WIP and Brooks, Post-GenAI, Confidence, Energising Teams, Greenfield Systems, Story Points, Complexity Genius: TMW #352
Hello, hello, hello!
The time has finally arrived: on Tuesday this week, we'll be formally opening the doors on CTO Craft Campus, the new learning-focused community platform for senior technology leaders.
We've spent the last 12 months pulling together a vast amount of content and videos and spliced them into some ground-breaking self-paced learning modules. We've tagged everything to make it easy to see what to consume to fill out any gaps, or even refresh skills you already have with the latest thinking. Alongside the courses, we've added functionality to help you assess your confidence in all important parts of the CTO role, and build a learning pathway that you can consume at your own pace. This we're calling Campus Foundations.
Coming down the line in a couple of months is Masters, the next stage of Campus: more in-depth co-learning experiences, with a mixture of self-paced courses, live online workshops and exclusive events with industry experts. What's more, you'll receive accreditation from leading leadership and management education bodies for taking part.
Campus covers everything from leadership and strategy, to team management and hiring, through building and running modern technology stacks all the way to dealing with stress and personal growth as a leader. We can't wait to welcome the first learners later this week - come and have a look, and keep your eye on Slack for more information on Tuesday!
On with the links - see you next week...
Andy @ CTO Craft
CTO Craft Con Speaker Spotlights
CTO Craft Bytes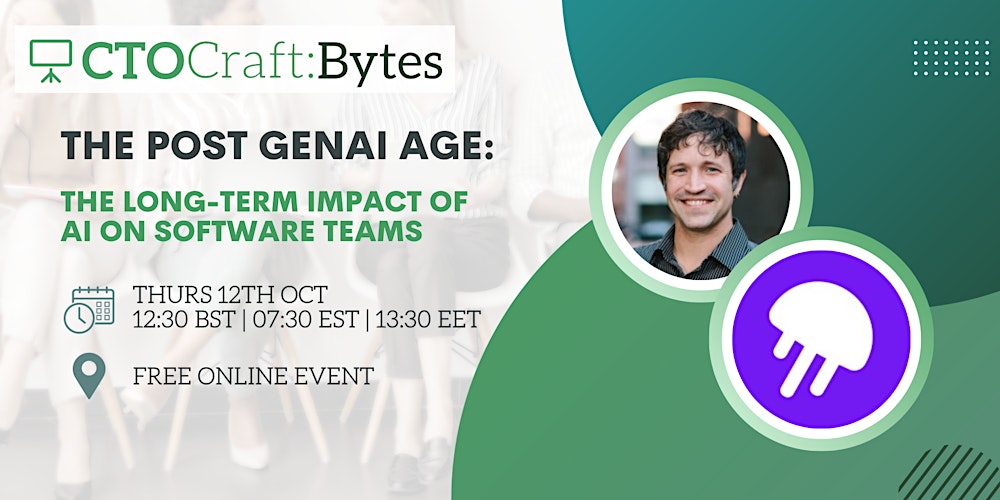 CTO Craft Bytes - ICYMI
Reads of the Week
From our Sponsors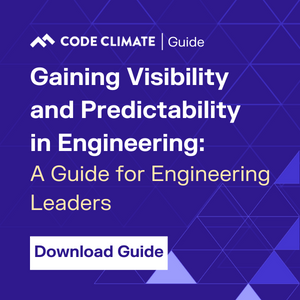 [From Code Climate] Gaining Visibility and Predictability in Engineering
Code Climate surveyed 200+ engineering leaders on what areas they're most interested in gaining visibility into.
Thanks as always to all the amazing sponsors helping CTO Craft bring you resources like this newsletter, our events, community and more:
AWS, Albany Partners, Code Climate, Cohaesus, Google Cloud, Vention, Jellyfish, LinearB, 101 Ways, O'Reilly, Pentalog, Skiller Whale, Swarmia, Uplevel, YLD
Leadership, Strategy & Business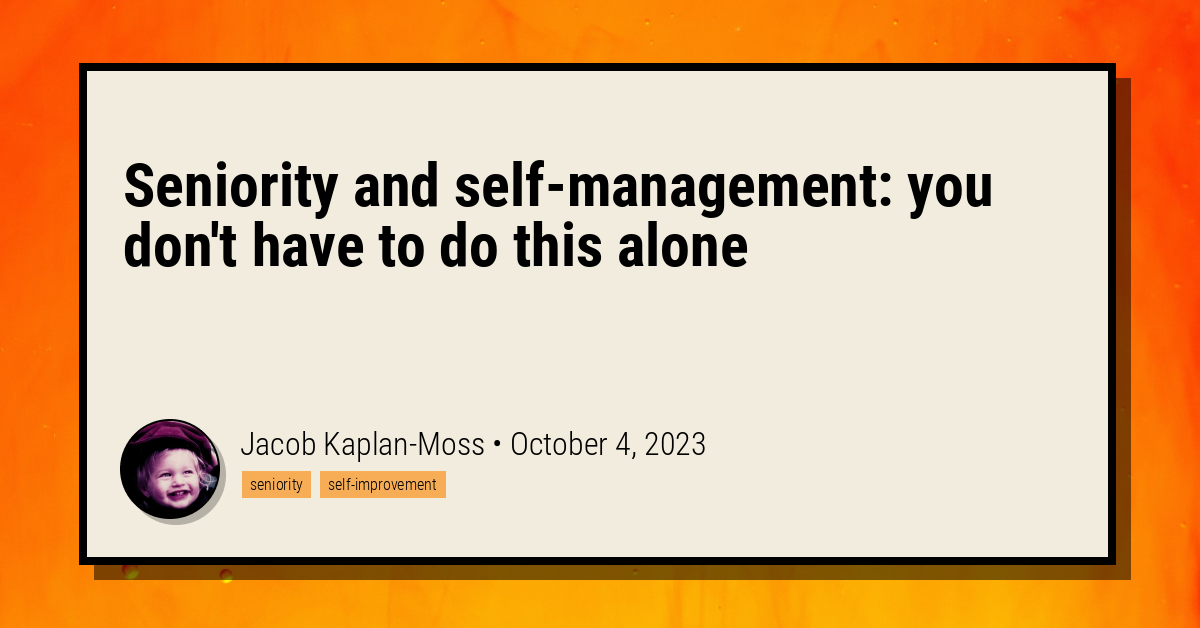 Culture, People & Teams
Technology, Operations & Delivery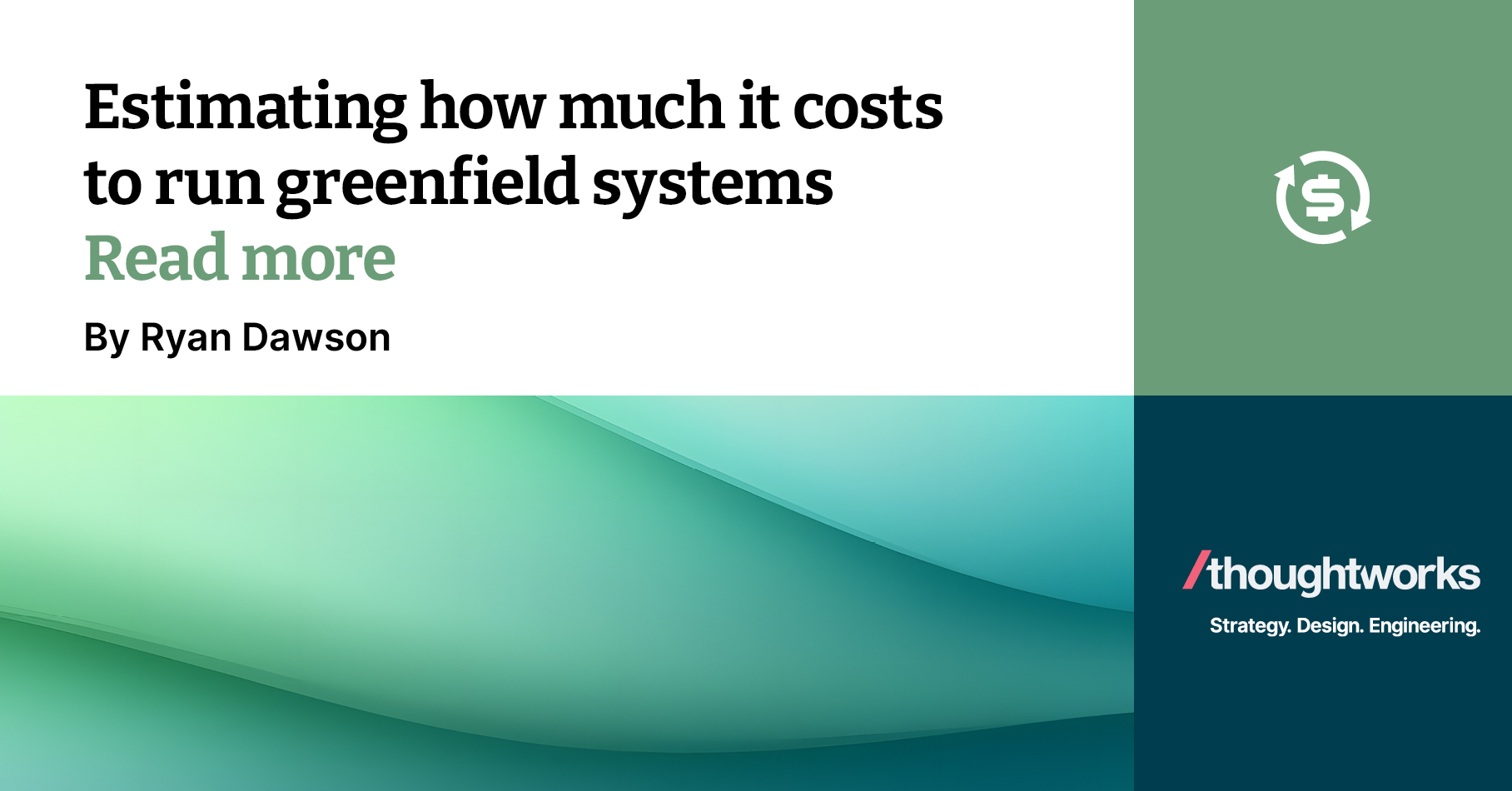 Stress, Wellbeing & Growth
That's it!
If you'd like to be considered for the free CTO Craft Community, fill in your details here, and we'll be in touch!
https://ctocraft.com/community
Please do remember to share this link if you know of anyone who'd like to receive TMW:
Have an amazing week!
Andy