🍳 Lessons from Cycling, Systems Leadership, Stakeholders, Performance Reviews, Measuring Stability, Peter Principle: TMW #353
Hi there, welcome to the week!
A massive thank you to everyone involved in the Campus launch last week; we couldn't be happier with how it's gone. Lots of new content coming this week, so keep your eyes peeled for announcements!
As you'll see below, we've started planning Mixer events in cities around Europe, where CTO Craft community members (and non-members!) can get together for an informal chat, beverages and whatever else they fancy. We're planning to launch many more of these in cities everywhere in the world, so if you're interested in helping launch one wherever you're based, drop us a line!
CTO Craft Con: Culture and the CTO is getting very close to selling out - if you're planning to come along, don't leave it too late to pick up your ticket. We'd love to see you there. Don't forget to use the access code "Community-Nov-23" to enable your exclusive discount!
That's it, on with the links! See you next week
Andy @ CTO Craft
CTO Craft Events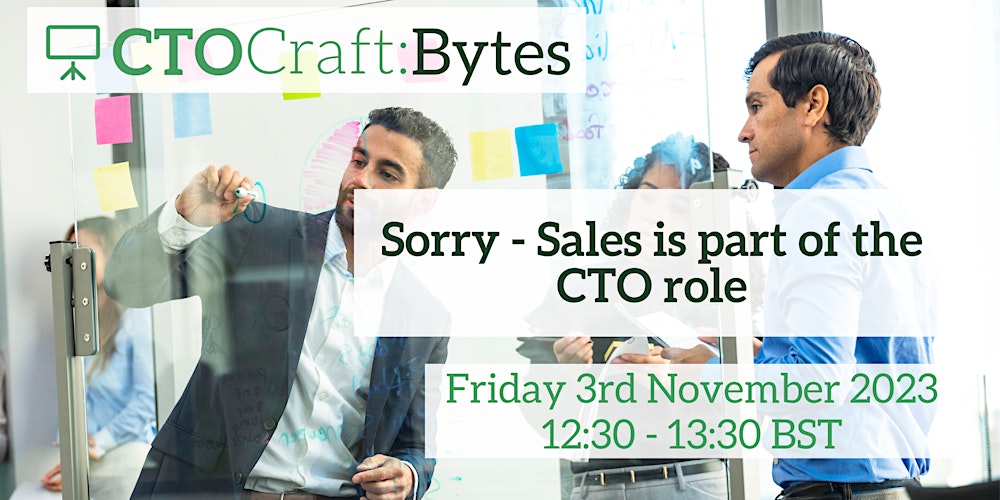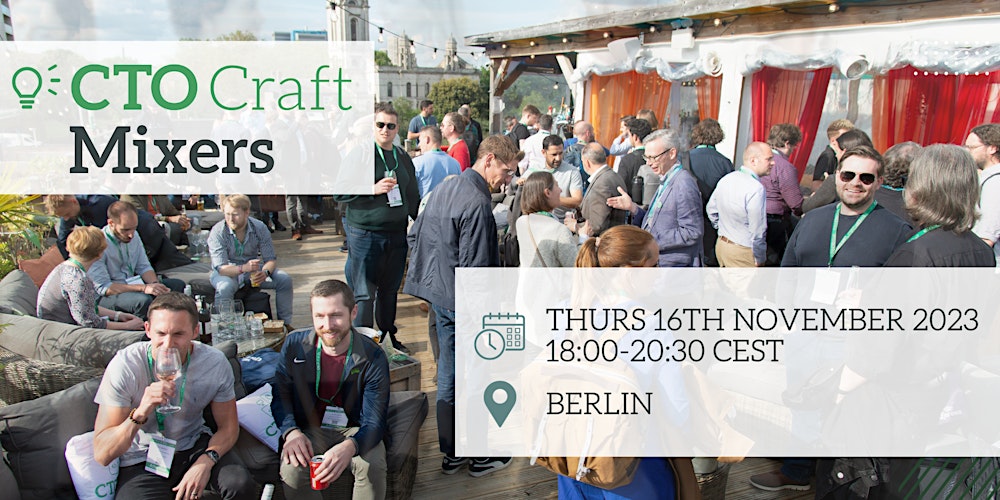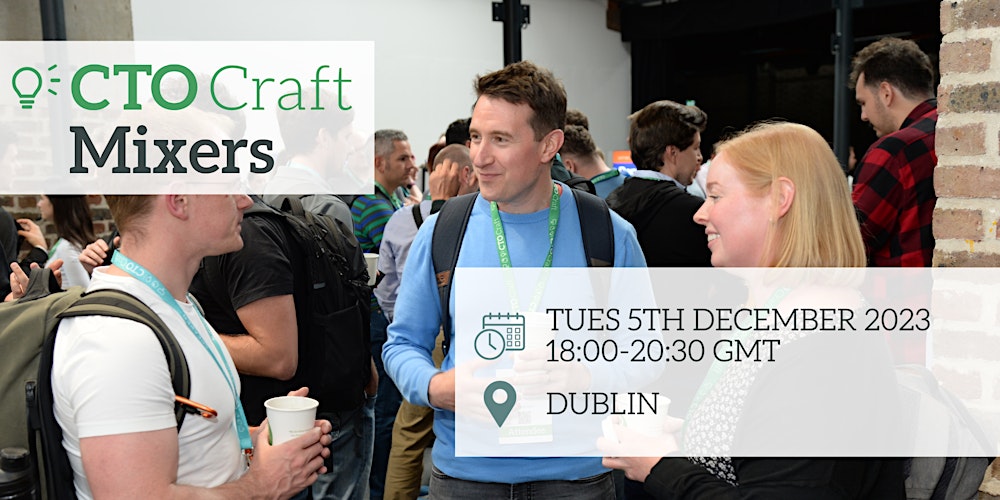 Reads of the Week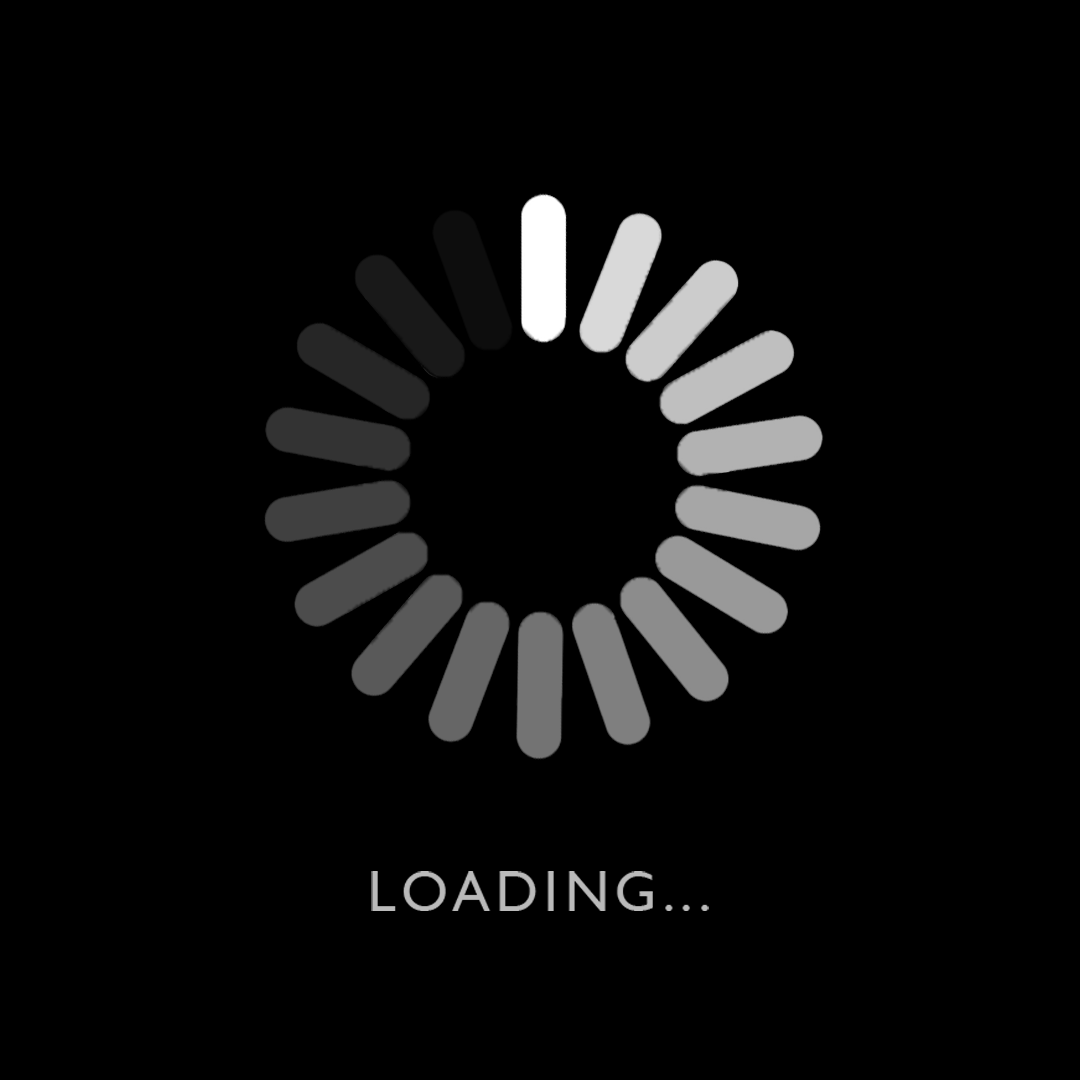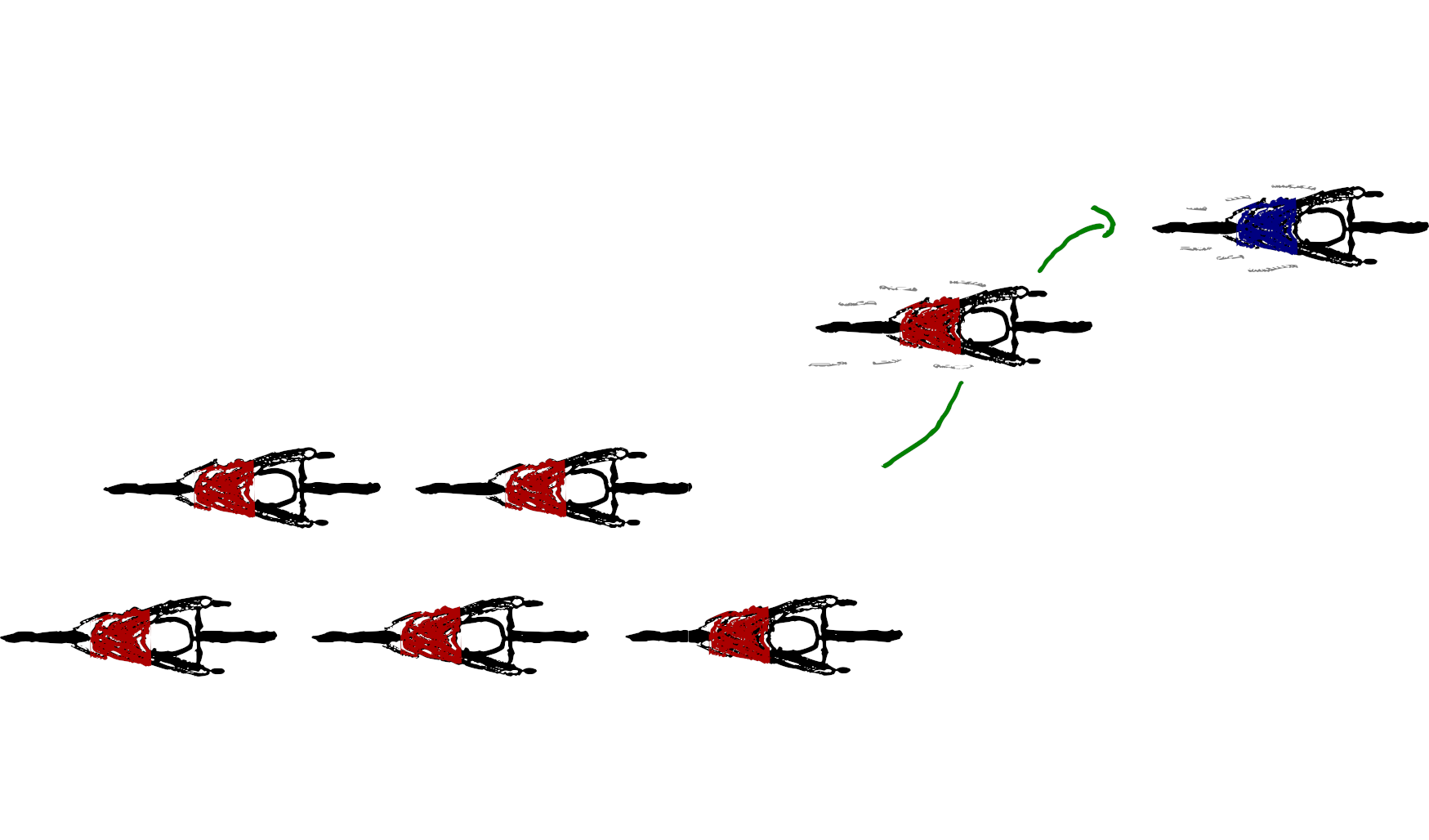 From our Sponsors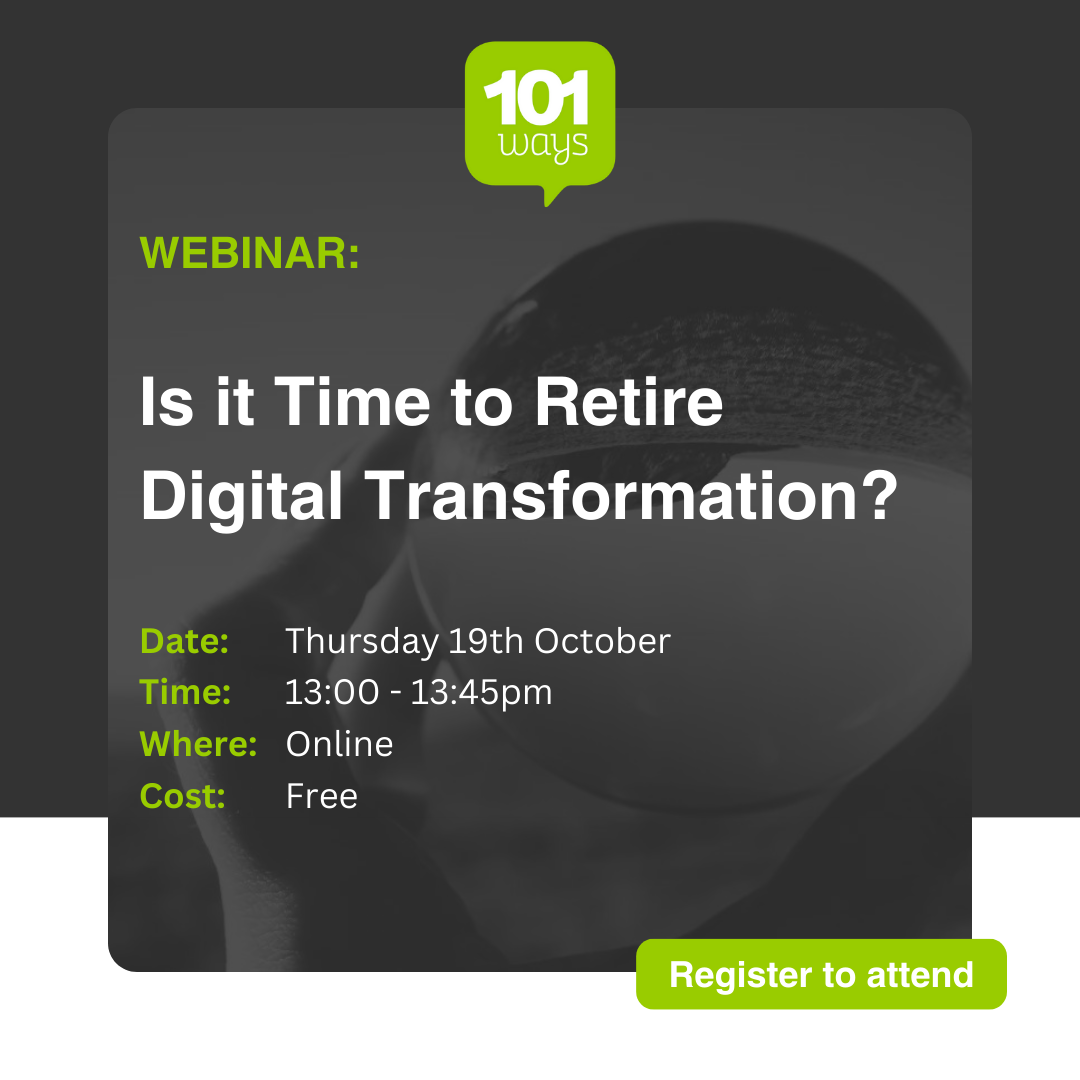 [From 101 Ways] Is it Time to Retire Digital Transformation?
Names do matter and 'digital transformation' is one that shows little sign of going away. This can pose challenges for tech teams, as it creates certain expectations among senior management and encourages outdated approaches. We believe it's time to retire digital transformation. What are your thoughts?
Join our webinar on October 19th at 1pm where we'll outline a 5-step plan on how your organisation can embrace this new mindset. You'll also hear from our expert panellists including Michael Seipp (Chief Service Delivery Officer, 101 Ways), Norma Dove-Edwin (Fractional CIDO, NED & Advisor, Thames Water), Nic Granger (Director and CFO, North Sea Transition Authority) and Luca Grulla (CTO Mentor & Technology Advisor, Techstars) who will offer their own insights and debate the issues.
Thanks as always to all the amazing sponsors helping CTO Craft bring you resources like this newsletter, our events, community and more:
AWS, Albany Partners, Code Climate, Cohaesus, Google Cloud, Vention, Jellyfish, LinearB, 101 Ways, O'Reilly, Pentalog, Skiller Whale, Swarmia, Uplevel, YLD
Leadership, Strategy & Business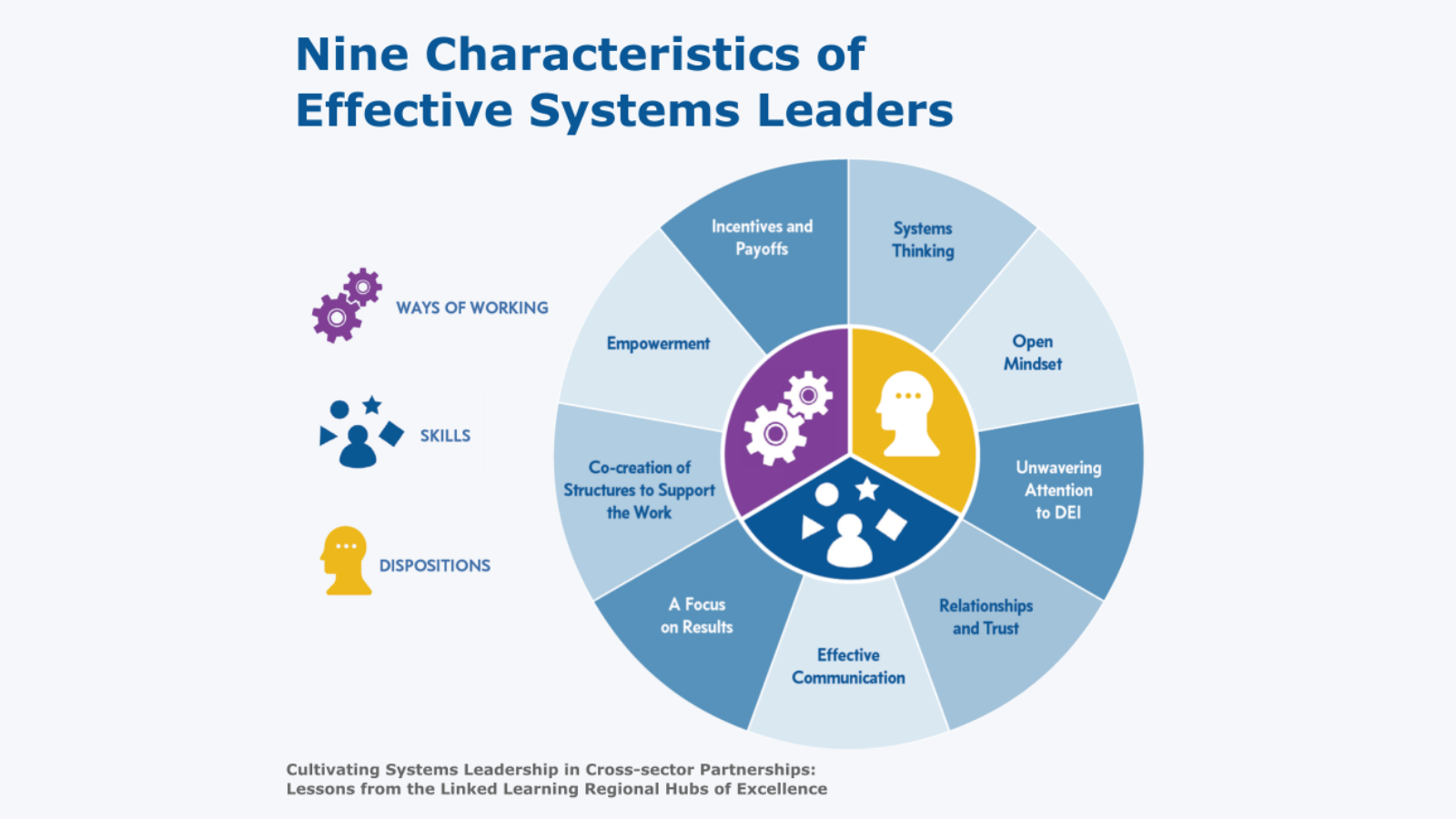 Culture, People & Teams
Technology, Operations & Delivery
Stress, Wellbeing & Growth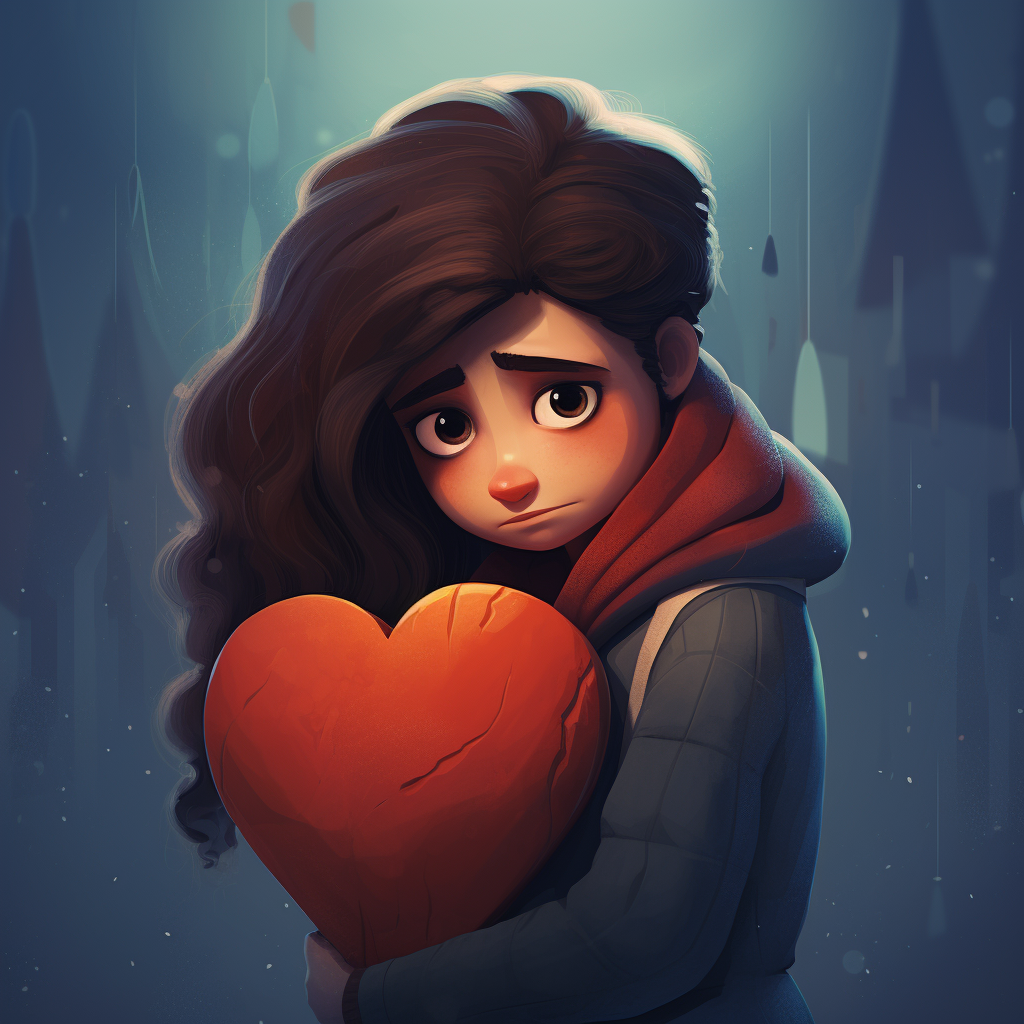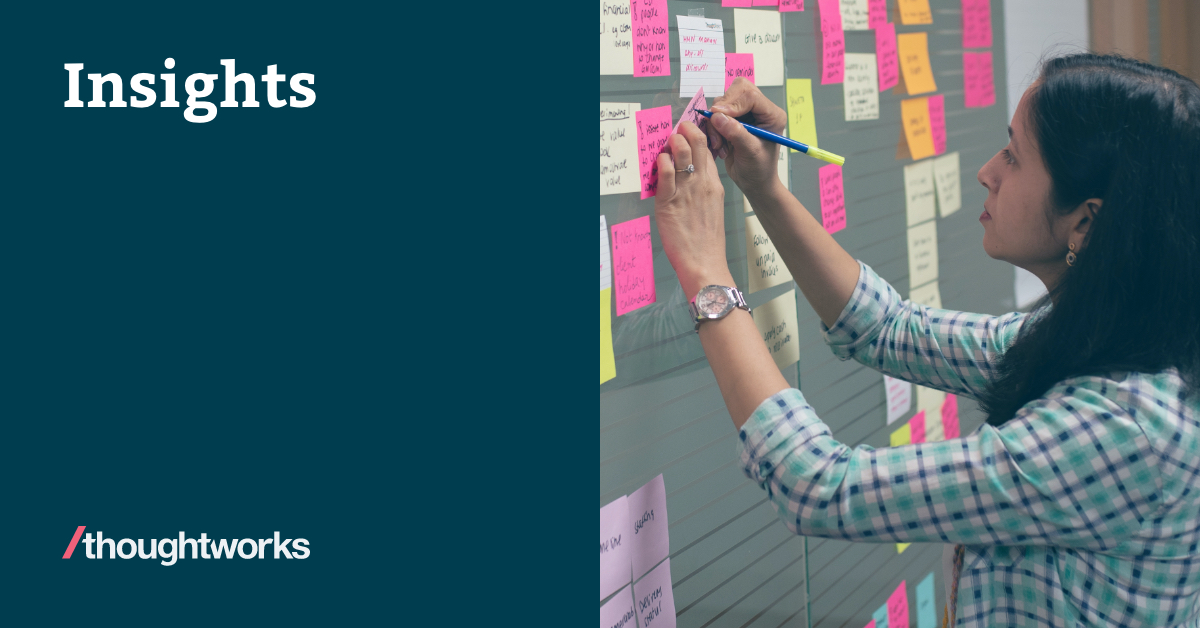 That's it!
If you'd like to be considered for the free CTO Craft Community, fill in your details here, and we'll be in touch!
https://ctocraft.com/community
Please do remember to share this link if you know of anyone who'd like to receive TMW:
Have an amazing week!
Andy