🛟 Performance Reviews, Strategy, Babble, Asking Questions, Toxic Positivity, Git Facts, Domain-Driven Cloud, F.A.I.L: TMW #354
🙏
Thanks to
Albany Growth
for sponsoring this issue of Tech Manager Weekly - a ground-breaking search partner for product & software talent.
Hello, hello, hello
It's getting close - we're only two weeks away from opening the doors at CTO Craft Con: Culture and the CTO. The speakers are prepped, the venue is ready to be prettified and the whole team is ready to welcome everyone who's coming to share the fun.
There's still time to grab your spot, but be quick, we're down to the last few tickets. Use the code "Community-Nov-23" to enable community pricing in the checkout - the link to purchase is just below. See you there 😃
Don't forget there's an early-bird discount for Campus memberships as well, which will be available until the beginning of November. We're adding new content continuously, and there'll be a new course, Managing Upwards and Sideways hitting the platform this week. To get the discount, use the code "LAUNCH-COMM", which will reduce the annual subscription to £319.
On with the show... See you next week!
Andy @ CTO Craft
CTO Craft Events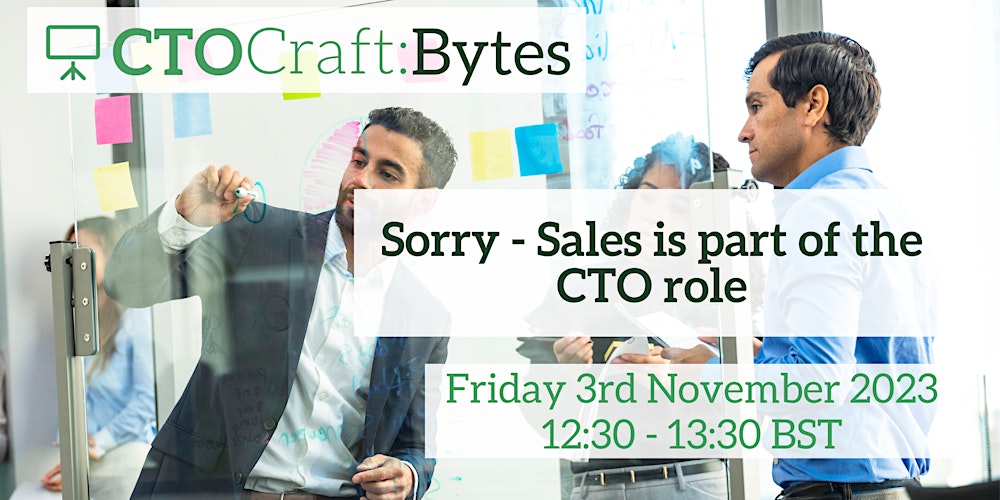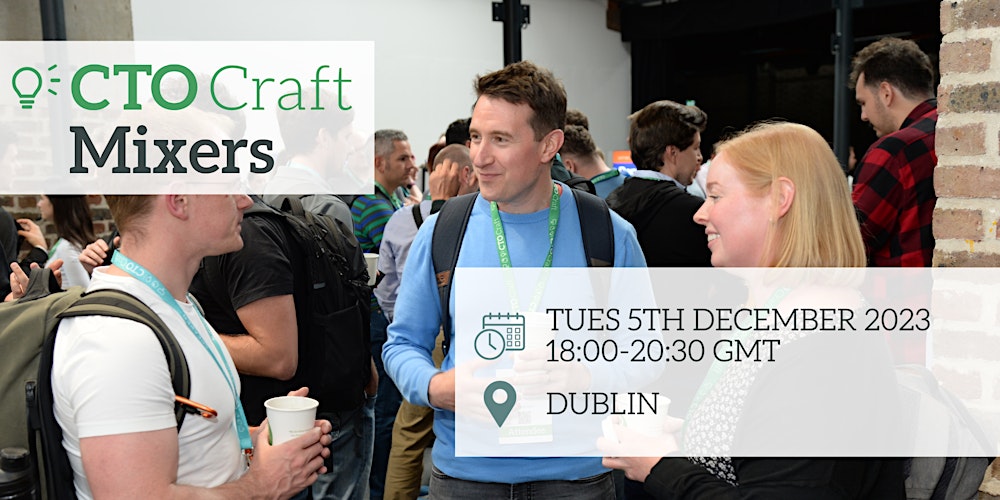 Reads of the Week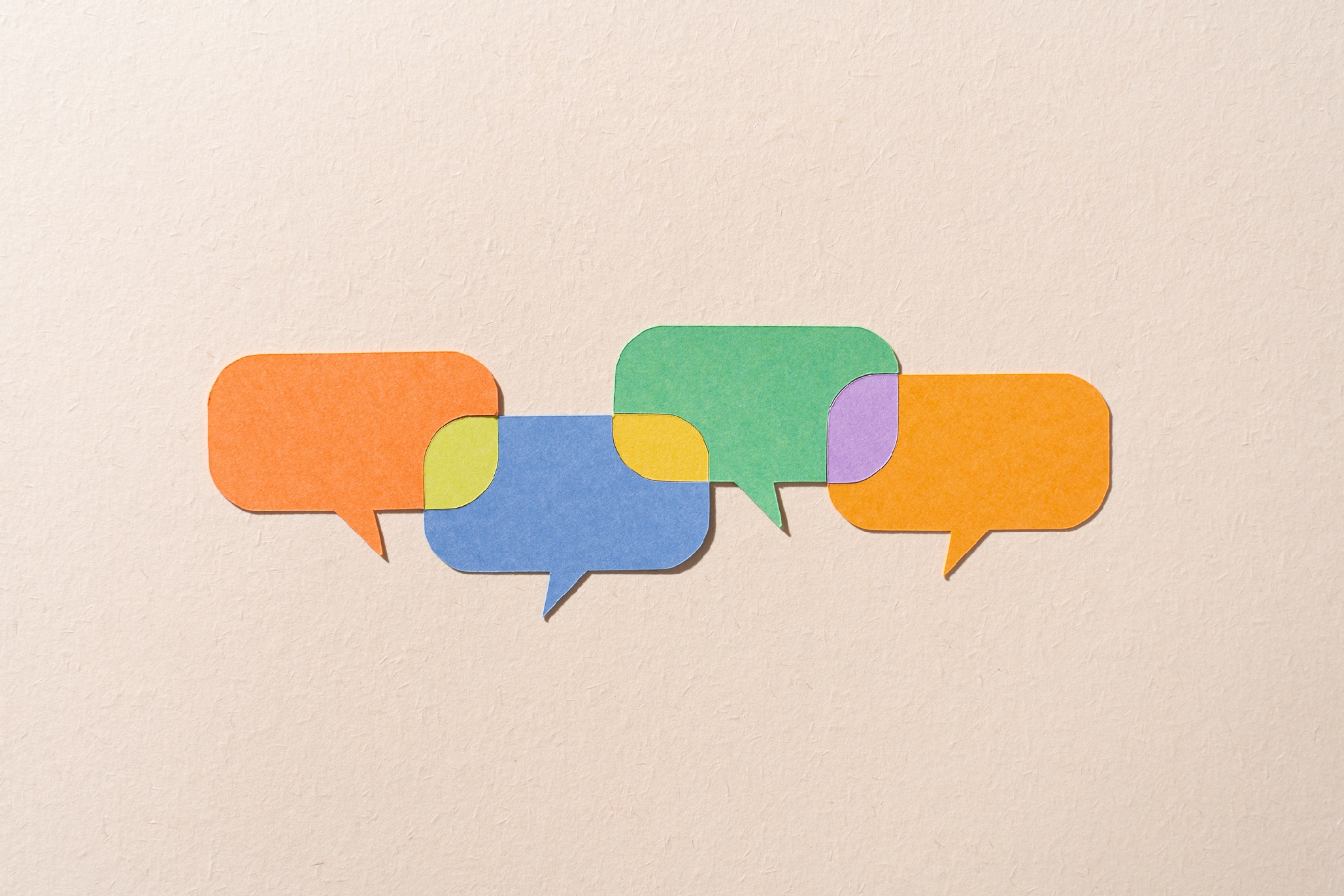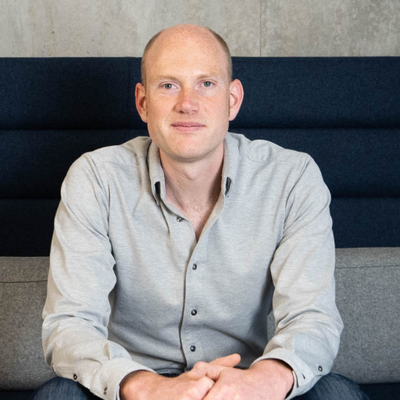 From our Sponsors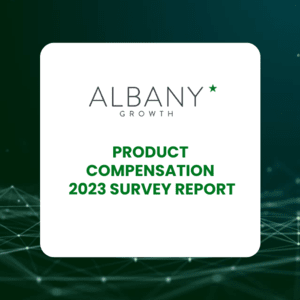 [From Albany Growth] Average Product Salaries: PM to CPO
Want an updated snapshot of what product managers are paid? Check out Albany Growth's report on average pay based on over 100 datapoints.
Thanks as always to all the amazing sponsors helping CTO Craft bring you resources like this newsletter, our events, community and more:
AWS, Albany Partners, Code Climate, Google Cloud, HeadChannel, Vention, Jellyfish, LinearB, 101 Ways, O'Reilly, Pentalog, Skiller Whale, Swarmia, Uplevel, YLD
Leadership, Strategy & Business
Culture, People & Teams
Technology, Operations & Delivery
Stress, Wellbeing & Growth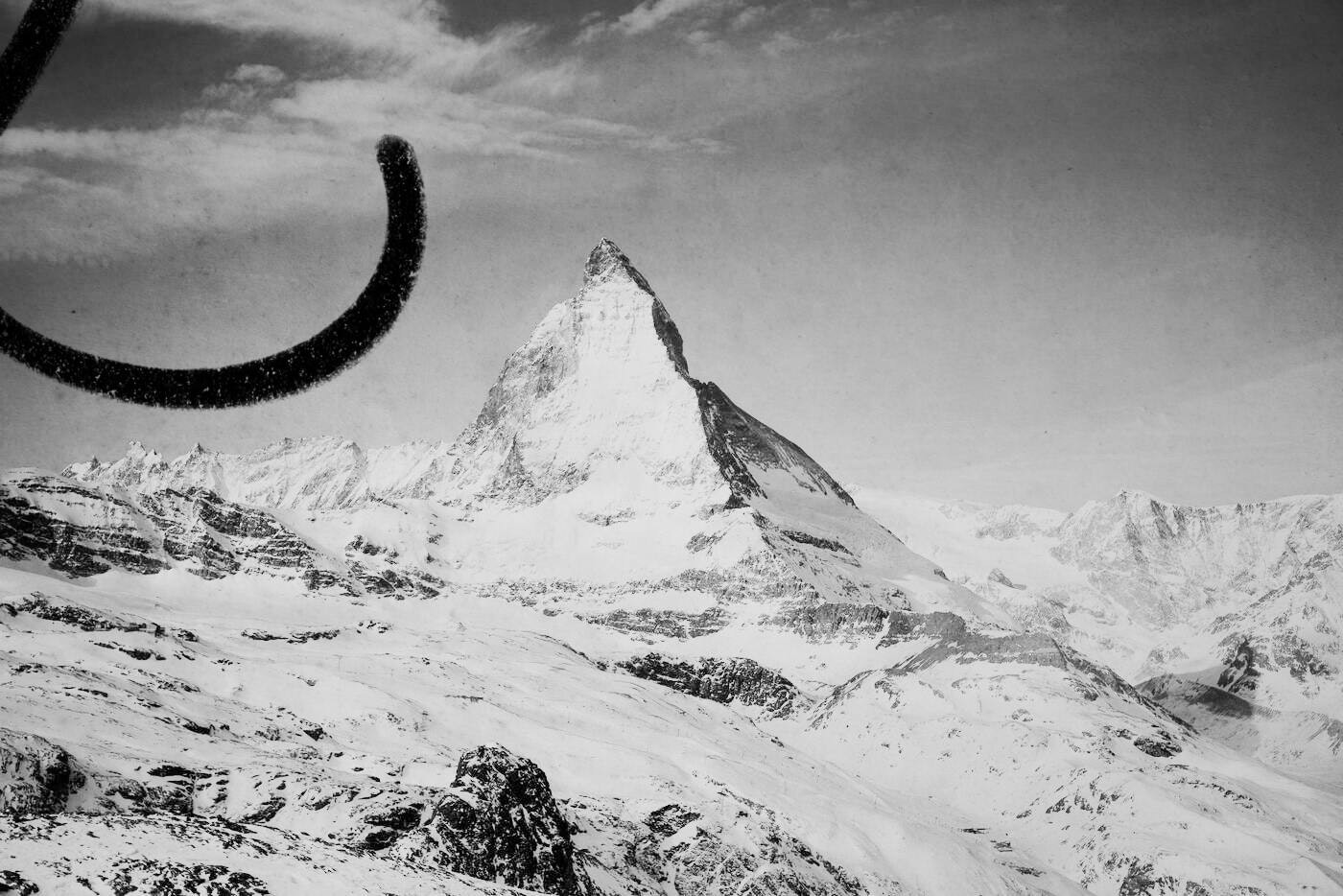 That's it!
If you'd like to be considered for the free CTO Craft Community, fill in your details here, and we'll be in touch!
https://ctocraft.com/community
Please do remember to share this link if you know of anyone who'd like to receive TMW:
Have an amazing week!
Andy