🦐 Selling for CTOs, Leadership Styles, Problem Solving, Storytelling, Feature Team Fallacy, Complicated Software, Positive Influence: TMW #355
🤖
Thanks to
101 Ways
for sponsoring this issue of Tech Manager Weekly - a consultancy helping leaders solve challenging problem and build great digital products.
Hello again, welcome to the week!
With only one week left until we open the doors at CTO Craft Con: Culture and the CTO, ticket availability is now in the single digits! If you'd like to come along, don't forget to use the code "Community-Nov-23" to enable the community discounted ticket price. We'd love to see you there!
Resilience vs Stupidity
In one of the Circle sessions recently, we dedicated a large part of the conversation to knowing your limits, and the point at which resilience morphs into stupidity. The group looked at the subject from many angles, including how they're currently feeling about their roles and whether there's a scientific approach to knowing when to move on. In a time where stress levels are very high across the industry, it's not surprising that there's a lot of fear about making the wrong decision - we covered themes like self-doubt in decision making, making sense of the fear of what the future holds if you make the wrong call and how to weigh up the pros and cons of sticking it out.
If you're looking for support in making a big career decision like this, do drop me a line - I'm happy to help.
That's it, until next week! On with the links..
Andy @ CTO Craft
CTO Craft Events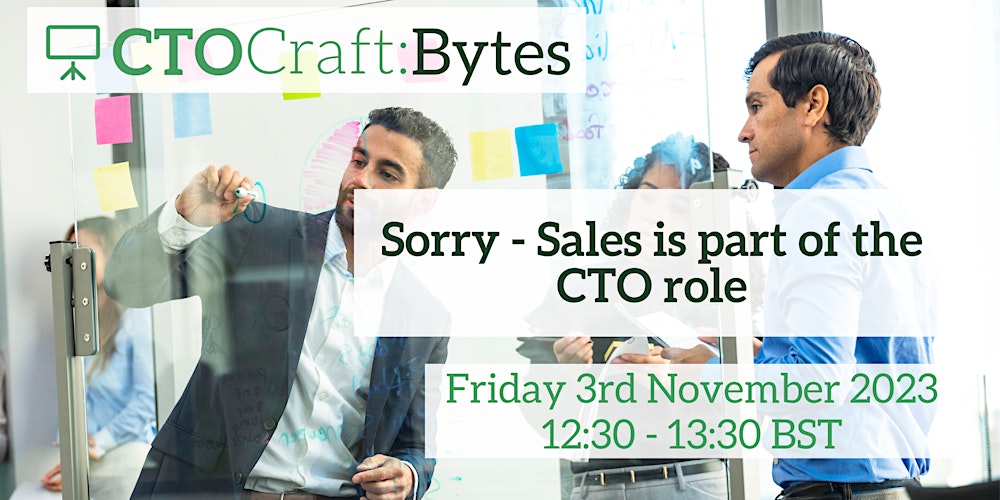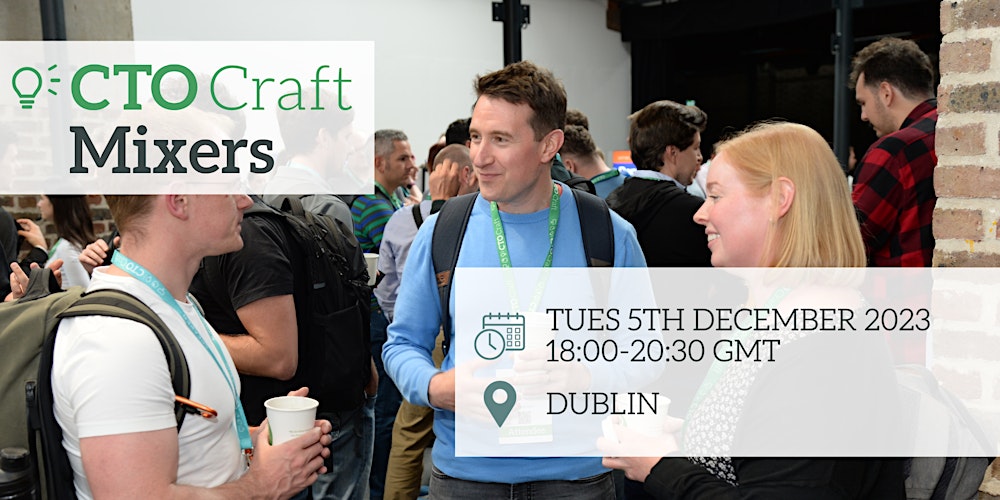 Reads of the Week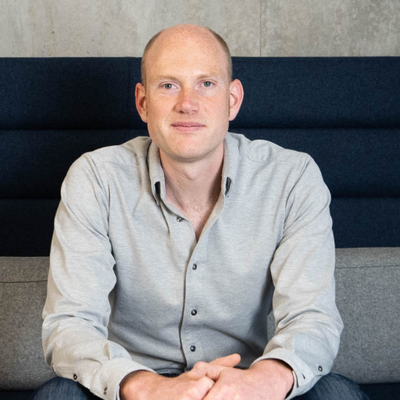 From our Sponsors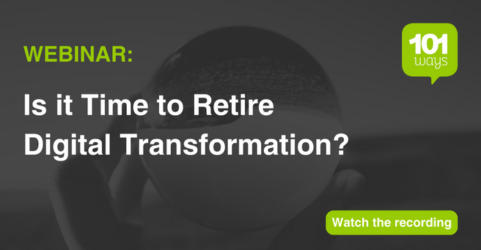 [From 101 Ways] "Is It Time to Retire Digital Transformation?" On Demand Webinar
Names do matter and "digital transformation" is one that shows little sign of going away. For many tech teams, this can be a problem. Calling something a transformation raises a particular set of expectations in senior management circles. It can also encourage an old school approach to budgeting, planning and delivery that could be detrimental to the project and its outcome. We think it's time to retire digital transformation. What do you think?
Watch our latest webinar where we explore the advantages of embracing a new mindset and provide a comprehensive 5-step plan to empower tech leaders in its implementation including an expert panel discussion.
Thanks as always to all the amazing sponsors helping CTO Craft bring you resources like this newsletter, our events, community and more:
AWS, Albany Partners, Code Climate, Google Cloud, HeadChannel, Vention, Jellyfish, LinearB, 101 Ways, O'Reilly, Pentalog, Skiller Whale, Swarmia, Uplevel, YLD
Leadership, Strategy & Business
Culture, People & Teams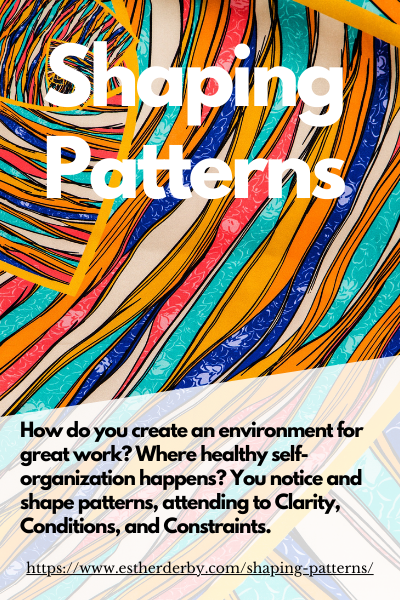 Technology, Operations & Delivery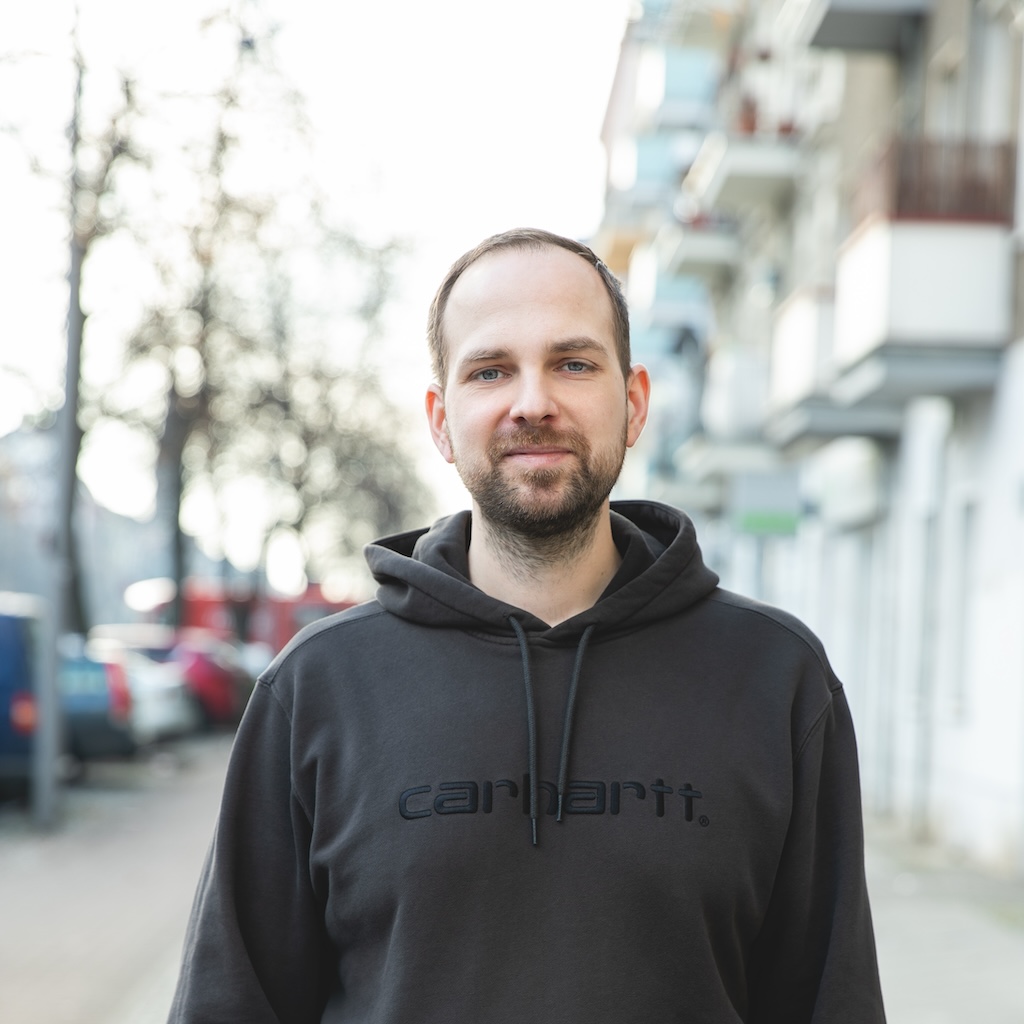 Stress, Wellbeing & Growth

That's it!
If you'd like to be considered for the free CTO Craft Community, fill in your details here, and we'll be in touch!
https://ctocraft.com/community
Please do remember to share this link if you know of anyone who'd like to receive TMW:
Have an amazing week!
Andy