🚁 Conference Time! Heroes, Rice, Strategy Crisis, Ecological Models, Status Updates, Private Estimates, Square of Happiness: TMW #356
🚀
Thanks to
Code Climate
for sponsoring this issue of Tech Manager Weekly - trusted engineering insights for maximum business impact.
Hello again! It's conference week!!
As the team finish the last few jobs and todos before the venue gets decked out for CTO Craft Con: Culture and the CTO in East London, speakers are flying in and getting settled, food is being prepared, the stage is being set, hundreds of attendees are making their way towards London and the excitement is set to maximum. We have the brilliant Rands opening the show with a keynote, followed by dozens of the world's best engineering leaders and subject matter experts, all chatting about what differentiates a positive, generative culture from a toxic one, and how the right culture makes getting stuff built that much easier. We absolutely can't wait!
If you haven't been able to book a ticket for the Con this week, don't worry - we have a big announcement coming up about our events plans for 2024, as well as more about how we're rolling out our Mixer social events in cities around the world. You'll hear about it here first, so keep your eyes peeled.
That's it - I better get packing! Until next week...
Andy @ CTO Craft
CTO Craft Events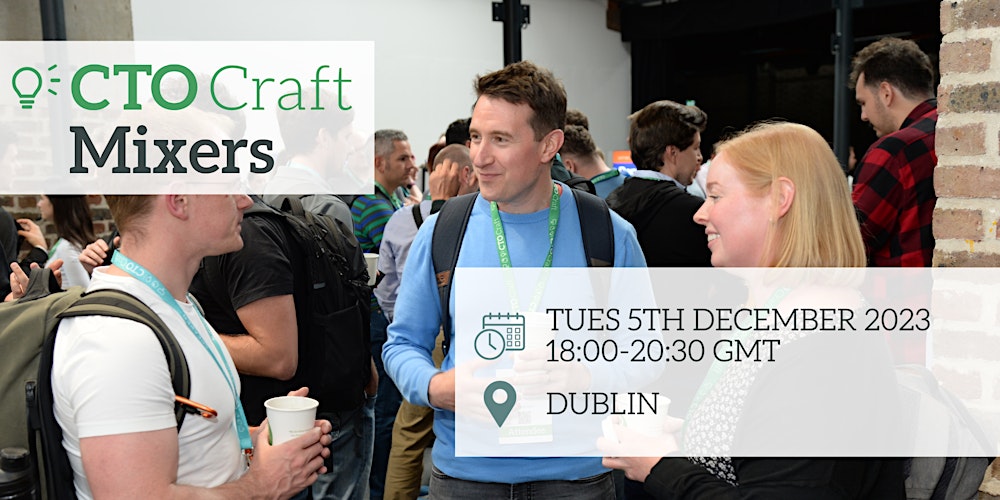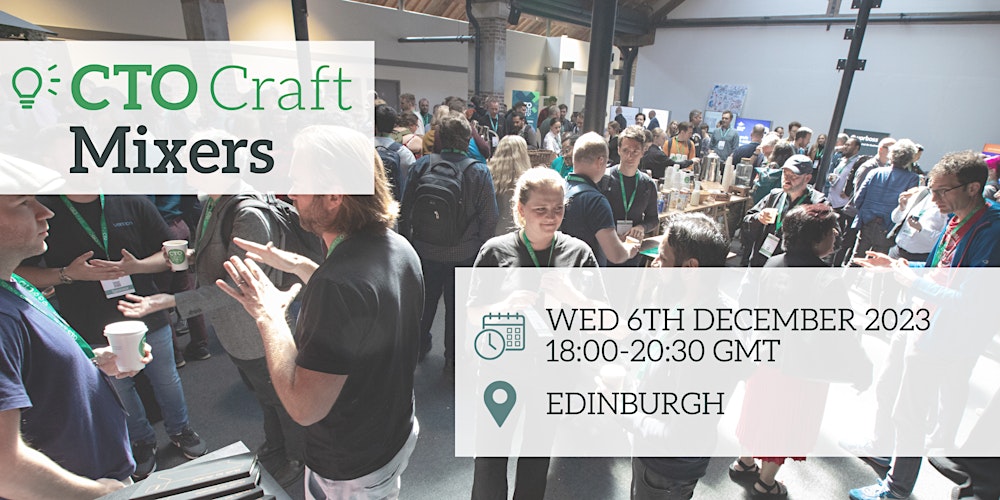 Reads of the Week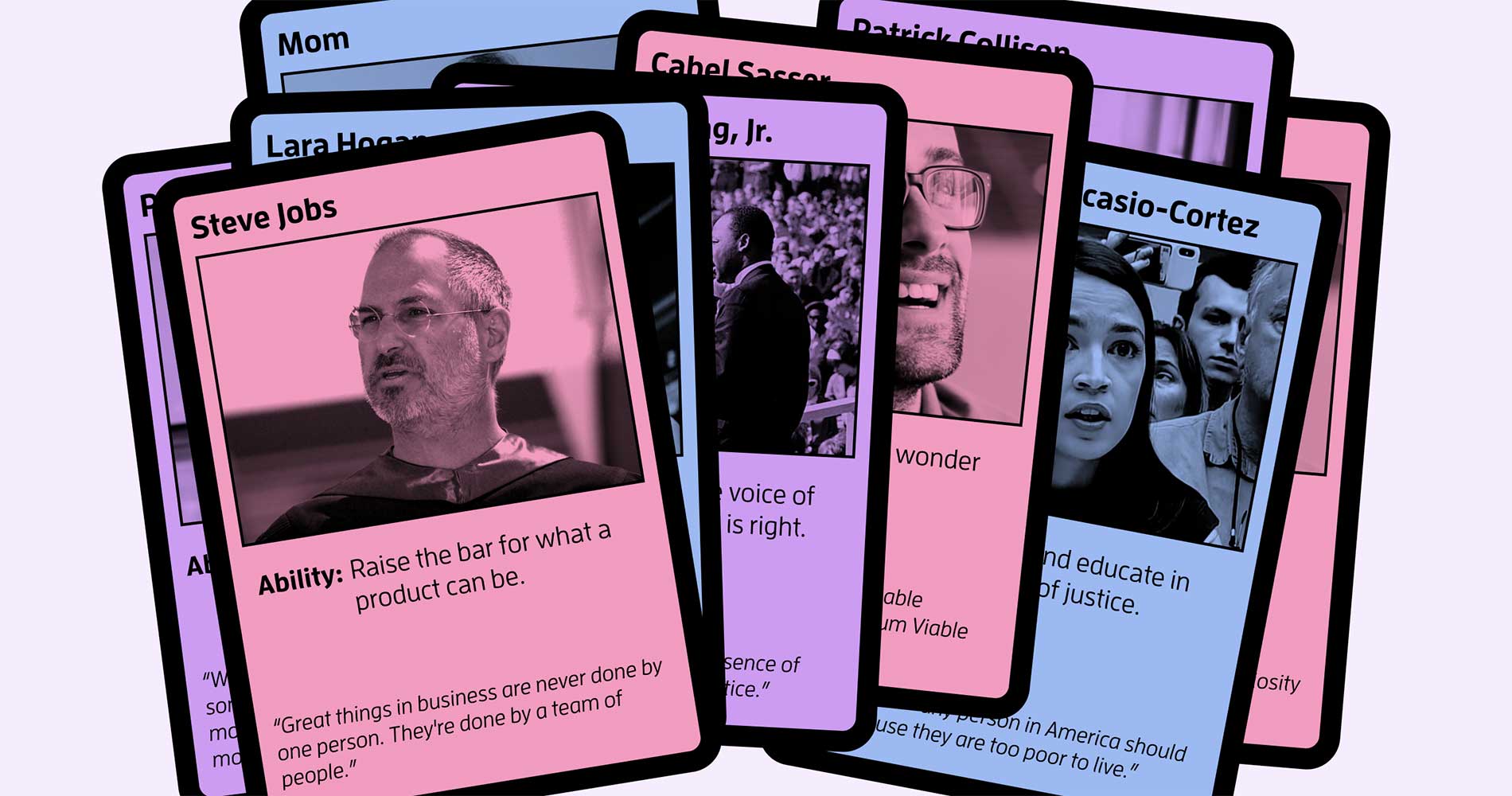 From our Sponsors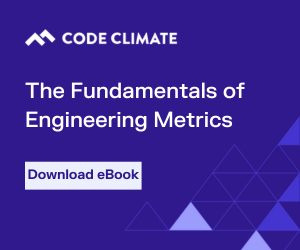 [eBook] The Fundamentals of Engineering Metrics
Find out how software engineering metrics can help you ensure development and business goals are on track.
Thanks as always to all the amazing sponsors helping CTO Craft bring you resources like this newsletter, our events, community and more:
AWS, Albany Partners, Code Climate, Cohaesus, Google Cloud, Vention, Jellyfish, LinearB, 101 Ways, O'Reilly, Pentalog, Skiller Whale, Swarmia, Uplevel, YLD
Leadership, Strategy & Business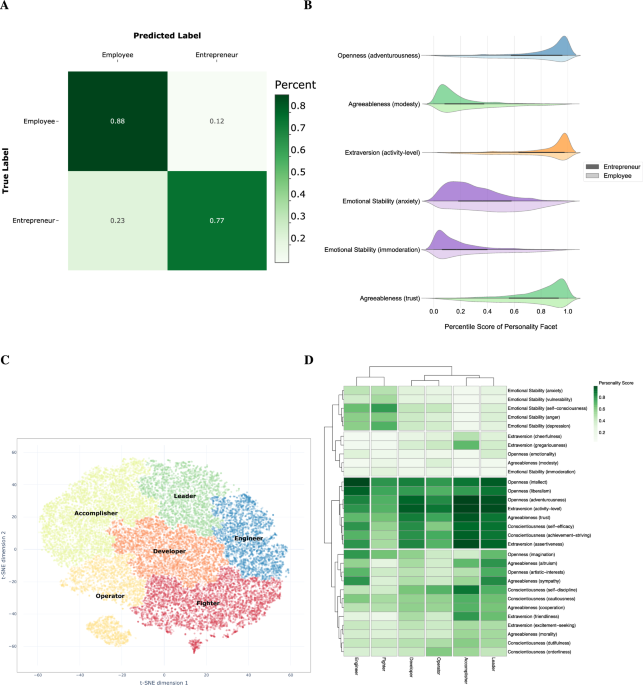 Culture, People & Teams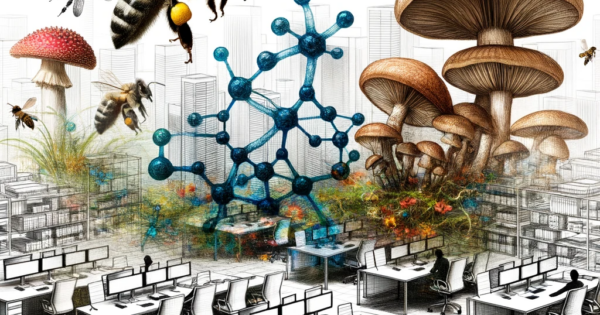 Technology, Operations & Delivery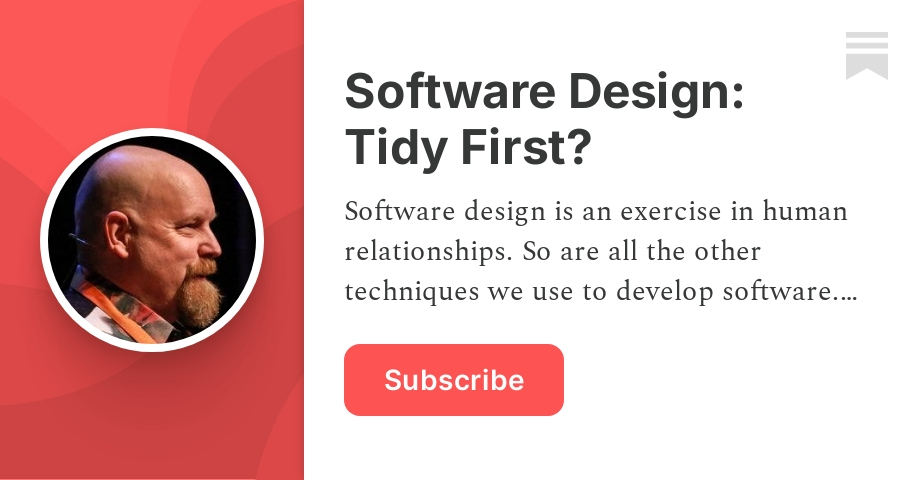 Stress, Wellbeing & Growth
That's it!
If you'd like to be considered for the free CTO Craft Community, fill in your details here, and we'll be in touch!
https://ctocraft.com/community
Please do remember to share this link if you know of anyone who'd like to receive TMW:
Have an amazing week!
Andy