🥪 Benchmarking, Prioritisation, Presence, Healthy Storming, Platform Engineering, Technical Writing, Self-Gaslighting: TMW #357
🧠
Thanks to
HeadChannel
for sponsoring this issue of Tech Manager Weekly - bespoke software development specialists, team augmentation and consultancy.
Hello, hello, hello!
A huge thank you to everyone who joined us last week in London for CTO Craft Con: Culture and the CTO - we had an amazing time, and judging by the amazing feedback, the attendees and all the speakers also really enjoyed their two days with us too.
As is customary, we had a live illustrator onsite taking ideas and inspiration from attendees as they passed by. This is the final version - did your idea make it up there?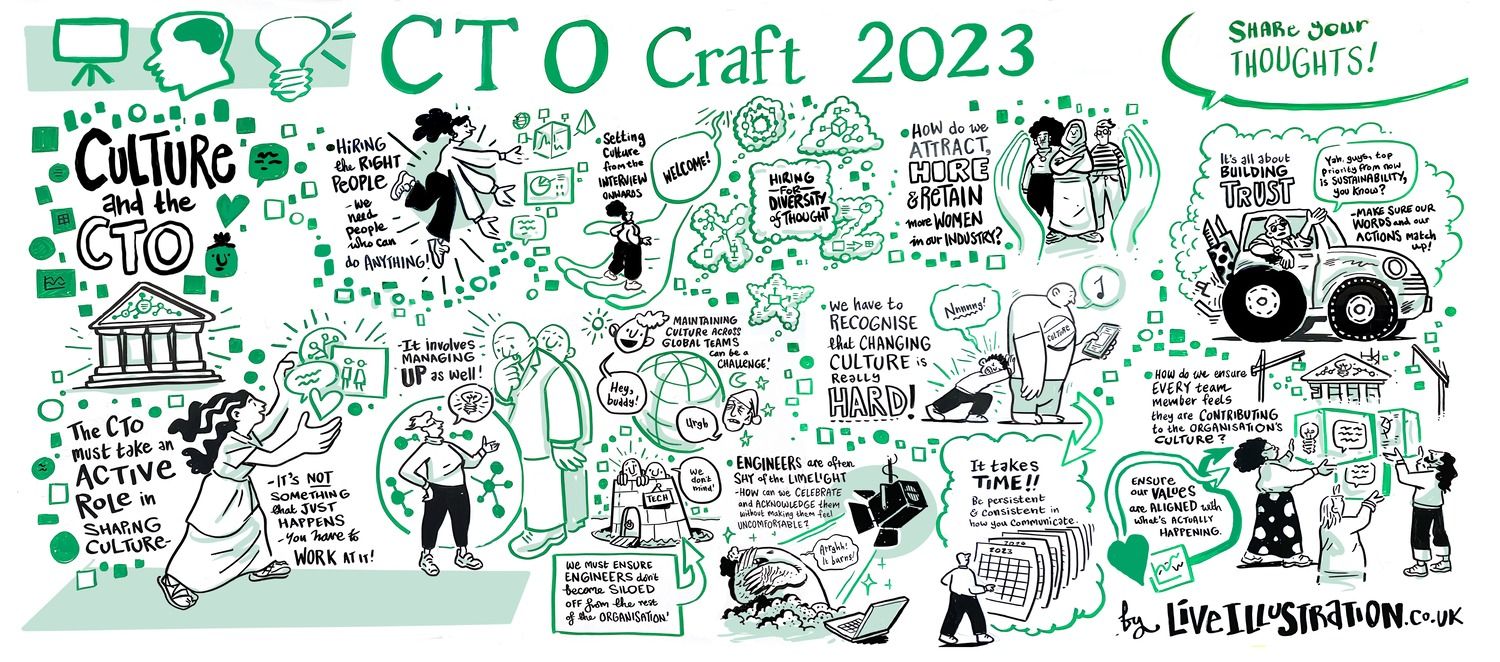 Recordings and slides are being pulled together and tidied up at the moment, but they'll be available to everyone who had either an on-site or recordings-only ticket within the next week or so. They'll also be available to anyone with a Campus membership - if you're interested in learning more about what that is and how to get access, have a look here.
As we announced at the conference, we're already working on next year's event, which will be in a bigger space, The QEII Centre next to the Houses of Parliament in Central London. Speakers will include CTOs from Monzo, Trainline, Skyscanner, DX, Doist and MOO, with many more still to be announced. Tickets aren't on sale yet, but you can pre-register here to be the first to hear about them - the last two conferences have both sold out, so don't be left without:
That's it - on with the links! See you next week
Andy @ CTO Craft
CTO Craft Events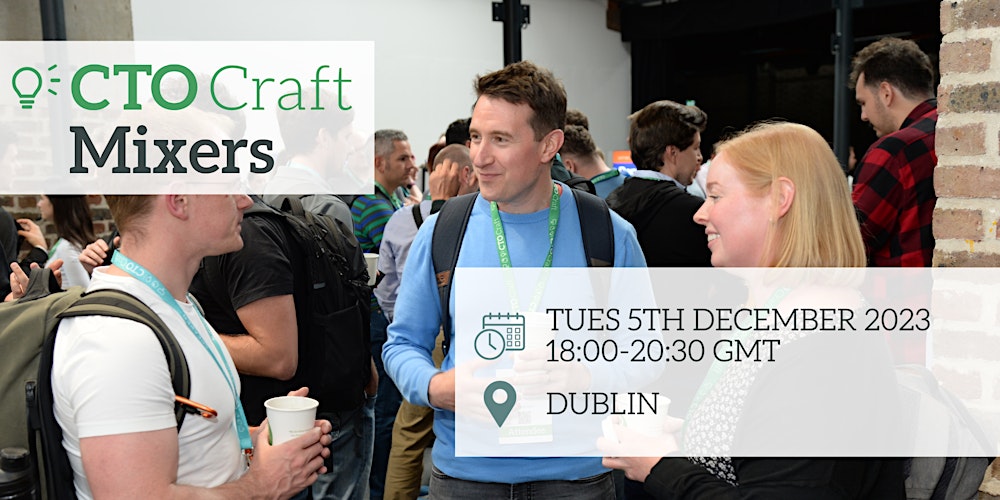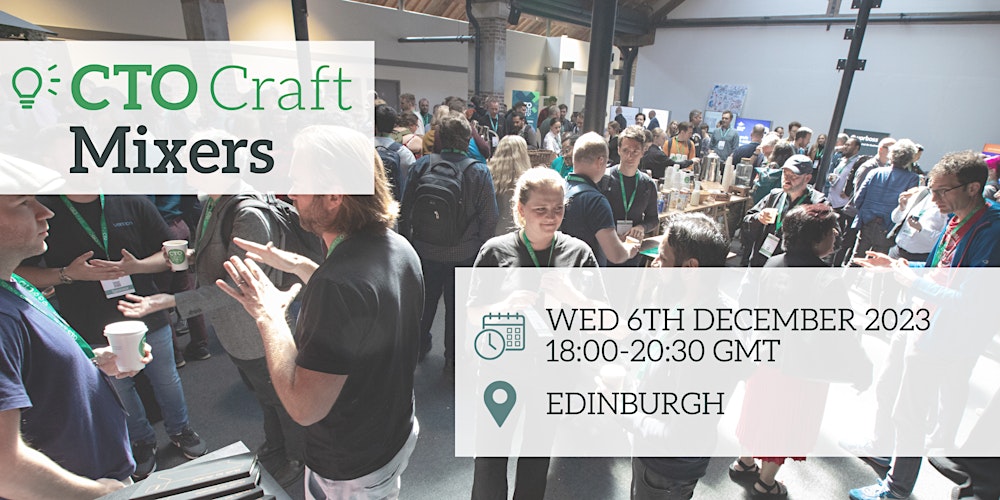 CTO Craft Bytes - ICYMI
Reads of the Week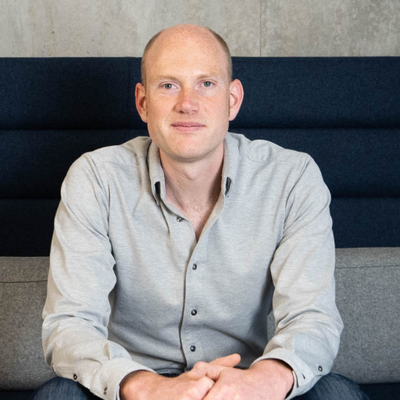 From our Sponsors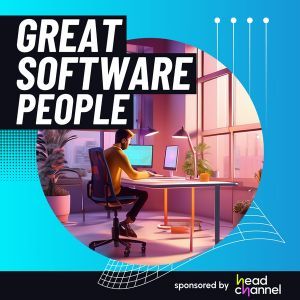 [Podcast] Great Software People
HeadChannel partners with the "Great Software People" podcast, hosted by Richard Bundock, featuring software industry pioneers. Available bi-weekly on Spotify, Apple, and Amazon Podcast.
Listen now:
Spotify
Apple
Amazon Podcast
Thanks as always to all the amazing sponsors helping CTO Craft bring you resources like this newsletter, our events, community and more:
AWS, Albany Partners, Code Climate, HeadChannel, Google Cloud, Vention, Jellyfish, LinearB, 101 Ways, O'Reilly, Pentalog, Skiller Whale, Swarmia, Uplevel, YLD
Leadership, Strategy & Business
Culture, People & Teams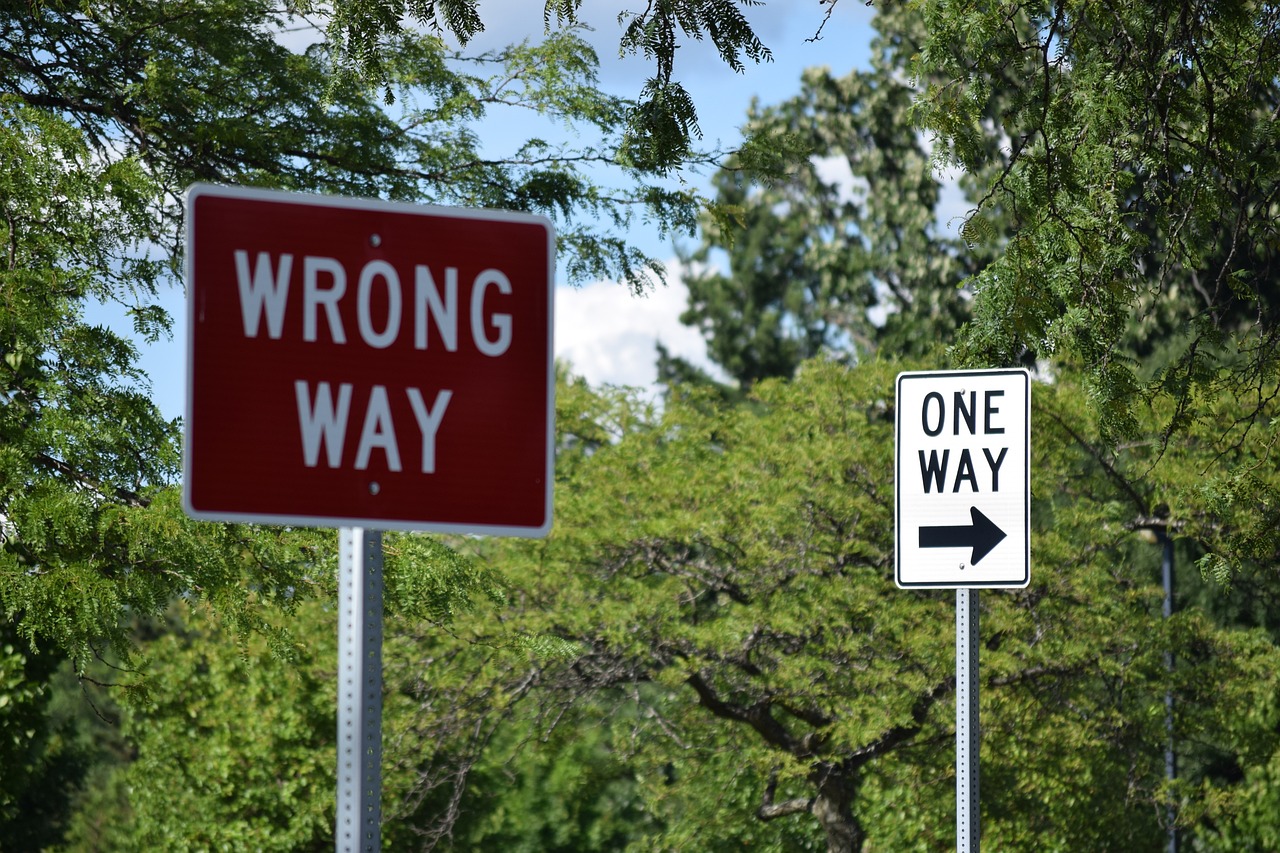 Technology, Operations & Delivery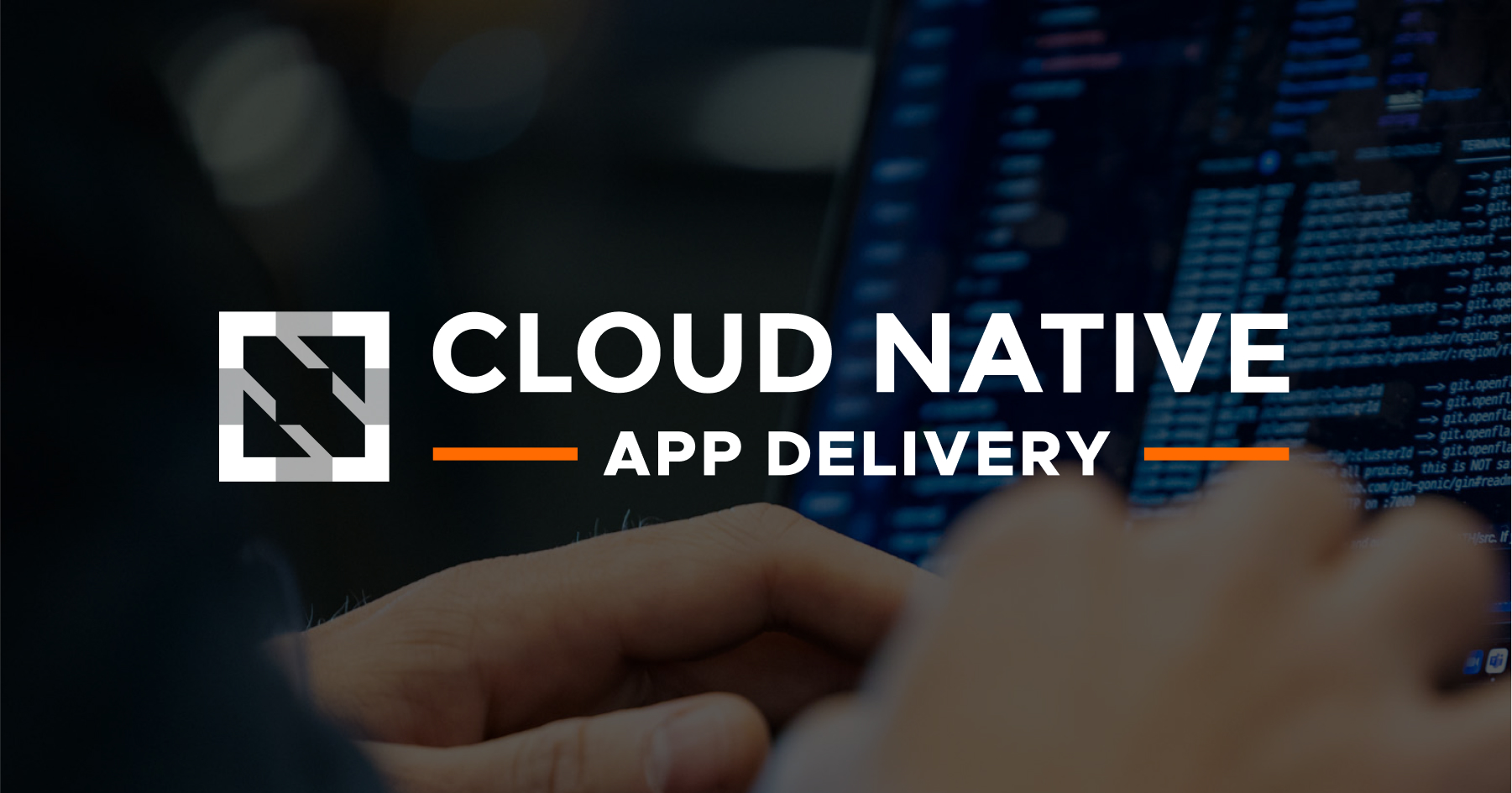 Stress, Wellbeing & Growth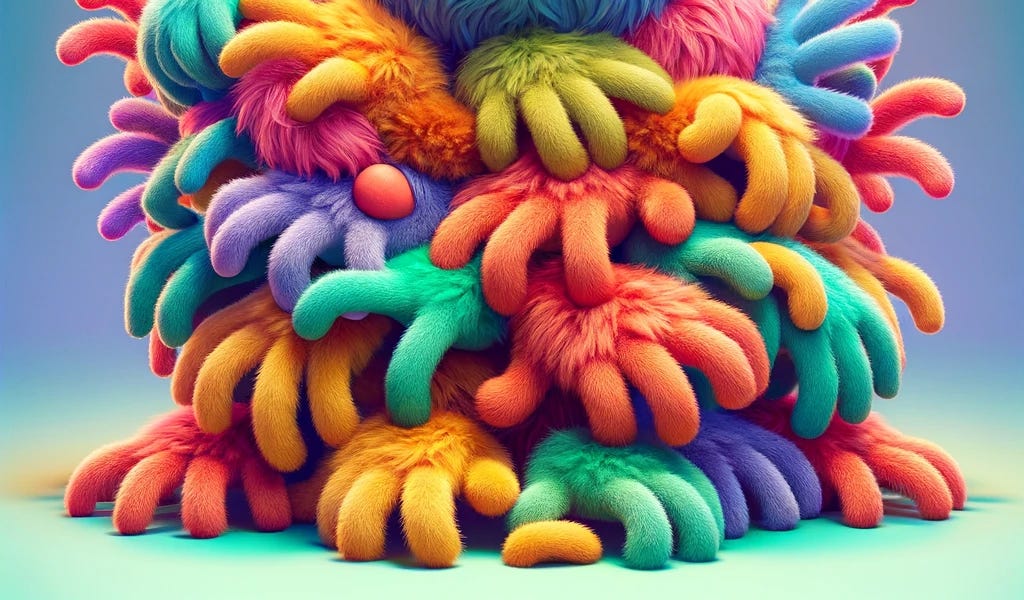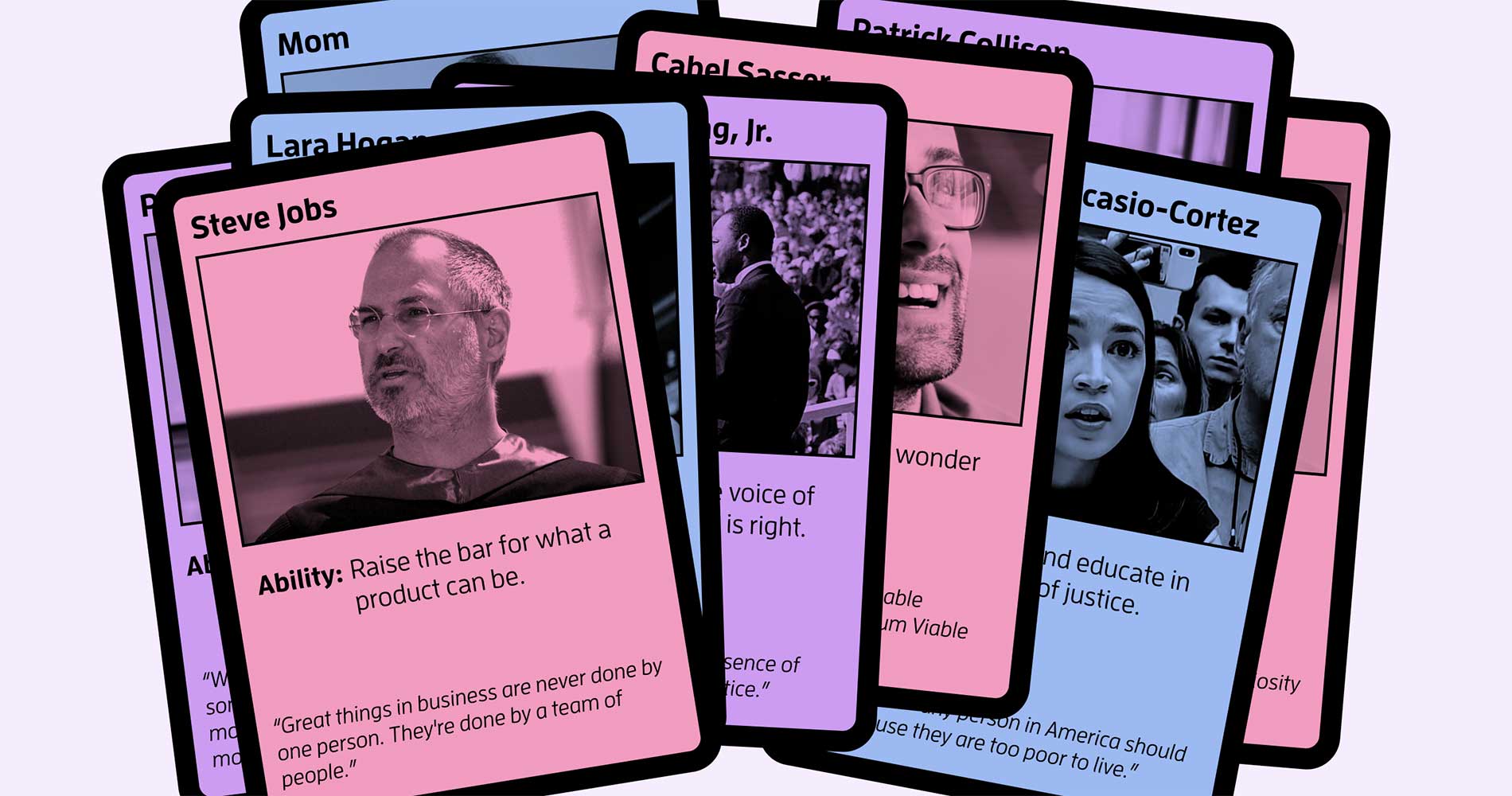 That's it!
If you'd like to be considered for the free CTO Craft Community, fill in your details here, and we'll be in touch!
https://ctocraft.com/community
Please do remember to share this link if you know of anyone who'd like to receive TMW:
Have an amazing week!
Andy