🏂 CTO KPIs, Command & Control, Tech & Management Debt, Influence, Retro Games: TMW #314 by CTO Craft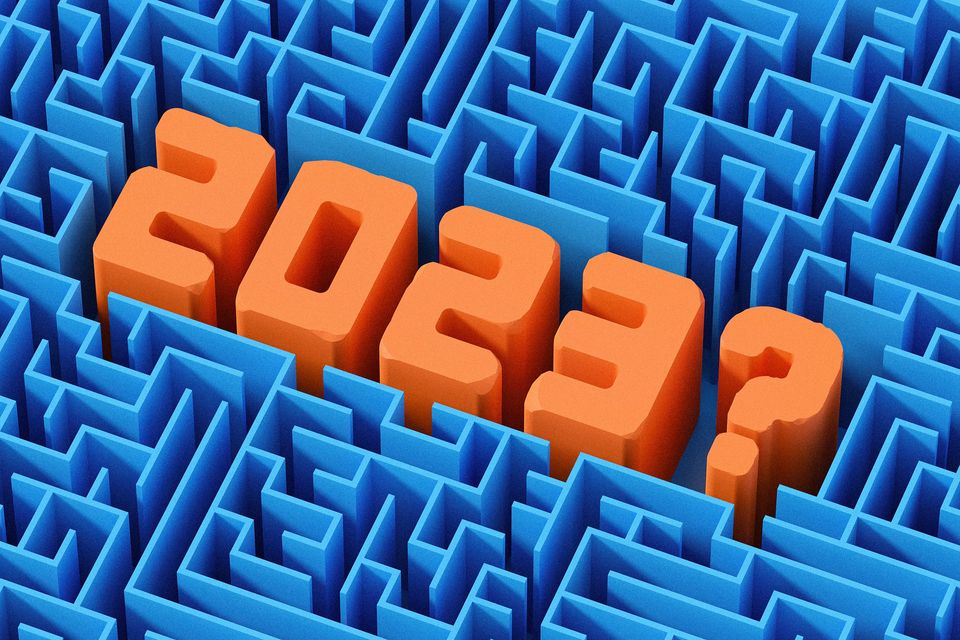 Hello! Welcome to the week - it's a chilly one here 🥶
Some of you may remember a survey we ran in collaboration with Code Climate last year, focused on how technology leaders have adapted to the disruptions we've all faced over the last few years. The results of this have now all been digested and collated, and you can read the outcome here:
We'd like to hear from you if you have ideas for surveys and reports that CTO Craft could be putting together - what would you like to know about the role, the ecosystem, the challenges technology leaders face, or anything else?
On with the show. Until next week - stay warm!
Andy @ CTO Craft
Reads of the Week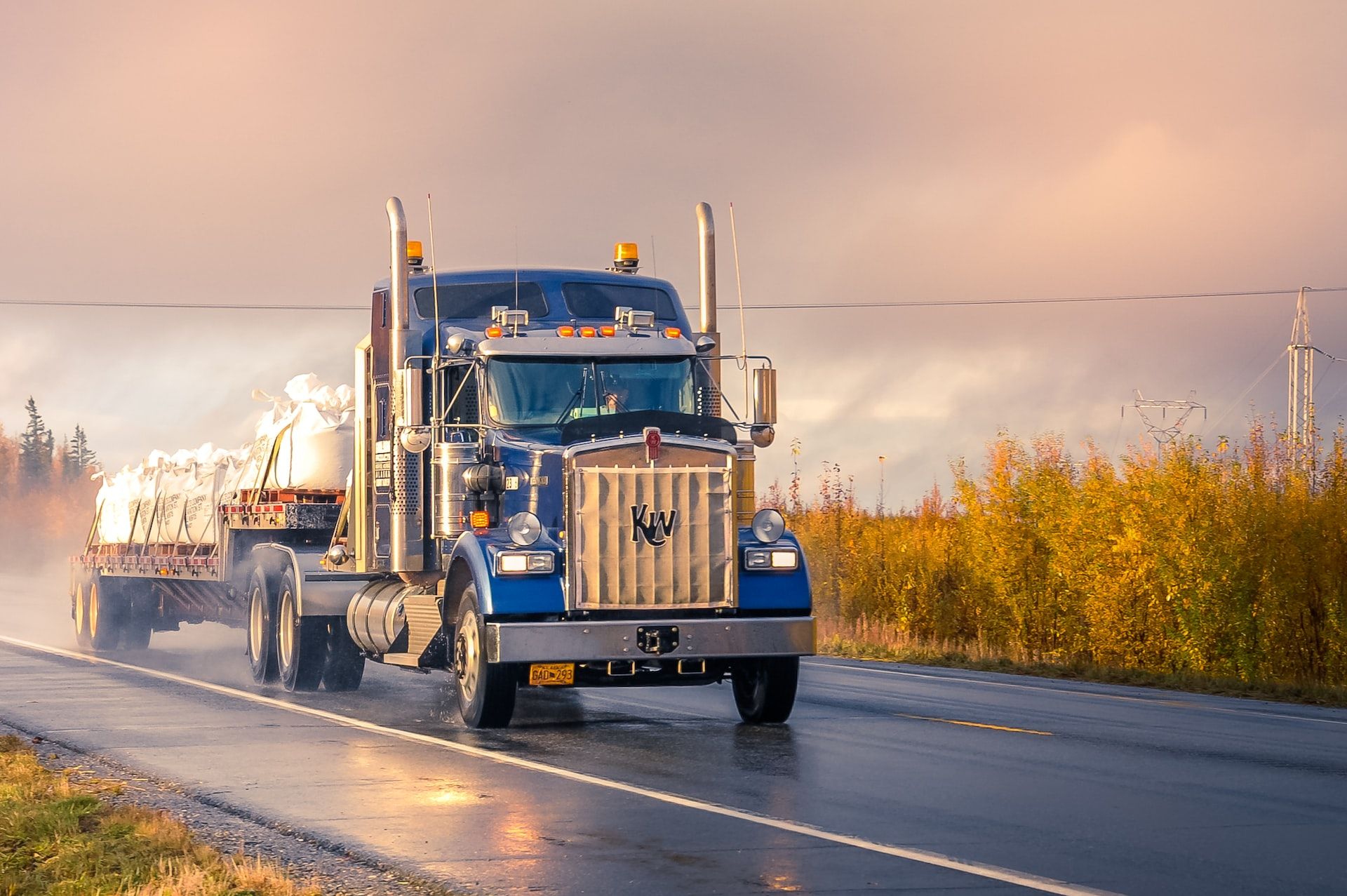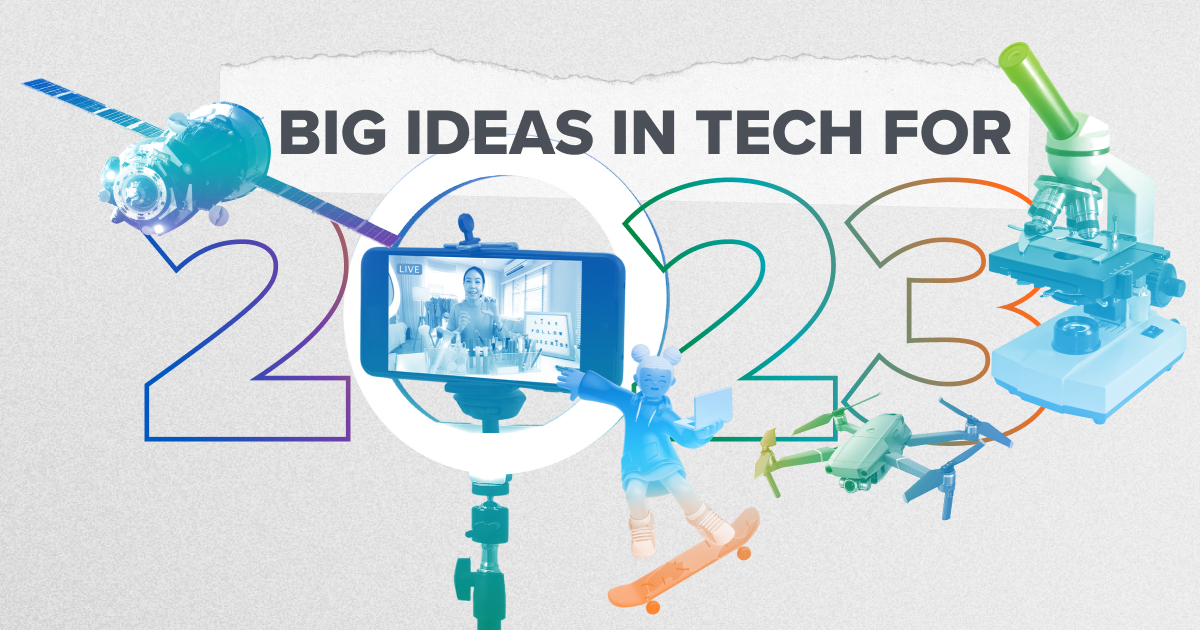 From our Sponsors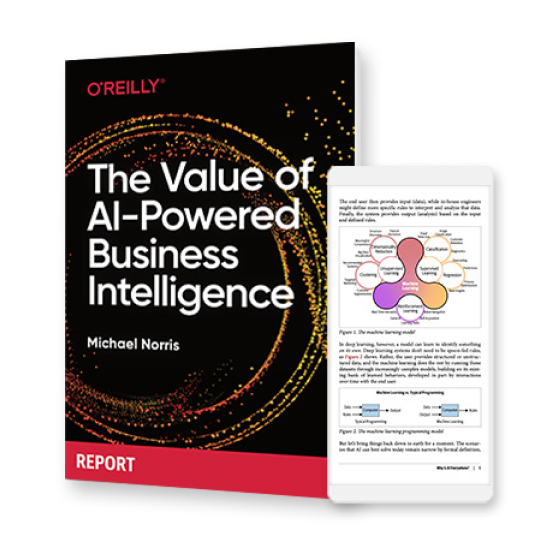 The Value of AI-Powered Business Intelligence
Help your business users discover actionable, easy-to-understand AI-driven insights independently from IT (while remaining within your organisation's secure IT architecture) with this free report, courtesy of O'Reilly.
Get the free report from O'Reilly Media
Thanks as always to all the amazing sponsors helping CTO Craft bring you resources like this newsletter, our events, community and more:
AWS, Albany Partners, Code Climate, Google Cloud, iTechArt, Jellyfish, LinearB, Lohika, 101 Ways, O'Reilly, PGS Software, Pentalog, Skiller Whale, Swarmia, YLD
Culture & People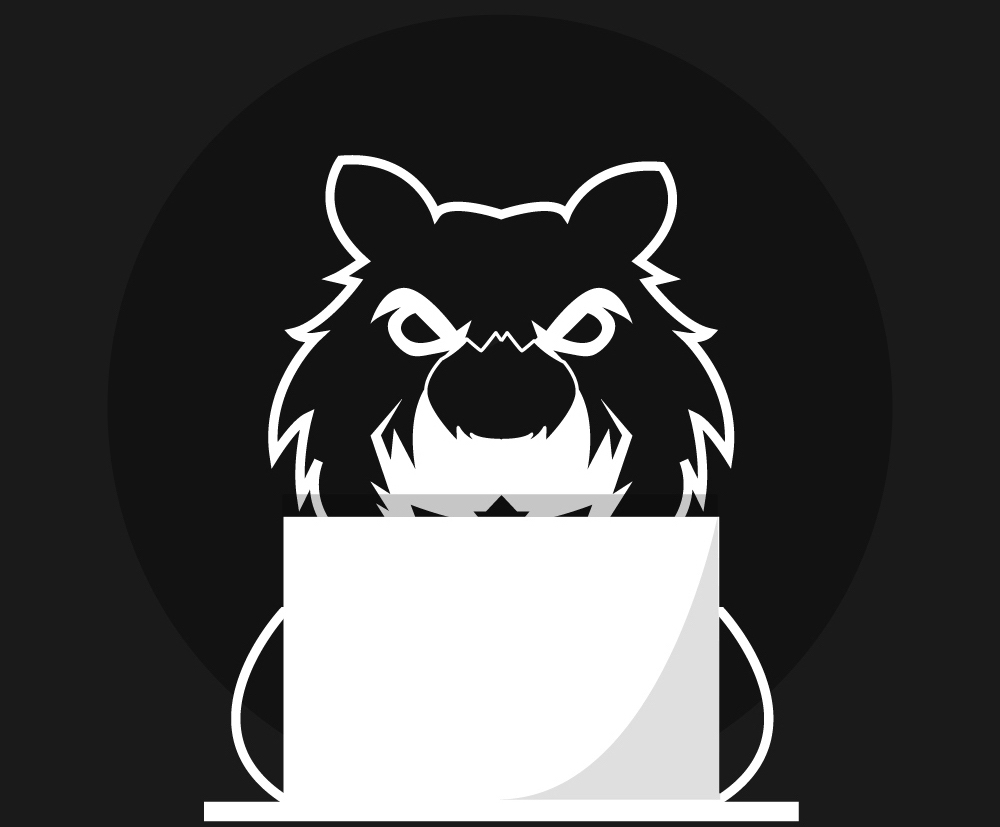 Leadership & Self Management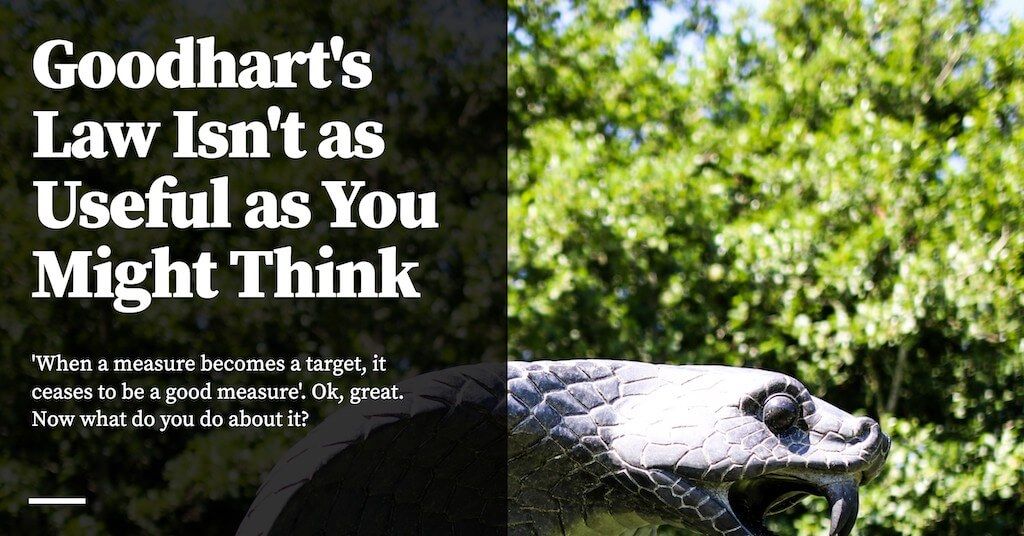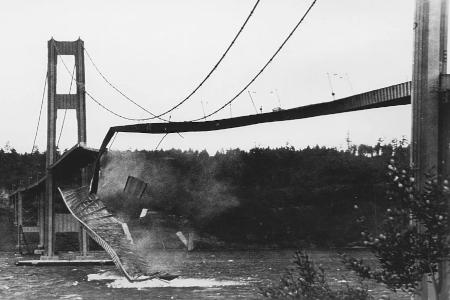 Agile & Engineering
That's it!
If you'd like to be considered for the free CTO Craft Community, fill in your details here, and we'll be in touch!
https://ctocraft.com/community
Please do remember to share this link if you know of anyone who'd like to receive TMW:
Have an amazing week!
Andy