🦞 Roadmaps, Cross-functional Dysfunction, Tech Downturn, Pair TMW #313 by CTO Craft
Hello again, and happy new year! It's good to see you again
You'll notice a very different look to TMW coming into the new year - our host, Revue, is sadly among the Twitter-acquired businesses being shuttered, so we've found a new home on Ghost. Please do let us know if you see any glitches or issues.
We have some massive announcements to make later in the month; CTO Craft is growing, and with it we'll be letting you know about two new offerings.. It'll be worth the wait.
As part of our planning for 2023, we've reworked the four content pillars that we use to ensure the resources and events we create are most useful to you, dear reader. The new pillars are
Leadership, Strategy and Business
Culture, People and Teams
Technology, Operations and Projects
Stress, Wellbeing and Personal Development
We're always looking for contributors or ideas for posts and events, so drop us a line if you'd like to get involved.
On with the links!
Andy @ CTO Craft
About our Sponsors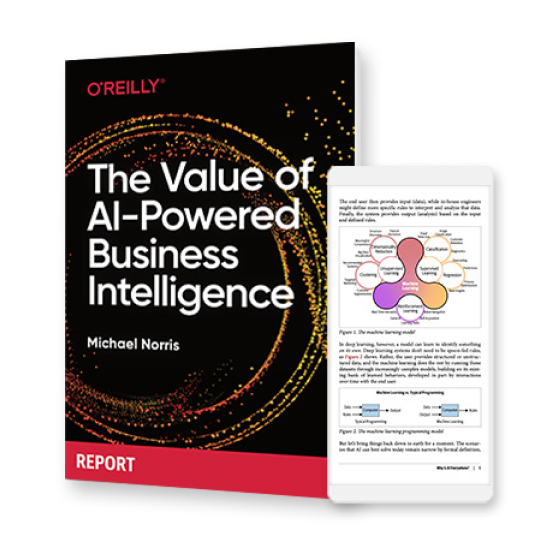 The Value of AI-Powered Business Intelligence
Help your business users discover actionable, easy-to-understand AI-driven insights independently from IT (while remaining within your organisation's secure IT architecture) with this free report, courtesy of O'Reilly.
Get the free report from O'Reilly Media
Thanks as always to all the amazing sponsors helping CTO Craft bring you resources like this newsletter, our events, community and more:
AWS, Albany Partners, Code Climate, Google Cloud, iTechArt, Jellyfish, LinearB, Lohika, 101 Ways, O'Reilly, PGS Software, Pentalog, Skiller Whale, Swarmia, YLD
Culture & People
Leadership & Self Management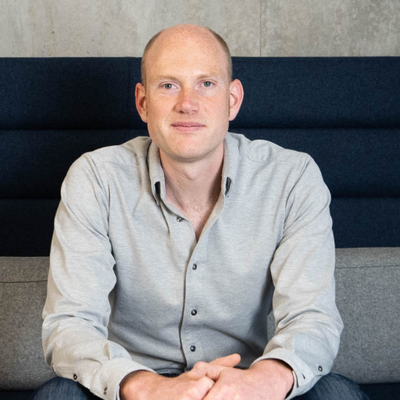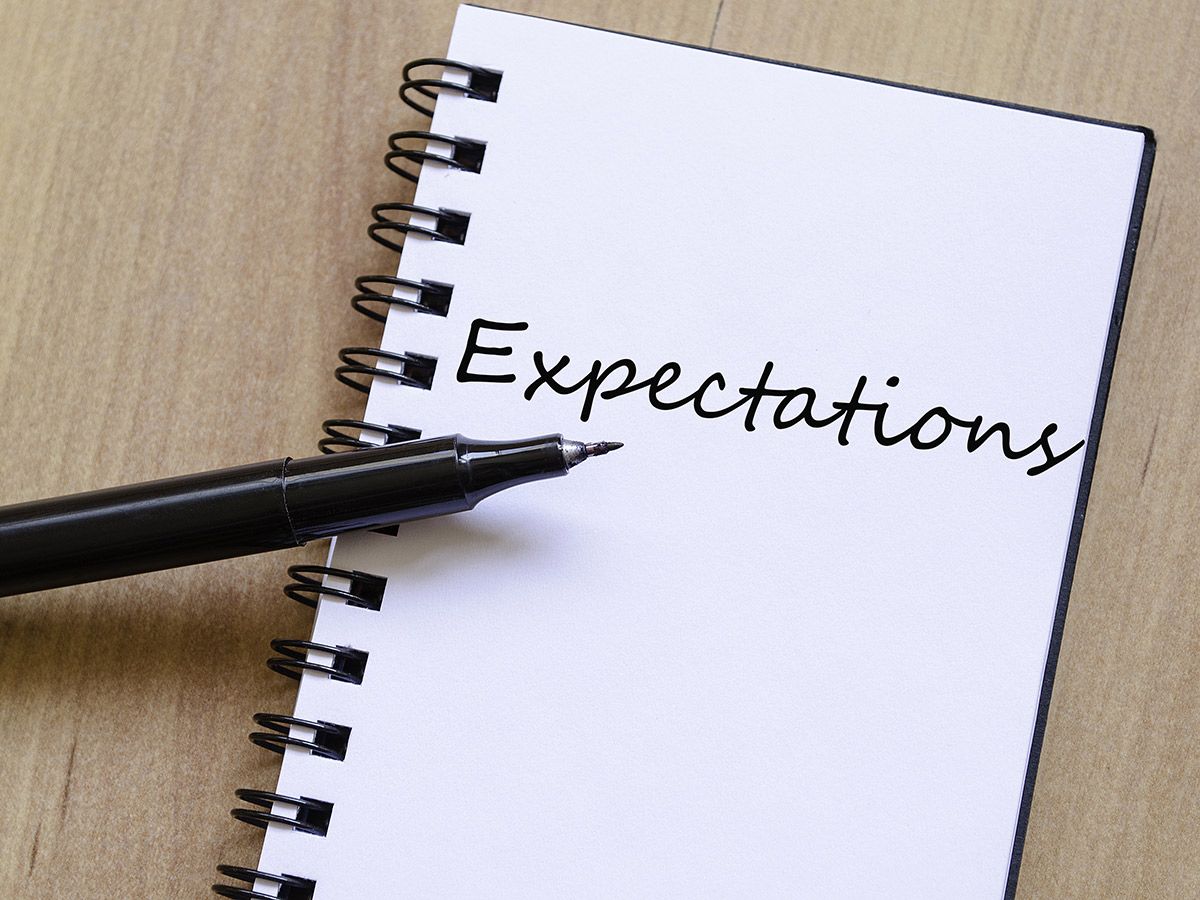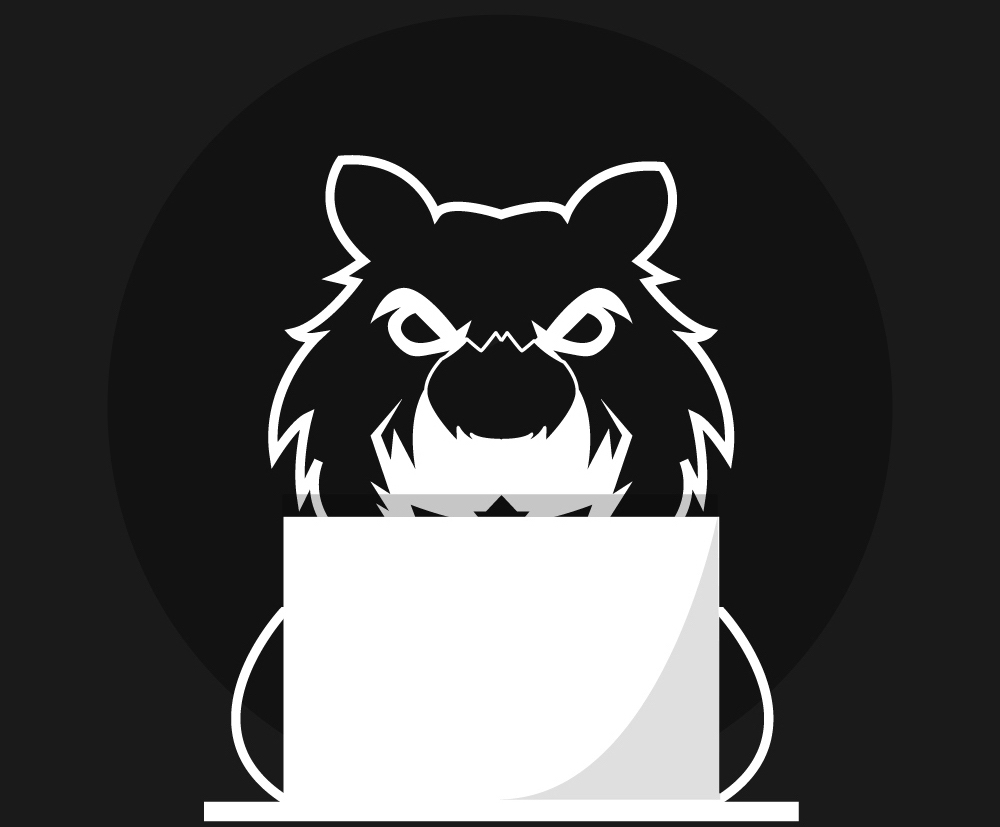 Agile & Engineering
That's it!
If you'd like to be considered for the free CTO Craft Community, fill in your details here, and we'll be in touch!
https://ctocraft.com/community
Please do remember to share this link if you know of anyone who'd like to receive TMW:
Have an amazing week!
Andy