🍪 Interim CTOs, Engineering Meetings, Scaling, Resilience, Workplace Toxicity, Authenticity, Cycle Time: TMW #315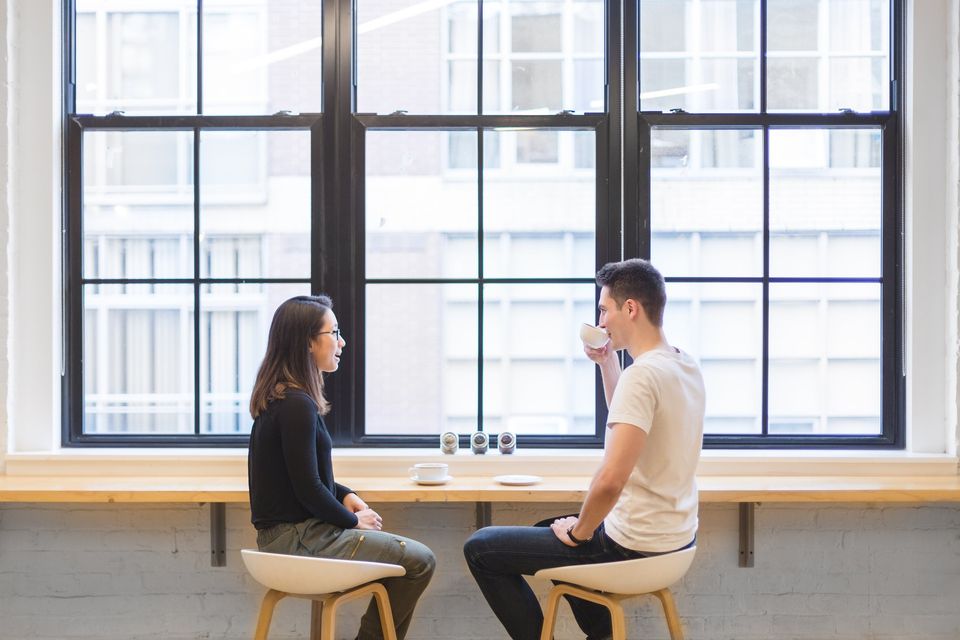 Hello, welcome to the week!
Some of our readers will remember our relaunch of the popular London Bytes series last September - and what a first event it was! Co-hosted with Albany Partners, the panel focused on the role of the Interim CTO, how to make the leap from permanent roles, how to find roles and build a personal brand, what the expectations of the role are, among many other topics. You can watch the panel replay here, featuring Meri Williams of Pleo, serial interim CTO Alfonso Ferrandez and David Mackey of Albany Partners' fractional and interim CTO department. Well worth a watch!
We have more London Bytes events lined up over the course of 2023, alongside our regular weekly online Bytes - more details about the next of those below.
Have a great week - see you soon!
Andy @ CTO Craft
Reads of the Week

Upcoming CTO Craft Bytes
Why Closing the Digital Skills Gap Needs Flexible Learning
Alexia Pedersen, VP EMEA at O'Reilly joins CTO Craft Bytes for this fireside chat focusing on flexi learning. Friday Jan 27th, 12.30 GMT
https://www.eventbrite.co.uk/e/cto-craft-bytes-why-closing-the-digital-skills-gap-needs-flexible-learning-tickets-512988842437
From our Sponsors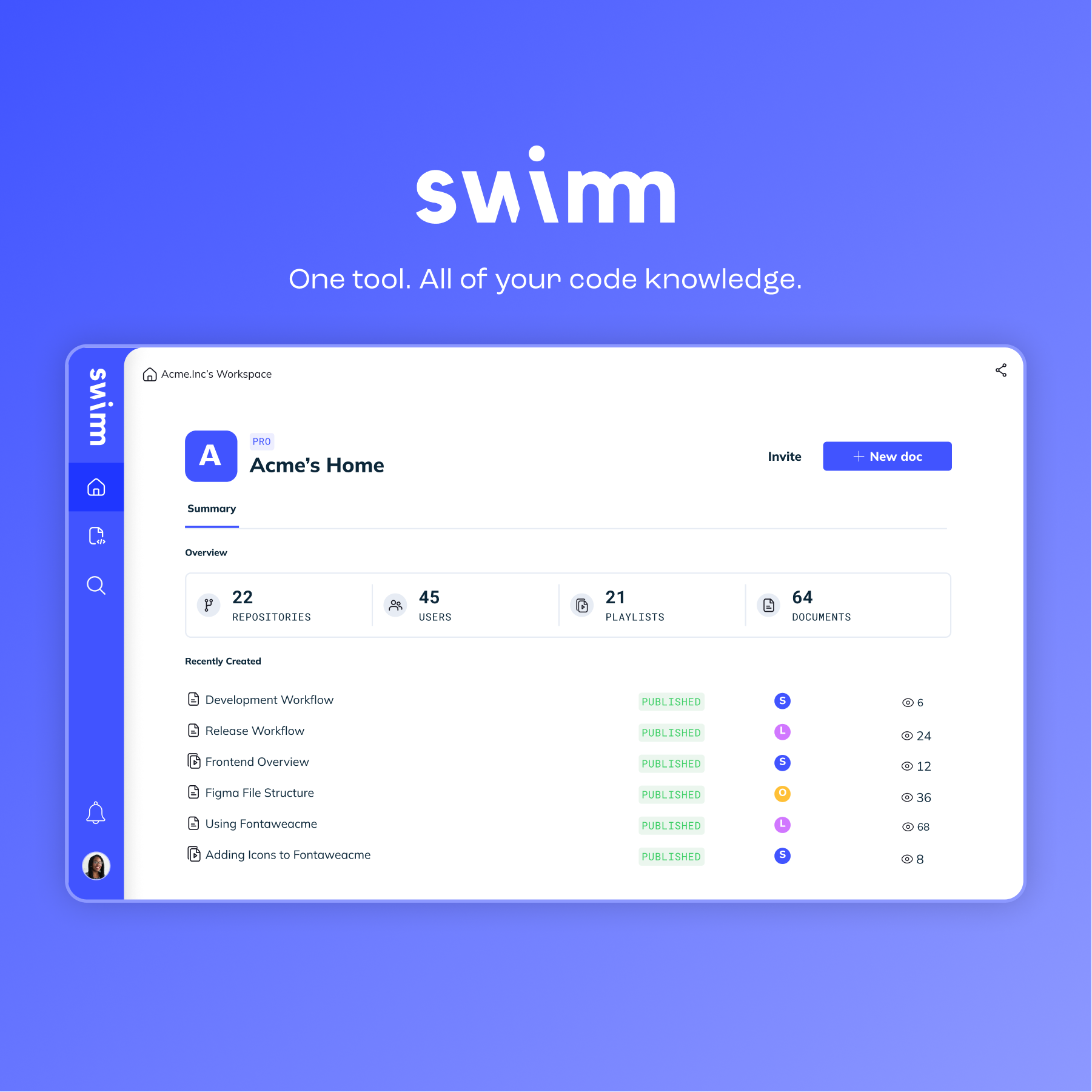 Stay in control of the code in your org. Build a culture of transparency & documentation.
Stop repeating mistakes, debug issues faster, improve engineering metrics — and successfully adopt new tools and best practices with Swimm.
Thanks as always to all the amazing sponsors helping CTO Craft bring you resources like this newsletter, our events, community and more:
AWS, Albany Partners, Code Climate, Google Cloud, iTechArt, Jellyfish, LinearB, Lohika, 101 Ways, O'Reilly, PGS Software, Pentalog, Skiller Whale, Swarmia, YLD
Culture & People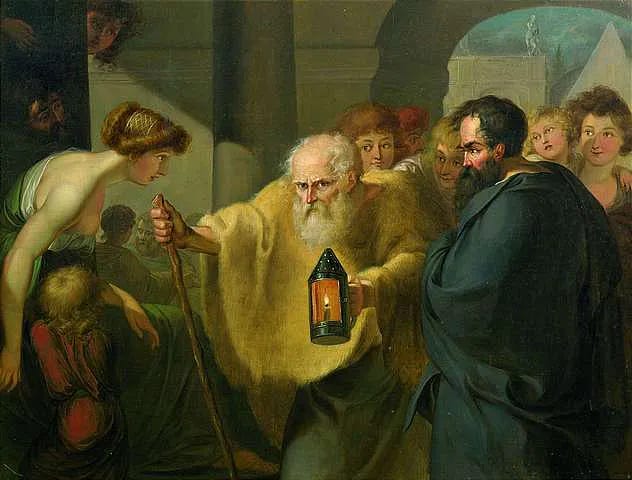 Leadership & Self Management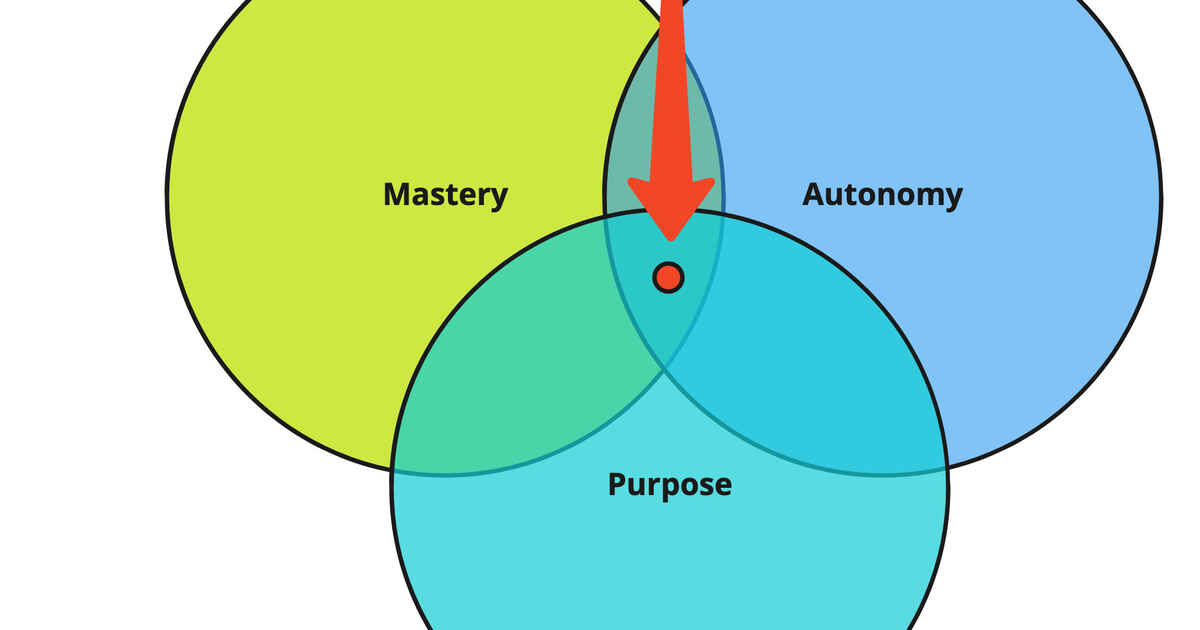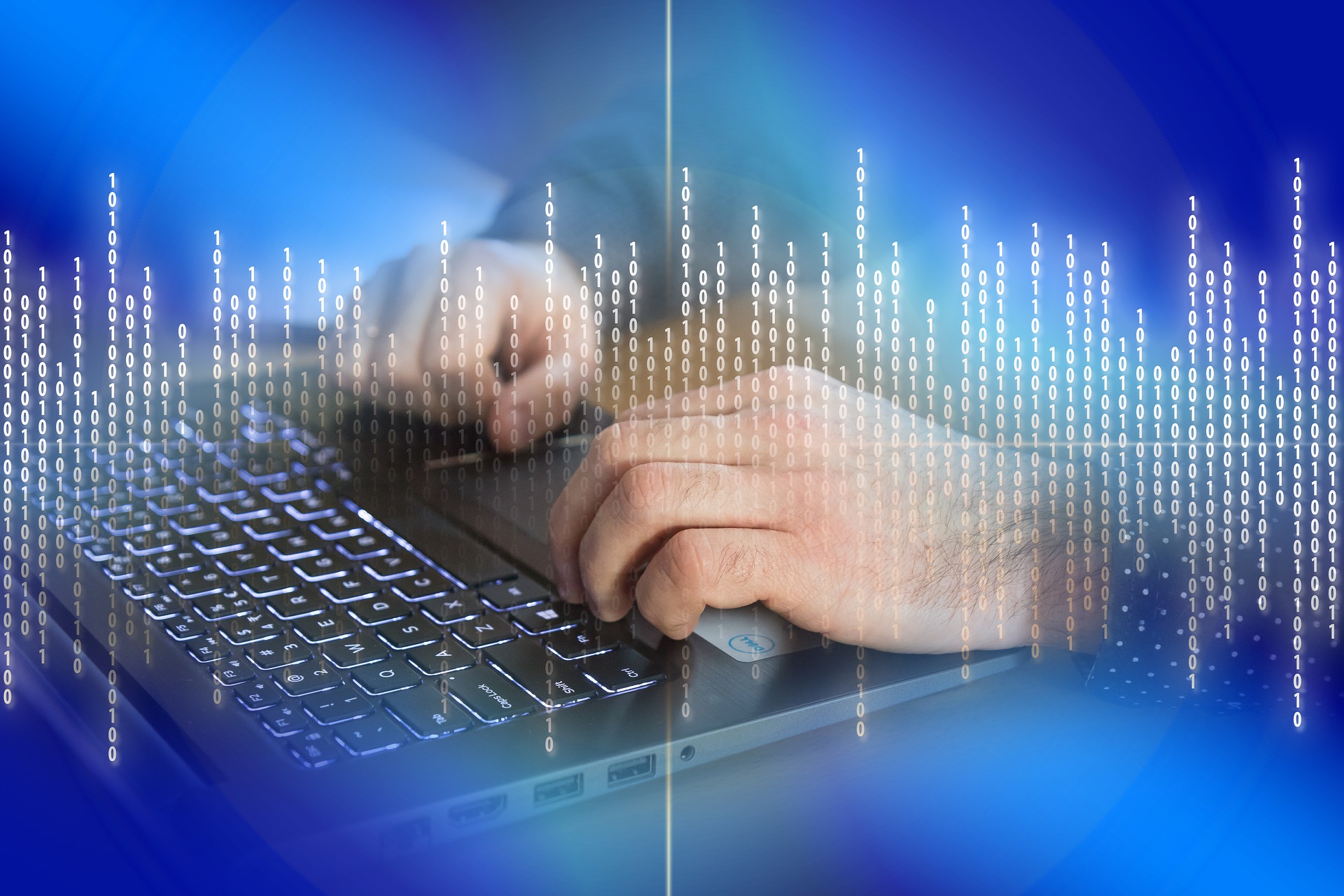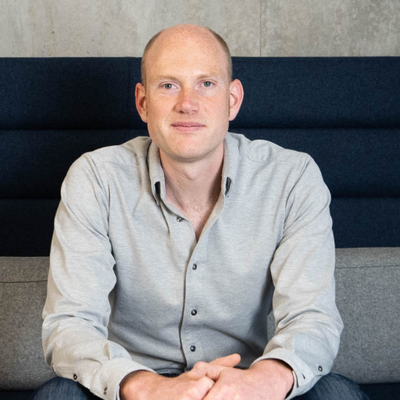 Agile & Engineering
That's it!
If you'd like to be considered for the free CTO Craft Community, fill in your details here, and we'll be in touch!
https://ctocraft.com/community
Please do remember to share this link if you know of anyone who'd like to receive TMW:
Have an amazing week!
Andy