🥝 Employee Retention, Resume Screening, Focus Time, Ivory Tower Architects, Negotiation, Replatforming, EMM: TMW #316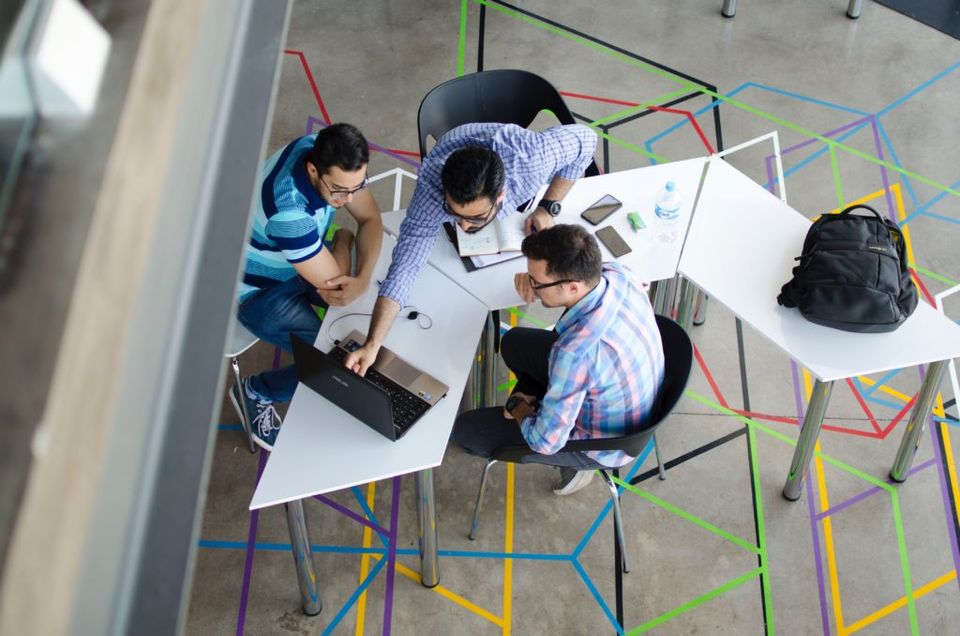 Hello, hello, hello!
If you weren't able to join us for November's CTO Craft Con, you'll be excited to hear that all session recordings are now live and available on the CTO Craft Youtube channel. The event itself was a huge success, with hundreds of people swapping experiences and insights alongside some of the best subject matter experts and technology leaders in the world, as well as our very first Unconference. We're already planning the next Con, and this time there's a big twist... Keep your eyes peeled for more information in the next week or so! (And keep your diaries clear at the end of May...)
Watch all the CTO Craft Con Winter 2022 recordings here
If you're not a member of the CTO Craft Slack community, you're missing out on some amazing conversations - there are now just under 5,000 CTOs, VPs, Heads of, Directors and more, exchanging insights and asking and answering questions. Some of the best community questions from the last couple of weeks:
💡
Any guidance on how we can adapt our QA process to accommodate a new B2B model? Has anyone managed to create an effective "UAT" phase (e.g. maybe getting sales to help test new features or something)?
💡
Does anyone have software recommendations for asset management of cloud-based resources, that can integrate with systems like AWS and Vercel for real-time updates, tracking, etc?
💡
What should the ratio between the salary of a lead level software engineer (principal/staff software engineer) and a (somewhat beginner - 1 year of experience) CTO be?
Each of these had 10+ responses within minutes - an amazing example of how giving and inclusive the community is.
It's free to join - just leave your details here, or drop us a reply to this email ☺️
That's it, on with the show! See you next week
Andy @ CTO Craft
Reads of the Week
About our Sponsors
Thanks as always to all the amazing sponsors helping CTO Craft bring you resources like this newsletter, our events, community and more:
AWS, Albany Partners, Code Climate, Google Cloud, iTechArt, Jellyfish, LinearB, Lohika, 101 Ways, O'Reilly, PGS Software, Pentalog, Skiller Whale, Swarmia, YLD
Culture & People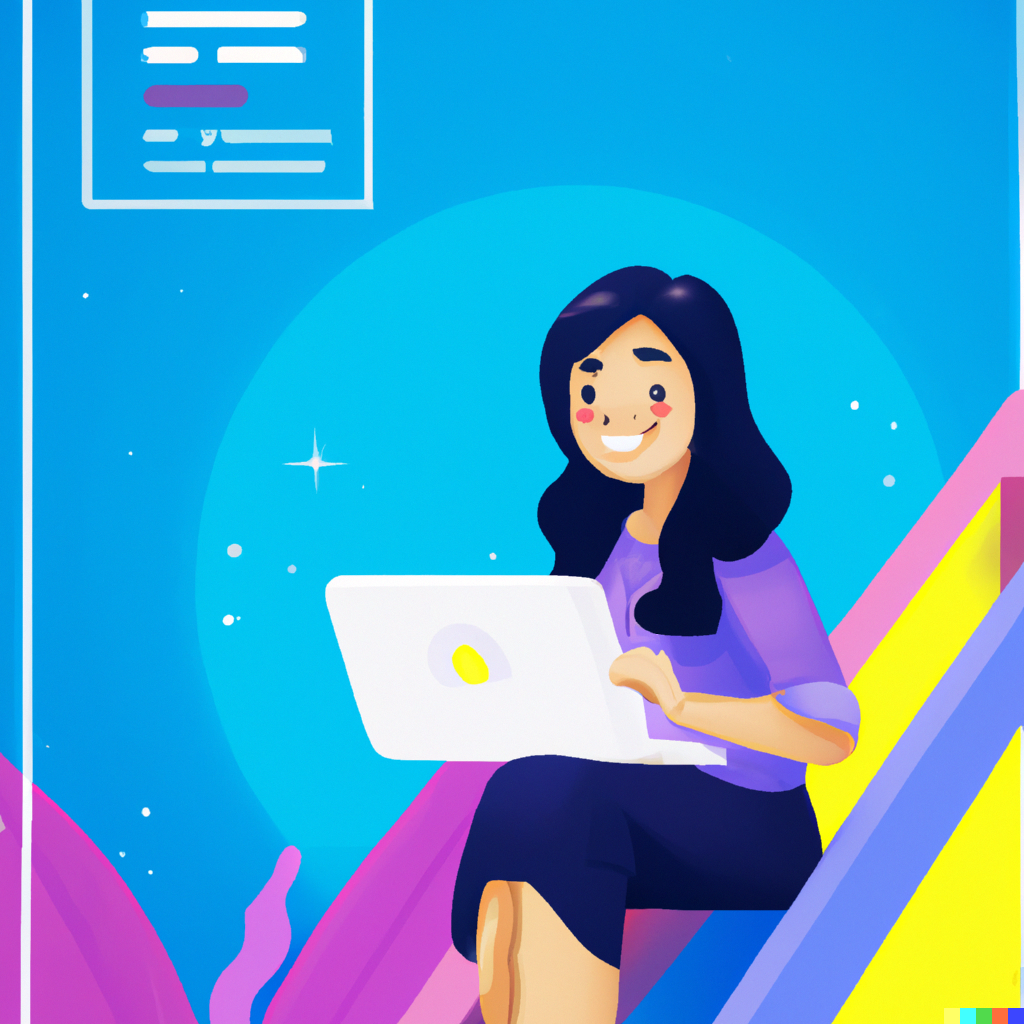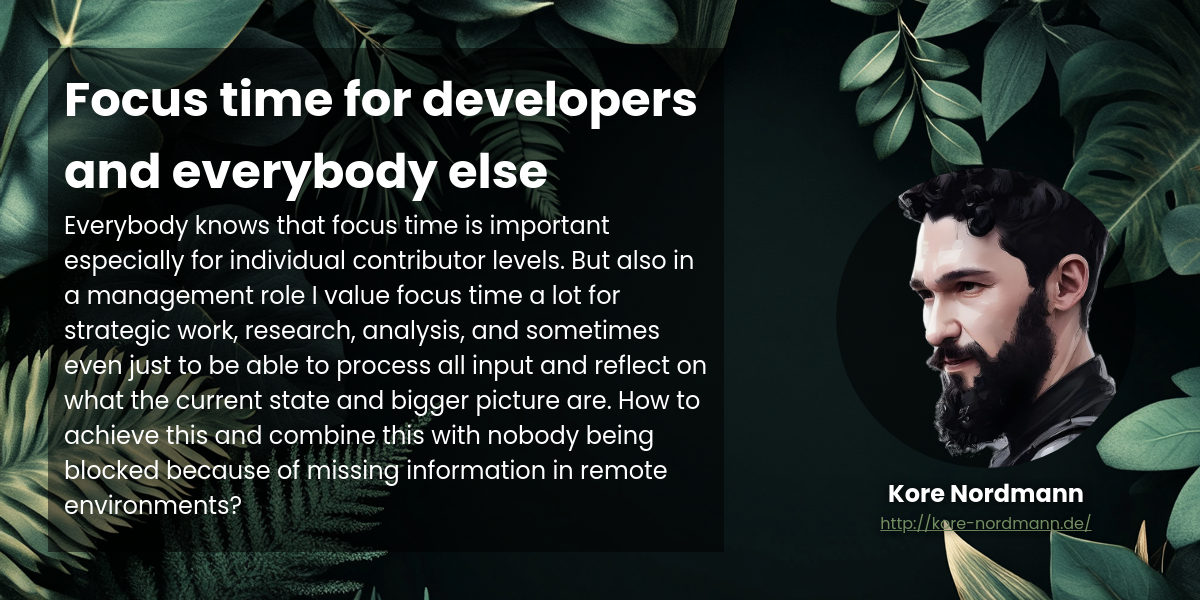 Leadership & Self Management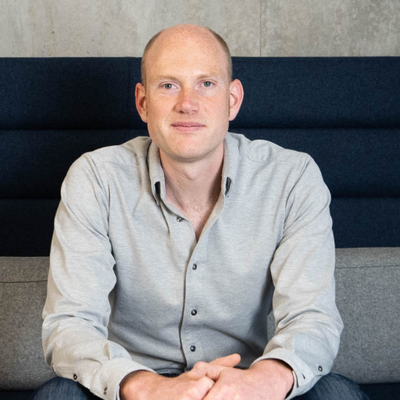 Agile & Engineering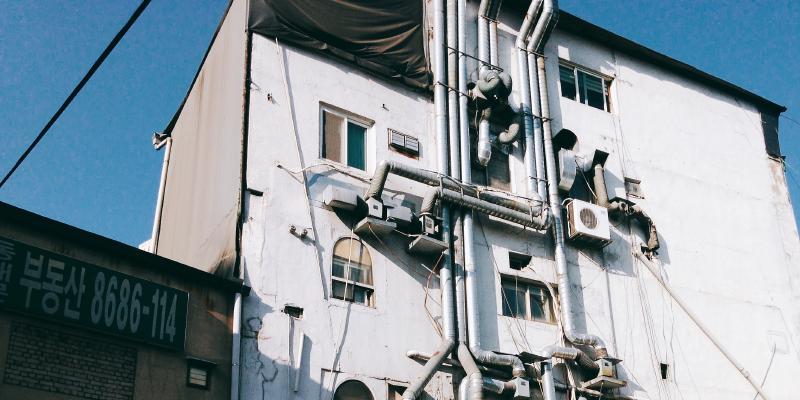 That's it!
If you'd like to be considered for the free CTO Craft Community, fill in your details here, and we'll be in touch!
https://ctocraft.com/community
Please do remember to share this link if you know of anyone who'd like to receive TMW:
Have an amazing week!
Andy