🥯 Executive Presence, Skills Gaps, Data Teams, Negativity, Fractional CxOs, Distributed Systems, Refactoring: TMW #317
Hello again, welcome to the week!
You'll have noticed that we've now formally announced our first in-person CTO Craft Con, which will be held on May 23rd and 24th in London - this is a massive first step into larger-format live events for us after being completely focused on virtual conferences since the start of the pandemic. To make sure it's an amazing experience for everyone who's come along, we've built a team of seasoned pros including our Head of Conference, Rachel Thomas - welcome to the team, Rach!
There'll be the usual keynotes and panels, as well as a Call for Papers - more on that soon - but since it's our first time bringing so many people together in the same space, we'll also be adding some great networking activities, as well as some great food and drink. It's going to be amazing.
We haven't launched ticket sales quite yet, but you can pre-register to be the first to hear about it here: CTO Craft Con London 2023
As always, CTO Craft Community members will get a massive discount on conference tickets, so if you're thinking of coming, that's the place to be. It's free to join, so don't miss out. You can apply for membership here.
That's it! On with the show - have a great week
Andy @ CTO Craft
Reads of the Week
From our Sponsors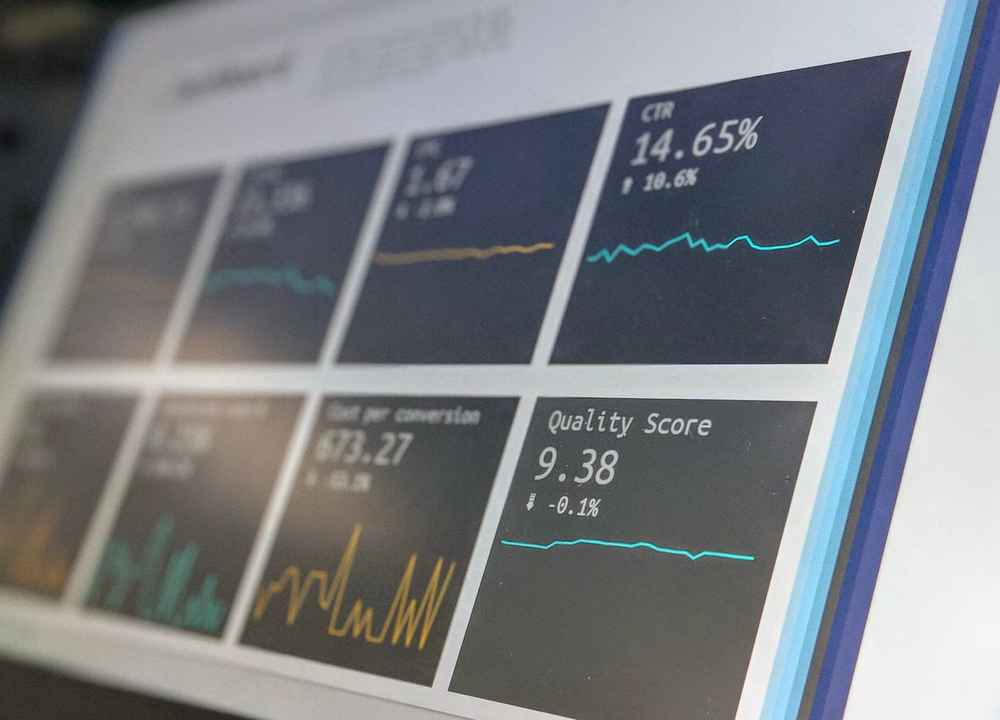 From YLD
A valuable tool for leaders managing large-scale, high-traffic applications.
PlanetScale: a scalable, serverless database platform offering robust scalability, collaboration, and edge computing capabilities.
Unlock valuable insights - read the article
---
Thanks as always to all the amazing sponsors helping CTO Craft bring you resources like this newsletter, our events, community and more:
AWS, Albany Partners, Code Climate, Google Cloud, iTechArt, Jellyfish, LinearB, Lohika, 101 Ways, O'Reilly, PGS Software, Pentalog, Skiller Whale, Swarmia, YLD
Culture & People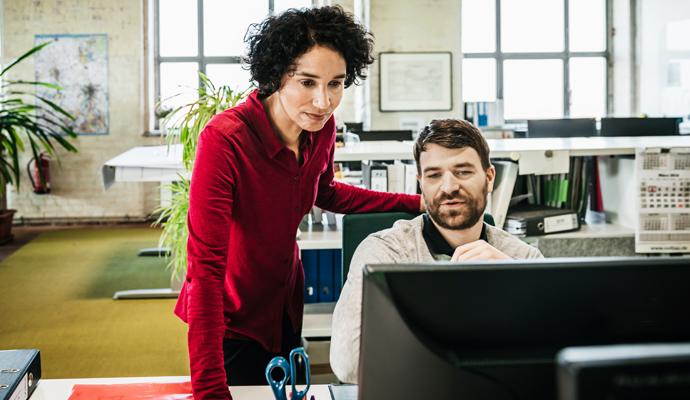 Leadership & Self Management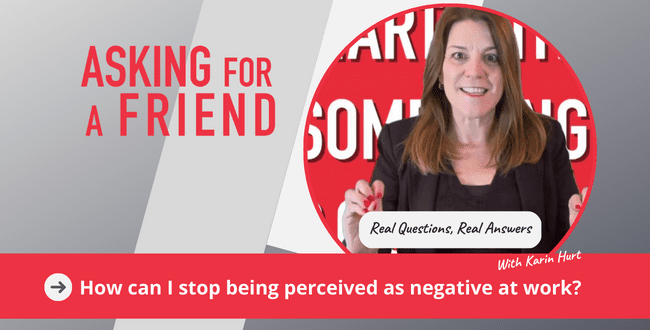 Agile & Engineering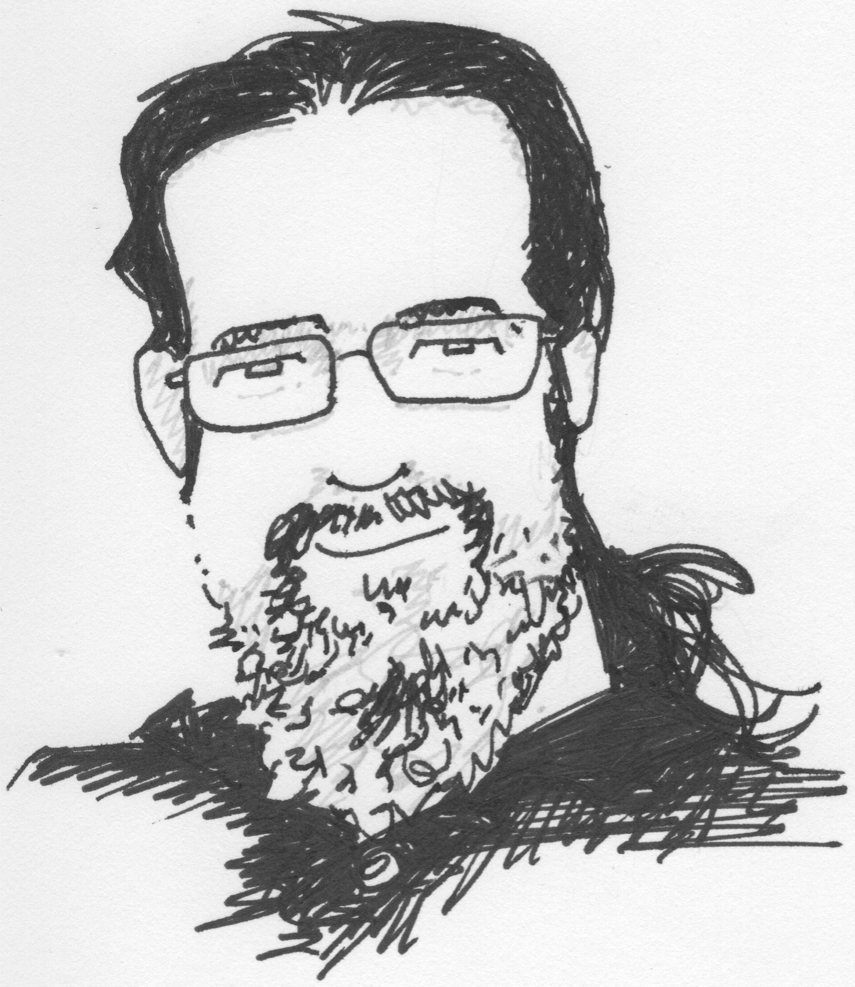 That's it!
If you'd like to be considered for the free CTO Craft Community, fill in your details here, and we'll be in touch!
https://ctocraft.com/community
Please do remember to share this link if you know of anyone who'd like to receive TMW:
Have an amazing week!
Andy